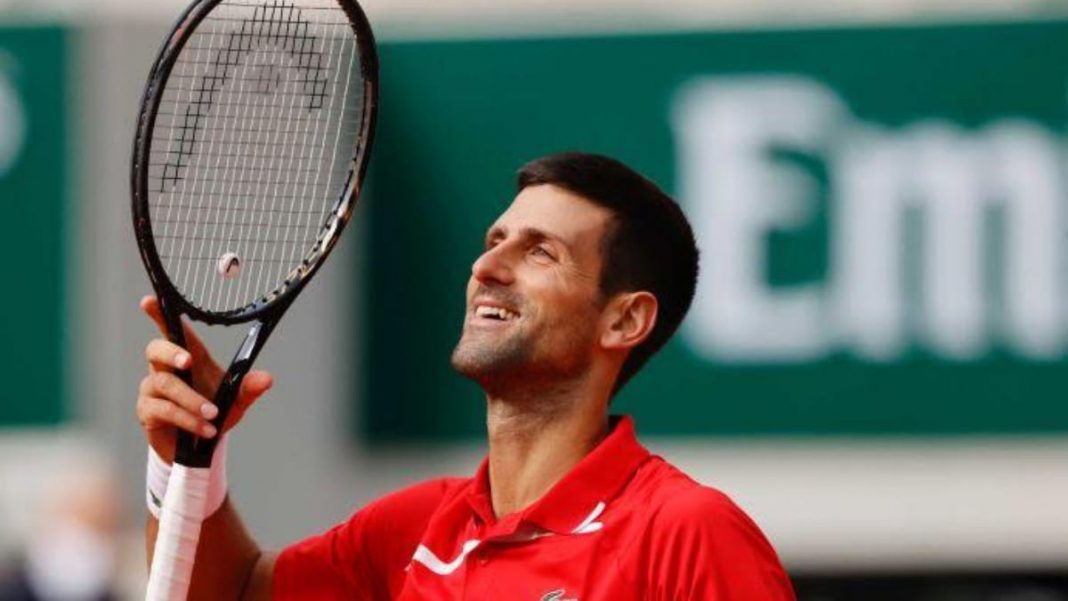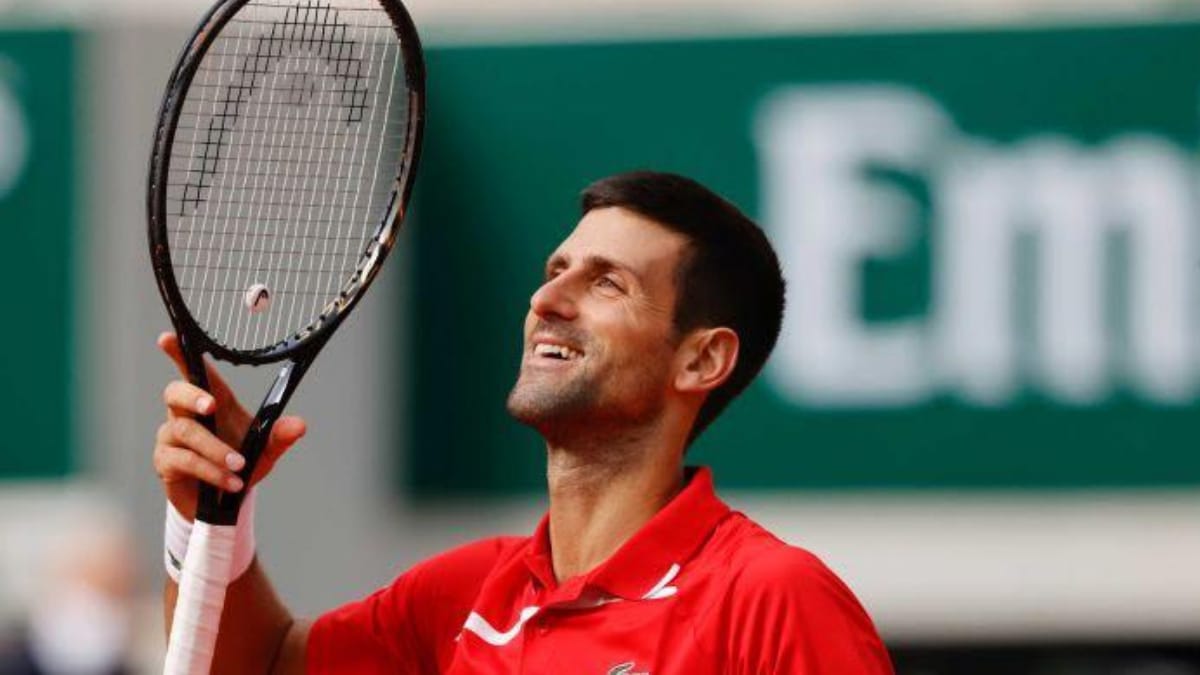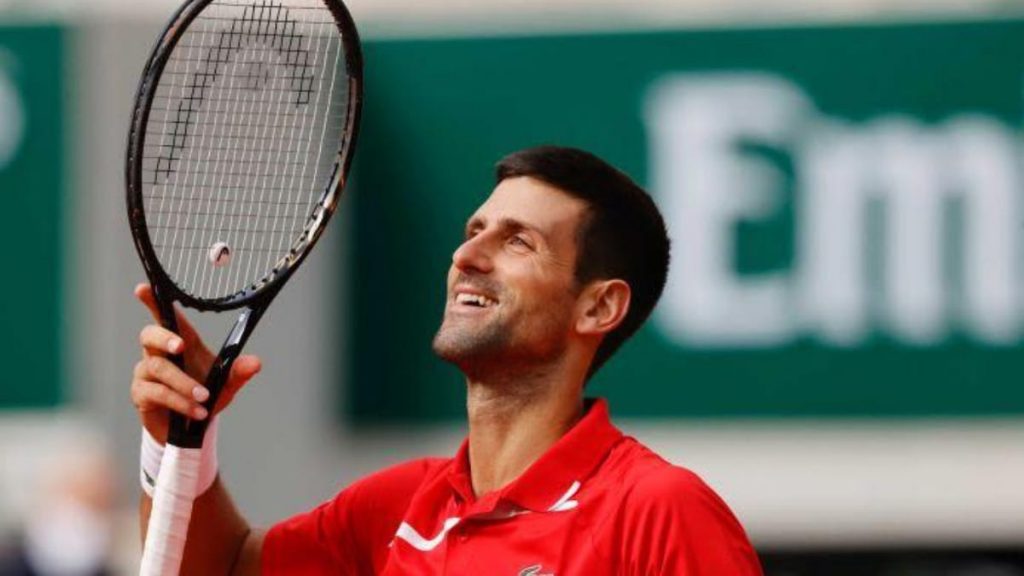 The world no.1 Novak Djokovic has expressed his opinion about his on-court personality. The Serbian is through to the French Open 2020 quarterfinals. At his post-match conference at Roland Garros, Novak has been candid on his overview comparing his on-court and off-court personality.
After the incident at US Open, the Serbian's temperament and personality has come into the spotlight. At the French Open post-match conference after beating Karen Khachanov, Djokovic accepted being the same person on and off-court.
"Put your professional face on and try to win a tennis match" claims World no.1
"Look I am not a person who likes to separate the professional and private life and say that I am a completely different person on the tennis court and in my private life. I think that's really hard to do.I mean, I don't believe in that kind of assessment," Djokovic said.
"I think you know you're always the same person whether you're on the court, off the court, in your bed, or wherever you are. So it's all a learning curve really. Of course, on the court, you kind of put your professional face on and try to win a tennis match and you know its serious stuff. Sometimes you have fun with it, sometimes you get frustrated," Djokovic added.
Novak Djokovic is one of the most entertaining stars. He understands the importance of being a professional when he plays his matches. But as the match turns up and down, so does the mood of Djokovic.
"At the end of the day, for me, the court still represents the place where I am able to grow my personality the most, and you know, my character," Djokovic said.
The next match for Djokovic is against Pablo Carreno Busta. The duo will clash for a place into the semi-final of the final grand slam of the year 2020.
Also Read: "I need to be at my 100% against Novak Djokovic," Carreño Busta on his fitness concerns