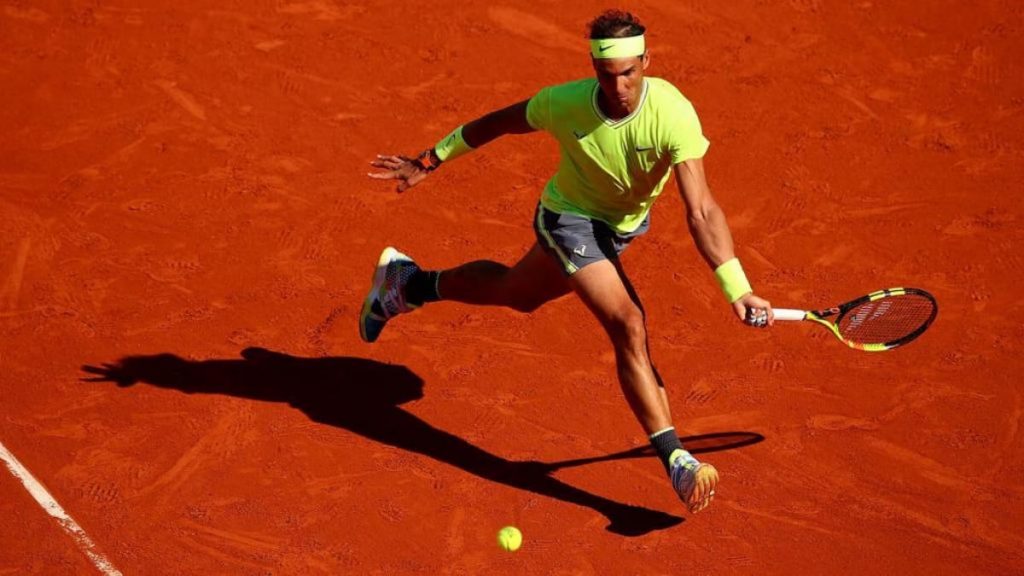 Rafael Nadal breezed through his first and second rounds at the French Open 2020 with wins in straight sets. He is chasing history in this tournament as if he succeeds in winning the Roland Garros title this year, he will equal Roger Federer's record of 20 Grand Slam titles.
Serena Williams, who was also on a similar path as Rafa's, withdrew from the tournament. Her Achilles injury (which she sustained in the U.S Open 2020) had turned worse.
Upon her withdrawal, she stated, "I need four to six weeks of sitting and doing nothing. It's more than likely that I won't play another tournament this year."
Williams is likely to rejoin the tour in 2021 and sit this entire year out. The American champ will have her chance at the Australian Open 2021 to chase down Margaret Court's record.
Also Read: French Open 2020: "Not at a 100% physically," says Serena Williams ahead of RG Round 1
Rafael Nadal comments on Serena Williams' injury and withdrawal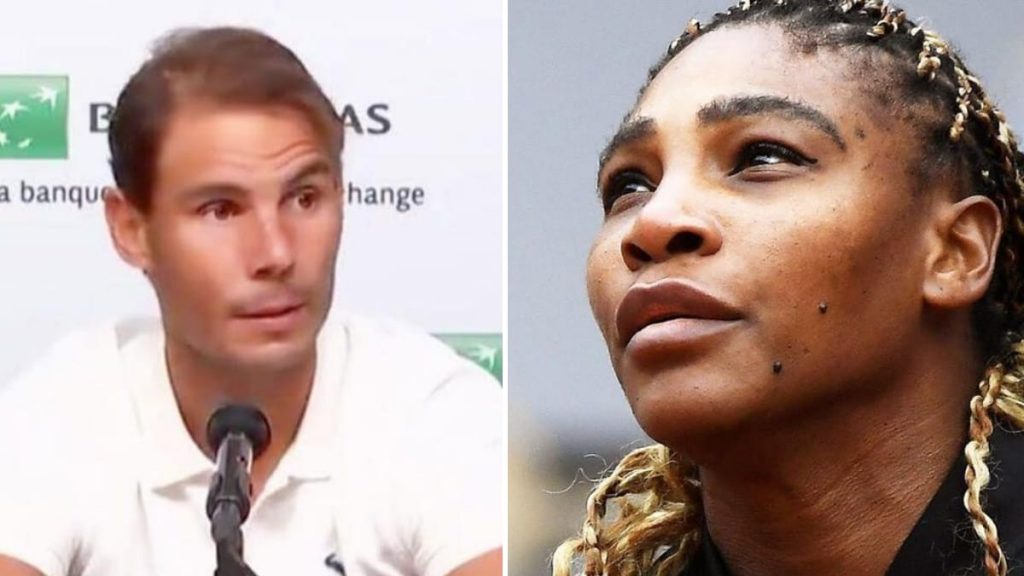 When asked about Williams in his post-match press conference, Nadal said, "I really don't like to talk about things that I don't know very well. I don't want to speculate how bad is the injury or not. Of course, is very sad news for tennis, for Roland Garros, and especially for her."
Reflecting on his own knee injury a few years back, he continued, "Sorry for her. I just can wish her a fast and good recovery. Is true that all the comebacks are tough, especially when you get a little bit older every time is more difficult, no?"
"She showed amazing passion for this sport. I really believe that she will be good in the next couple of months," he concluded with wishing her his best.
Also Read: French Open 2020: 'Me and Roger created something special about our rivalry and that's beyond the tennis world' says Rafael Nadal