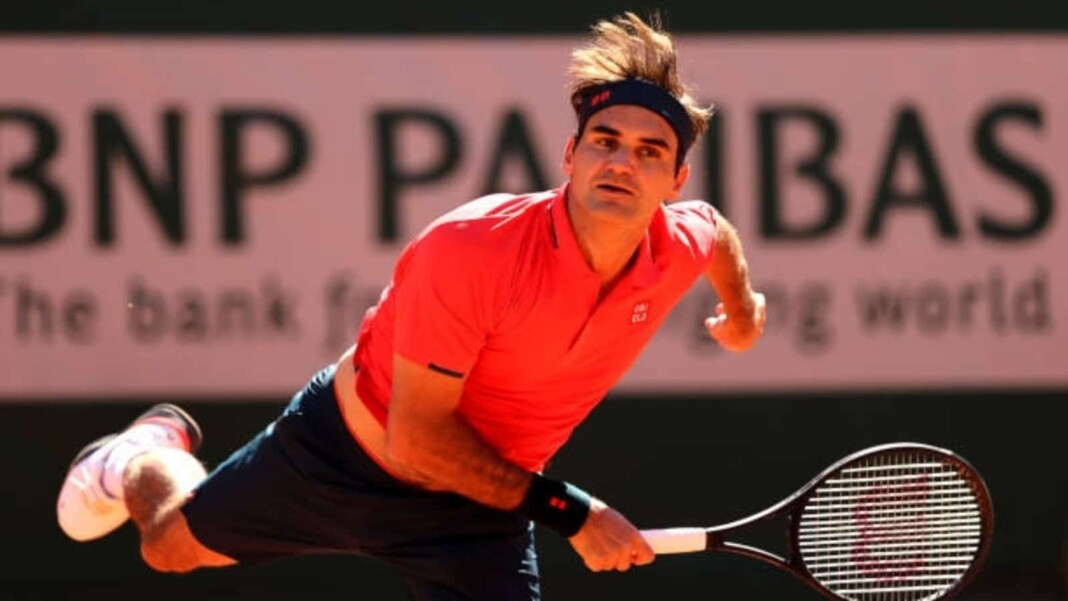 One of the rarest sights in tennis is watching Roger Federer lose his cool. However, in his match against Marin Cilic in the 2nd round of the French Open 2021, Roger was involved in an argument with Cilic and the chair umpire.
Evidently, Federer was not pleased when he was handed a time violation by the chair umpire and had a few points to highlight in the press conference after the game.
Federer kept his focus on the game after the heated exchange with the chair umpire and thrashed Cilic by 6-2, 2-6, 7-6, 6-2. After the match, Federer claimed that it was all a big misunderstanding as he was not aware of the fact that Cilic was not happy with him going to the corner to rub off the sweat.
"He's not quite ready when he puts his foot down, he still takes 10 bounces before serving," Federer on Marin Cilic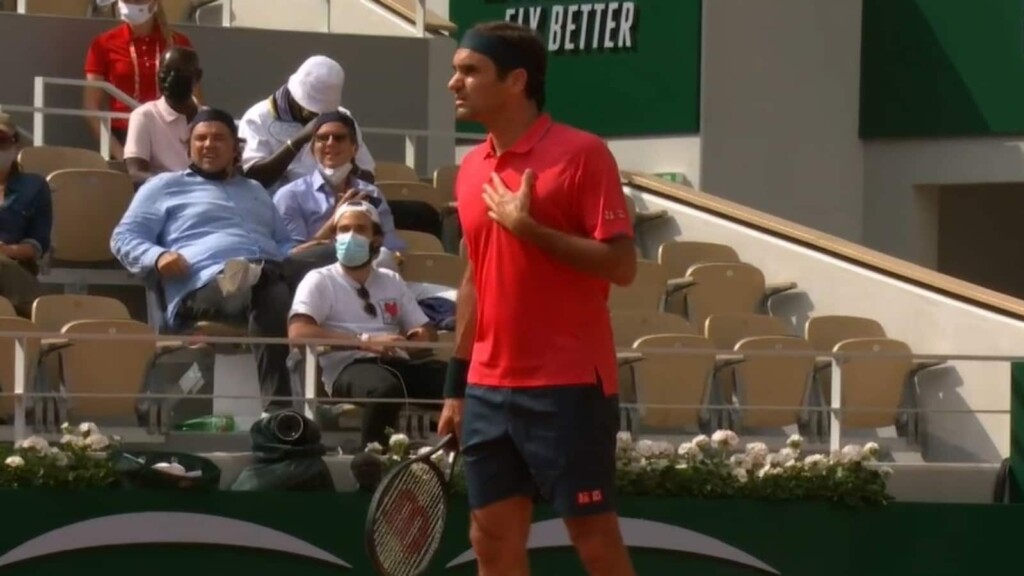 In the post-match press meet, Federer was asked about his take on the whole controversy to which he replied, "first I didn't understand what was going on, then I realized that he(chair umpire) said something about the warning and I was like 'why' because I didn't stall. Later I realized that Marin served when I was not in position and I thought he was practicing a serve, which to me was really odd."
"I asked the umpire as to why he didn't tell me that Marin was upset because I had no idea he was. Marin then told me that he thought I knew and I said that we are in place where you think I know and I have no idea and it just turns out to be a big misunderstanding."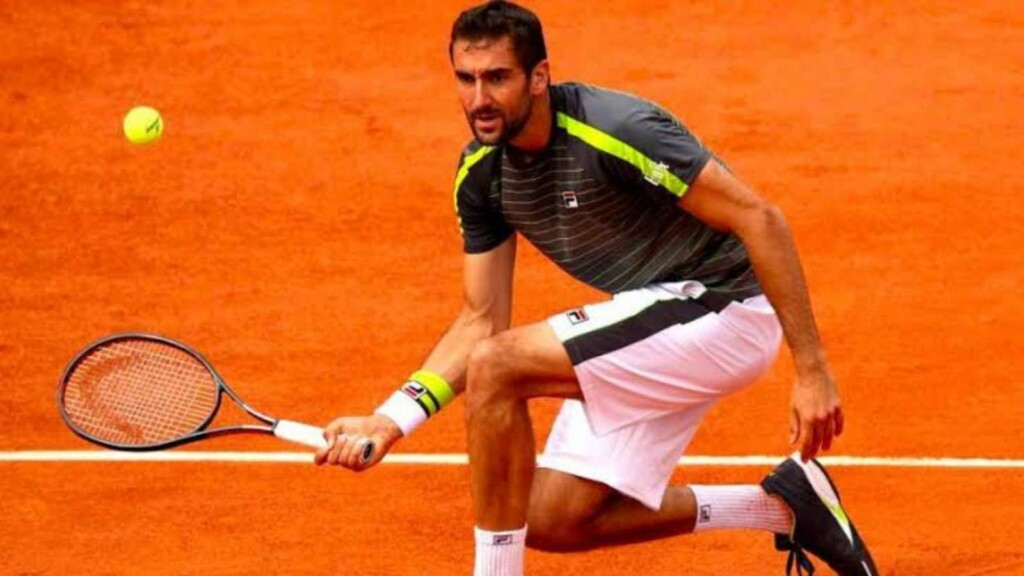 Federer said that he has played hundreds of matches and is not someone who likes to make his opponent wait. He added, "I told Cilic that I haven't played that much lately so I am not understanding the rhythm but the thing is, when Cilic sets foot to serve, he takes 10 bounces and I am not in the mood to just keep standing there when he is doing that."
"Start bouncing already and I will come in when I am also ready to go. Anyway, it was all a big misunderstanding and I guess I am still new to the new tour."
Also Read– Roger Federer defeats old foe Marin Cilic to cruise into the third round