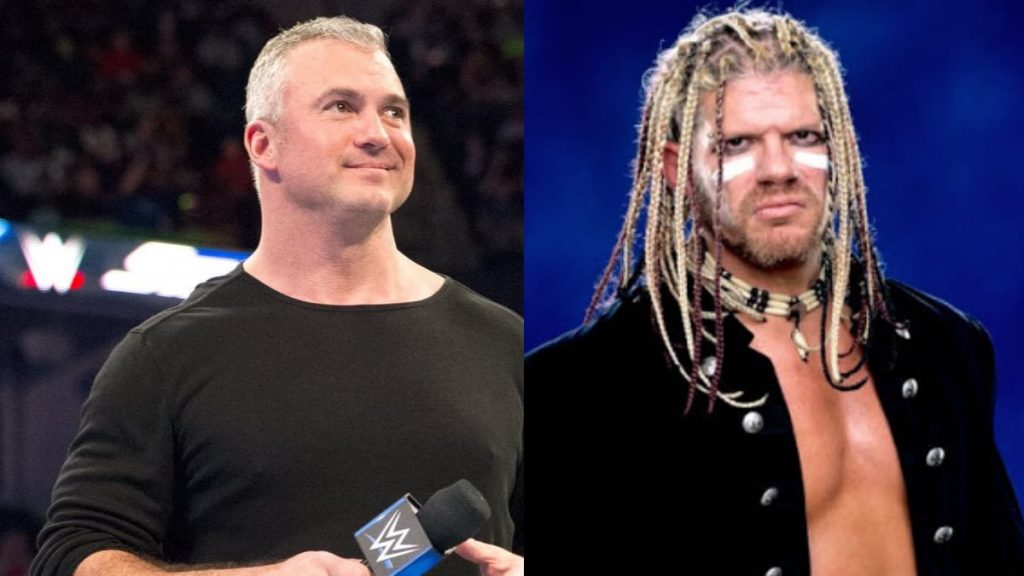 Former WWE Superstar, Raven, recently opened up about his relationship with Shane McMahon. The WWE Universe might remember Raven as the 27-time Hardcore Champion. He believes that his friendship with Shane McMahon ended up being the reason for the end of his WWE career.
People who closely followed WWE in the early 2000's might be aware of Raven's close friendship with Shane McMahon. Raven mentioned that the duo used to be really close. But over time they have drifted apart.
Raven even mentioned, during the interview with "Scheduled for Two Falls", the reason for growing apart. He said that Vince McMahon and Linda McMahon had a role in them drifting apart. Everyone thought that Raven was using the friendship to progress in his career. But in fact, the friendship ended Raven's career in WWE.
Raven's run in WWE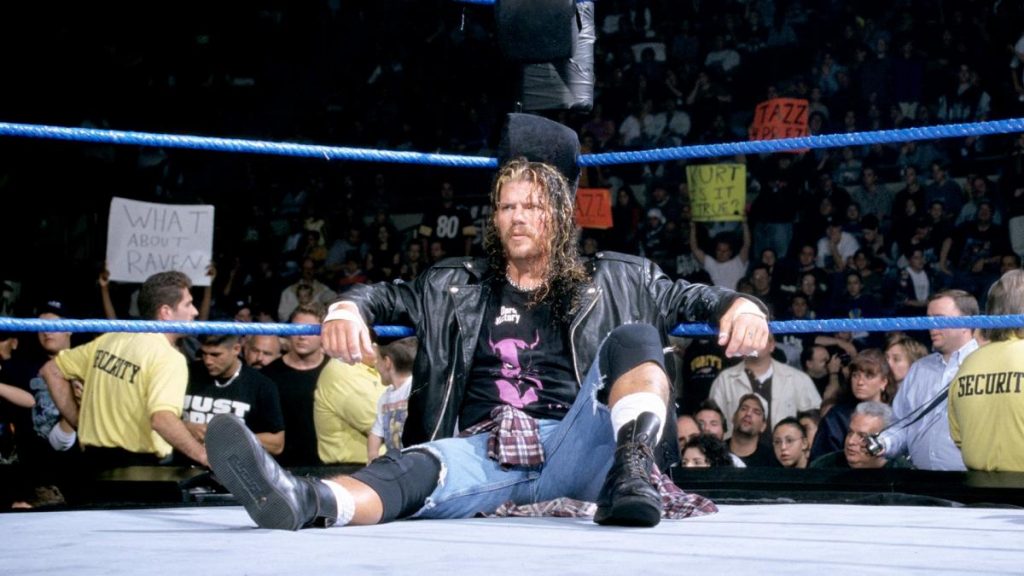 The former WWE and ECW star has had two runs on WWE. In 1993-94, Raven had his first run in WWE. He wrestled under the name of Johnny Polo. But he soon shifted bases to ECW.
While he was not with WWE, he reinvented his character. He developed a brooding character, named The Raven. He returned to WWE, with his new character, in 2000. During his second run with the company, he was majorly used in the Hardcore division.
Raven won the Hardcore Championship 27-times. He was released from the company in 2003. During the interview, he mentioned that the John Polo character would've suited McMahon more than it suited him.
Shane McMahon was last seen on WWE last year. He was hosting the Raw Underground segments. The fight-club like segments have been discontinued. McMahon was also a part of The Undertaker's Final Farewell.
Also Read: Roman Reigns might not face Adam Pearce at WWE's Royal Rumble