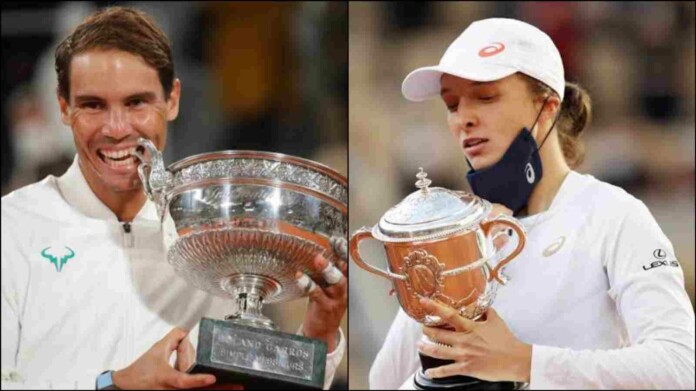 The French Open was postponed by a few months last year, but was one of the few sporting events that had allowed crowd's back in when it did resume back. Last year, the men's Singles Champion was Rafael Nadal. He defeated Novak Djokovic in the Final in three straight sets, 6-0 6-2 7-5. With this win, Rafael Nadal completed thirteen trophies at the French Open.
On the women's side, we had a new Champion. Nineteen year old Iga Swiatek from Poland. The teenager defeated Sofia Kenin from the USA in the Finals. Swiatek won in straight sets 6-4 6-1. This was then Swiatek's only trophy at the WTA level.
French Open to allow 12500 fans per day in French Open 2021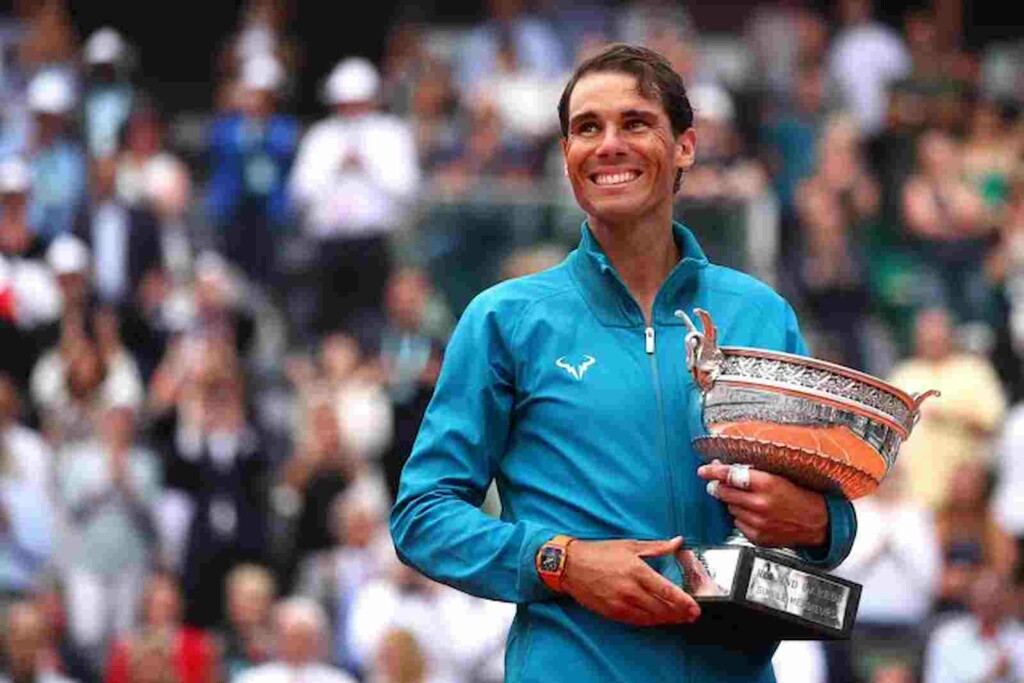 The FTF, French Tennis Federation, has after discussions with the French Government decided to allow 12500 fans into the courts each day at the French Open 2021. This is more than the 1000 that were allowed last year, in 2020. To give you an idea of the total capacity of the courts, the Court Philippe-Chatrier ( usually holds 15,255 ), Court Suzanne Lenglen (usually holds 10,068) and Court Simone-Matthieu (usually holds 5,000). This move though was an expected one, as the FTF President had already said a few weeks back that the whole point of pushing the French Open back was to make sure that crowd was allowed in to the event.
A few weeks back, when the French Open was postponed by a week, FFT president Gilles Moretton said. "It will give the health situation more time to improve and should optimize our chances of welcoming spectators at Roland Garros, into our newly-transformed stadium that now covers more than 30 acres. "He added, "For the fans, the players and the atmosphere, the presence of spectators is vital for our tournament, the spring's most important international sporting event."
Also Read: 'Alexandr Dolgopolov, congratulations to you on a great career and thanks for all the fun times': Roger Federer