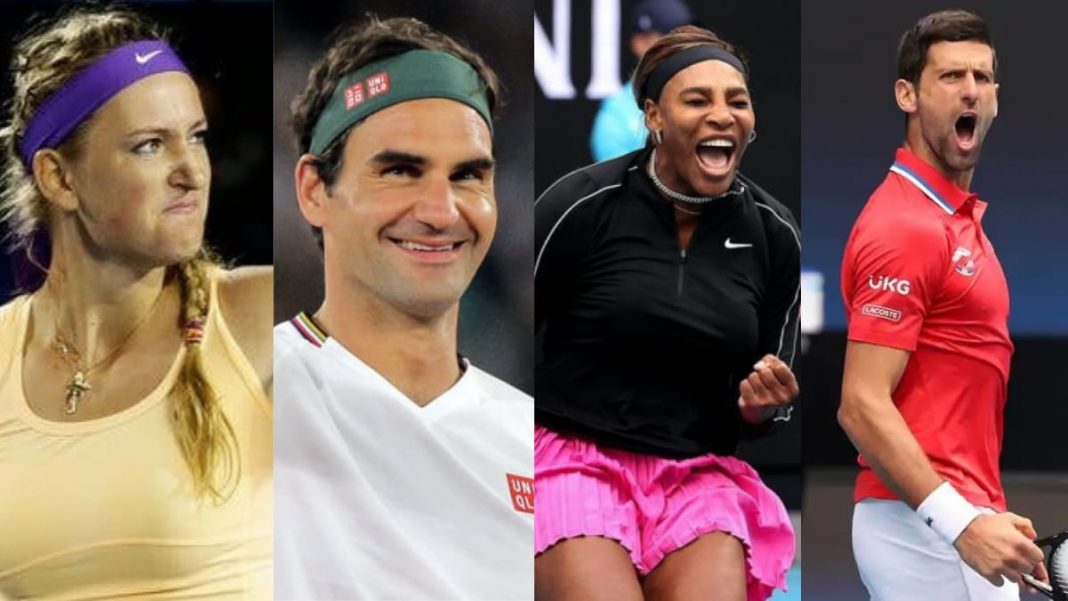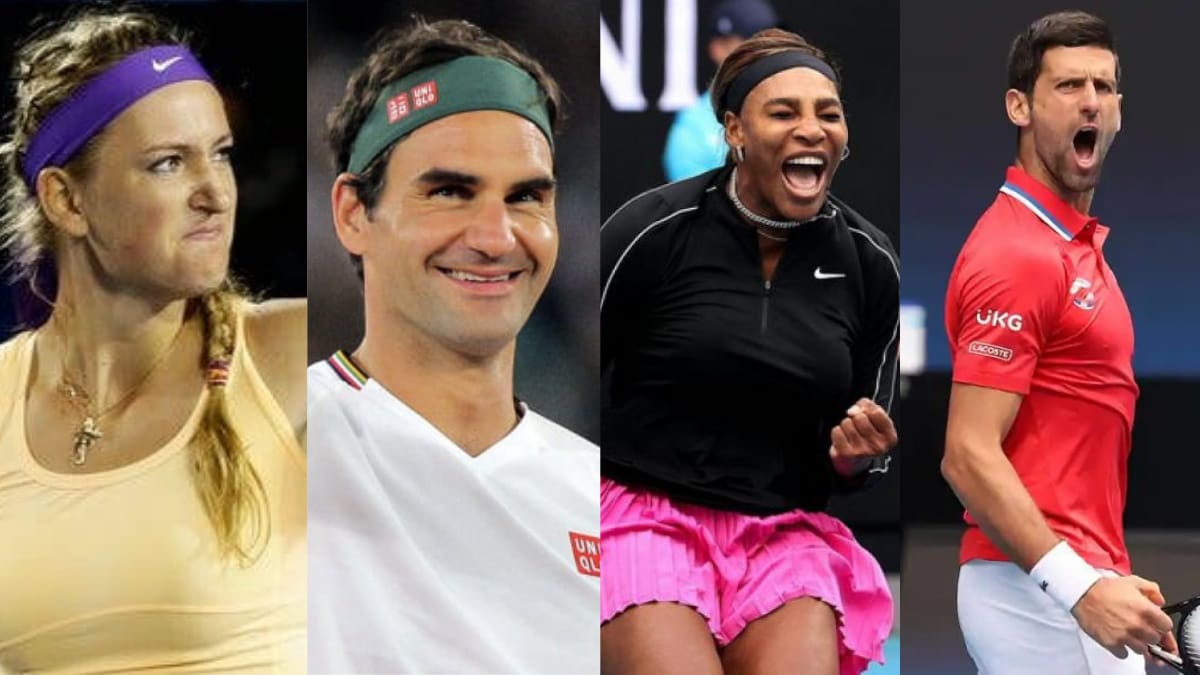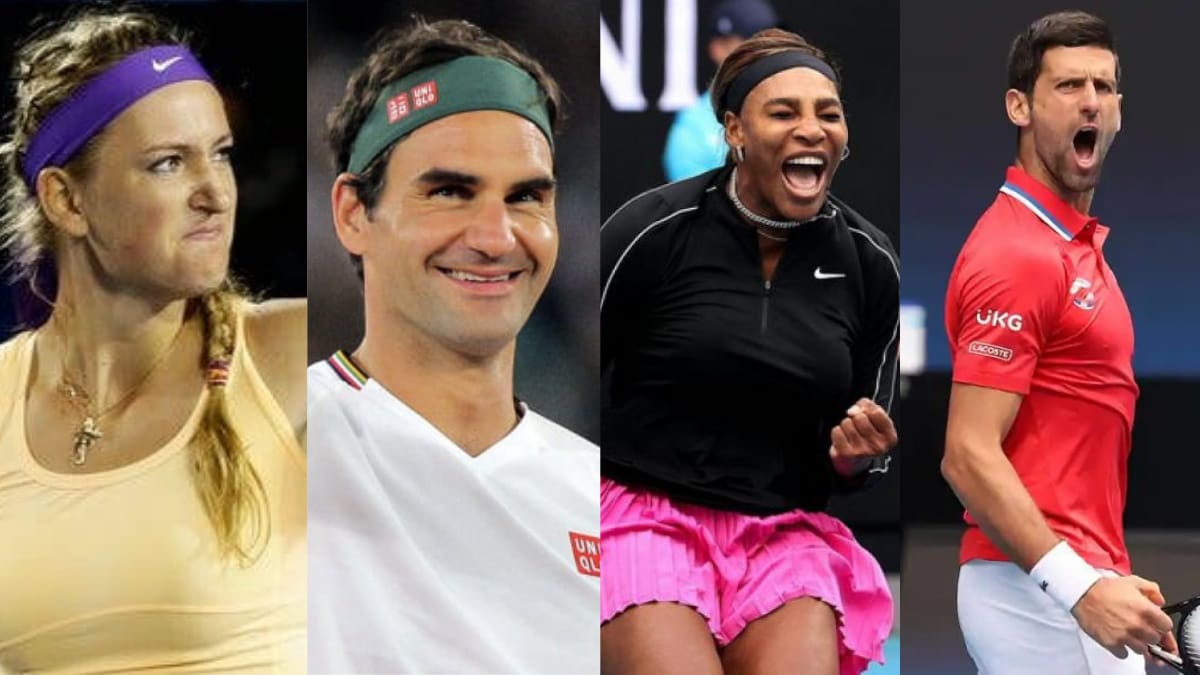 Traditionally, The Australian Open takes place over the last two weeks of January. But this time due to the unprecedented events of 2020, it is going to happen between the 8th and 28th of February. This event is the first major tennis event of the year and performance in this affects the analysis and rankings for the rest of the year. The event was only for men during its inception in 1905 but also began to include women in 1922.
Here are two lists that summarize the winners of the Singles contest from the last 10 years.
Men's Singles Champions From The Last 10 Australian Open
Roger Federer (2010,2017,2018)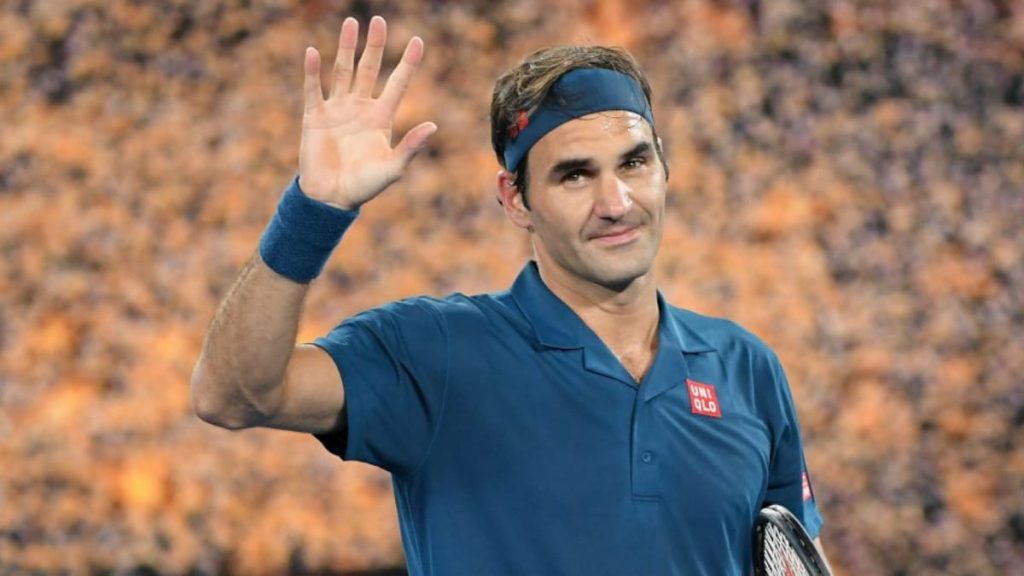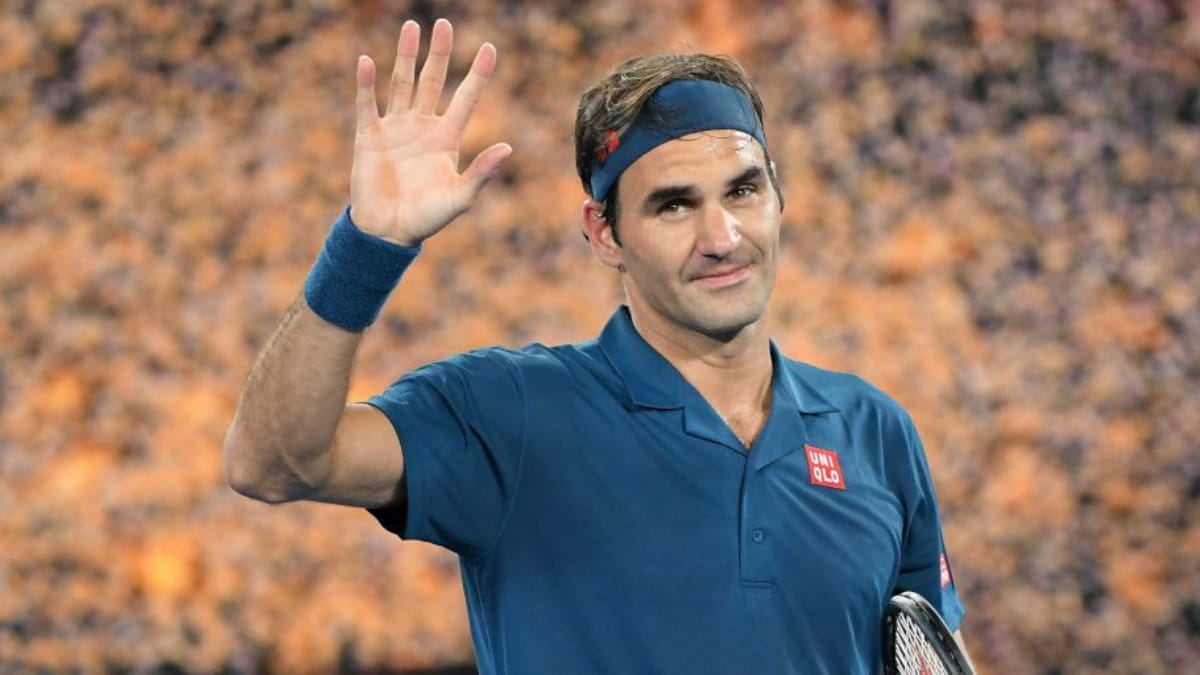 Novak Djokovic (2011,2012,2013,2015,2016,2019,2020)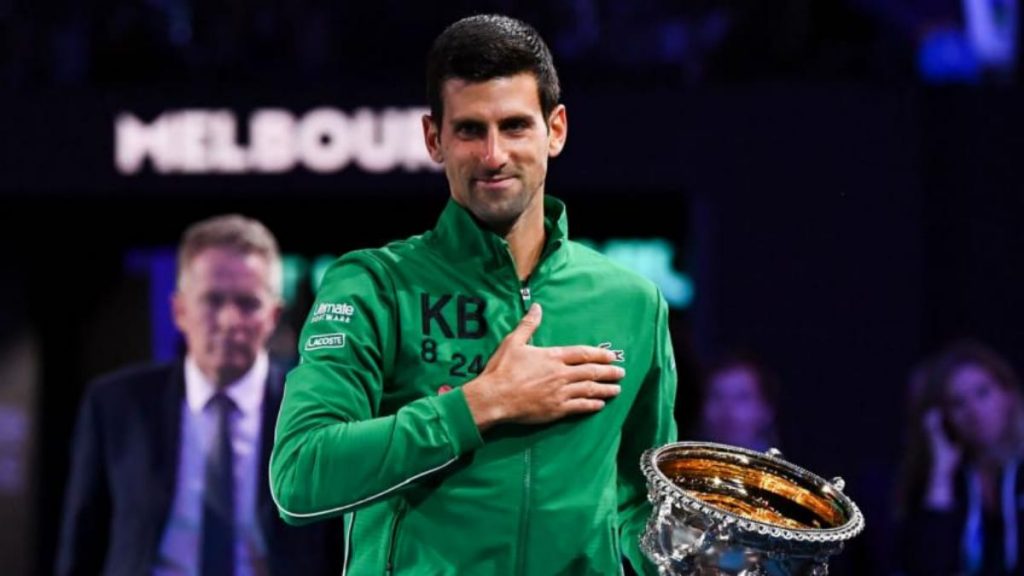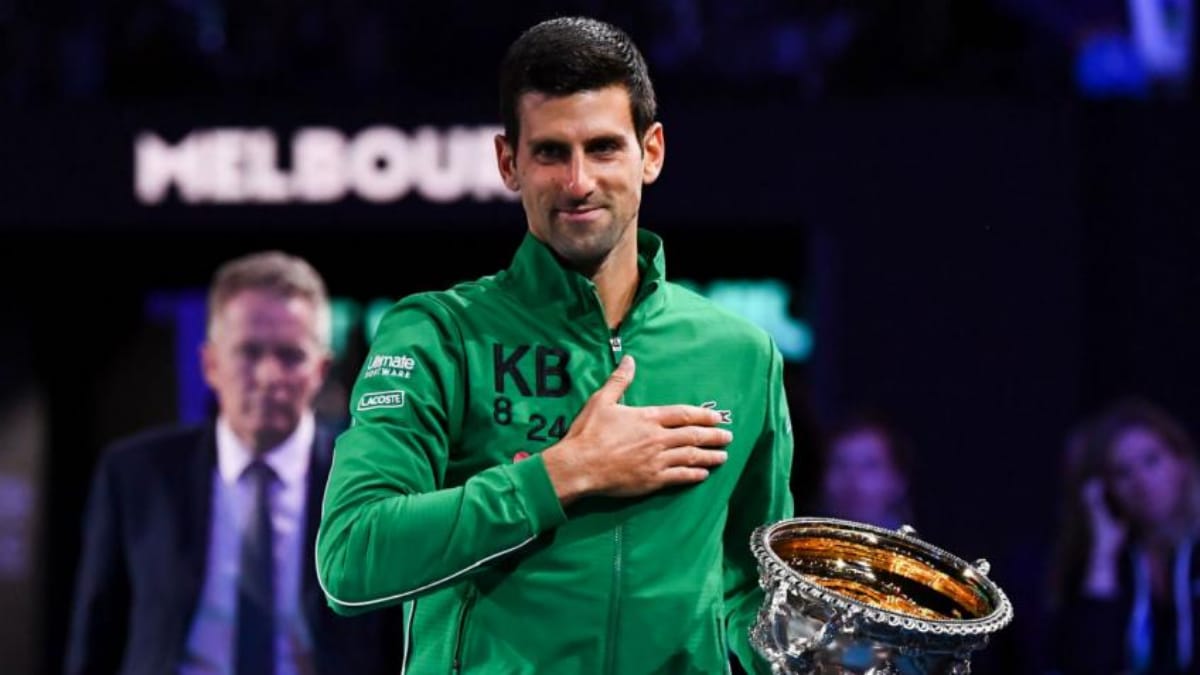 Stan Wawrinka(2014)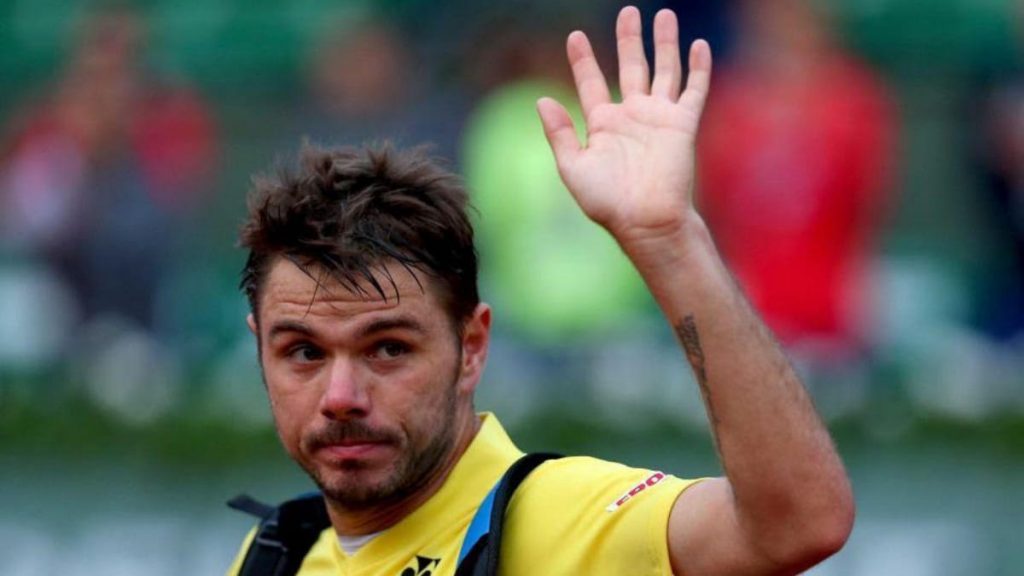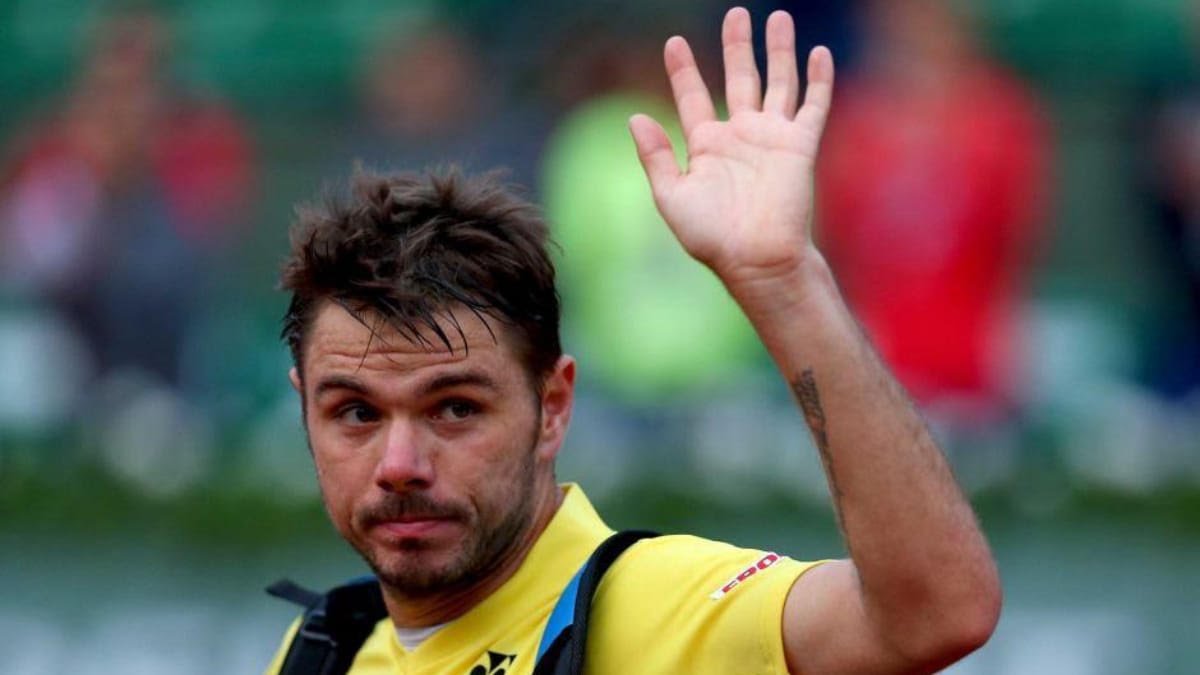 So the last ten Australian Opens have been "dominated" by Novak Djokovic with Roger Federer winning a few and his fellow countryman Wawrinka winning one.
Women's Singles Champions From The Last 10 Australian Open
Serena Williams(2010,2015,2017)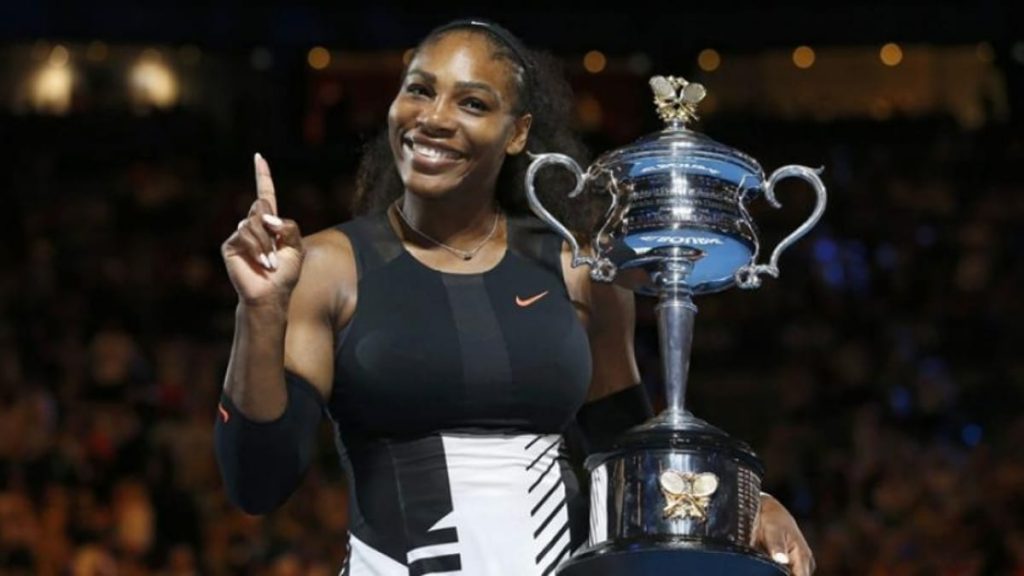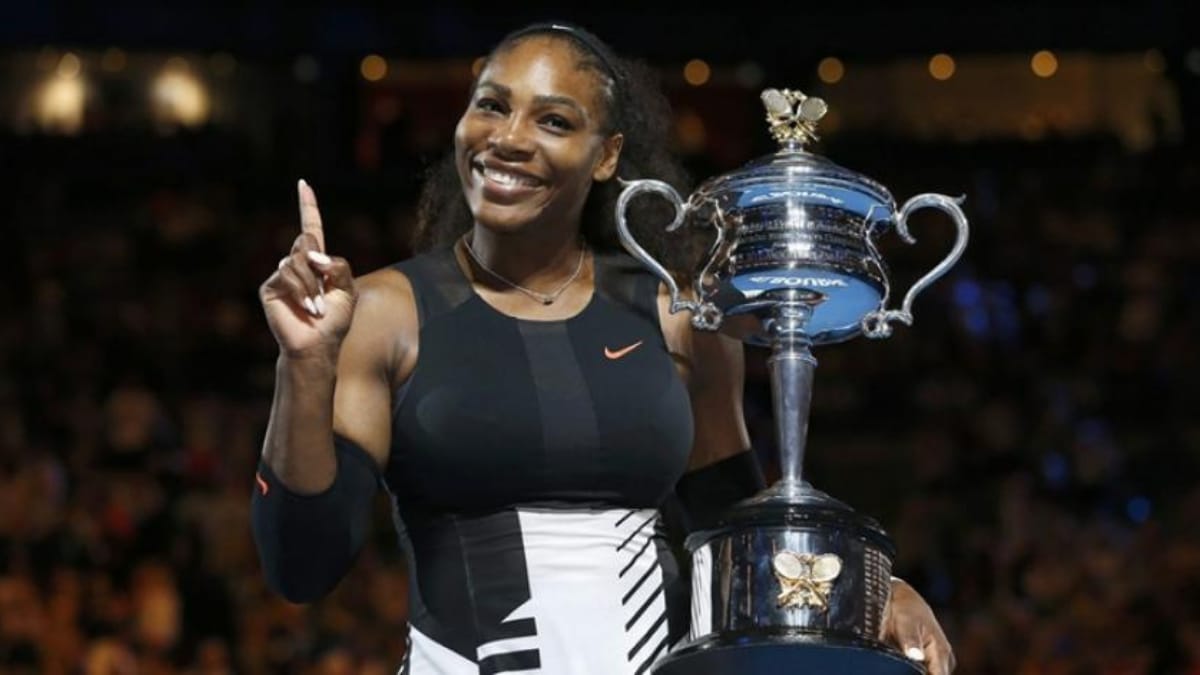 Kim Clijsters(2011)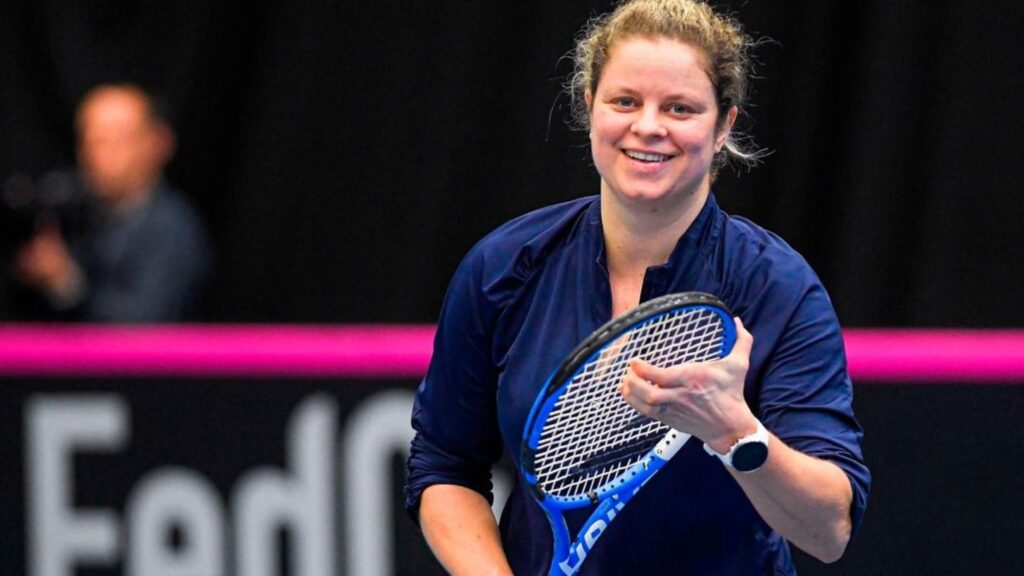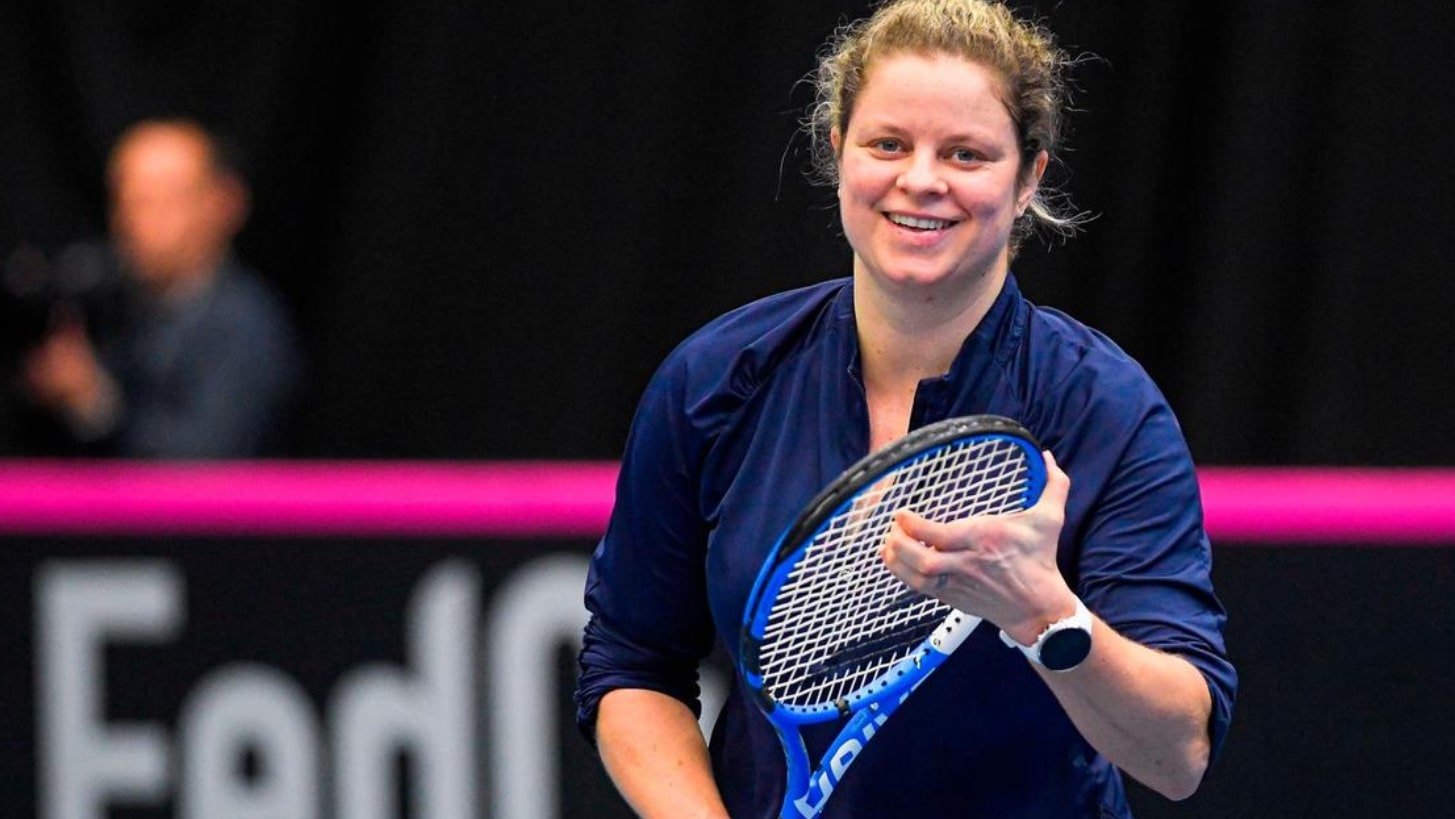 Victoria Azarenka (2012 & 2013)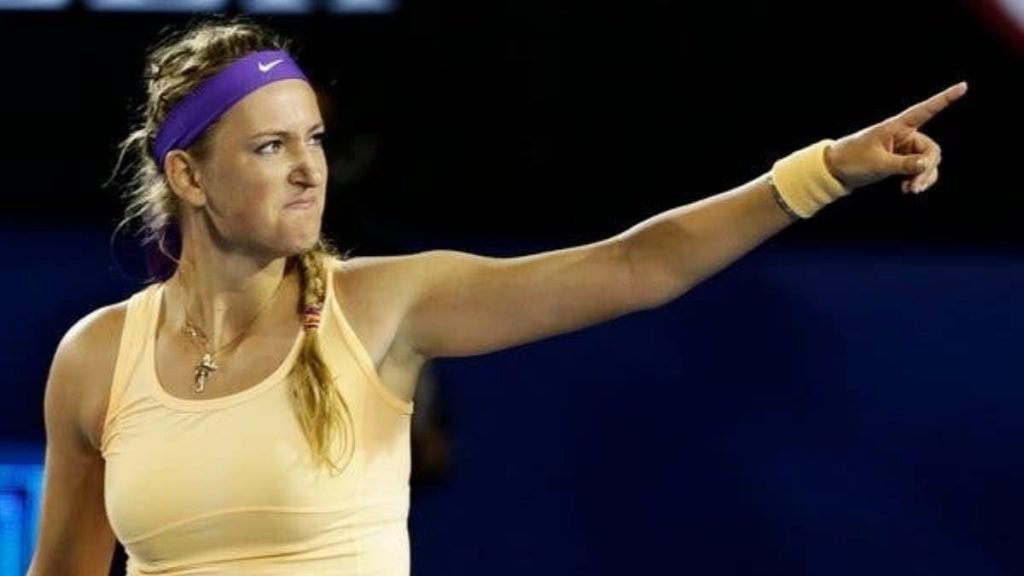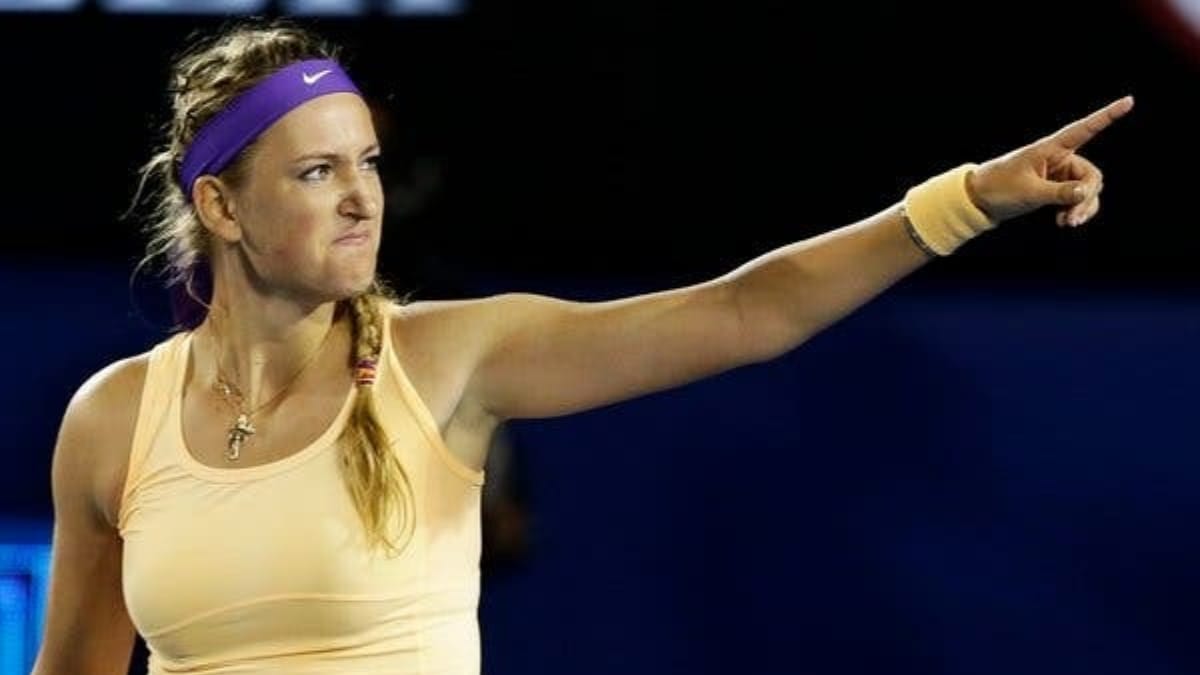 Li Na (2014)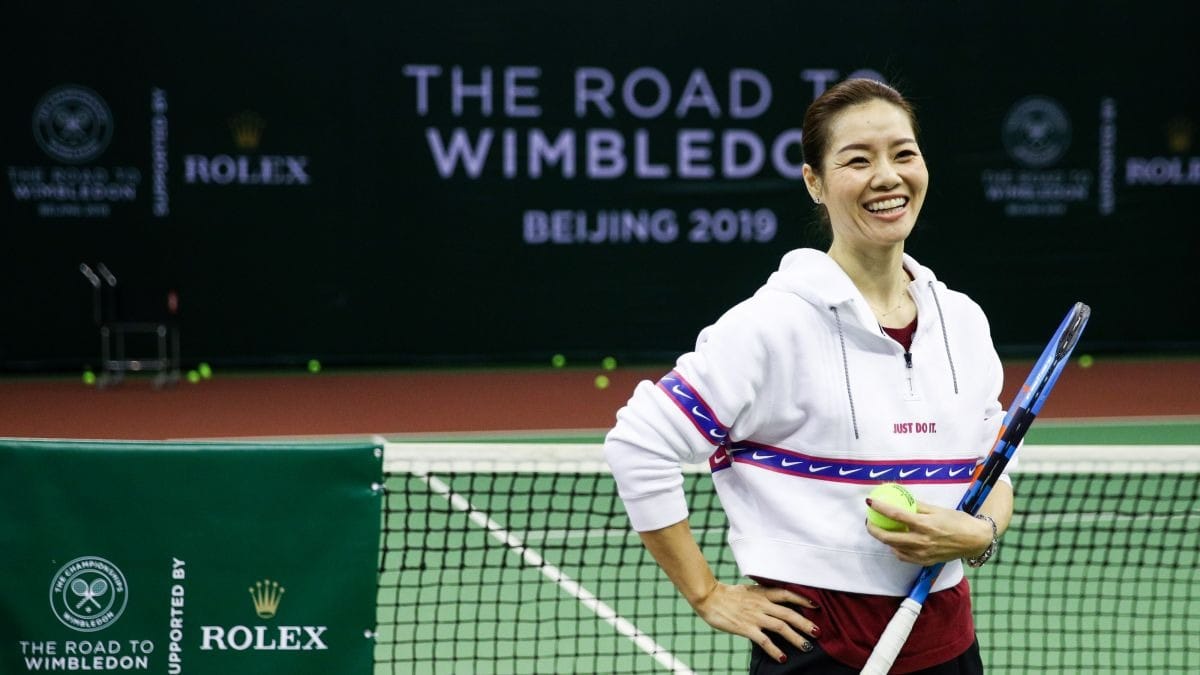 Angelique Kerber(2016)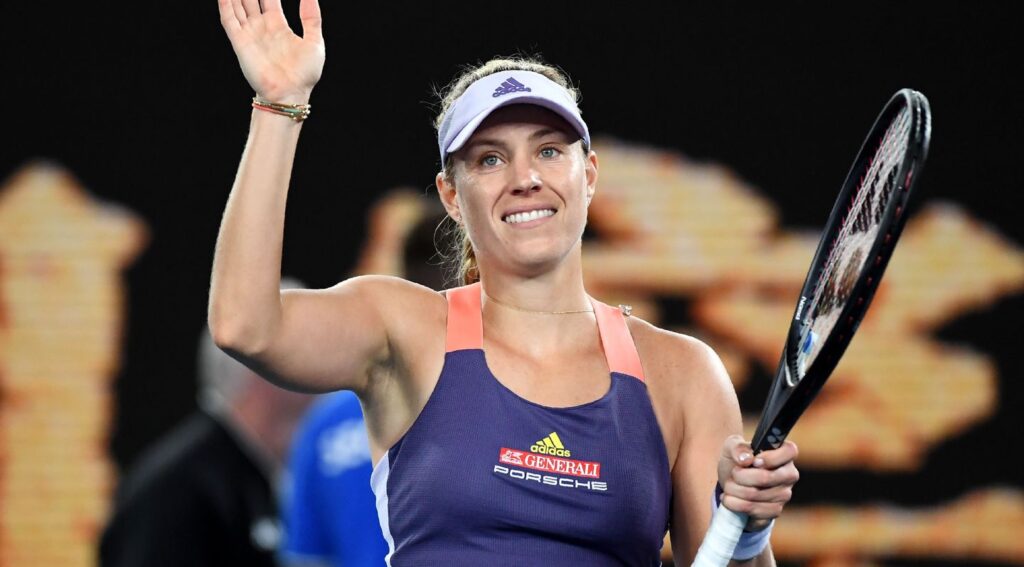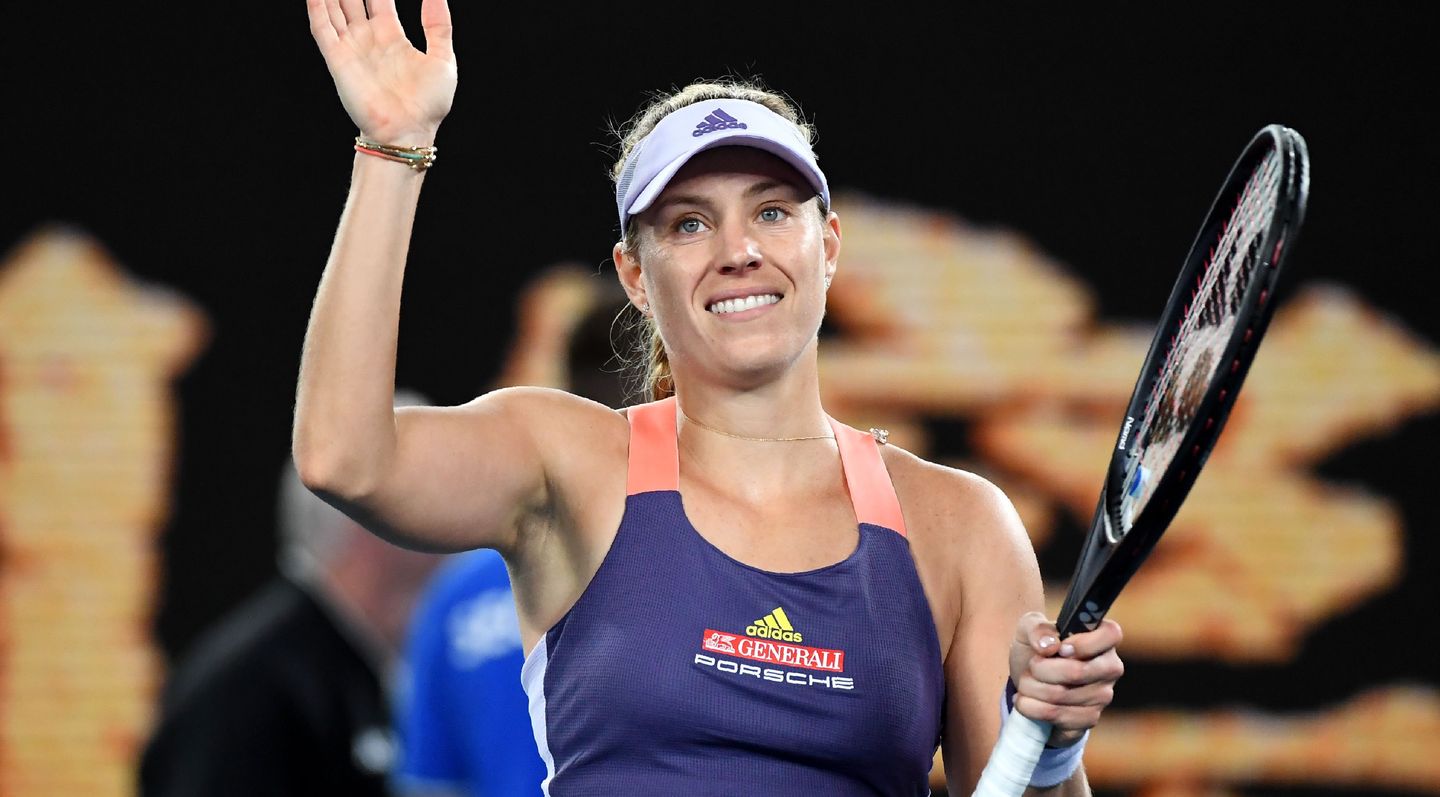 Caroline Wozniacki (2018)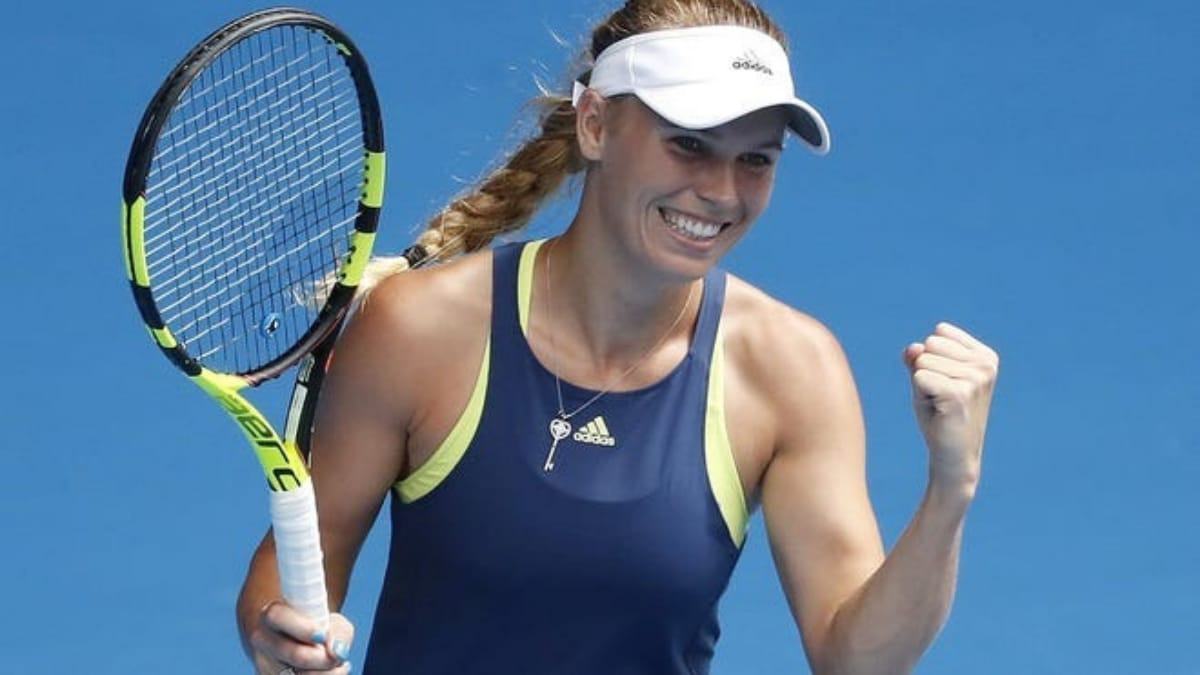 Naomi Osaka (2019)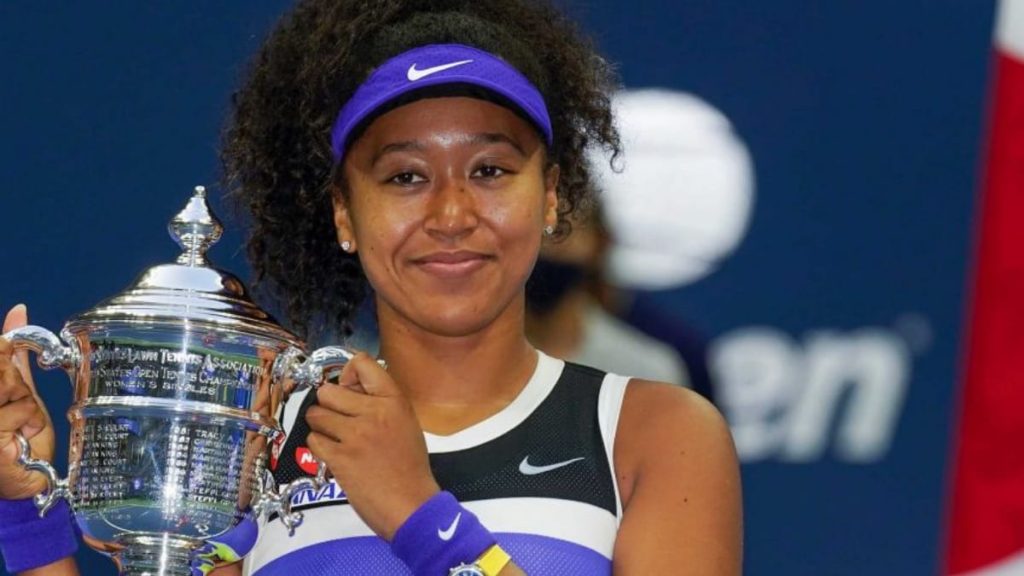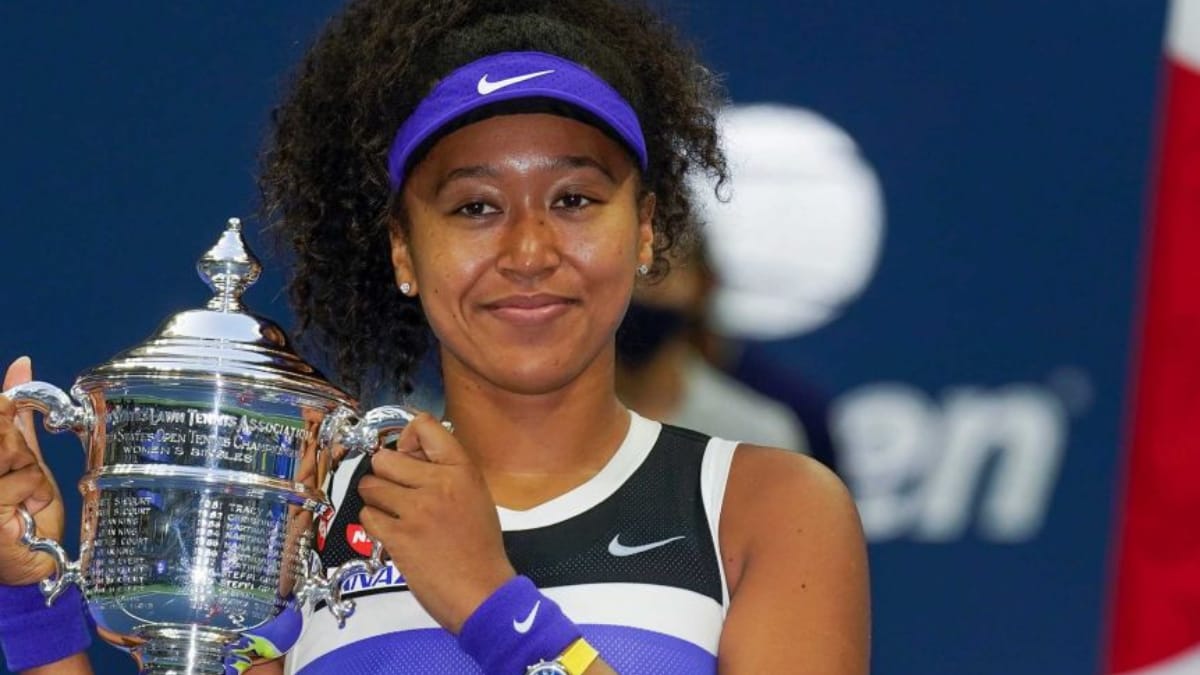 Sofia Kenin (2020)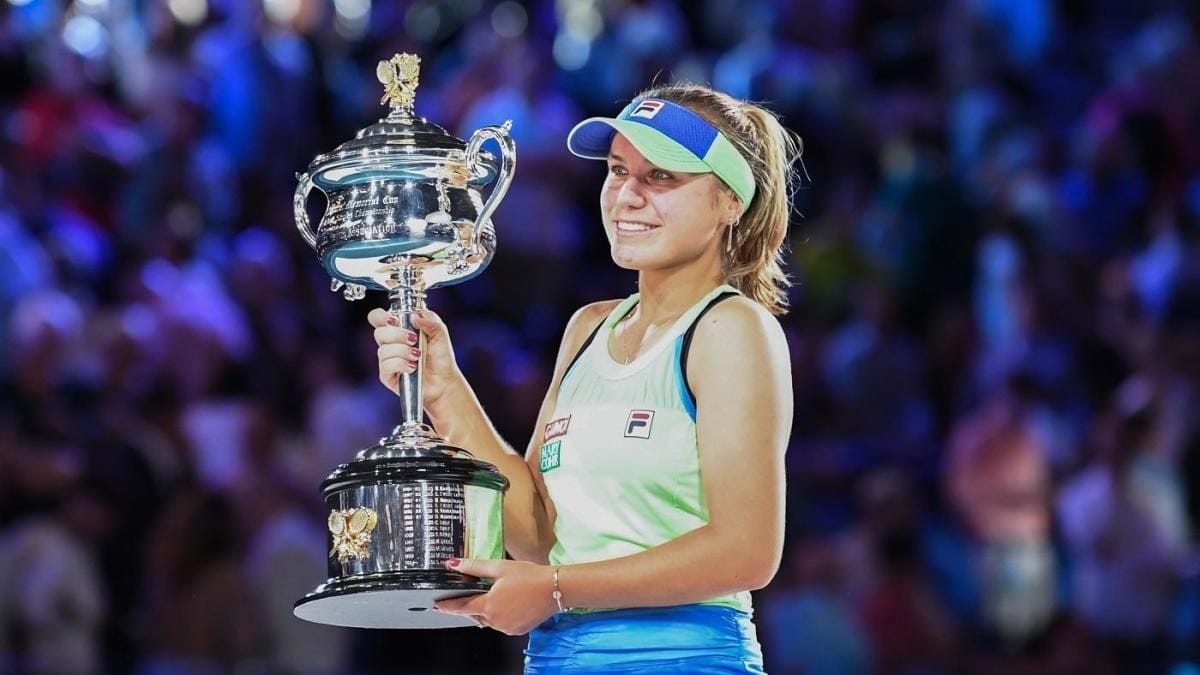 The women's section has Serena Williams as the champion with most wins in the last ten years followed by Victoria Azarenka with the second most number of wins.
Also Read: Daniil Medvedev hails Djokovic and Federer, says they are top players who can win the Australian Open without any practice matches