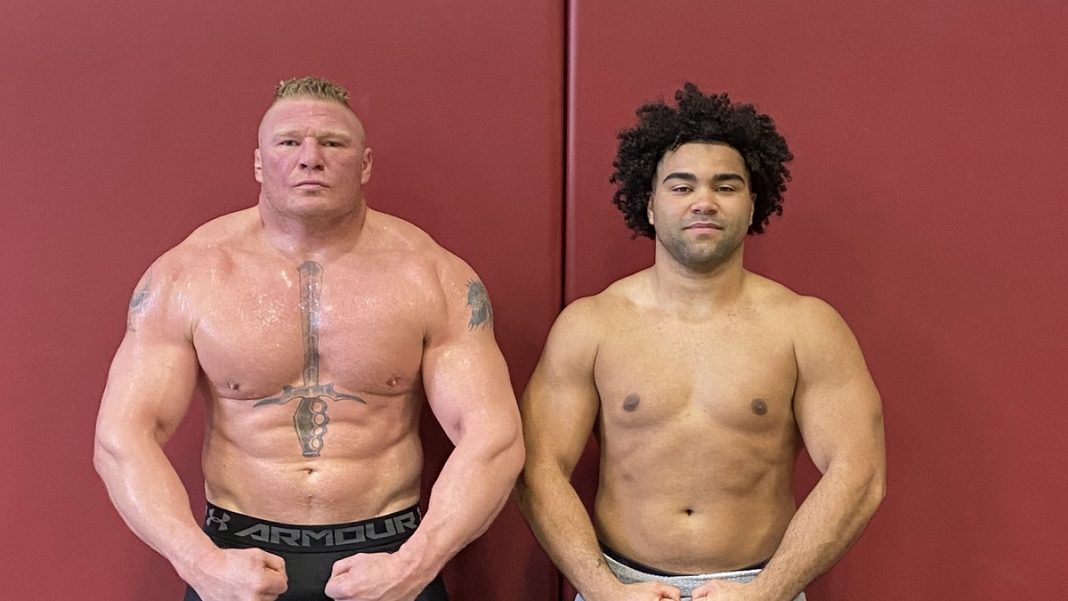 Currently, Gable Stevenson is considered to be the number one college wrestler in the world. Recently, the young wrestler has hinted that he might be joining WWE.
Gable's brother Bobby Stevenson, has also wrestled at the college level, and currently trains at the WWE Performance Center. Just like his brother, Gable Stevenson has also trained with the former WWE and UFC Champion, Brock Lesnar.
Gable Stevenson is an amateur wrestler, currently studying at the University of Minnesota. He is also the reigning NCAA Division 1 National Champion. Gable has recently shown interest towards joining WWE, following the footsteps of his brother, Bobby Stevenson.
Recently Gable has been posting some cryptic tweets, hinting at a possible career at WWE. He stated that he will be making a big announcement and then mentioned that he plans to become the biggest star on WWE.
WWE has been signing several college athletes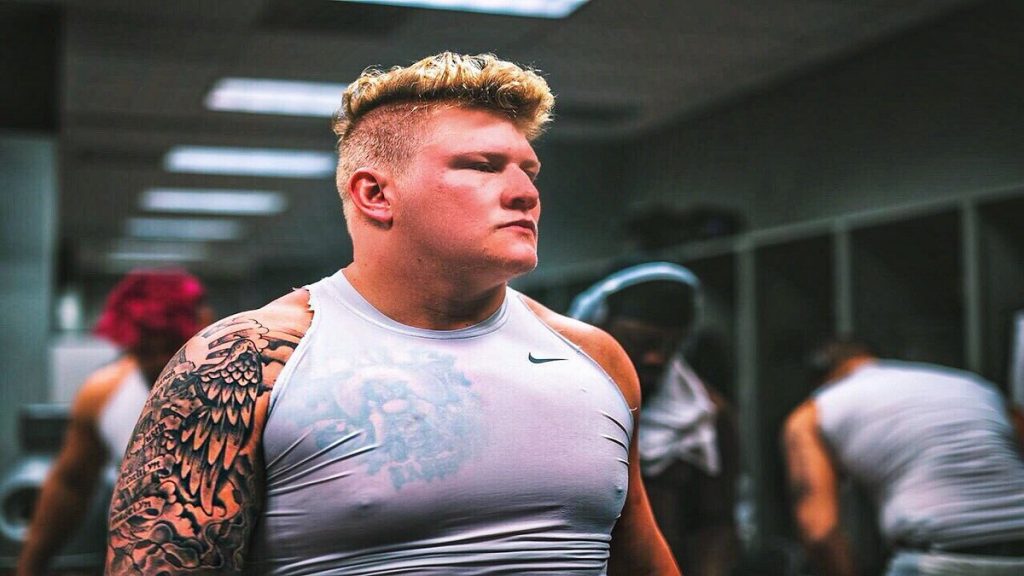 WWE has been showing keen interest towards singing college athletes. They recently signed former UCF Knights football star Parker Boudreaux, who is being touted as the next Brock Lesnar. Gable's brother, Bobby, too is a part of the Class of recent recruits.
But this isn't the first time that WWE has signed wrestlers at the amateur level. Names like Jason Jordan, Chad Gable, Shelton Benjamin, Chad Gable and even current WWE Champion Bobby Lashley have participated in NCAA tournaments.
We hope that Gable Stevenson follows them and forges a successful career in the sports entertainment industry.
Also Read: WWE and Peacock to review all content to meet 2021 standards