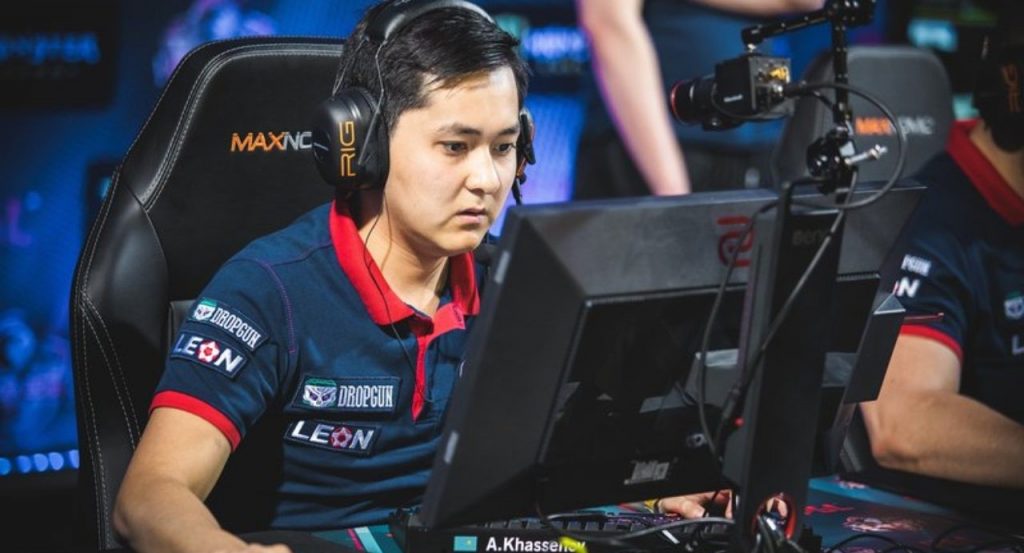 Abay "⁠Hobbit⁠" Khasenov returns to the organization with which he lifted a Major trophy in 2017, adding more power to Gambit Youngsters.
With an average age of just 19, Gambit Youngsters's five-man lineup was by far the youngest in the top 30, with a big gap even to the second-youngest Cloud9.
The CIS organization has decided to mature and strengthen the team by returning Hobbit to the fold.
Hobbit will act as the in-game leader as Gambit Youngsters transition to a six-man roster model, and this is supposed to be their experiment for the next few months.
Despite Hobbit's experience, which includes winning the PGL Krakow Major with Gambit in a year which he was also the 11th best player in the world, the team will retain the Youngsters tag moving forward.
"Internally we agreed that this line-up will mature as soon as we become a stable top 30 team in the world according to HLTV.org or qualify for the Major", the roster statement reads.
"We expect our youth squad to reach these heights with the return of one of the key players in the history of our organization".
Hobbit stepped down from Gambit in 2018 as the team went through a number of roster changes trying to regain the form they had in 2017.
The Kazakh player then had bad stints in HellRaisers and most recently Winstrike, departing the latter team in July.
Over the past two years, Gambit Youngsters have been an interesting prospect, drawing attention, practically taking over the mantle of Gambit's primary team after the main lineup featuring Mihail "⁠Dosia⁠" Stolyarov and co. disbanded.
Youngsters reached their top rank of 25 in November last year and are currently ranked 28, but are still looking to aim higher.
Gambit Youngsters have the current roster now:
Timofey "⁠interz⁠" Yakushin
Anton "⁠supra⁠" Tšernobai
Sergey "⁠Ax1Le⁠" Rykhtorov
Dmitry "⁠sh1ro⁠" Sokolov
Vladislav "⁠nafany⁠" Gorshkov
Abay "⁠Hobbit⁠" Khasenov
Russia Ivan "⁠F_1N⁠" Kochugov (coach)