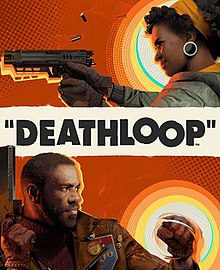 This year's annual Game Awards show is just around the corner, returning to an in-person event after two years of virtual events. While there are certainly front runners in many of the 30 categories of awards, there is no one stand-out game likely to dominate the awards. As the gaming industry (and the world) continue to be affected by the COVID-19 pandemic, a variety of unexpected challenges were experienced, and thus the games released this year reflect that. However, games like Ratchet & Clank: Rift Apart and Deathloop racked up nominations in six and nine categories, respectively.
Game Awards: What is Best Game Direction Award?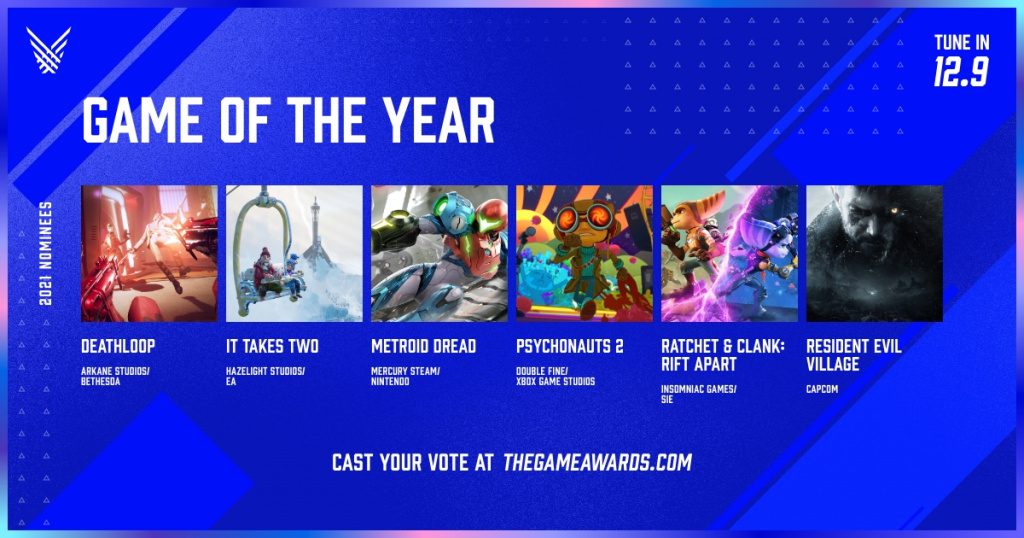 While Best Game Direction is a very coveted award, right up there with Game of the Year, the category does cause some confusion. The nominees are selected based on how cohesive and well-rounded the game feels, and so rather than one specific aspect of a game, the game's overall design is what matters. As such the category is similar to the Game of the Year award, and often (though importantly, not always) the winner of both categories will be the same game. Last year, both awards were received by The Last of Us Part 2, but in 2019, the GotY was Sekiro: Shadows Die Twice but Best Game Direction went to Death Stranding. 2021 could be the same scenario
Also Read: The Game Awards 2021 Best Game of the Year Nominees
Game Award Nominations: Deathloop bags the most nominations!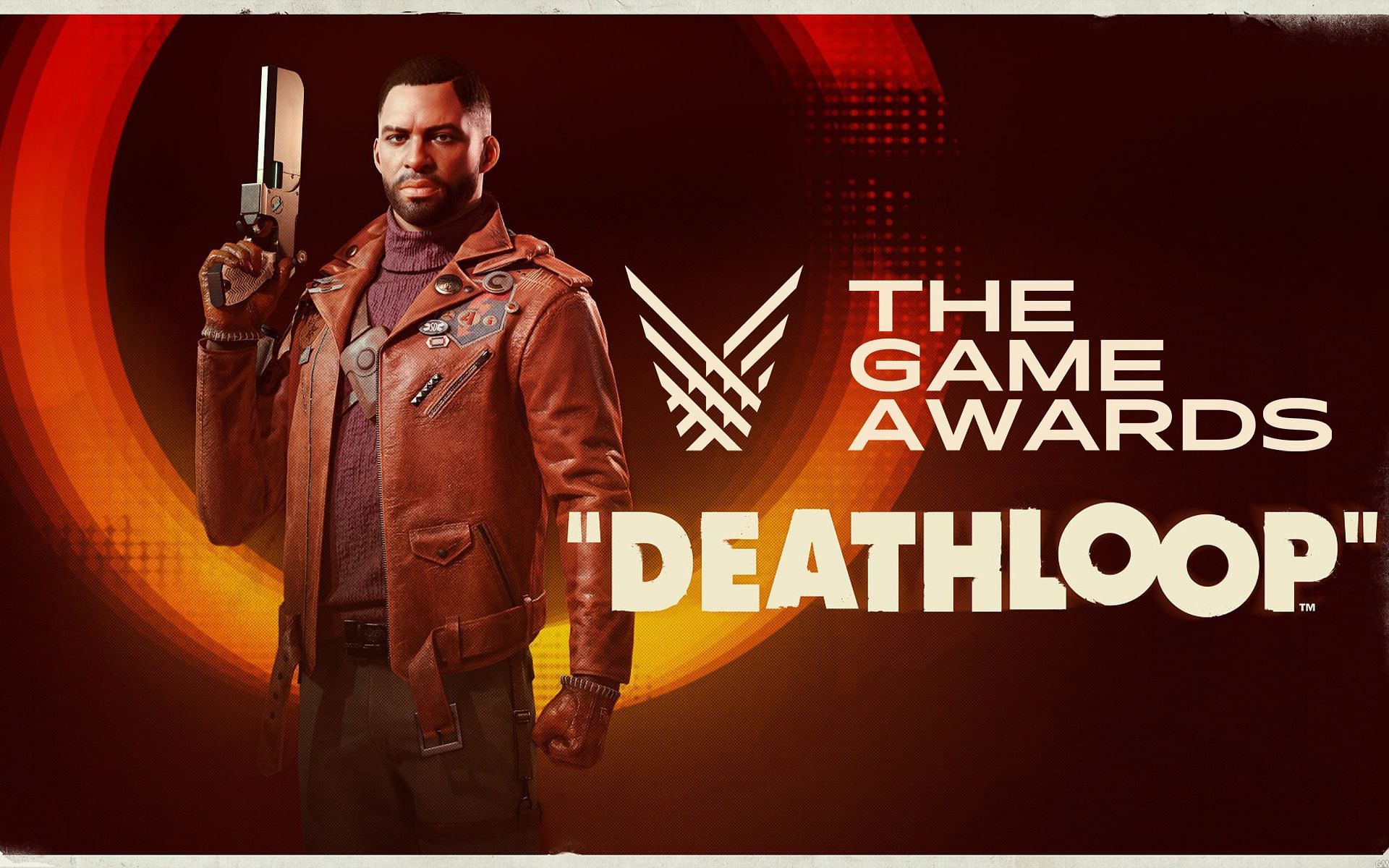 Deathloop has the most nominations this year and has been really positively received by critics and gamers alike. The game has a unique narrative and fun time loop mechanics that give the player the opportunity to explore and master a repeating day on a mysterious island. There's a wealth of lore embedded in the game too, and with a stylish veneer and excellent voice acting, the game does have strong direction overall. As the most nominated game, Deathloop is in a good position to win this category.
Deathploop is winning Awards and very much appreciated by the critics, but every game has to face some harsh but true critics too, and the same is happening with Deathloop too.
However, for many players, the narrative somewhat falls apart near the end of the game, and characters aren't as developed as they could be. While there are some flaws in Deathloop's combat and gameplay mechanics, the time looping mechanic was generally praised. As such, it's definitely a strong competitor for the award.
Also Read: Krafton teases PUBG Mobile x Spiderman No Way Home collaboration