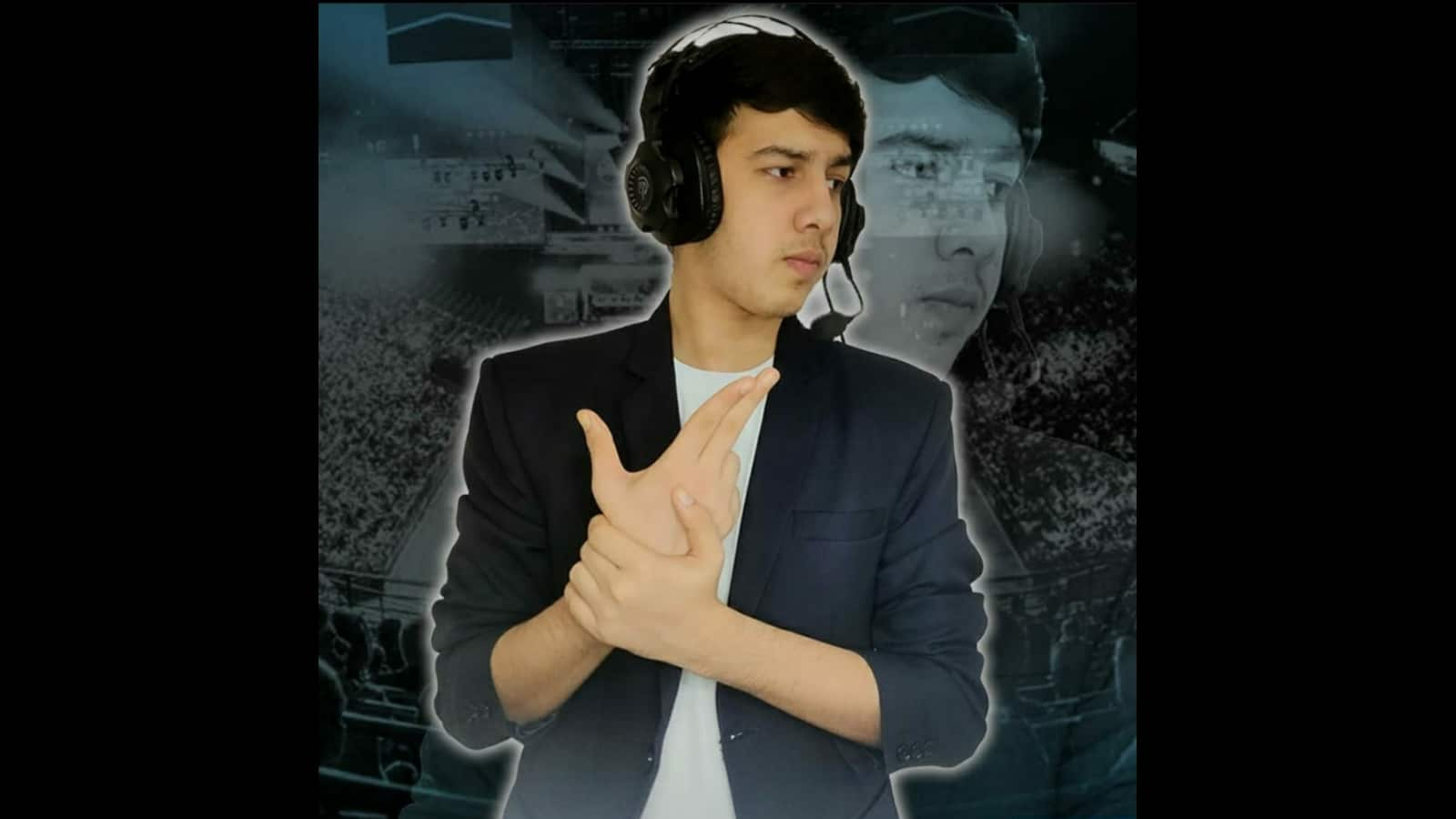 Gaming Aura aka Abhishek Singh Bisht is one of the most successful Free Fire content creators in India and boasts a good amount of 850K subscribers on YouTube. He is a Garena Free Fire content creator from India. Gaming Aura has passed the landmark of 850K subscribers on YouTube and often posts gameplay content revolving mostly around the game, Free Fire, and has a vast following because of the tips and leaks video as well.
Free Fire is an aggressive battle royale sport that includes a ranked system the place gamers attempt to climb performance-based tiers by successful matches involving the best characters. Gamers are rewarded primarily based on their tiers on the finish of a ranked season. The upper the tier, the higher the rewards can be. The 2 main modes within the sport – Battle Royale and Clash Squad – have separate ranked programs.
We dive into the details of Gaming Aura and his stats, ID, Annual income, YouTube Details, Country rank and more in Free Fire.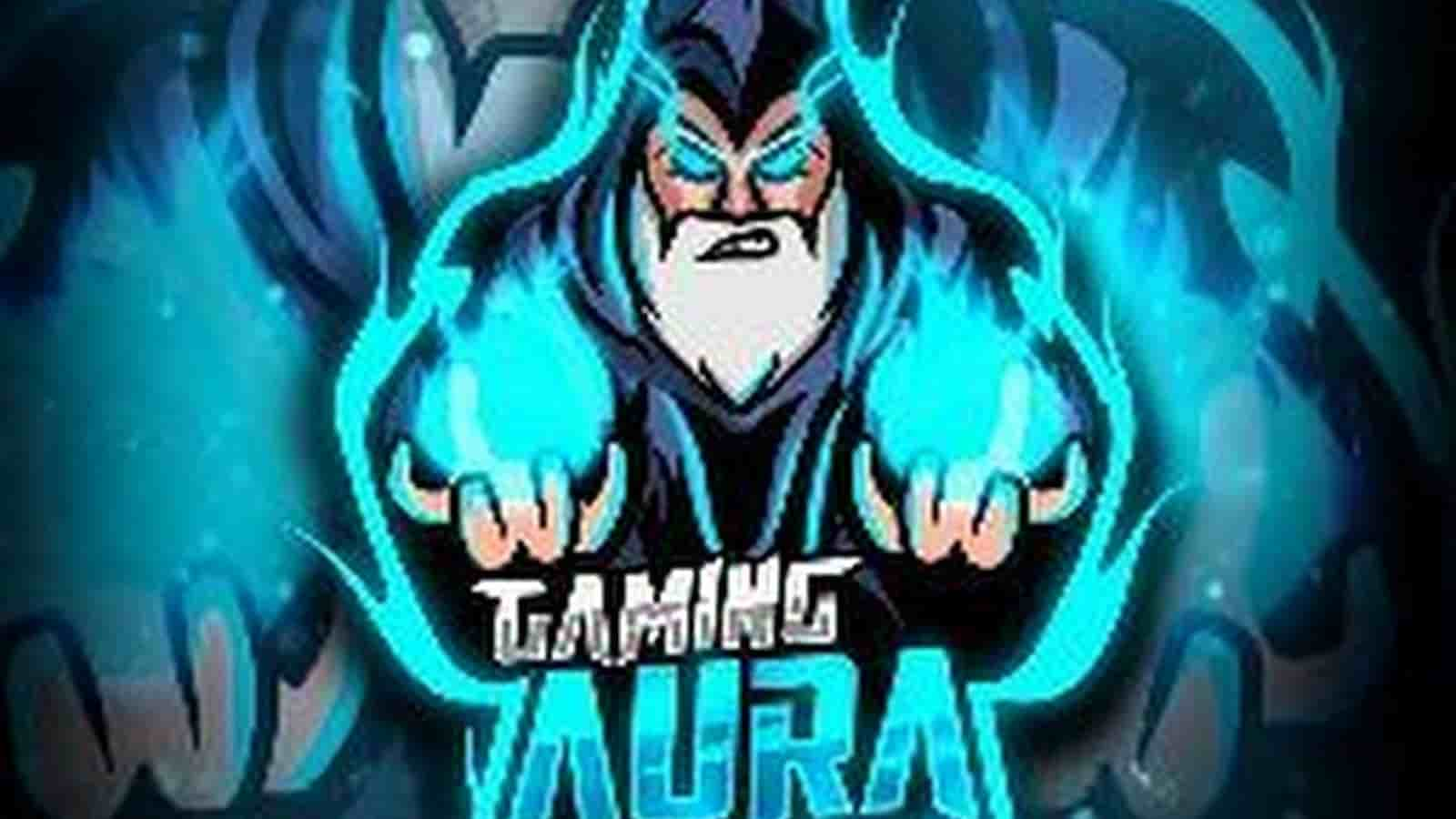 Gaming Aura Free Fire:
Abhishek Singh Bisht, popularly known by the name of his YouTube channel, Gaming Aura, is a prominent Free Fire content creator and caster whose Free Fire ID is 152111745. He creates various videos related to the game, such as guides, news, leaks, and more. He is an esports caster & analyst who has hosted numerous Free Fire tournaments. The player also runs a successful YouTube channel where he regularly uploads videos around various aspects of the battle royale title.
The channel, Gaming Aura, boasts 850k subscribers. He started his YouTube career on 30 July 2018 and once he started, he did not look back and continued to grow his channel. His videos have so far received more than 56 lakhs views combined and this number is increasing daily.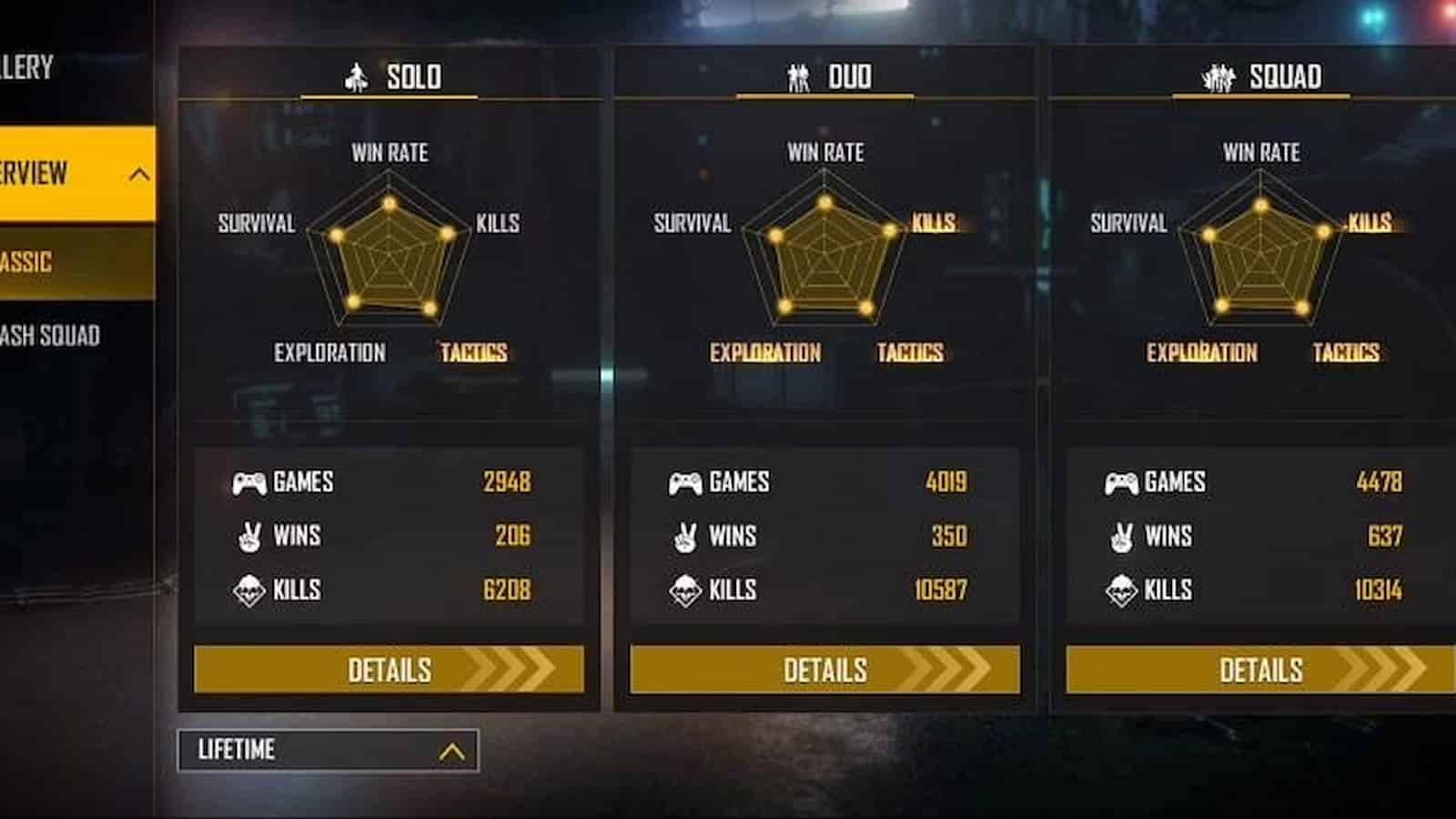 Gaming Aura has taken part in 4478 squad games and clinched 637 games, managing a win rate of 14.22%. He has registered 10314 kills and maintained a K/D ratio of 2.69. The streamer has featured in 4019 duo games and has bettered his foes in 350, converting to a win ratio of 8.70%. With 10587 frags, he has a K/D ratio of 2.89. The popular streamer has played over 2948 solo matches and has a win tally of more than 206 games, a win ratio of 6.98%. He has managed to secure more than six thousand frags and sustains a K/D ratio of 2.26.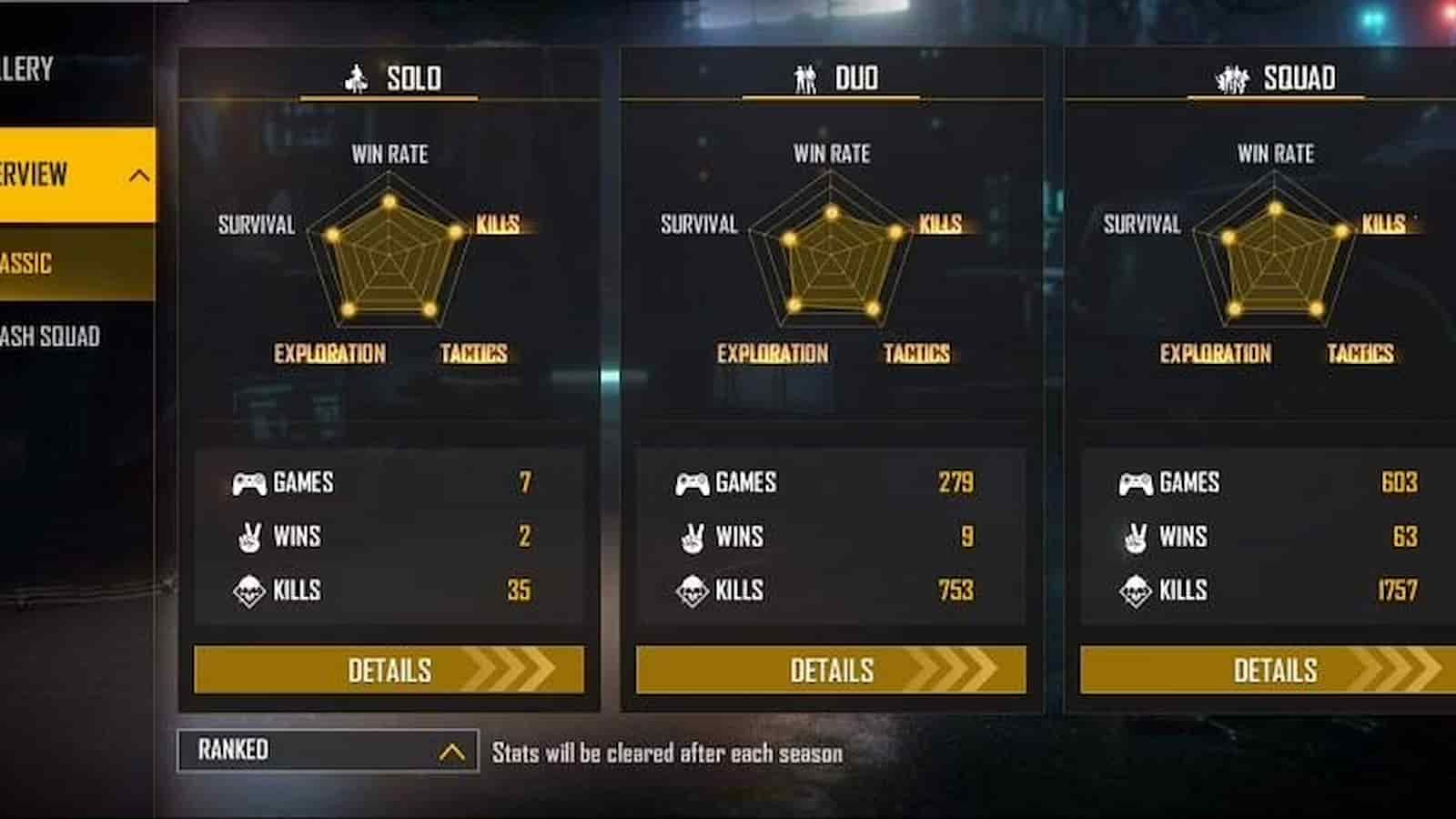 As far as the ranked stats are concerned, Abhishek has 63 Booyahs in 603 squad matches, approximating a win rate of 10.44%. He has notched 1757 kills, upholding a K/D ratio of 3.25. The content creator has won 9 of the 279 duo matches, ensuring a win percentage of 3.22%. In these matches, he has secured 753 frags for a K/D ratio of 2.79. The YouTuber has competed in seven solo matches and has triumphed in two of them, leading to a win rate of 28.57%. With a K/D ratio of 7, he has 35 eliminations.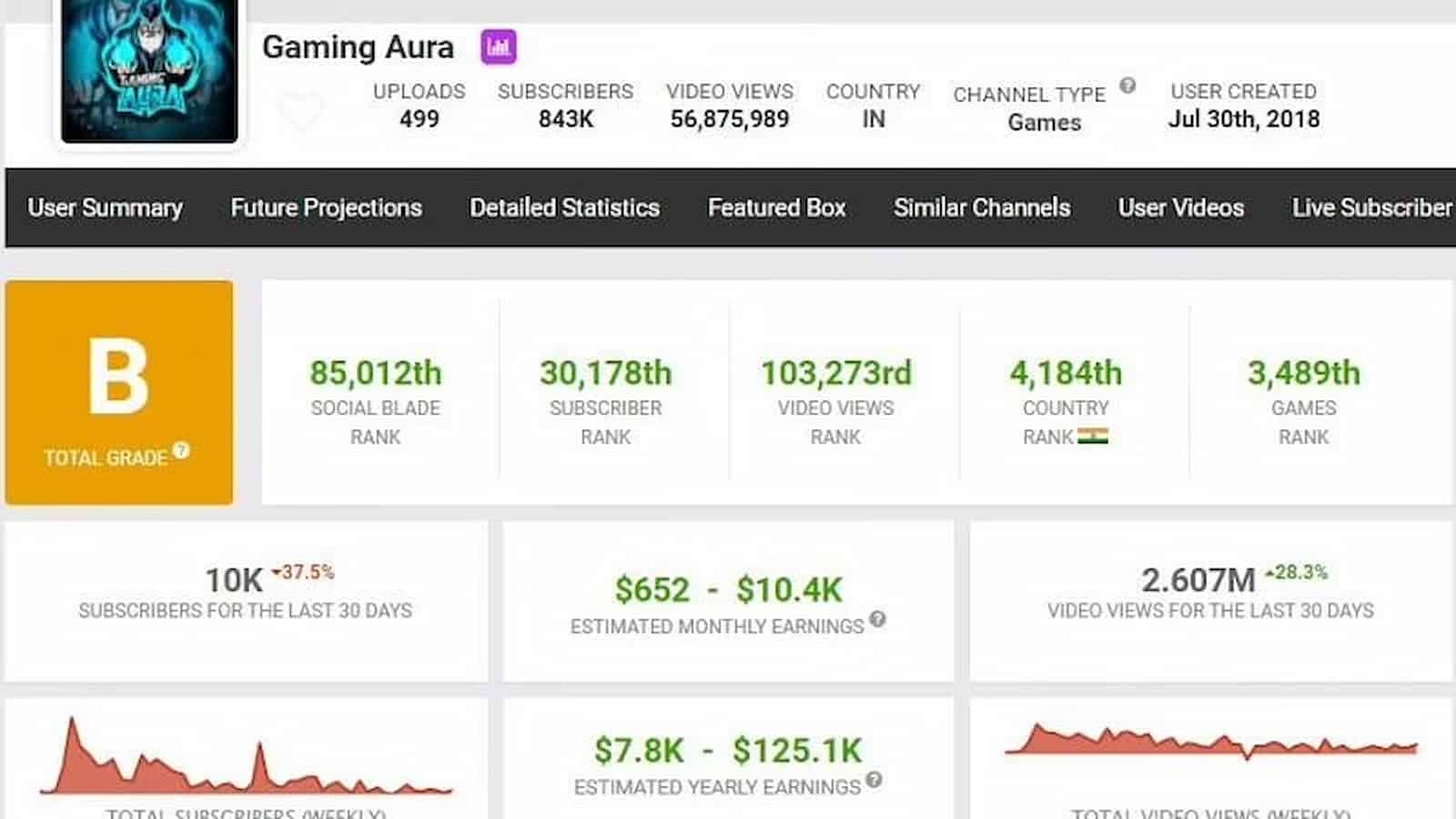 As reported by Social Blade, Gaming Aura's monthly YouTube income is in the range of $652 to $10.4k. The estimates for his yearly earnings are around $7.8k to $125.1k. Here's a stream from his main YouTube Channel:
Moreover, he has a presence on almost all social media platforms, and here are the links to Gaming Aura's social media handles for his fans:
Instagram: Click here
Twitter: Click here
Facebook: Click here
Discord server-: Click here
That was all about Gaming Aura and the man behind it, Abhishek Singh Bisht. Hopefully, we will see more in the days to come from this young man.
Note: The stats in this article were recorded at the time of writing. They are subject to change as the YouTuber continues to play more games in Garena Free Fire.
---
ALSO READ: Free Fire Top Up Centre: Get Free Diamonds in the Game