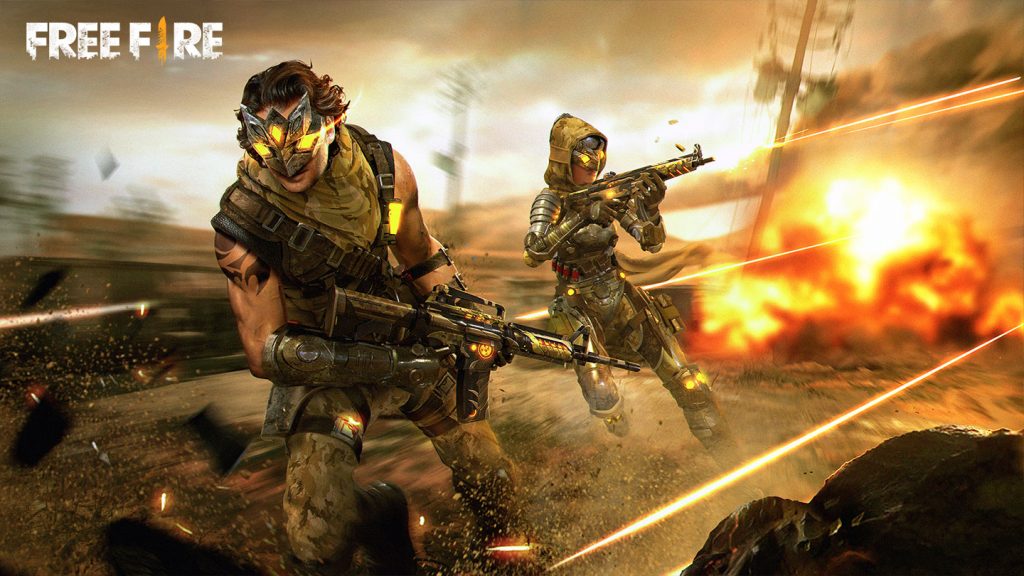 This article is all about Gaming Subrata in Garena Free Fire. And also his in game stats and nation and also other details are provided here. Read on to know more. Gaming Subrata,aka Subrata Mondal, is a uber-famous Indian free fire content creator and streamer.
Apart from the massive player base, it also enjoys a vast and growing audience on streaming platforms like YouTube, enabling players to create game-related content in various languages. Subrata Mondal, aka Gaming Subrata Live, is a prominent  Bengali Free Fire content creator and streamer.
This article takes a look at his in-game ID and other details. Subrata Mondal, popularly known as Gaming Subrata Live. He is quite prevalent amongst the community and has over 1.6 million subscribers on his YouTube channel.
Gaming Subrata's Overview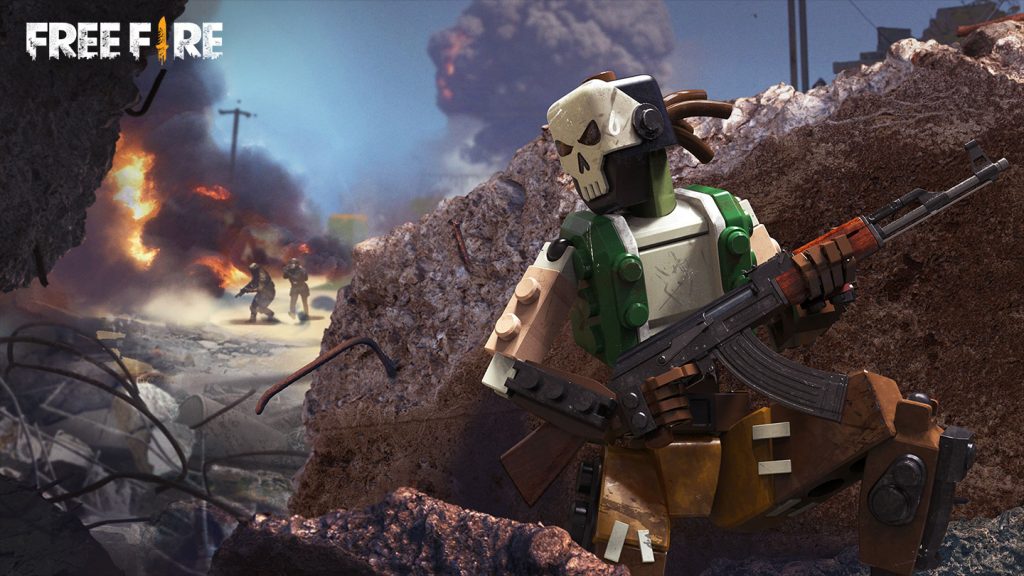 The gamer uses a total of two IDs to play Garena Free Fire. His IDs are – 29796169 and 376835096. Gaming Subrata's Free Fire ID is 29796169 and his IGN is SUBRATA-OP.
He has played 10662 squad games and has been victorious in 3544of them, translating to a win rate of 33.23%. With 29890kills, he has a K/D ratio of 4.20. The popular YouTuber has played 1788duo matches, securing 337wins, which equates to a win percentage of 18.84%. He has notched 4658kills for a K/D ratio of 3.21. 
Gaming Subrata has also played 1941 solo games and has triumphed in 234 of them, with a win rate of 12.05%. He has secured 4826 kills with a great K/D ratio of 2.83.
Ranked Stats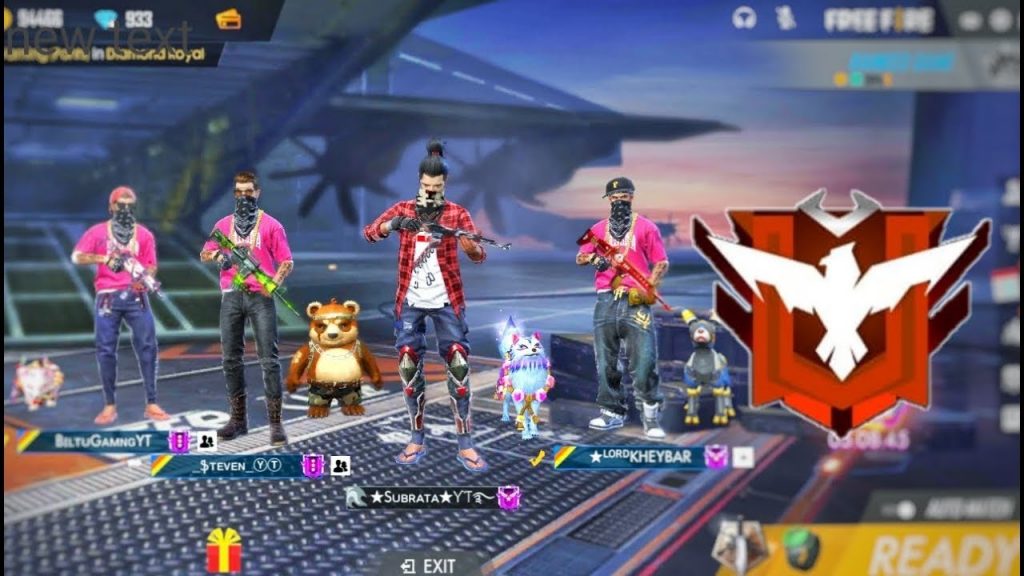 In the current season, Gaming Subrata has played 74 squad matches, securing 11 wins. He has also managed to rack up 164 kills for a K/D ratio of 2.60. He has a win ratio of 14.86%.
The popular YouTuber also played 8 duo matches and secured 1 Booyah, with 9 kills. He has a K/D ratio of 1.20 in Ranked duo mode.
YouTube channel
The first video on his channel was posted back in May 2019, and since then, he has witnessed a meteoric rise. His story was the first one to be published by Free Fire in their humble beginning story.
Click here to visit his YouTube channel.
social media accounts
Subrata Mondal has accounts on Instagram and Facebook. Here are the links for them:
Instagram: Click here
Facebook: Click here
He also has a discord server. You can join it by clicking here.
Also Read: 5 best characters in Free Fire for Ranked mode as of January 2021
Visit: Free Fire