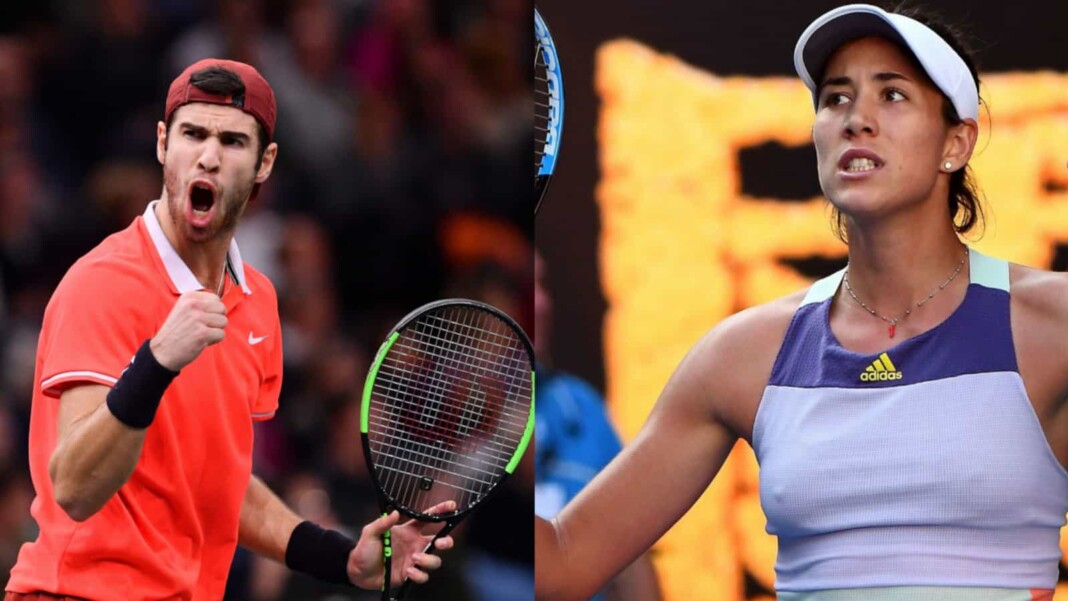 It's not often that you see female tennis players hitting or practicing with the male players during tournaments. Normally, the ATP guys stick to their respective coaches or their peers. On the women's side too it is no different.
However, Garbine Muguruza broke her normal routine and enjoyed her practice session with ATP player Karen Khachanov yesterday in Rome. While the Russian lost out in the opening round in three sets to Federico Delbonis, the Spaniard will take on Bernarda Pera in the round of 32.
The two-time Grand Slam champion also tweeted on her experience of hitting with the Russian, "I really like it. It's fun. I get so excited when I have to play against the guys. You have to raise the level and super focused. Their ball is way tougher."
Love Birds in tennis practice together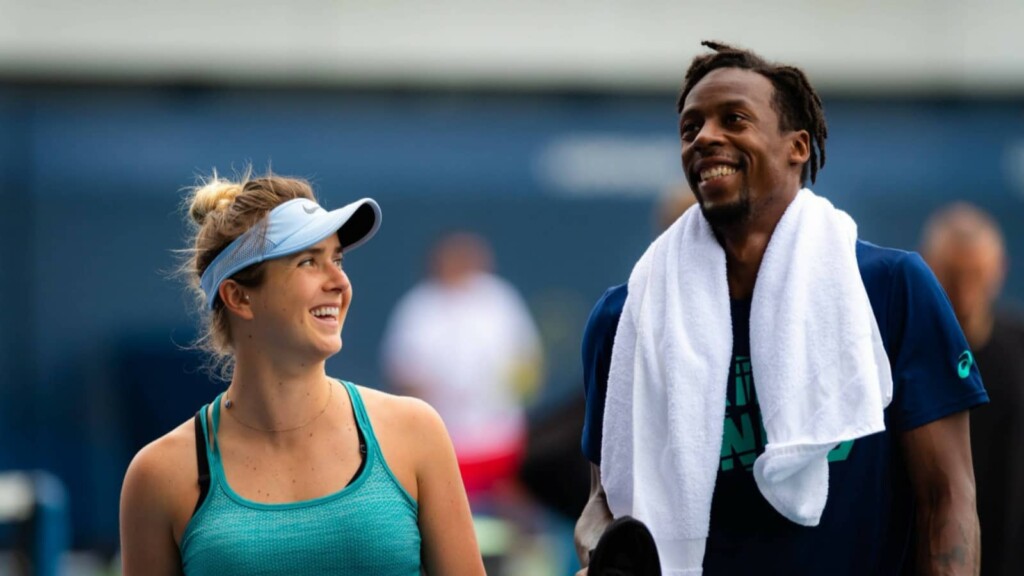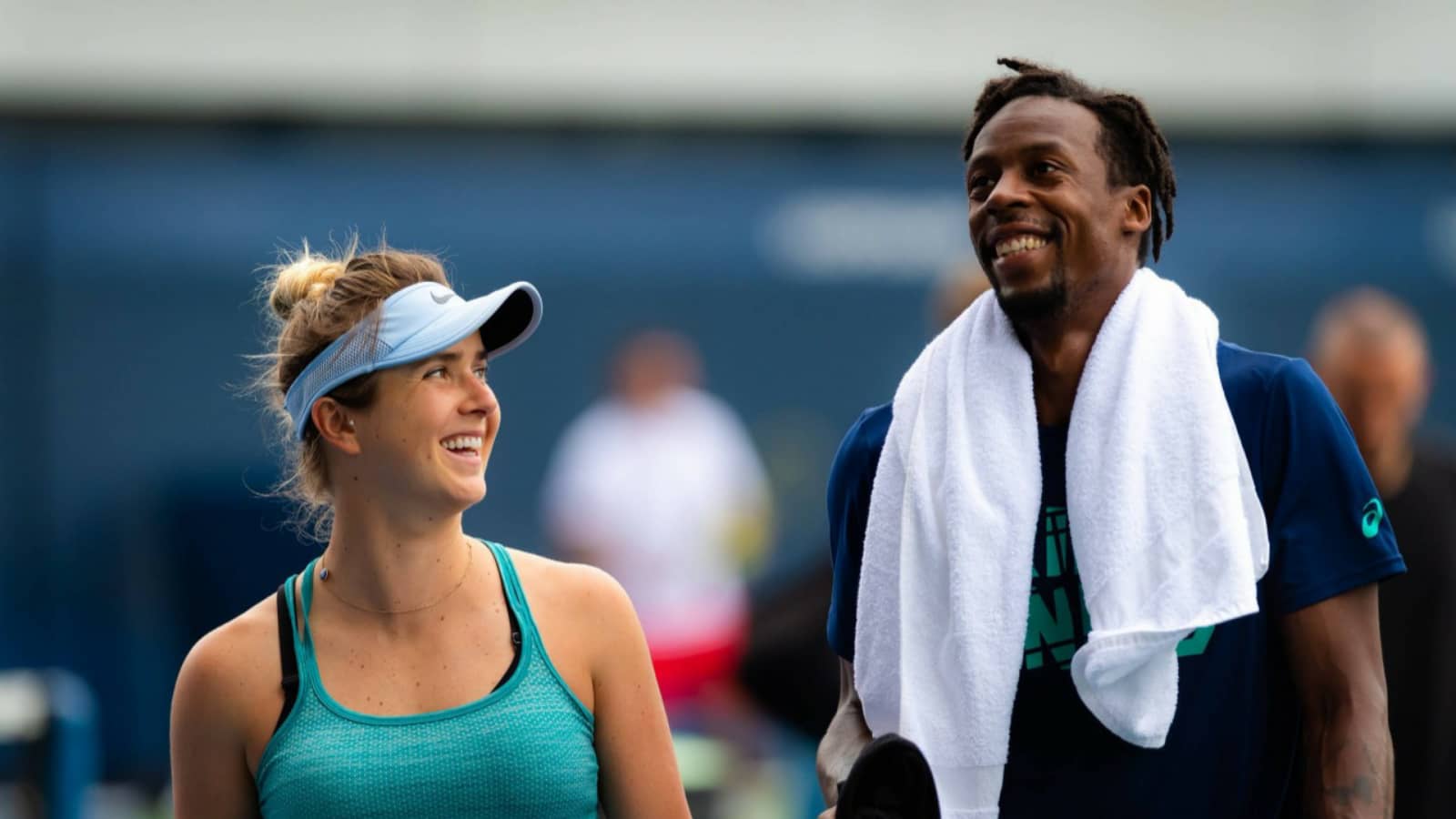 While male players hitting with the female athletes is a rarity in tennis, we have also seen latest tennis couples practicing together. Elina Svitolina and Gael Monfils have often indulged in various training sessions with each other. In the past, we also saw Dominic Thiem and his former girl-friend and current WTA player, Kristina Mladenovic hitting balls together.
But perhaps, the best practice in recent years has to be the one between 20-time Grand Slam champion, Rafael Nadal and Russian tennis legend, Maria Sharapova. A few years ago, the former five-time Major winner Sharapova was seen in an intense rally with the King of Clay on the dirt.
After an engaging and grueling rally, the Russian even declared, how physically spent she was after hitting with Nadal.
Also read: Matteo Berrettini shares insights about the Big 3, says 'They will not play forever'