Garena Free Fire 45 Ga is a Free Fire skin Generator tool that claims that it would offer free Diamonds, skins and bundles. It is a third-party website that claims free rewards in the free fire game.
Who doesn't like Free Loot in the Free Fire game? In fact, possessing a lot of exclusive bundles and skins in the free Fire game is pretty much happy for Free Fire Players. But, to have those many items in the game, takes a lot of money and time. We know that most of the in-game items in the game require diamonds.
Players who could not afford to buy them would often search for free stuff in the game and in the process, they will come across many Free Fire Skin generators tools or websites. However, none of them are reliable or safe and this new site Garena Free Fire 45 Ga comes under the same category.
What is Garena Free Fire 45 GA?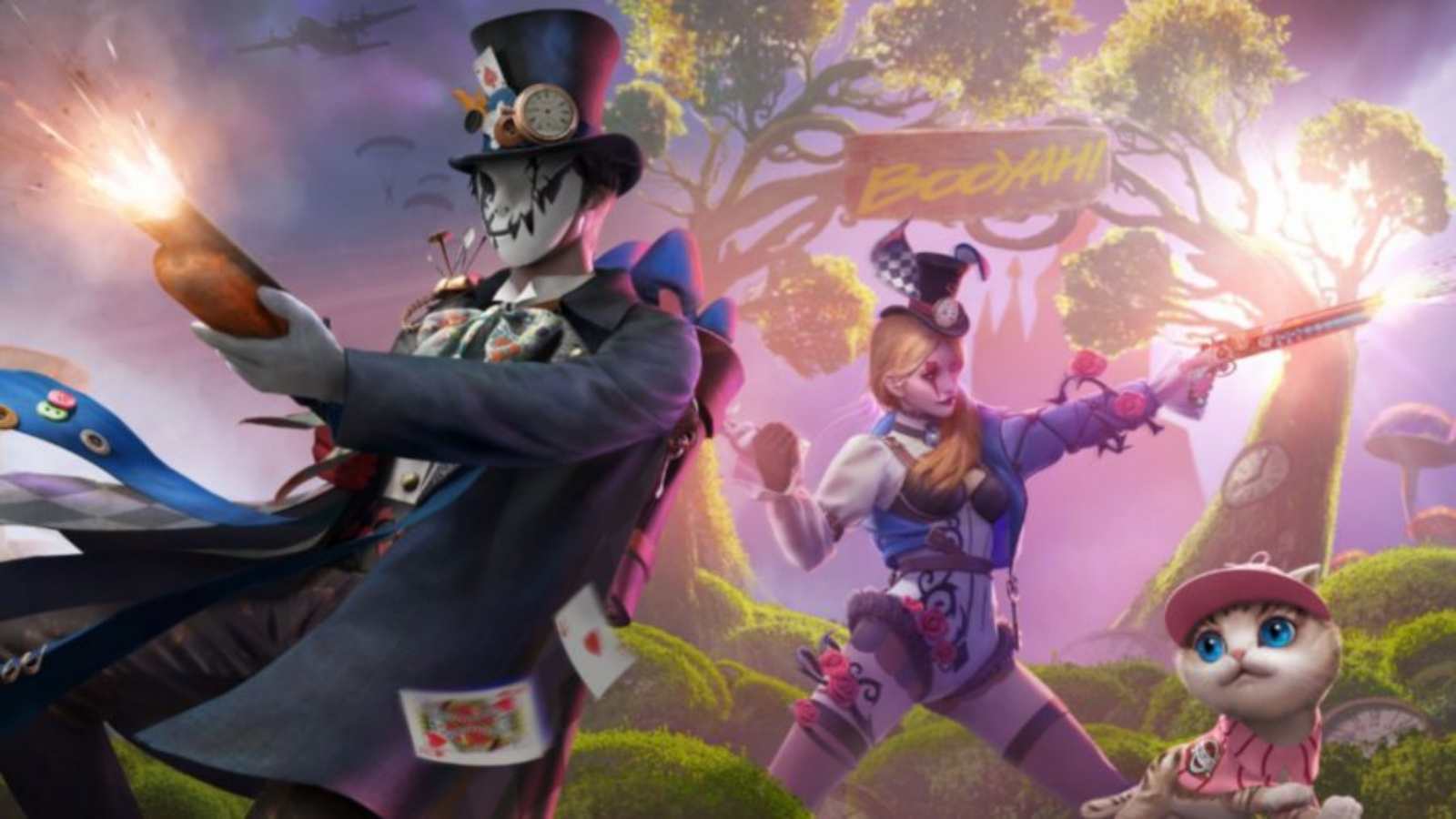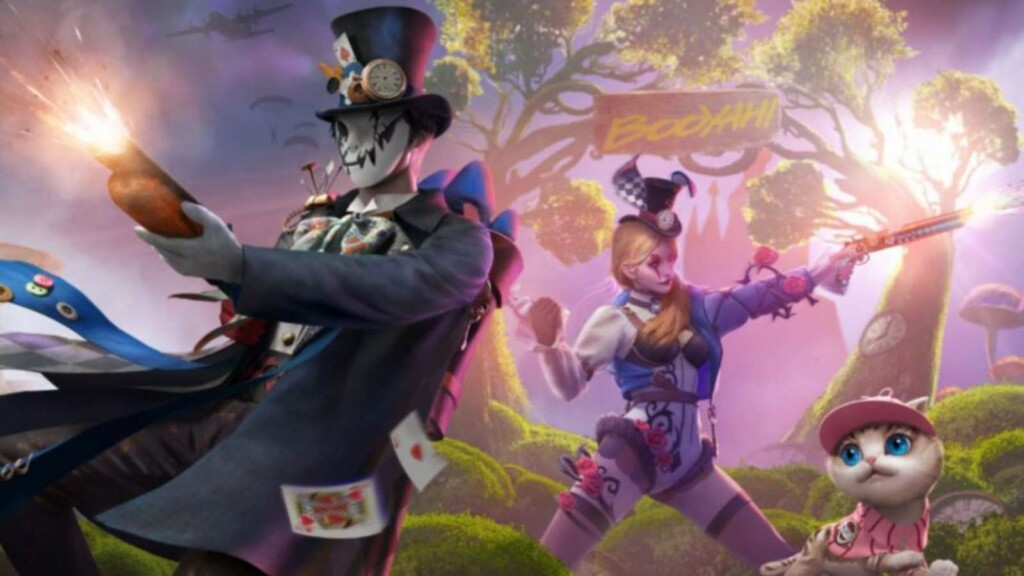 Garena-freefire45.ga is a website that claims free diamonds and free Free Fire skins. The site also says that they would never set any requirements to acquire any free items that the site claims. This is completely a piece of bluff information and the site is a fraudulent site and you can never get any skins that the site claims.
Free Fire has managed to pull huge popularity by offering various events and updates often. Many couldn't offer the items that the developers bring, and they search for free access to those items. None of these sites offers anything good and their claims are 100% false statements.
Read More: Top 10 Best Characters in Free Fire along with their abilities in 2021
Garena Free Fire 45 GA Rewards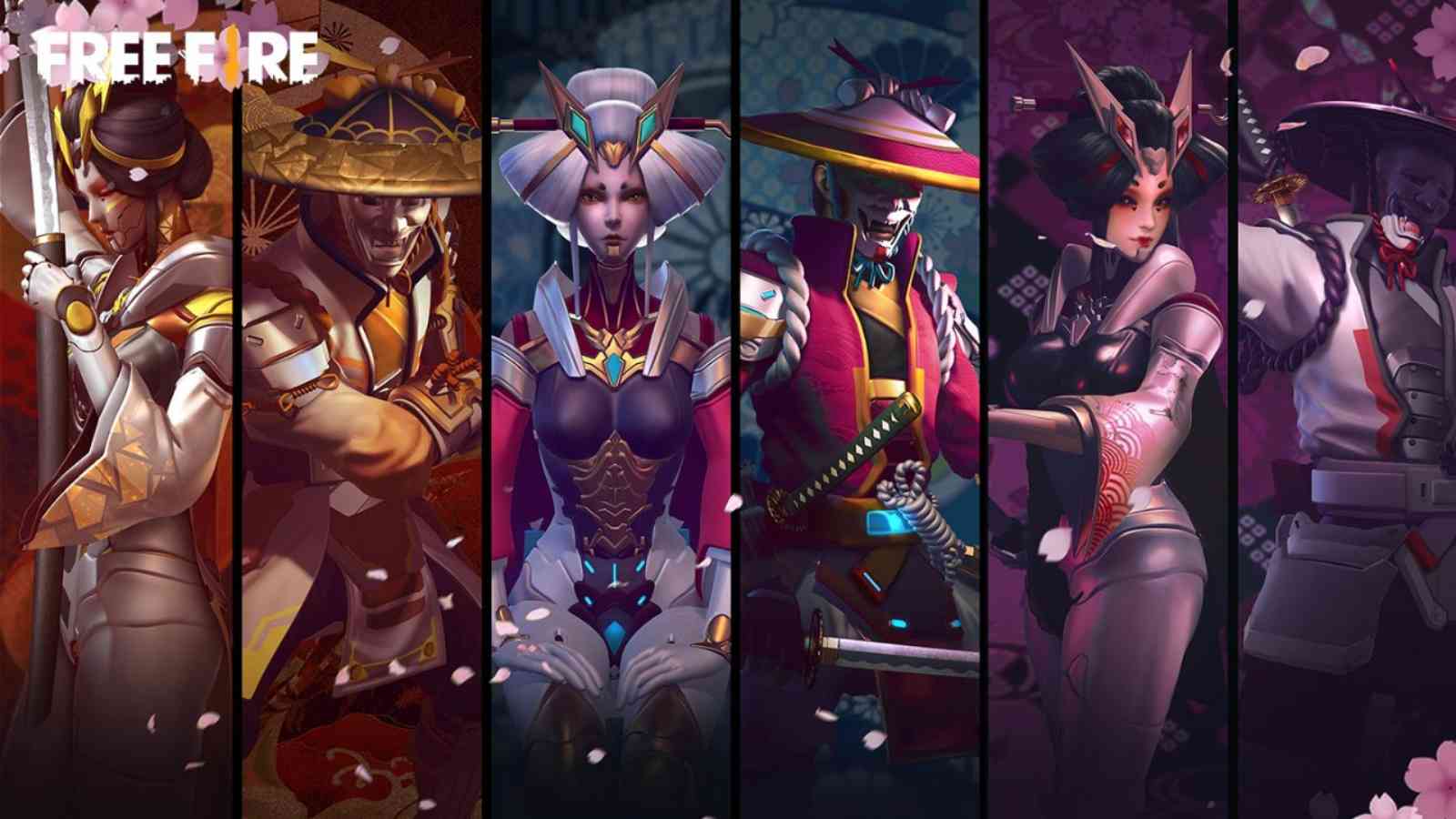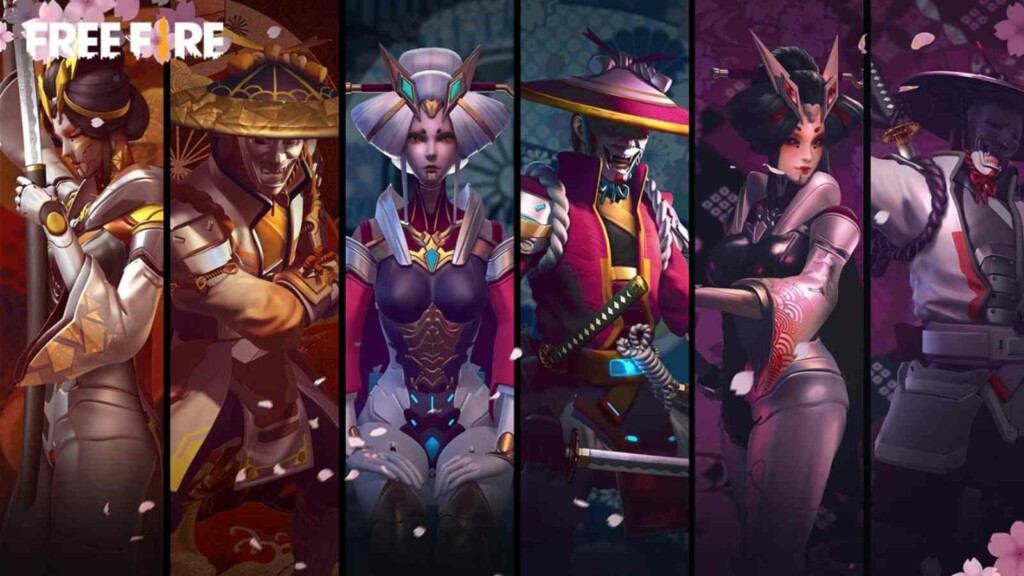 You have to visit this site.
Select any existing skin or offer the site has at the time you visit.
Then, you are asked to enter your Facebook account details to log in.
Complete the process by giving all details that the site asks for like Free Fire account details and click ok.
Reportedly, the items will be given to your in-game vault section.
The above process asks for your Facebook account details and Free Fire account details which you should not trust sharing with these sort of anonymous sites. Even though these sites are trending or popular, you should not consider using these sites as these are not handled by Garena.
Using third-party website or applications is considered cheating and Garena doesn't hold any responsibility for your loss caused by these sites. Also, their terms of services reads:
"Free Fire has a zero tolerance policy against cheating. We will permanently ban their accounts used for cheating. Devices used for cheating will also be banned from playing Free Fire again using any other accounts."

"Using any unauthorized third party programs which are not released by Garena, modifying of the game client and/or playing in a modified game client in order to use functions which are not existent on the official game."
Furthermore, you will face tons of ads while accessing this site which may contain virus or malware that can cause damage to your private information or your device itself. You will be banned permanently from the game if you try accessing this site for Free Fire skins or diamonds as it is illegal to use as per Garena terms of services.
Garena-freefire45.ga offered rewards
This site claims various appealing stuff such as diamonds, skins, weapon skins, costume bundles and more. However, you will receive none of these instead you may get banned permanently if you try availing these from this site.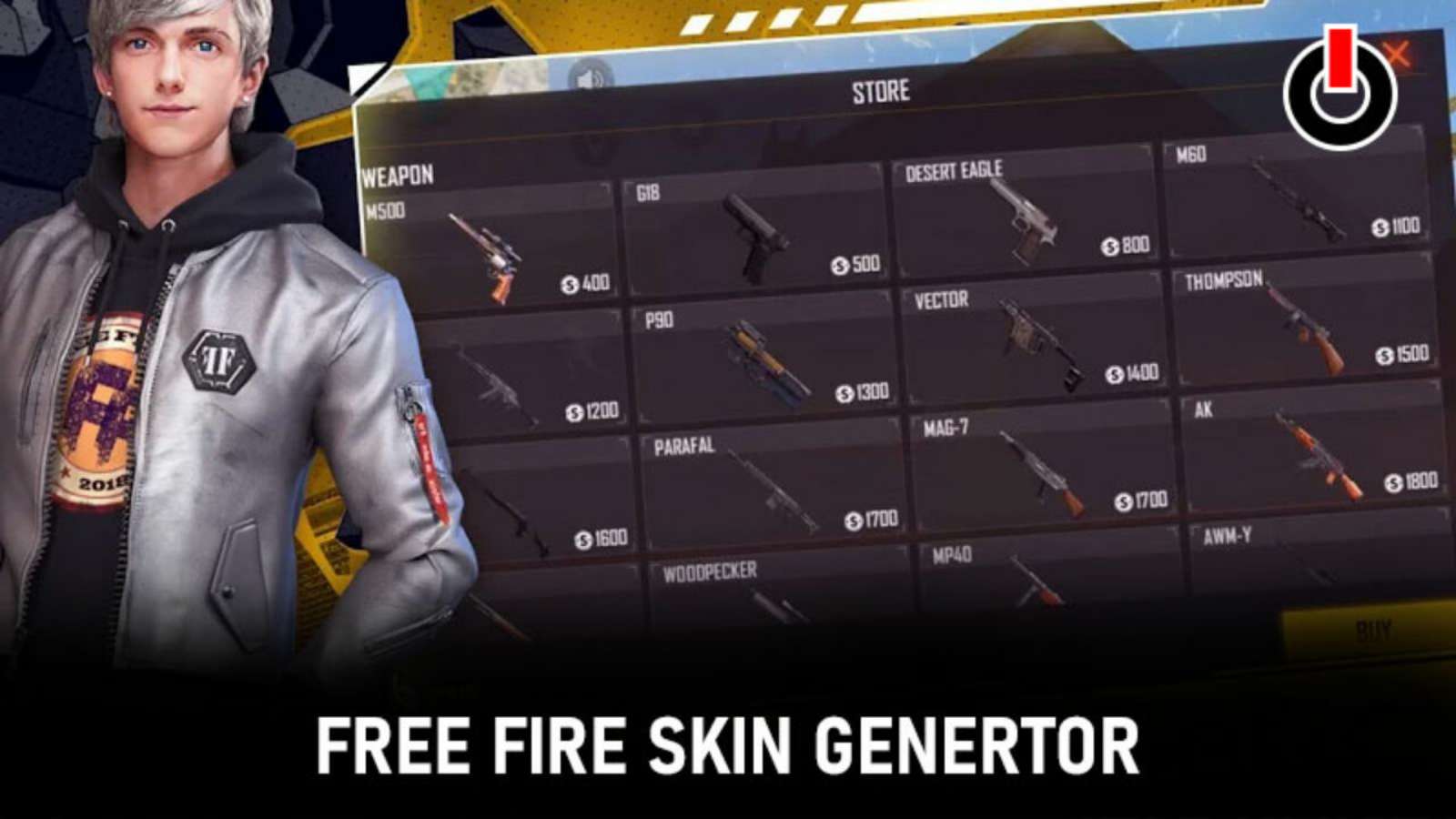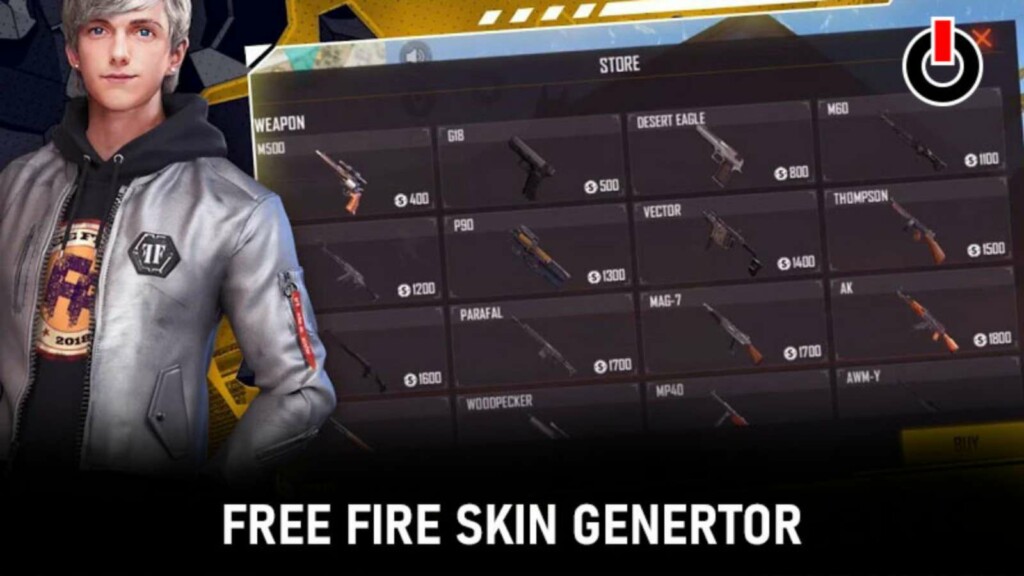 Conclusion – Garena Free Fire 45 GA
Keeping Garena's terms of services into consideration, using this site or any other Free Fire skin Generator tools or websites is completely illegal and not safe to access. The developers will not be held liable in any case for your loss caused by these sites. Therefore, it is not safe to access this site for free rewards.
Follow our Instagram handle to participate in the huge DJ Aloks Giveaway and to stay updated with the latest news of the gaming and eSports scene.
Also Read: Free Fire Pro League (FFPL) 2021 Summer: Teams, Schedule, Format, Prize Pool and more