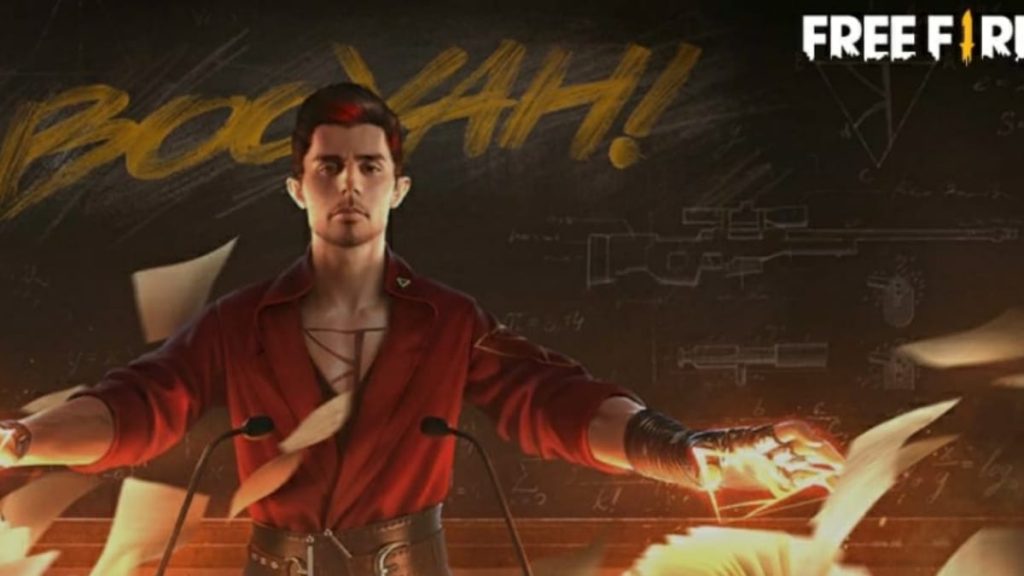 Garena Free Fire recently announced a collaboration with DJ KSHMR who is called as K or Captain Booyah in Free Fire.
K is a Free Fire character who seen recently on 15th October 2020.
As we all know characters play an important role in the game because of their unique abilities it increases the chance of getting a Booyah.
Who is DJ KSHMR?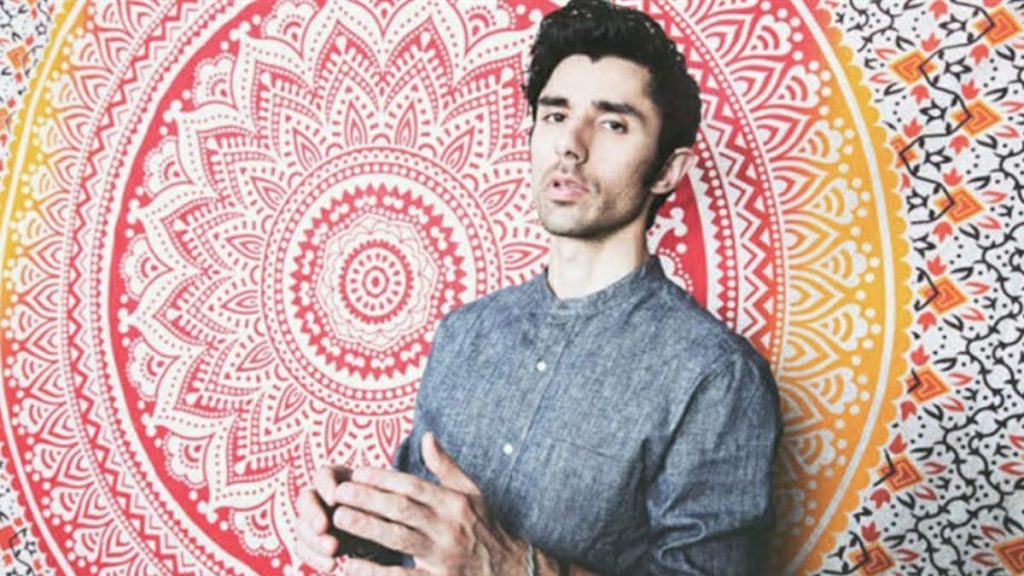 Real Name is Niles Hollowell-Dhar was born in San Diego, California. His father was a Kashmiri Hindu who emigrated from India, while his mother is American.
He got his stage from Erstwhile State (Now UT) of Jammu and Kashmir in India
Is a DJ of Indian descent, he is better known for his stage name KSHMR (pronounced "Kashmir", stylized as KSHMR).
Some of his famous Genres are:
Electro House
Progressive House
Future House
Future Bounce
Big room House
Psytrance
About 'K' in Free Fire: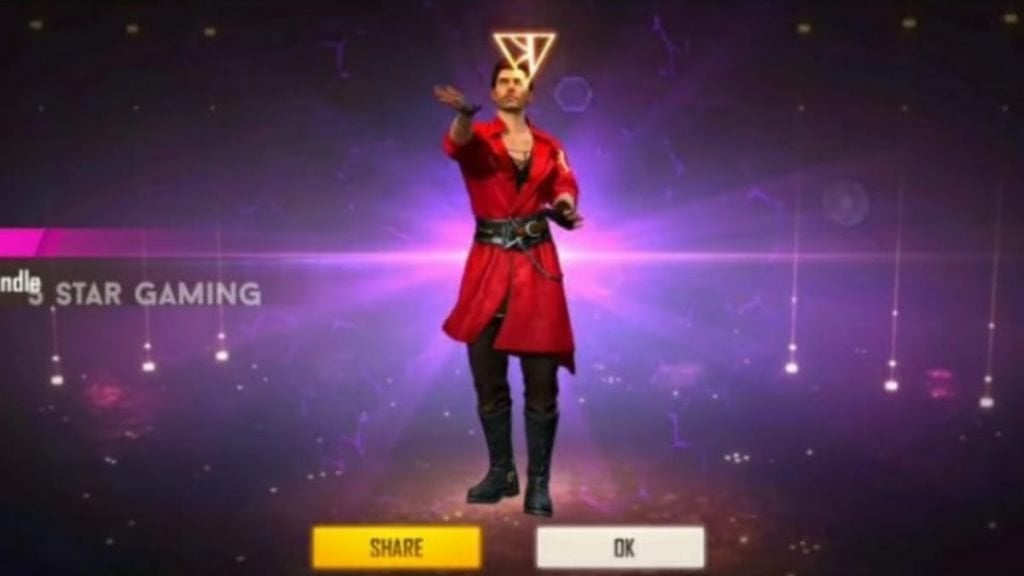 Captain Booyah aka K is a new character in Free Fire.
His Ability:
His ability is 'Master of All' in two modes – Jiujitsu Mode and Psychology Mode.
Jiujitsu Mode foes within 6m get 500% increase in EP conversion Rate.
Psychology Mode recovers 2EP every three seconds, up to 100 EP.
This mode has a cooldown time of 20 seconds. At maximum level only Psychology Mode will work compared to First level.
So, we can recover 2EP in 2 seconds and up to 150 Ep. His set is named as 'Heightened Awareness Set.'
Also Read: Booyah Go Event is Here