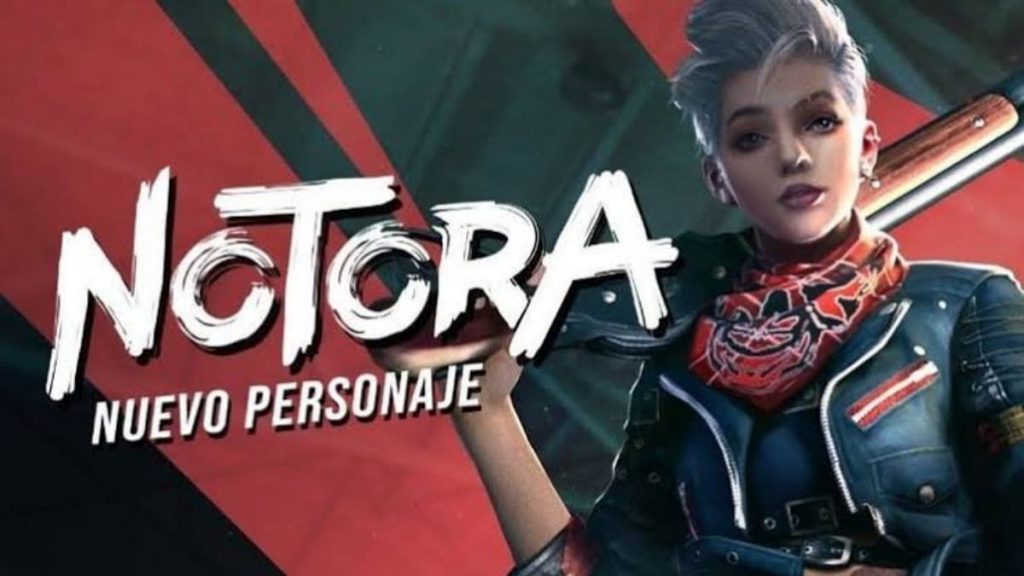 With the rise of demand in game. With users increasing daily for Garena Free Fire the developers are also bringing it on the same way. Where people can build that interest to play the game everyday. We will discuss on Character Notara in Free Fire.
With recent introduction to Dasha and Snowelle Free Fire has a total of 34 characters in Game. Notara is one of 34 characters in game and all you need to know about her.
Notara Character in Free Fire and all you need to know: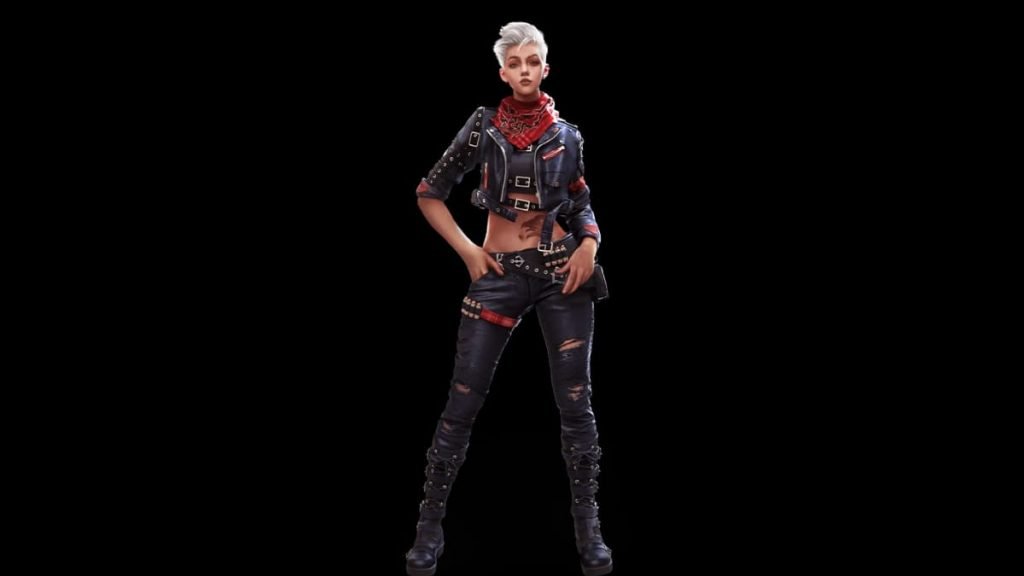 Notara's ability is "Racker's Blessing." While driving a vehicle with Notara she can revive her players with 5HP for every 4.5 seconds in game as long as you are in a vehicle. At maximum level she revives the same amount of HP but with less time around in 2 seconds you can gain full 5HP.
Like other characters Notara also has a costume set called the Motorcycle Set . You will have to buy Notara at the shop in free fire game. She costs around 499 Diamonds in game.
Characters are important in game they play an innate part in game. Knowing the right abilities of each character and that suits your gameplay will be better to bag a Booyah!. Every character like Notara have unique abilities in game to help you in intense situations of game.
Also Read: Garena Free Fire: Jota vs Wolfrahh comparing their abilities