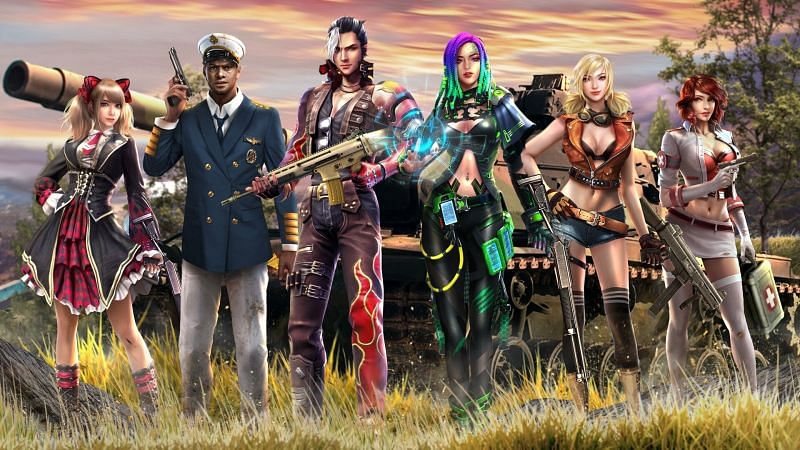 Free Fire is an online Battle Royale game created by 111 Dots Studio and released by Garena. It is one of the popular and trending games in the BR genre. The game is also versatile in its own features and additions. The introduction of different characters is one of their versatile features. Every character is unique in their own abilities and players have their own preferences of a character. In this article, we elucidate all you need to know about Rafael character in Free Fire.
Related: War Chests in Free Fire OB26 Update: All You Need to Know
Rafael Character in Free Fire: Abilities and all you need to know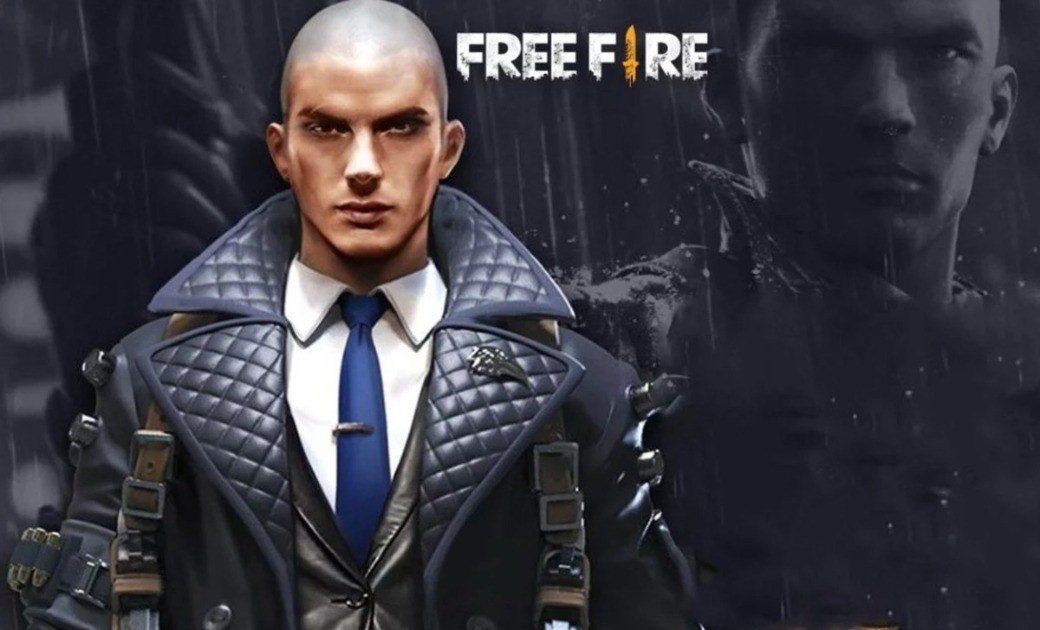 Rafael is one of the most deadly characters in Free Fire. His addition to Free Fire has brought a huge impact to the game. His description reads he is a professional killer. He has an active skill named 'Dead Silent'. Once players activate this skill, Rafael can shoot his weapons without fear of getting marked on the opponents' minimaps, which can keep his location relatively hidden as long as his ability is active. However, his skill has a cooldown time of 90 seconds so players should be exactly knowing when to activate this skill.
Furthermore, at the max level, he remains invisible on the map for up to 8 seconds and has a cooldown time of 40 seconds. Players are required to train with their skills before putting them into use. Rafael is one of the hardest characters to use. Once his vicious skills are mastered, players can easily confuse the enemies and kill them. This character is perfect for lonely assassins and can be used effectively in the Solo mode of the game. Rafael is available to buy in the Stores section of the game for 8000 gold/499 diamonds(in-game currency). This was all about Rafael character in Free Fire.
Also Read: Detective Panda vs Rockie in Free Fire: Pet ability comparison