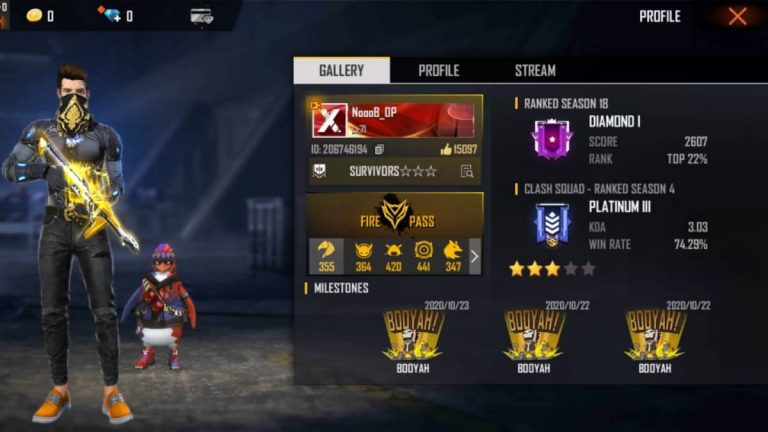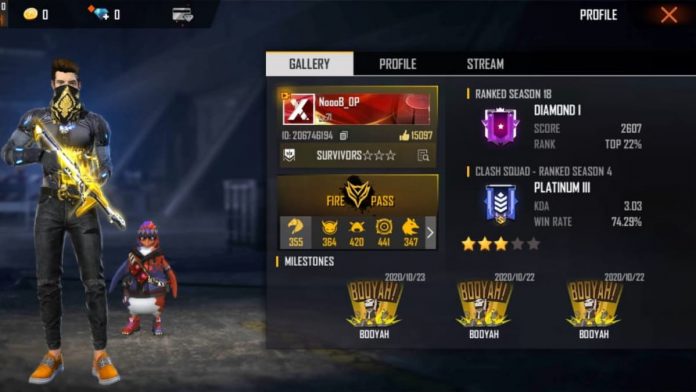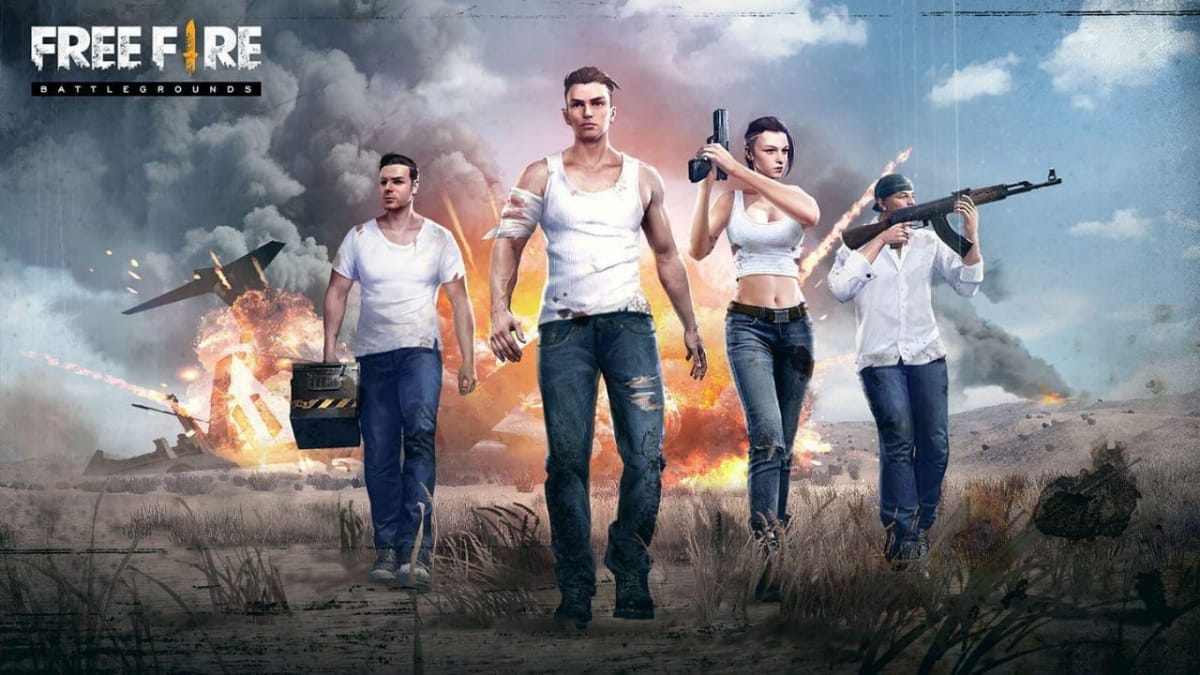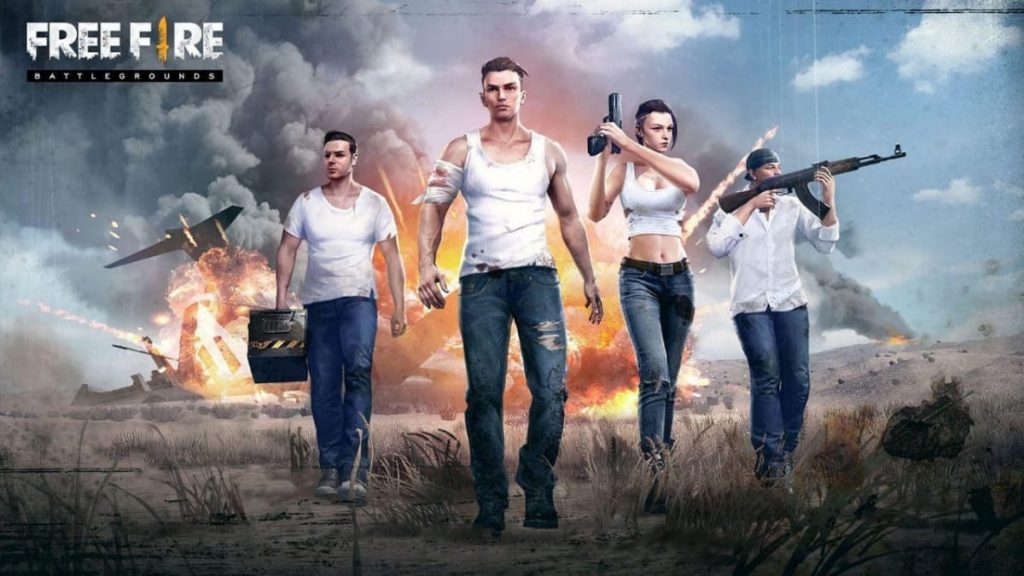 Garena Free Fire is a battle royale game and it is developed and published by Garena Studios. This popular Battle Royale game is available for both Android and iOS Devices. The game puts about 50 players in a remote island, where one finally becomes the winner making it Booyah.
Streaming and creating content are now a very big career option for gamers around the globe. They make a good career and money with certain games. Among those life giving games, Free Fire is one. Because of the rising popularity of Free Fire, many creators have chosen this game for their career by creating content from this game.
Amit Sharma, also known as Amitbhai, is a renowned Indian Free Fire content creator. He runs a YouTube channel named 'Desi Gamers.' If you are a fan of this game, perhaps you have heard about him and his non-passive game style. In this post, we take a look at his in-game details such as ID, lifetime stats, and many more.
Amitbhai's Free Fire ID and ranks
The Free Fire ID of Amitbhai is 206746194. The IGN of this popular content creator is 'NoooB_OP'.
He is now ranked in the Diamond I tier in the ongoing season. At the same instance, he's in the Platinum III tier in Clash Squad.
Amitbhai's lifetime stats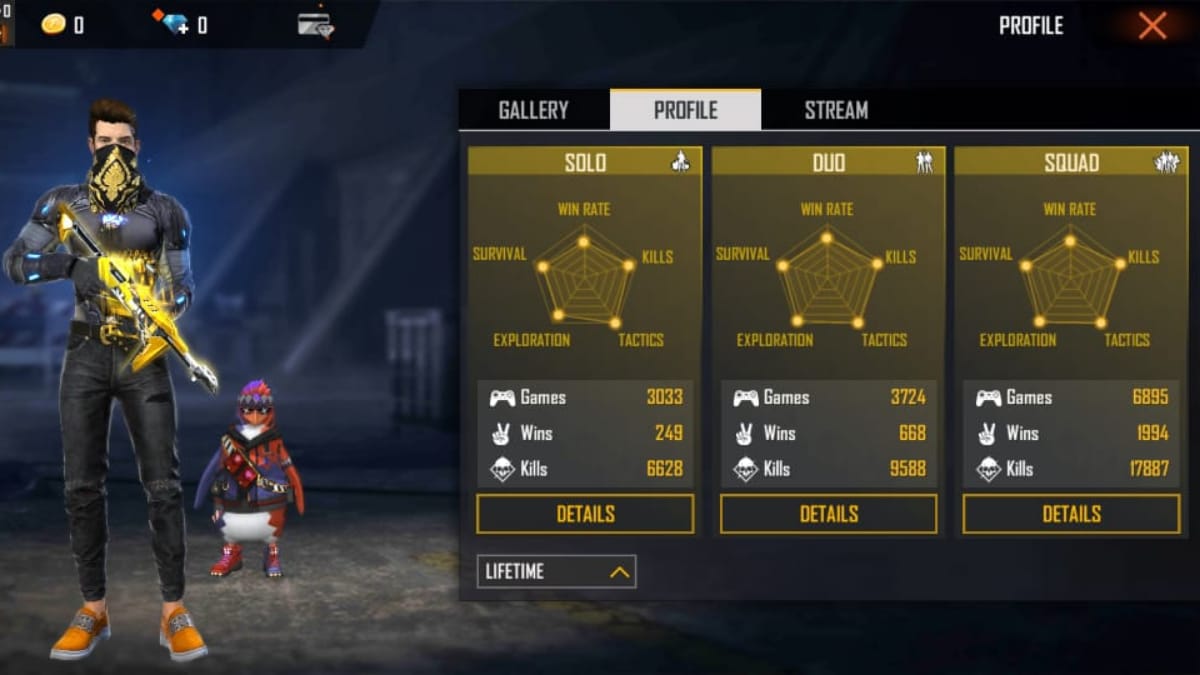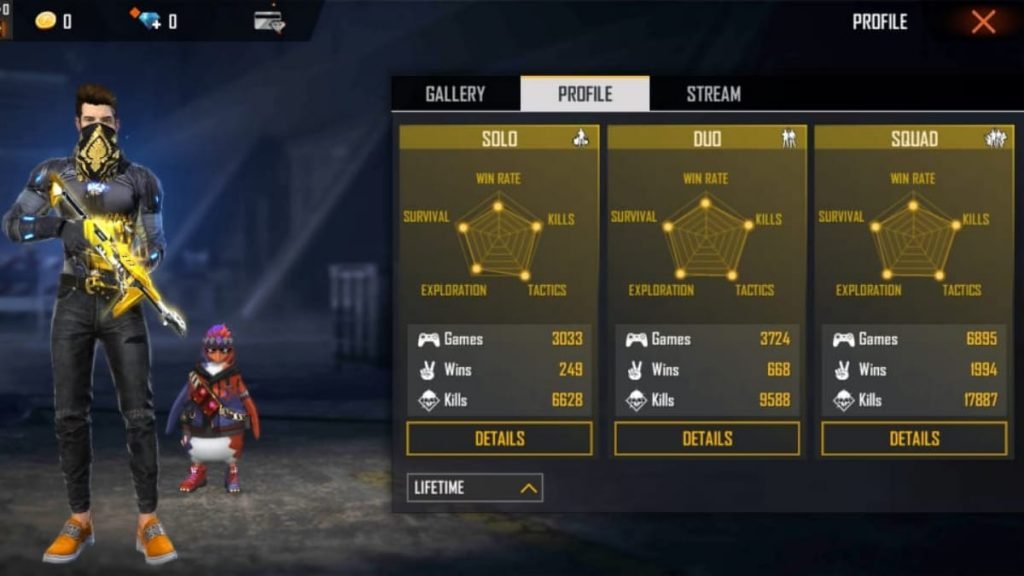 Desi Gamers has featured in about 6895 squad matches and has won about 1994 among the played, Integrating a total win rate of 28.92%. He has taken down 17887 enemies with an amazing K/D ratio of 3.65. He has an average damage of 1109 per a match.
Talking about the duo mode, he has played about 3724 matches and has won about 668 games with a win ratio of 17.93%. He has made 9588 kills myo his name with a K/D ratio of 3.14.
Coming to the solo mode, he has played 3033 matches and triumphed 249 wins, with a win rate of 8.21%. He has taken down 6628 enemies, holding a K/D ratio of 2.38.
His YouTube channel
Amitbhai has chosen content creation as a career and started his youtube channel over 2 years ago. He started his channel and posted his first video in October 2018. Since October 2018, there are a total of 723 videos posted on 'Desi Gamers' YouTube channel. He is very close to 6 Million subscriber count and soon he will hit the mark. The total views combined is 641 Million!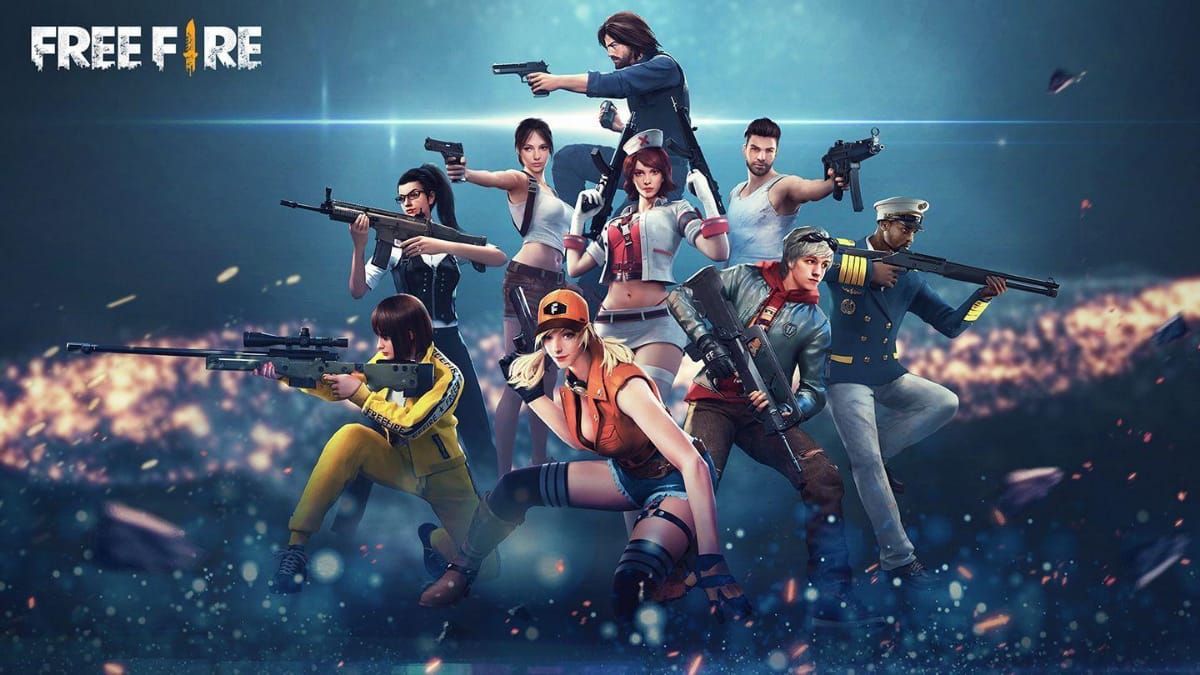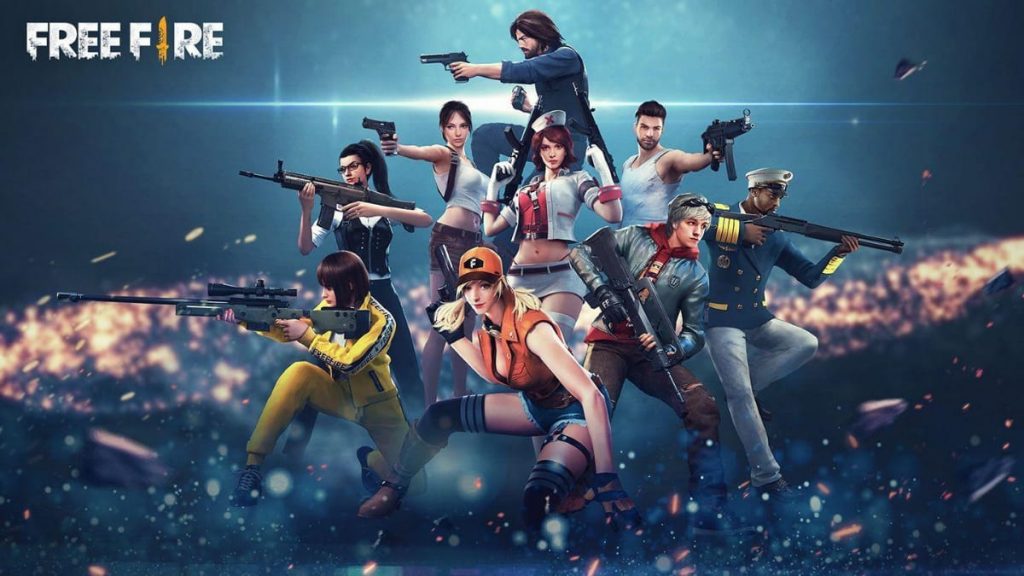 Click here to take a look at his YouTube channel.
His social media accounts
He has accounts on social media like most of us do. We have provided the links to his Media accounts
Instagram: Click here
Facebook: Click here
You can join his discord server and he is very active on Discord. Here is the link to his Discord Server. Click here
Also Read: Garena Free Fire: How to Get the Male Bundle For free