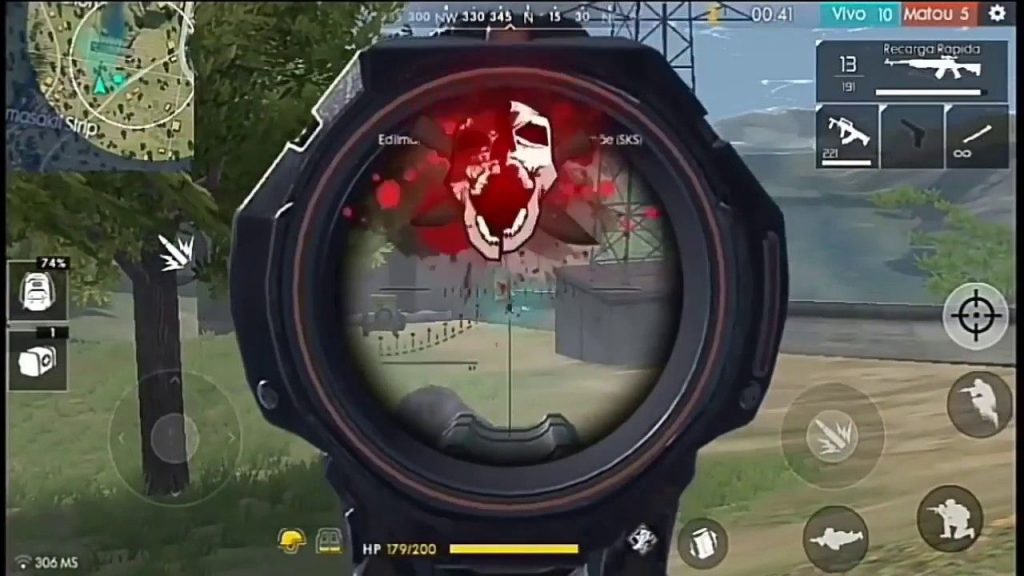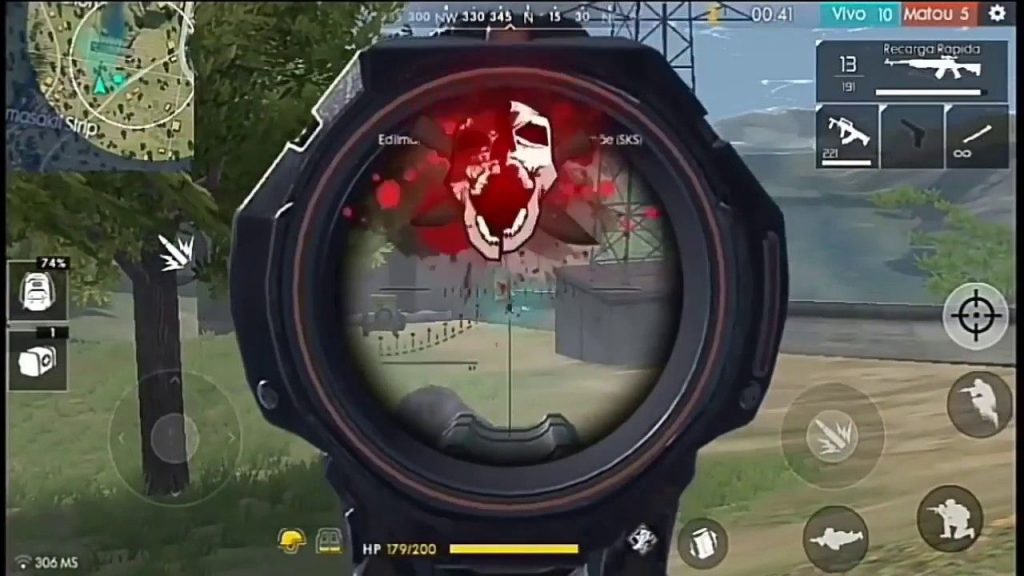 Sensitivity settings are the deciding factor in any battle royale game. They directly affect the performance and moments in the game. Clash Squad Mode is already live in Free Fire. Therefore, to tackle the intense close combat fights, it is important to have the best sensitivity settings for clash squad mode. Scroll down to learn more.
Best Sensitivity Settings for Clash Squad Mode: All You Need to Know
Free Fire Clash Squad is a 4V4 game mode. This mode further divides players into two parts – Warbringers and Howlers. The mode features 7 rounds and the first team to win 4 rounds appears triumphant.
You can also play the clash squad to increase your ranks in the game. Plus, new rewards are a bonus in the mode. The mode features two maps – Bermuda and Kalahari. However, the maps are further shrunk into small parts in this mode.
Talking about the sensitivity, general sensitivity is preferred the most. It is used for most of the in-game movements like moving, direction, to shooting in close-range combats. Therefore, set it to a number 60.
When it comes to the Red Dot precision, set the setting to 80. A detailed chart is as:
| | |
| --- | --- |
| General Sensitivity | 60 |
| Red Dot | 80 |
| 2x Scope | As per your requirements |
| 4x Scope | As per your requirements |
| AWM Scope | As per your requirements |
How to Change the Sensitivity Settings?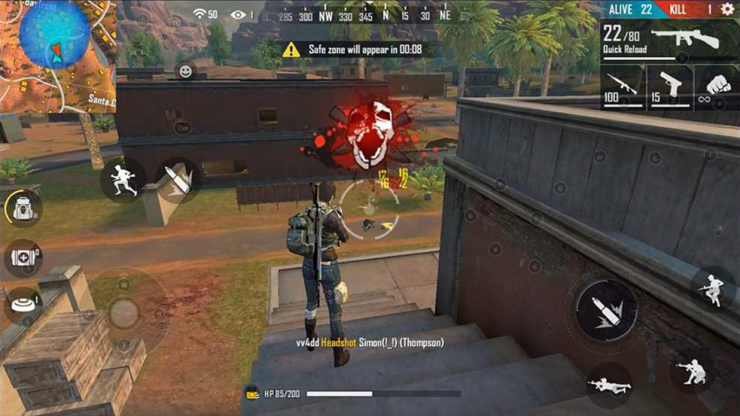 Follow the below steps to change the sensitivity in the Free Fire clash squad mode.
Open the Free Fire game on your phone.
Click on the gear icon on the top of your screen.
Choose the settings option from the list.
Done! Change the settings as per your needs.
Also Read: Free Fire Survivor Update for March 2nd, 2020: New events and more