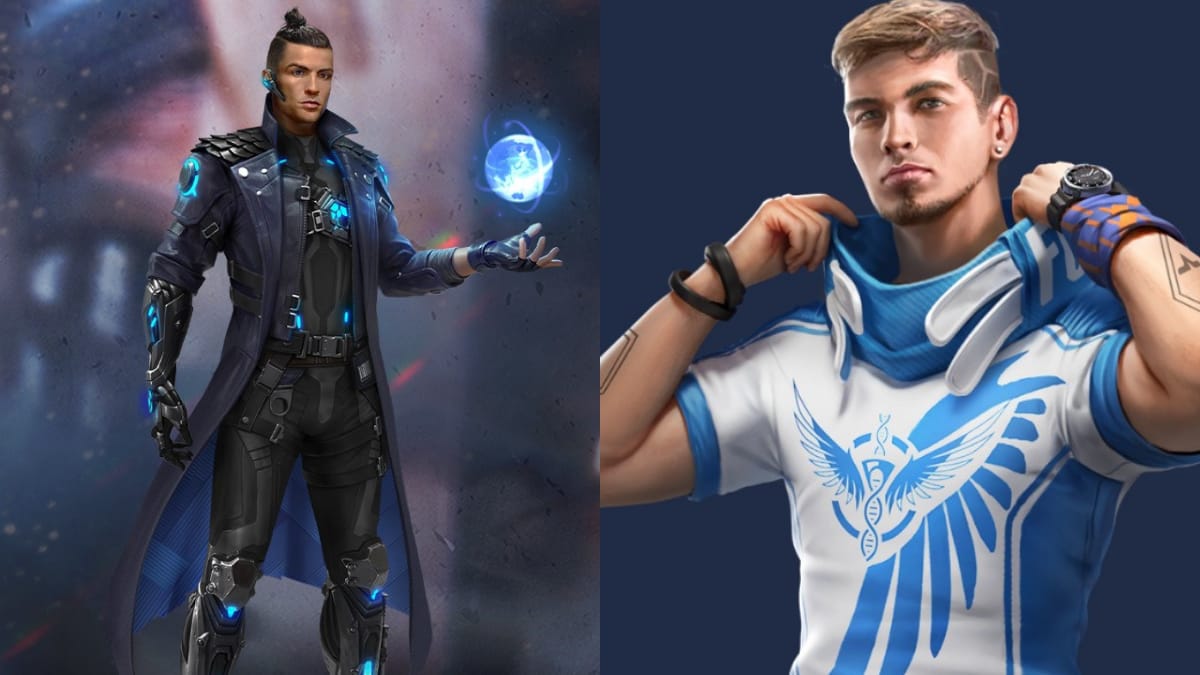 Characters play a huge role in winning matches in Free Fire. The game offers almost 40 different characters to choose from. They have their own abilities and skills in the game. Likewise, Chrono CR7 and Liqueta are two of the most popular and demanding characters of Free Fire. Both these characters are available in the in-game store. This article compares the two characters Chrono vs Luqueta in Free Fire and also assess their special abilities in the game.
Related : All you need to know about Wukong Free Fire character
Chrono vs Liqueta : Abilities
Chrono CR7
CR7 Chrono is based on Portuguese football superstar Cristiano Ronaldo. He was added to the game as a part of Free Fire's "Operation Chrono". He has an active ability called Time-Turner. At the initial level, he creates a shield around him like gloo wall called a force field which can block 600 Damage from enemies. Also, he can fire at enemies within the force field. He can also increase his movements speed by 15%. However, at the max level, his movement speed increases by up to 30%. This character can be vital in any mode of the game. Chrono is one of the most demanded characters right now in Free Fire.
Furthermore, there are even feedbacks that Chrono has made a huge impact in to the game and also caused an imbalance due to his vicious skills.
Luqueta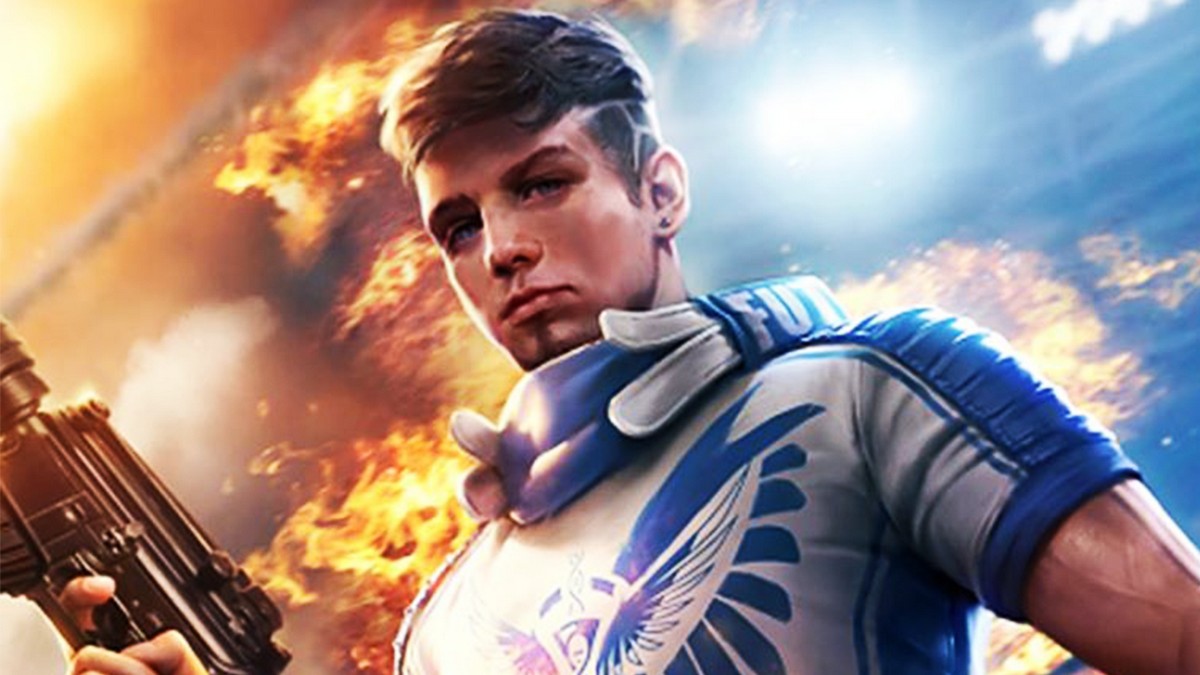 Luqueta is one of the stylish looking characters in Free Fire. He was added to the game as a part of the OB23 update. His ability, called 'Hat Trick', increases the maximum HP of the player by 8 to 35 with each kill at the base level. However, at the max level players will be able to gain a maximum HP of 15 to 35 with every kill. Apart from this, he has a passive ability which helps the players to pair up his skills with other active skills like DJ Alok. He can be very efficient in Clash Squad modes, his ability to maximize HP plays a significant role in the game.
Chrono CR7 vs Luqueta: Comparison
Both the characters have incredible abilities. Luqueta has a passive ability and can be used by players who wish to play in an aggressive manner. It is a perfect choice for modes like Clash Squad and custom.
At the same time Chrono is an all-rounder and is not restricted to any modes. He can be absolutely lethal in any mode. With his aggressive pace and force field, players can easily confuse the enemies and kill them. Luqueta with his ability alone cannot make a huge impact. However, as Luqueta has a passive ability, his skills can be paired with Chrono's active skill and make it a perfect match. This was all about the comparison of Chrono vs Luqueta in Free Fire.
Also Read: Mr. Waggor vs Beaston in Free Fire: Pet Ability Comparison