Battle Royale games have ruled the gaming industry for quite a few years now. The success of PUBG and Fortnite has taken the battle royale genre miles ahead of what it would have originally become. These Battle Royale games have been enjoyed by everyone around the globe. To make it appeal to a wider audience, publishers have also started to make mobile versions of these games. Recently, Garena Free Fire, hit its 1 billion downloads on Play Store milestone making it the first-ever mobile battle royale game to do so.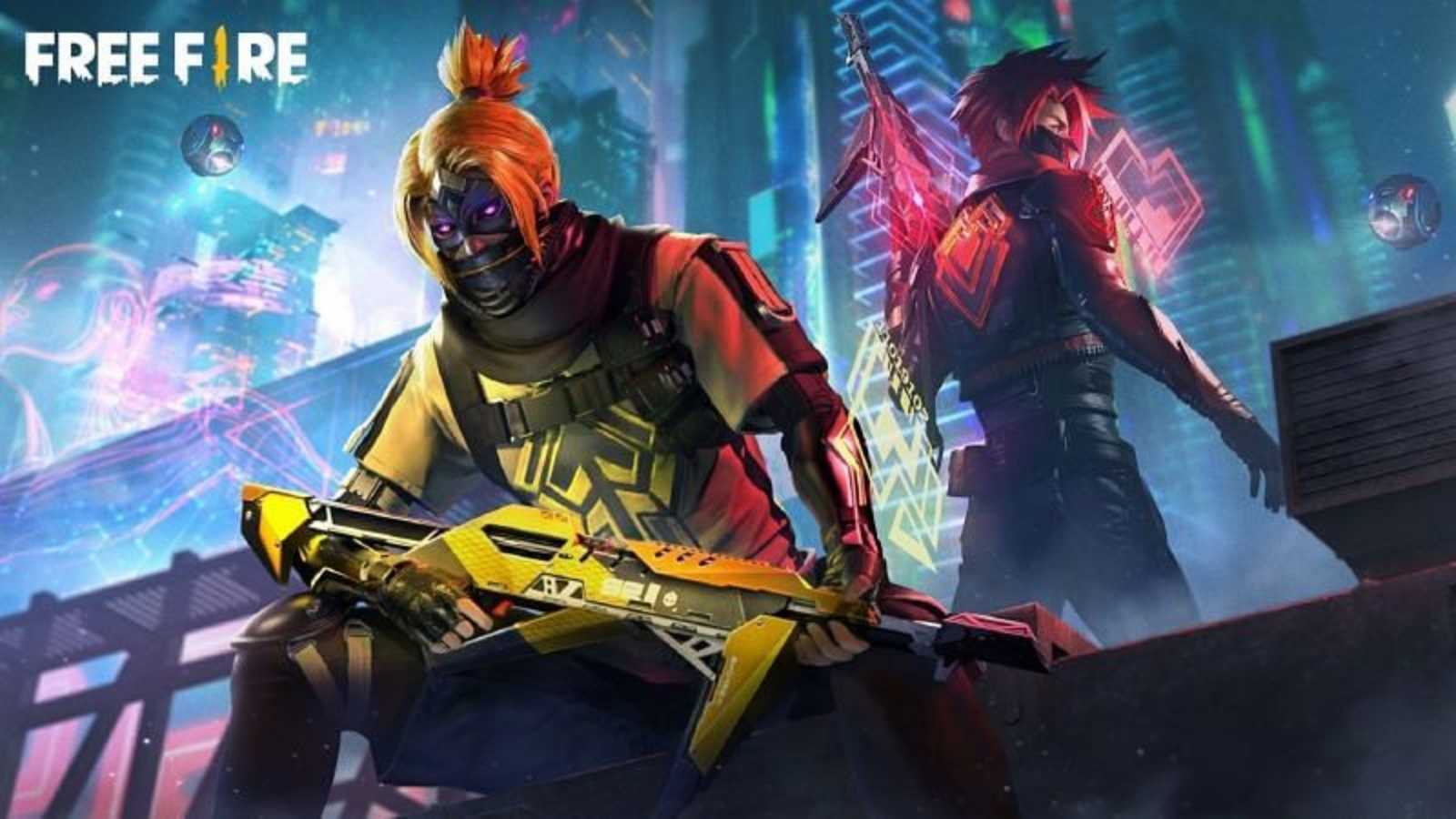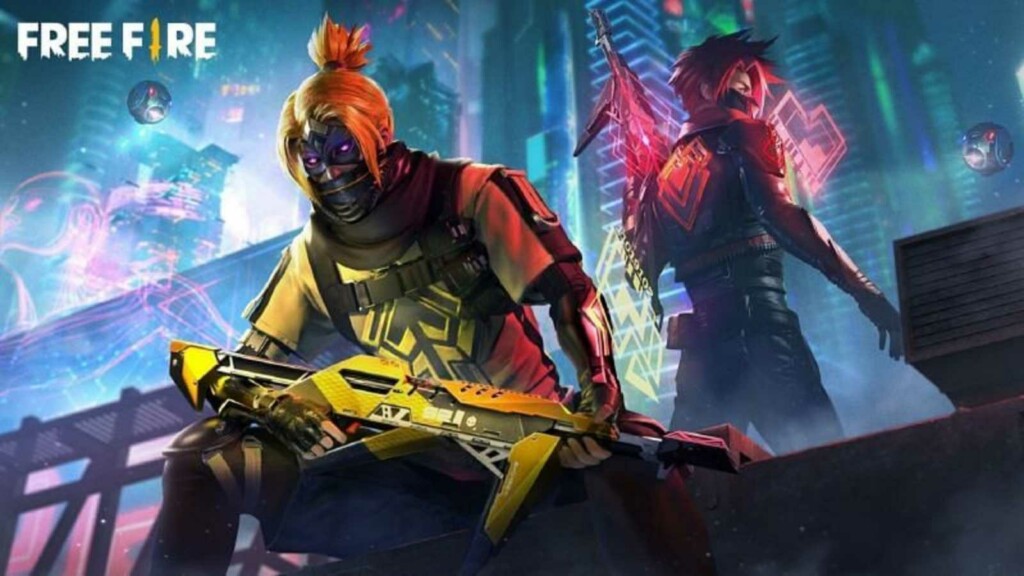 Related: Free Fire Theme Gun Sale, 40% off in Free Fire Store: All you need to know!
Garena Free fire crosses 1 billion downloads to become the most downloaded battle royale mobile game: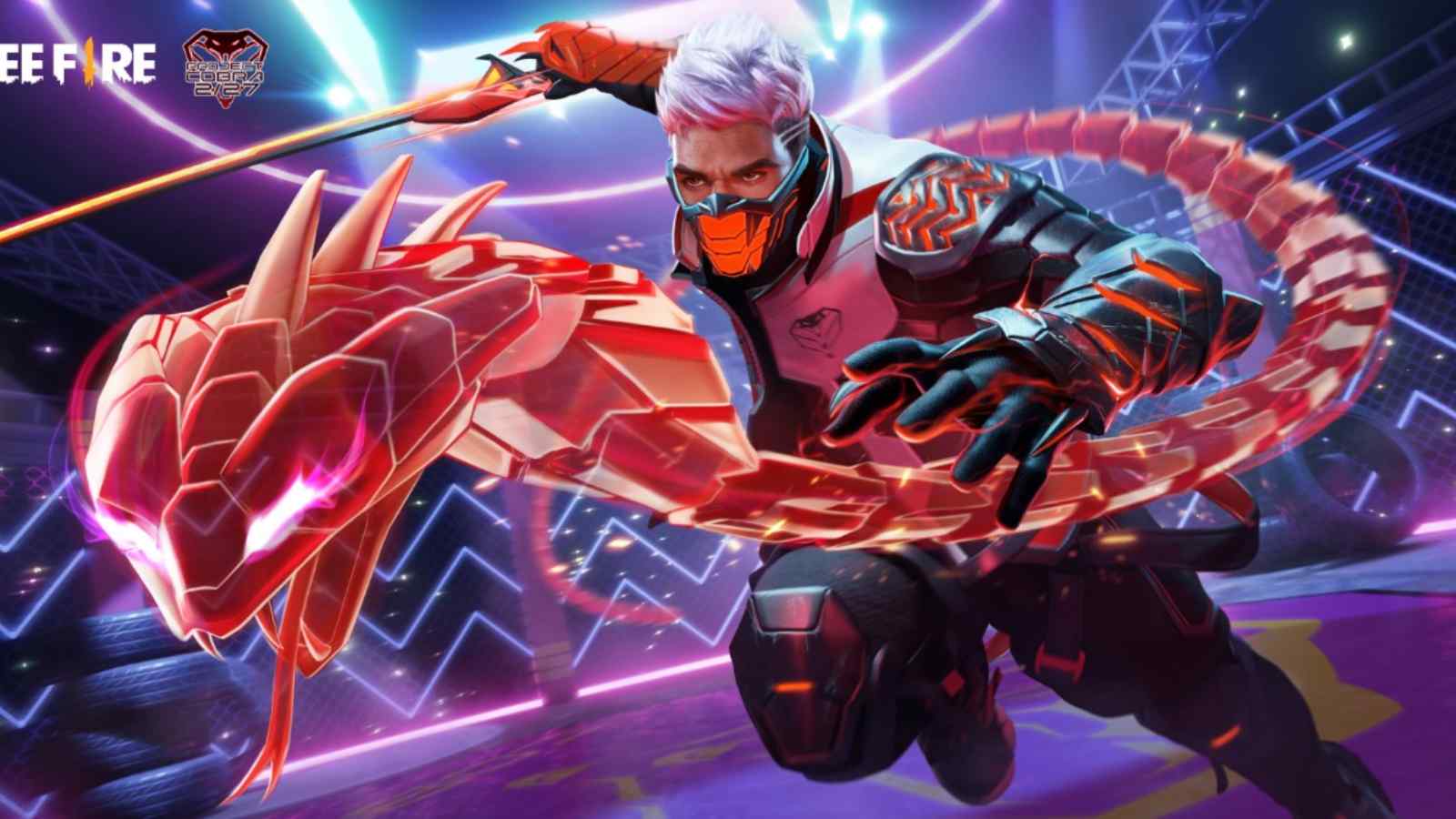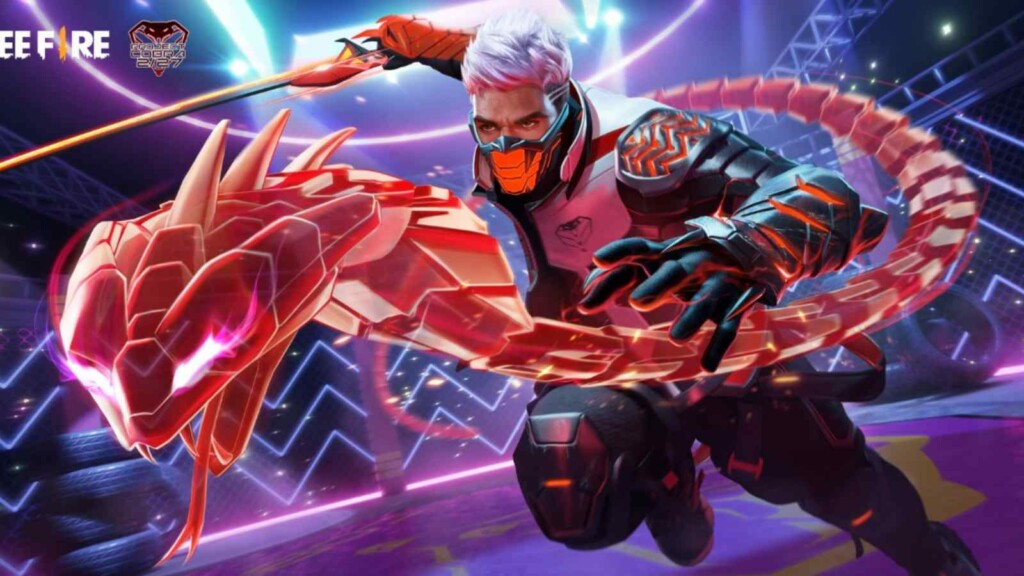 After PUBG Mobile got banned in India(where most of its player-base come from), battle royale enthusiasts started looking for similar games to play and become good at. It was at this time that Garena Free Fire started to gain popularity. As a popular mobile game with good graphics, eye-catching visuals and intuitive gameplay, Free Fire quickly became the alternative to PUBG Mobile. Even popular content creators like NOBRU and Total Gaming began to take notice of Garena Free Fire.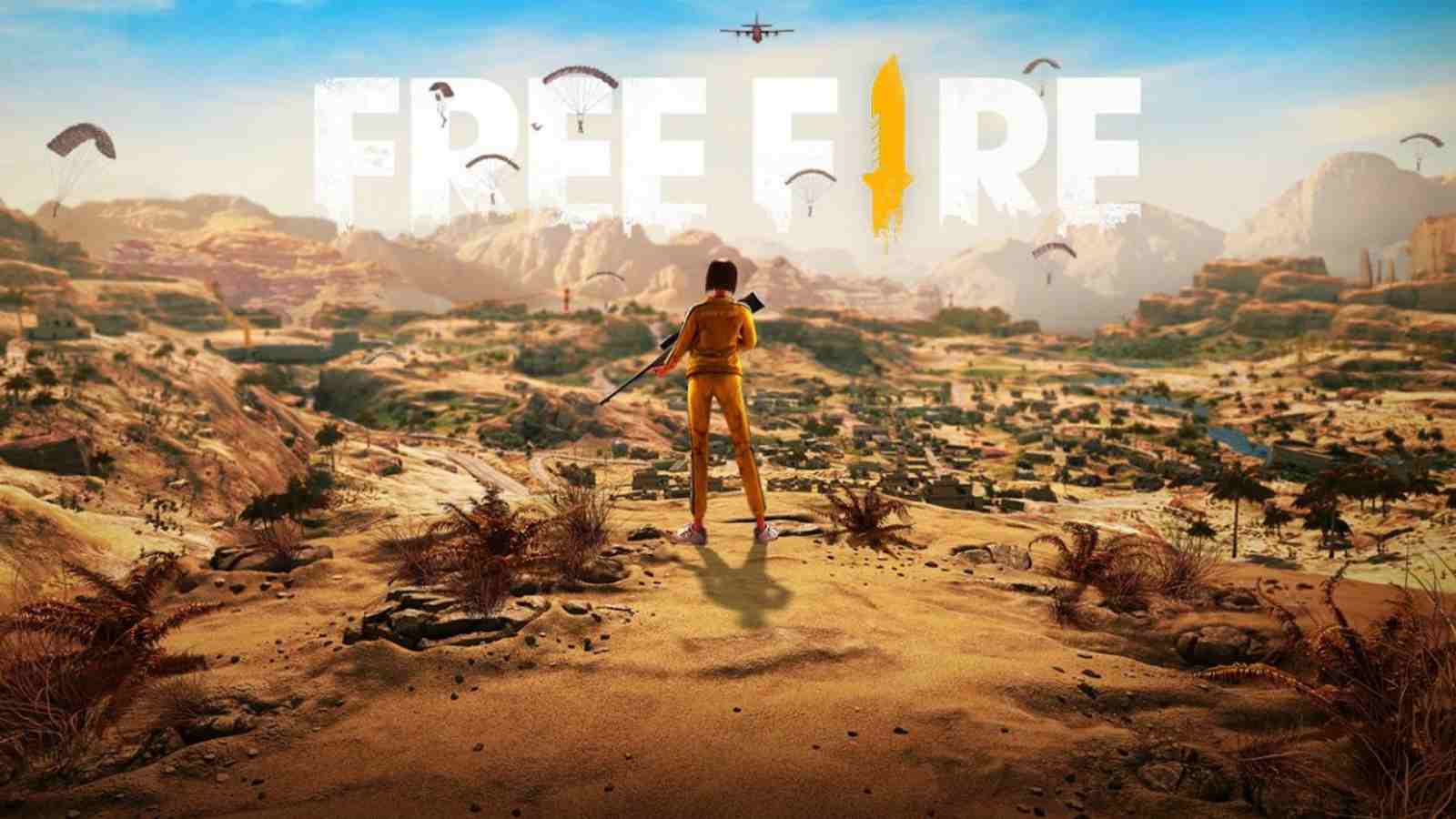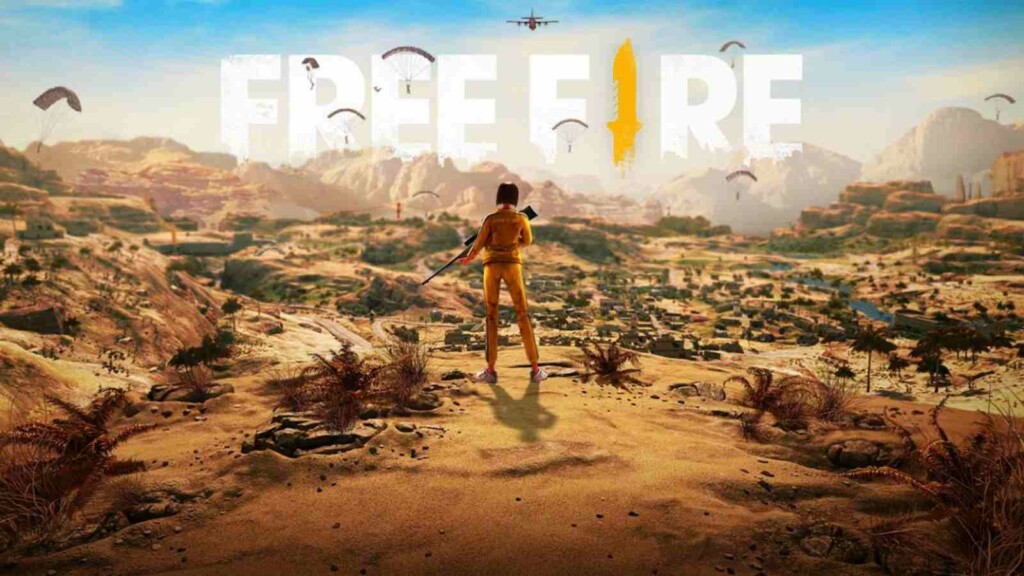 Over the past 3 or so years, Garena Free Fire has grown largely in popularity making it to the top spot on both the Top Grossing and Top Free Games on the Google Play Store. The popularity of the game further grew after collaborations with popular icons such as Street Fighter, McLaren and Attack on Titan. Recently they also held the Free Fire World Series tournament which broke records for having the most concurrent viewers.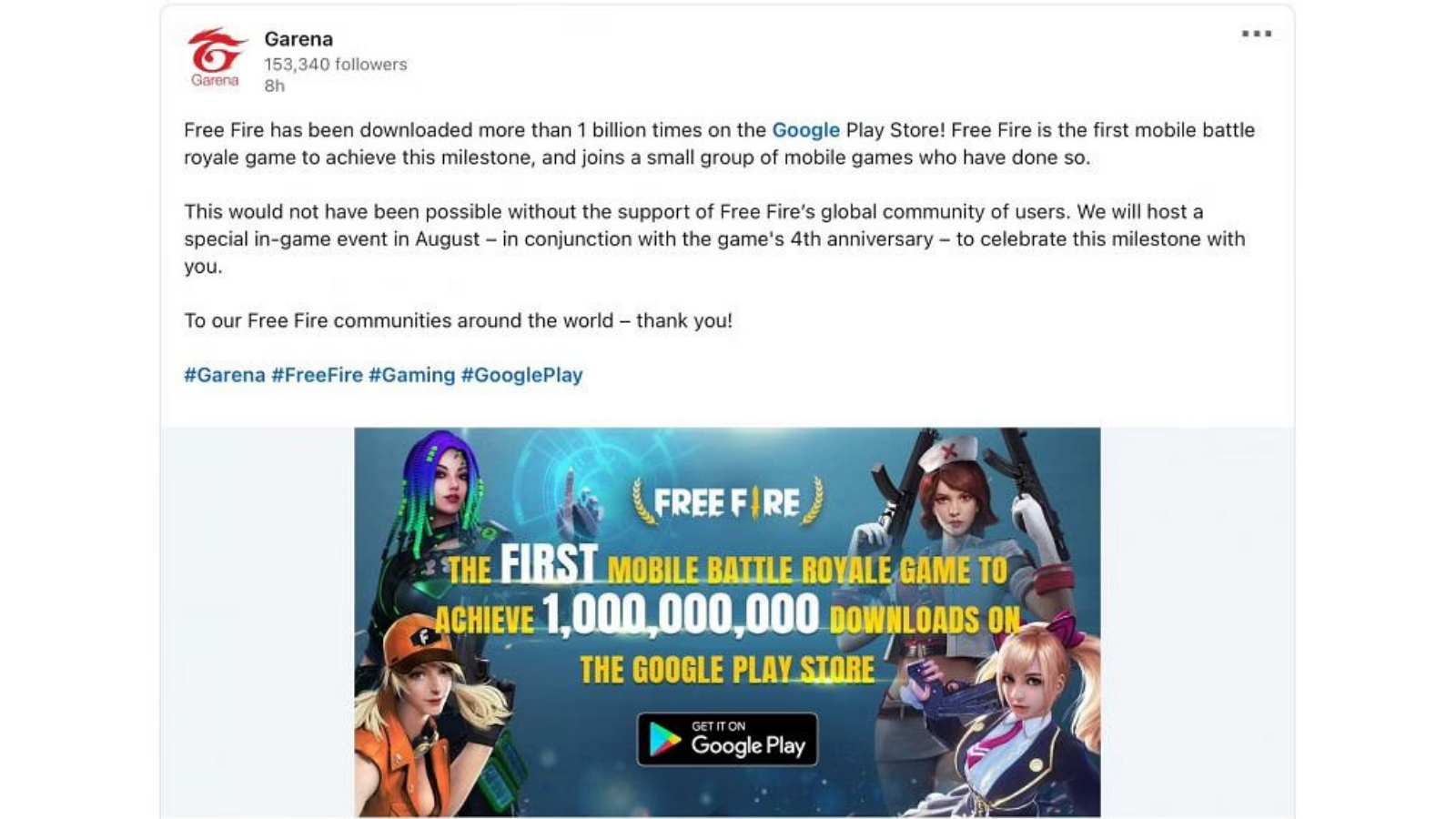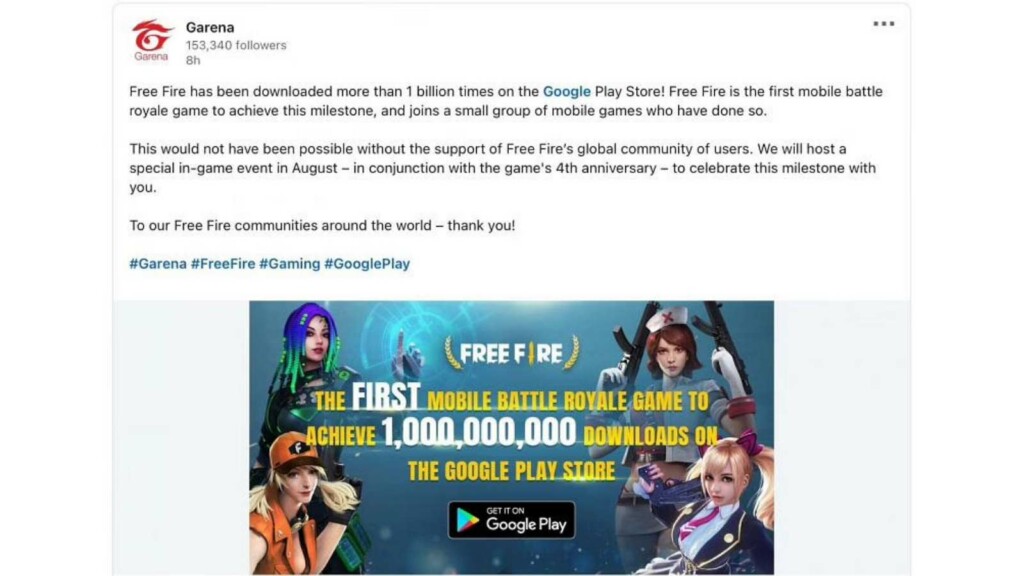 Earlier today, Garena Free Fire revealed using a Linkedin blog post that Free Fire had crossed over 1 billion players making it the most popular game on mobile devices. To thank the players that helped Free Fire reach this milestone, an in-game event is planned to take place sometime in August, alongside the game's 4th-anniversary celebrations. the game will continue to grow steadily, especially after the release of its main competitor, PUBG Mobile.
Also Read: Arrow IB Free Fire ID, Stats, K/D Ratio, YouTube Earnings, Discord Link And More For July 2021