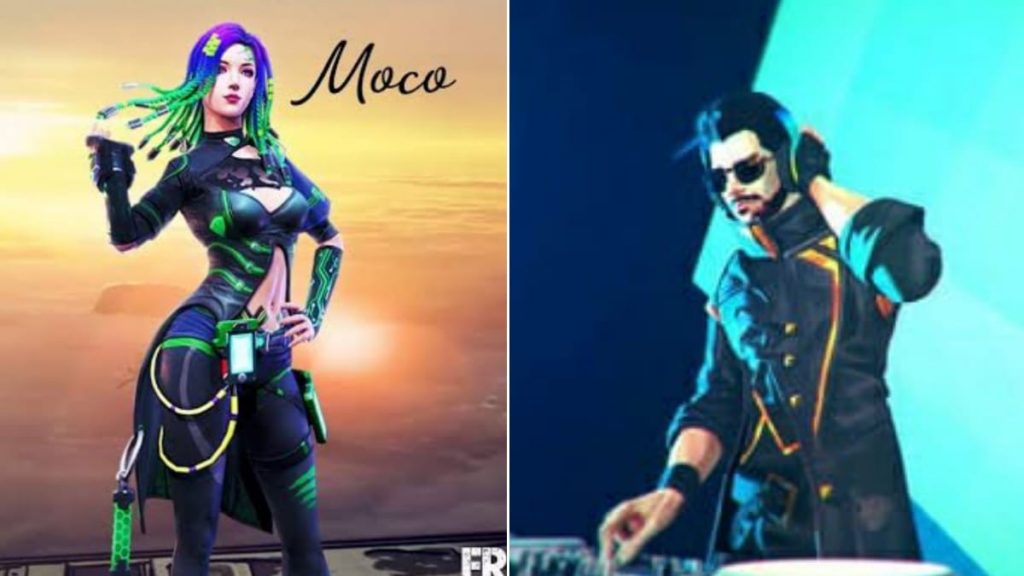 Unlike weapon skins, Characters have also become an innate part of Free Fire.
The distinctive abilities of characters enable to get a Booyah!
They play an Integral part during a match or intense gun fights.
There are around 32 characters in the game. Two such special characters are Moco and DJ Alok with the unique abilities Hackers Eye and Drop the Beat.
In this article I will discuss about DJ Alok and Moco Abilities, DJ Alok vs Moco.
DJ Alok's Ability: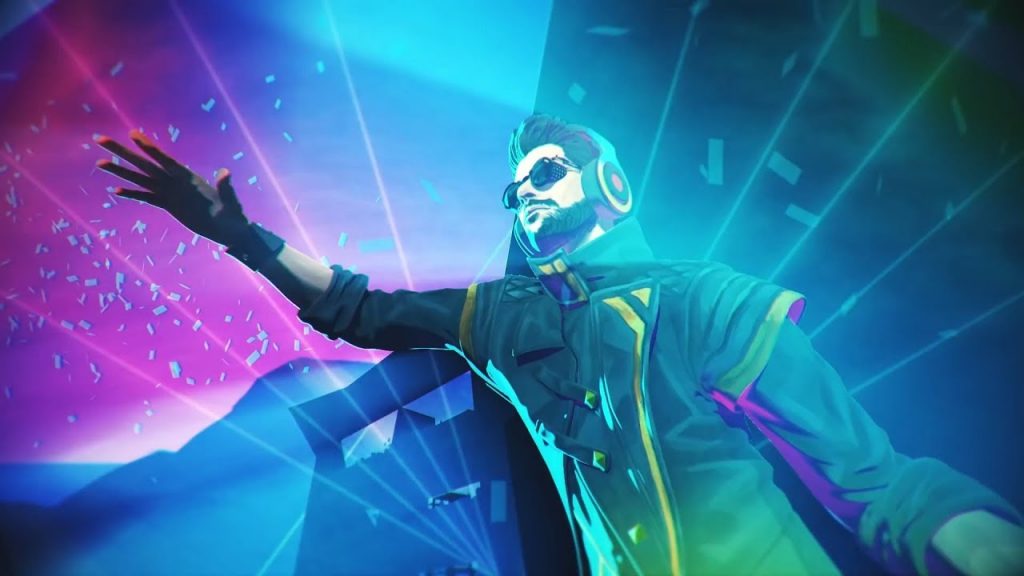 DJ Alok is not only famous in his real life but also very famous in the game. One of the choosiest characters.
His ability to Drop the beat creates an aura of 5 meters that recharges 5 HP for about 5 seconds and increases the speed of teammates' movement by 10%.
At his maximum level, movements of teammates increase by 15%, and restores 5HP for 10 seconds. This character lets players be quite aggressive.
Moco's Ability: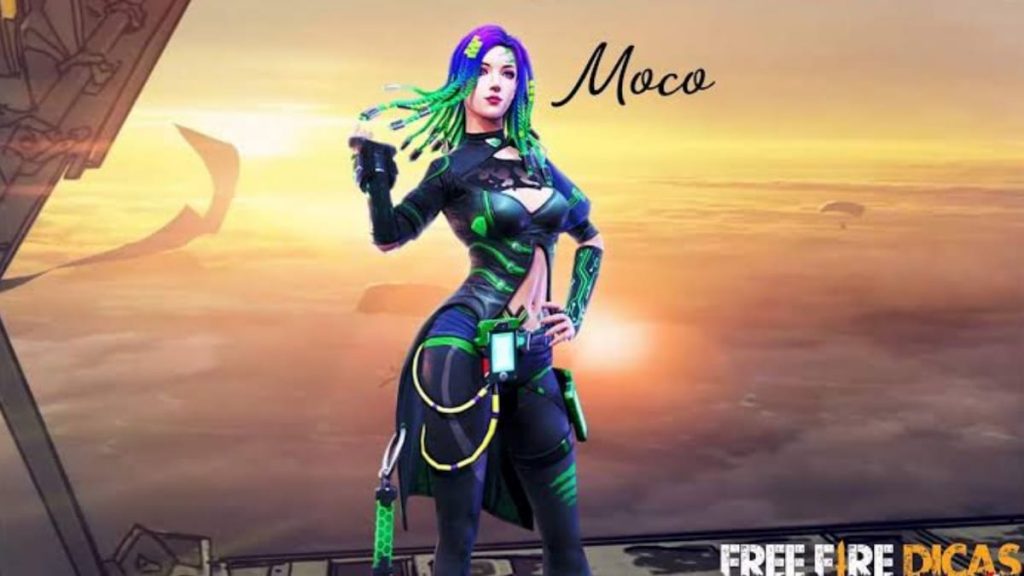 Moco is also a powerful character akin to DJ Alok. Her ability is called Hacker's Eye.
This ability tags the opposition for two seconds upon being hit, at the base level.
When her character level reaches to maximum level 8, so one tag on the foe will last for five seconds.
Comparing:
Both the abilities are good, but DJ Alok seems to have better advantages than Moco.
DJ Alok has the ability to revive his teammates in censorious situations and he can increase the movements of teammates that give a huge advantage in a Gun Fight.
Moco's ability is ok but she can only locate the enemy's location for just a few seconds, maximum to 5 seconds.
DJ Alok is better on comparing with Moco.
DJ Alok costs 500 Diamonds. Moco costs 499 Diamonds or 8000 Gold.
Also Read: Luqueta vs DJ Alok