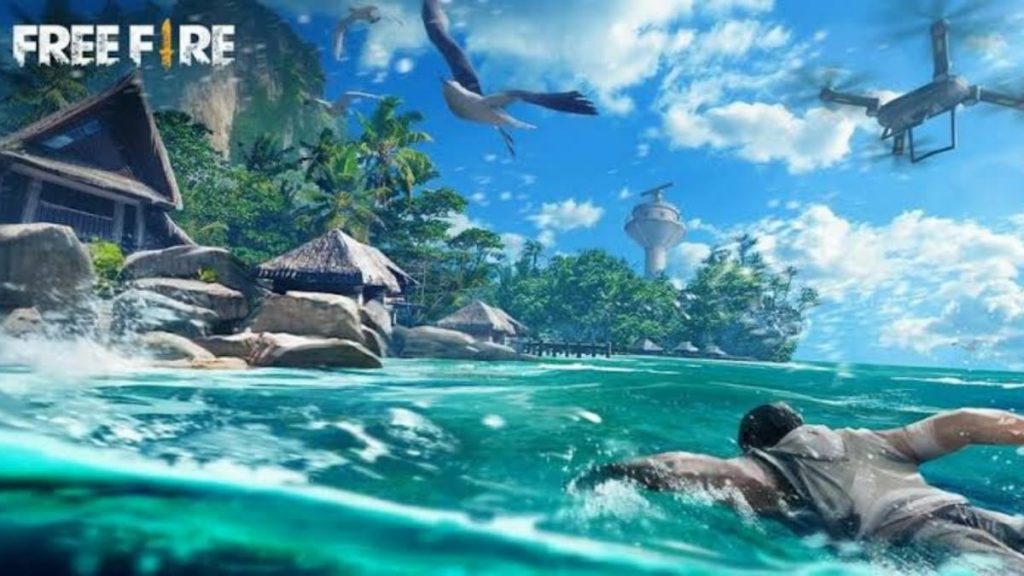 Garena Free Fire launched the OB24 Booyah update on September 23rd, 2020. Initiating new features into the game which changed the Battle Royale experience. The OB24 update attracted many players to Free Fire after the Ban of PUBG Mobile in India.
The game can also be updated from Google Play Store or by using APK and OBB files.
In this article I will giving you a step by step update on downloading the APK and OBB file for OB24 Booyah patch.
Steps to Download Booyah Patch: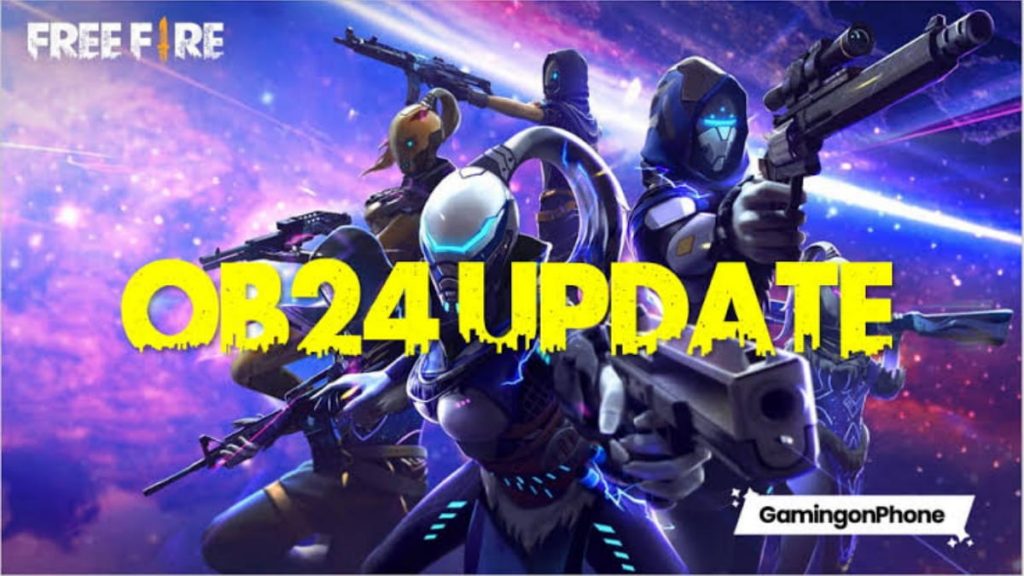 Firstly, Download the APK and OBB files the Link to download is provided below.
Secondly, after the download of APK and OBB files enable 'install from an unknown source' option, If not enabled before. If it's already done ignore this step.
Thirdly, Rename the APK file and don't open it yet. Rename the file as main.2019112409.com.dts.freefireth.
Lastly copy the file to Android>>OBB>>com.dts.freefireth (create the folder with com.dts.freefireth if it's not there).
Caution: Not to skip the last step or miss any of them or else Your game will not work and cross-check the extension name of the OBB files.
Link to download:
APK file (File size 45.1 MB)
OBB file (File size 551.57 MB)
Enjoy the latest Booyah Version on your device. If any error occurs after downloading then delete all the files and re-download them.