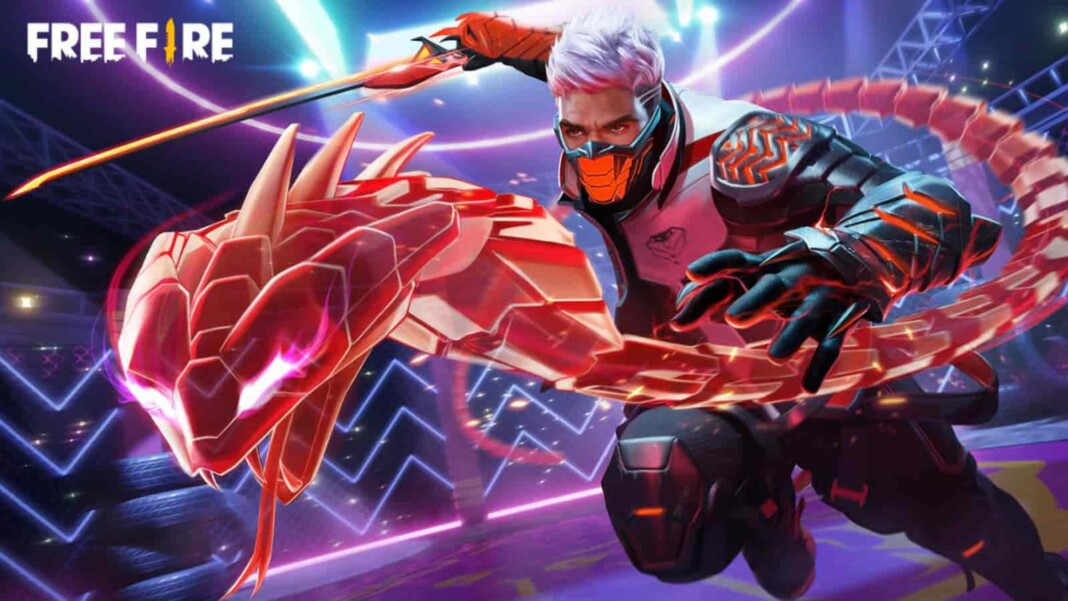 Graminity is a Free Fire Diamond Hack tool or Diamond Generator website that is rumoured to offer free Diamonds, and gold coins unlimited. It is a third-party website that claims free unlimited Diamonds in the free fire game.
Free Fire is a quick-paced battle royal game on the mobile gaming industry. It has a lot of unique features, characters, skins, cosmetic bundles and more. However, most of the items are not available for free and requires the in-game currency called Diamonds. As we all know, Diamonds are to bought with real money.
Any way of obtaining diamonds for free is considered to be illegal and is not a safe way to do so. Even though, those who could not afford to buy diamonds will search for freeways of getting diamonds, skins and several other hacks. But players must note that using such third-party software, applications, tools are completely against Garena's conditions. Graminity is one such third-party website that is recently trending many believe that it provides unlimited diamonds for free.
What is Graminity.com?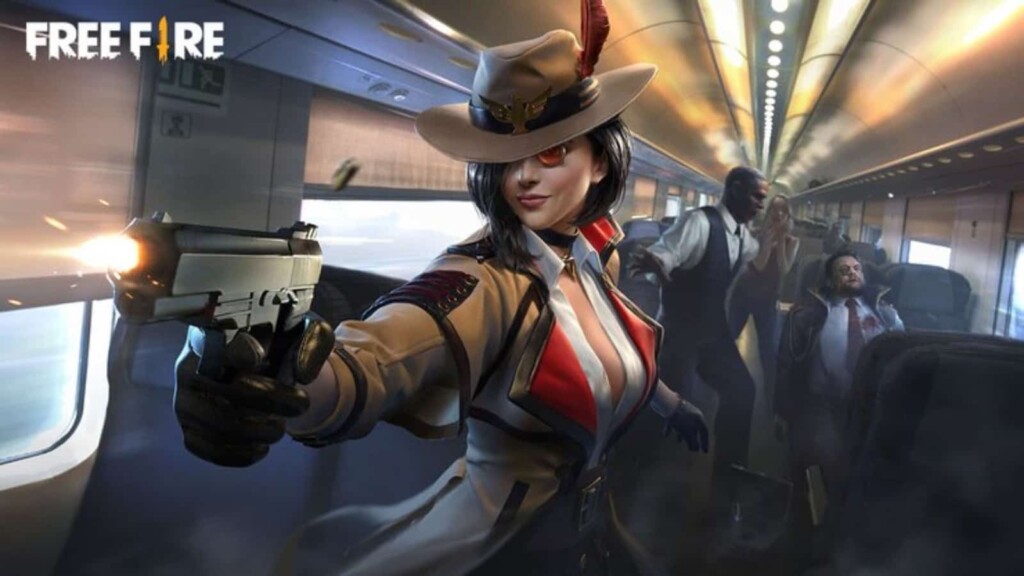 Graminity.com is a website that promises unlimited Diamonds free and many suppose that it is a Free Fire diamonds hack generator. Several Diamonds hack generators are available online and Graminity is now one of them. It is to be noted that all such hacks or tools would not work as they claim and are completely fraudulent.
You may get your Free Fire account banned permanently if you try obtaining diamonds from these sites. Thus, Graminity.com is not a good website or a diamonds generator tool that you should try.
Graminity – Free Fire Diamonds Hack Generator [Unlimited]
As we have mentioned earlier, Graminity is a free unlimited gold coin or Diamonds hack generator tool. It claims that it would offer free unlimited coins and diamonds in Free Fire.
---
Read More: Free Fire OB28 Leaked Patch Notes reveals Vending machine, ice Grenade, character buffs and more
---
How to get unlimited Diamonds via Graminity?
Open your web browser, head on to the website graminity.com
Upon opening, you will be shown 2 forms or dialogue box containing 'Free Fire Username and Device platform.'
Then you should enter the free fire username alongside your device platform of Android/iOS.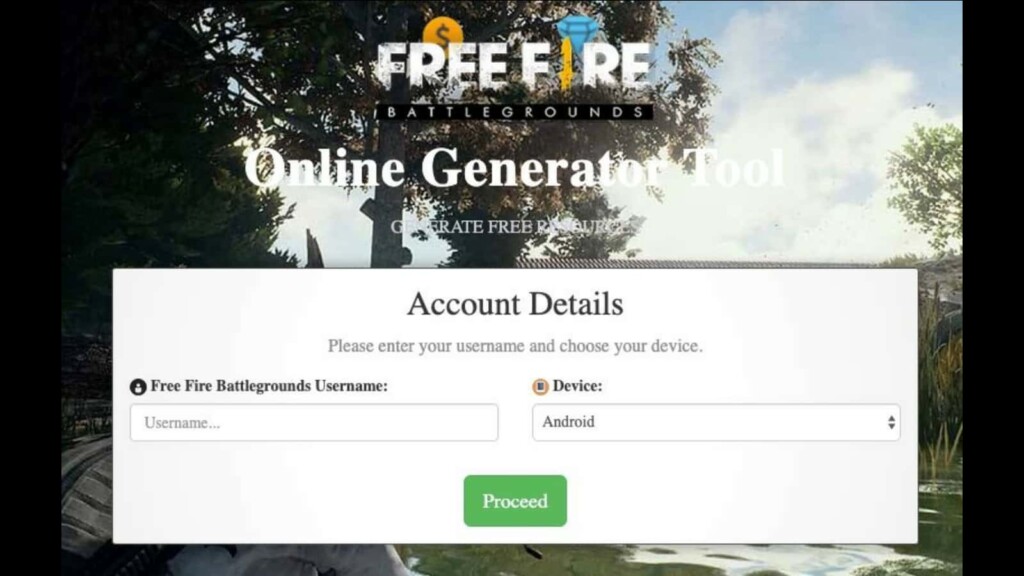 After that, you need to select an available online server that the website shows.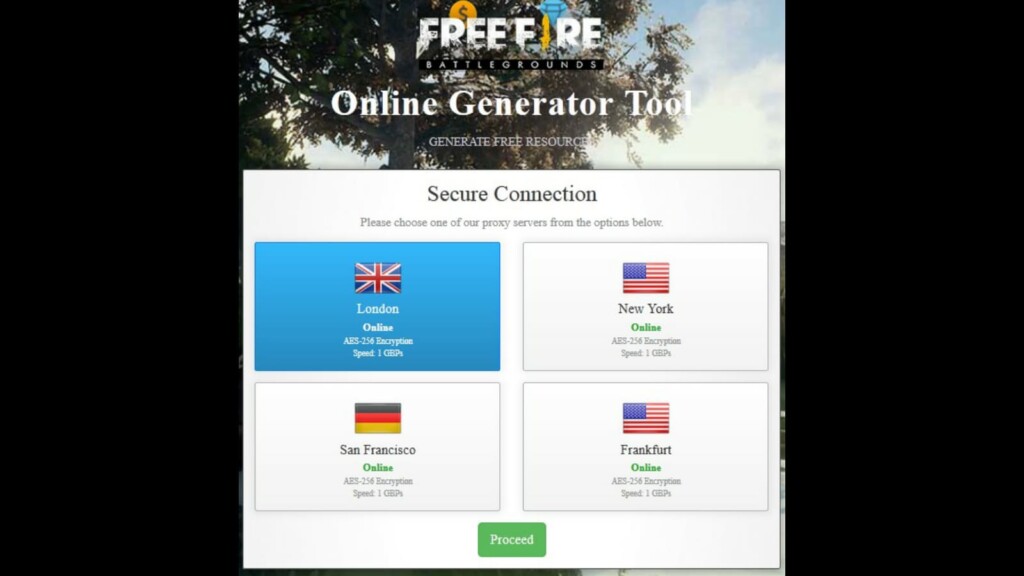 Then, you should select the required amounts of diamonds or gold coins and click on 'Generate.']
It is as simple as that but you are risking your account. Instead of receiving them, your account will be banned if it is detected by Garena.
Using third-party website or applications is considered cheating and Garena doesn't hold any responsibility for your loss caused by these sites. Also, their terms of services reads:
"Free Fire has a zero tolerance policy against cheating. We will permanently ban their accounts used for cheating. Devices used for cheating will also be banned from playing Free Fire again using any other accounts."

"Using any unauthorized third party programs which are not released by Garena, modifying of the game client and/or playing in a modified game client in order to use functions which are not existent on the official game."
Conclusion – Free Fire Graminty.com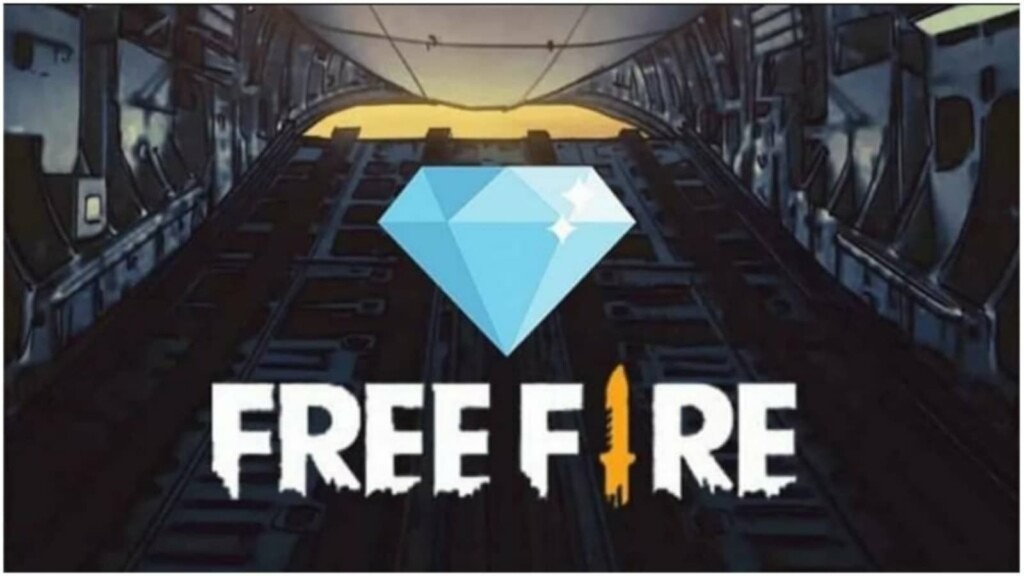 Keeping Garena's terms of services into consideration, using this site or any other Free Fire skin Generator tools or websites is completely illegal and not safe to access. The developers will not be held liable in any case for your loss caused by these sites. Therefore, it is not safe to access this site for free rewards.
---
Follow our Instagram handle to participate in the huge DJ Aloks Giveaway and to stay updated with the latest news of the gaming and eSports scene.
Also Read: Free Fire OB28 patch rewards for 9th June: Get diamond Royale vouchers!