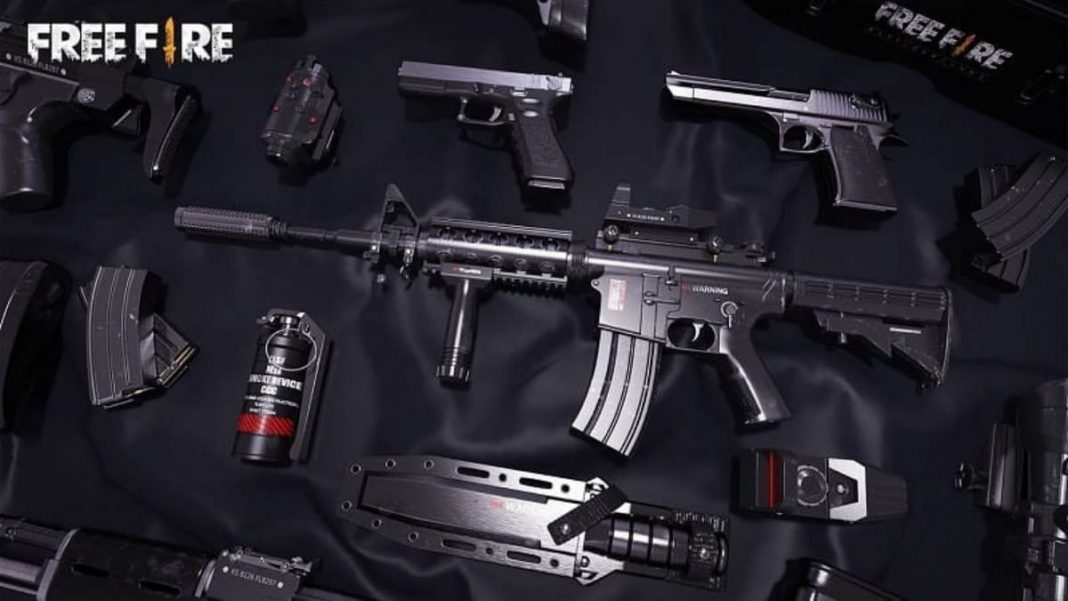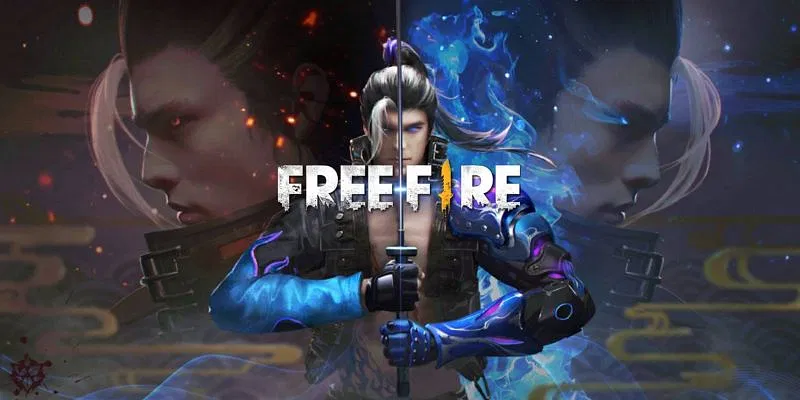 Garena Free Fire is the hottest topic in the battle royal industry right now. It is all set to launch its latest OB26 update and players are already excited to see the events, modes, and most importantly the new rank seasons. Clash squad season 5 will commence on February 5, 2021. Furthermore along with the new update, players are eagerly waiting for weapons updates in the mode as well. There are huge changes awaiting the players, we take a look at the set of weapons that have been replaced and removed for Free Fire Clash Squad Season 5.
Related: Free Fire OB26 Patch Notes Released: Check Here
Guns Replaced and removed for Clash Squad Season 5
Clash Squad weapons have been a topic to debate, Free Fire has brought in and out lots of weapons over the past few months. The recent one being 'Vector', which can be used in solo as well as akimbo mode. This weapon received a variety of responses from the players and they found it really difficult to hold a chance against it. This time Free Fire has brought back two of the most demanding weapons of Free Fire. At the same time, they even removed a few of them.
Replaced Guns in Free Fire Clash Squad Season 5
1. MP5
This has to be one of the underrated yet powerful SMGs Free Fire players has witnessed. There were a lot of negative comments when the gun was removed from previous Clash Squad season. MP5 has this vicious rate of fire and provides adequate level of damage to the foes as well. The gun also comes with an attached booster (MP5-X) in game which as a result increase its range and rate of fire. Players will have to wait until February 5 to see what impact it brings back into the game.
2. MP40
There is absolutely no words to match this gun's performance in Clash Squad and custom modes. Keeping aside MP5, this is yet another SMG players have been eagerly waiting for since December. This weapon has a separate fan base in Free Fire community. With its return, players will finally be able to get their hands on the most awaited weapon. Besides, its rate of fire is unmatchable and players find it easy to secure headshots with this weapon.
3. MAG-7
Along with replacements and removals, gamers are also about to witness a New shot gun in Season 5 Clash squad mode. It is a powerful mid-range weapon. Presently all we know is that it is about to dominate in the mid-range with its rapid rate of fire and versatility. This gun has slots for attachments like foregrip, muzzles/silencer. Players will get to know more about this weapon once they experience it and can know what extent of changes it has brought.
Removed guns in Free Fire Clash Squad Season 5
1. AK
This AR rifle is all set to be removed from Clash Squad this season. This weapon is highly impactful in long range as well as in mid-range as well. Unlike other AR rifles, AK already possess rate of fire by which gamers use it to hit their foes in the longer range.
2. P90
With the removal of MP5 and MP40 in the previous season, P90 had already won hearts of many. This mid-range weapon provides heavy damages to the enemies and also gave adequate damages to the enemies in the long. P90s is a weapon with enough range and scopes can also be attached, which made it a highly demanding weapon for the past 2 months.
3. M249
M249 is a Light Machine Gun with AR Ammo. This is a rarely used weapon by the players in Clash Squad mode. It deals the enemies with high damages and has sufficient range. M249 also comes with a high amount of magazine and holds up to 100 bullets in a single magazine. Though it has proper rate of fire, people refuse to use this weapon due to the lack of accuracy and its high costs in the game. This was all about the weapons update regarding replacements and removals in the upcoming Clash Squad Season 5.