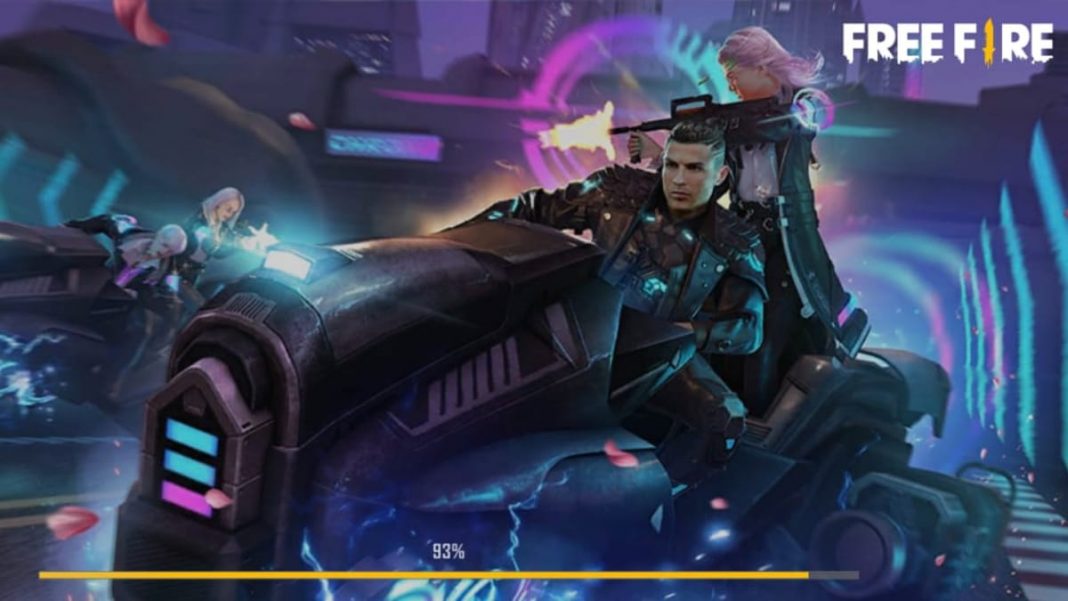 Free Fire is a popular and versatile compared to other battle royale games since it provides players with different characters each having their own abilities. Last year, Free Fire had officially collaborated with the much popular Portuguese footballer Cristiano Ronaldo as a part of 'Operation Chrono'. Free Fire also introduced a new character Chrono CR7 personating as the footballer himself. The character was brought into action after the OB25 update. The character had originally come into the game through a top-up event of just 100 diamonds. Recently, the developers also made the characters available in store. We take a look at the different steps on How to get Character Chrono CR7 in Free Fire store.
Related: Free Fire OB26 APK+OBB Download Links: Working
Steps to get Character Chrono CR7 in Free Fire store
Players can acquire Chrono CR7 character in Free Fire store by following the below steps:
1.The first and foremost step is to get into game and click on the 'Stores' which is visible on the left hand side of the starting interface.
2. Once the stores section is fully loaded, Click on 'Characters' tab which can be seen on the right had side along with collections, fashion, bundles and many more.
3. It will then lead to a list of characters. Chrono CR7 will be on the top of the list. From here, the players will be able to purchase the character for 599 diamonds only(in-game currency).
4. Finally, after selecting the character, players are all ready to battle it out in the game with Chrono character.
Character Chrono CR7 abilities: All you need to know
Chrono is a trending character among the players right now. Ever since its arrival, it has left a mark in the game and players have found it really difficult to fight against its abilities. He has an active skill called 'Time Turner' on the activation of which deploys a force field and protects everyone in it and can take up to a damage of 600HP and lasts for a maximum of 9 seconds.
Along with the shield, the players' gains pace up to 30% than the normal pace. This skill has a cooldown of 50 seconds at max level. His pace is unmatchable and can bamboozle the enemies and leaves them confused. His vicious skills can be effective in both Ranked matches as well as the Clash squad modes. Chrono CR7 also has the capability to single-handedly win matches for the team.
Also Read: Free Fire New Gold Royale Ancient Rome Bundle- Released