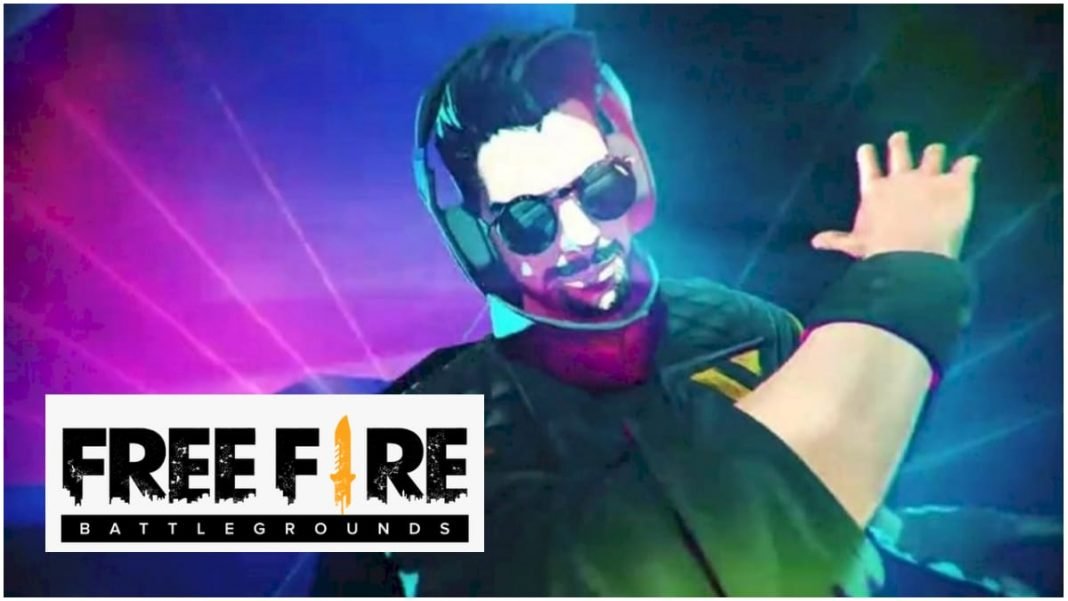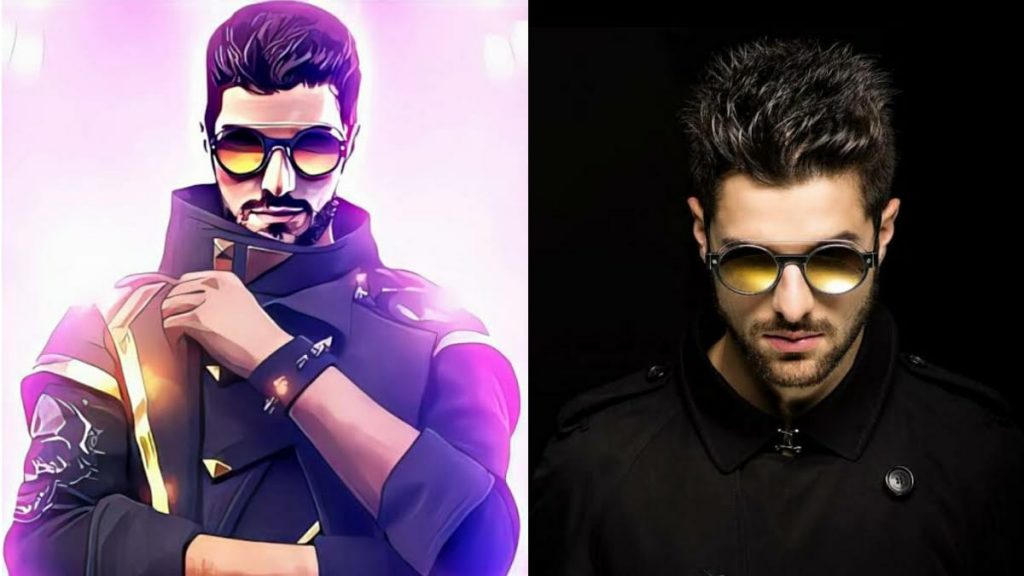 DJ Alok is possibly one of the most used characters in the game. Several players want to make a clear understanding of the differences and abilities of the characters before they pick up one. In this post, we provide you a little but required comparison between the two characters, by which you can decide which can be more helpful to you in fights. We will let you know how to get DJ Alok for free in January 2021.
Drop the Beat- DJ Alok's Ability:
One could say that Alok is very helpful and perhaps he is the strongest character in Garena Free Fire. He has a skill that enhances both the speed of the movement and builds an aura of 5m that refills 5 HP for 5 seconds. By playing with this character, one can build an aura of 5m which would heal 5 HP for 10 seconds and enhances the speed of movement of allies by 15%. We will let you know how to get DJ Alok for free in January 2021.
How to get DJ Alok For Free in January 2021:
DJ Alok costs 599 diamonds in game, to get these Diamonds for free you can do online surveys like: –
Google Opinion Rewards: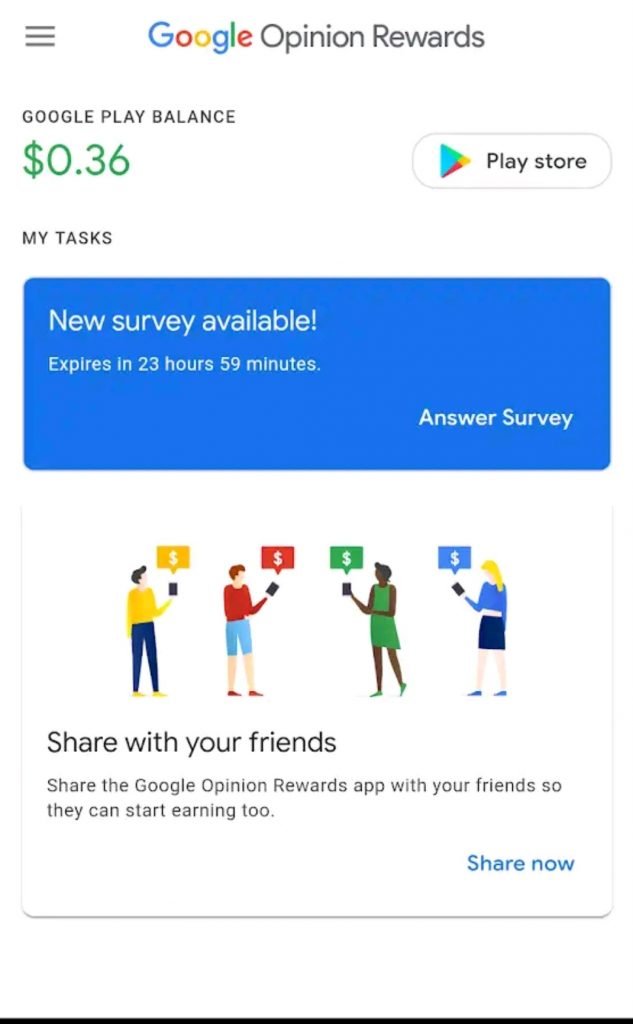 This app is available on play store, take these surveys and gain some amount of money using this you can buy Diamonds in game.
Note: These surveys should be taken honestly to gain rewards faster.
Attention Readers!!!
We were happy with the response to our first giveaway, so this time as per your request we will be giving away 5 DJ Alok characters for free, so we have reduced your effort of taking online surveys.
Here are some Steps to be followed in order to win the Giveaway:
Firstly, leave us an email at (info@firstsportz.com) with your Name and Free Fire ID.
Follow us on Social Media Handles Twitter, Facebook, and YouTube. As we are announcing winners on our Social Media pages.
Once we receive 1000 entries, we will pick 5 lucky persons randomly and send the character to your Free Fire UID.
Date of Announcement:5th February 2021 (05/02/2021).