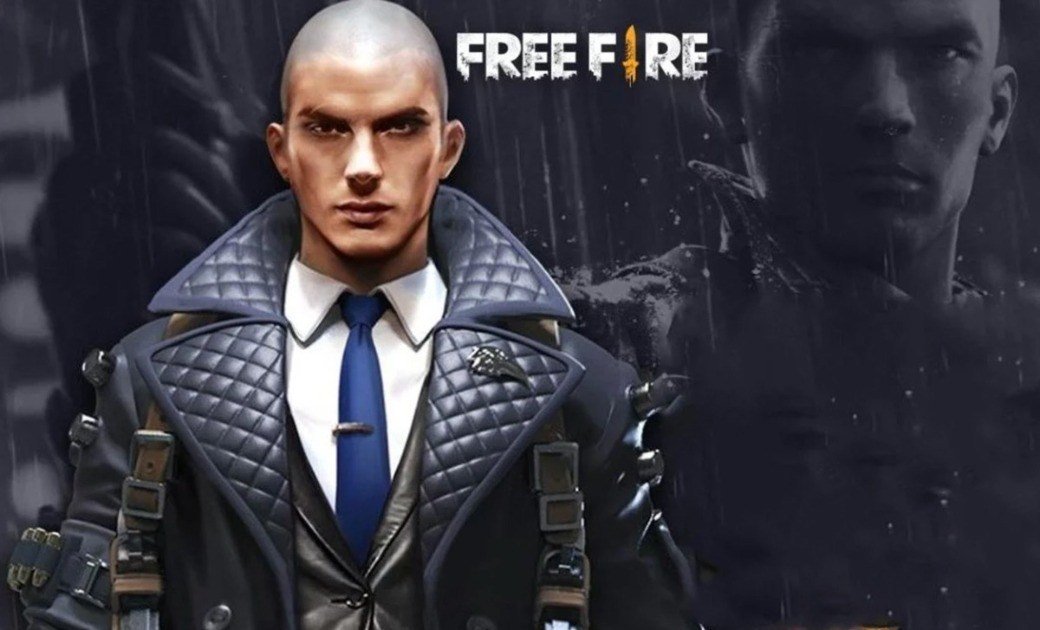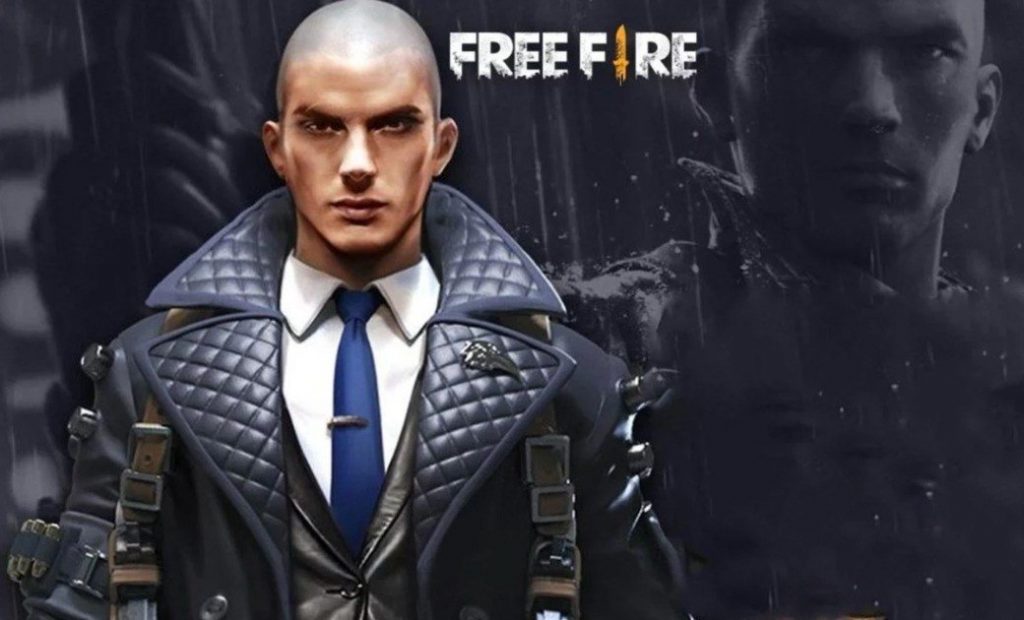 Free Fire has witnessed a massive player base in the BR industry. The game developers have added many interesting features to the game for the past few years. One such feature is the introduction of the new Kalahari Map in Free Fire. This map was introduced almost a year back. However, the Kalahari map is a difficult one to play on. The map is enormous and a desert map with no cover. So many new players die early in the map and find it difficult to secure kills. Consequently in this article, we take a look at How to get more Kills in Kalhari map Free Fire alongside the step-by-step Guide for Beginners.
Related: Ajjubhai vs Gaming with Mask: Free Fire stats Comparison
Steps to secure more kills in Free Fire Kalahari Map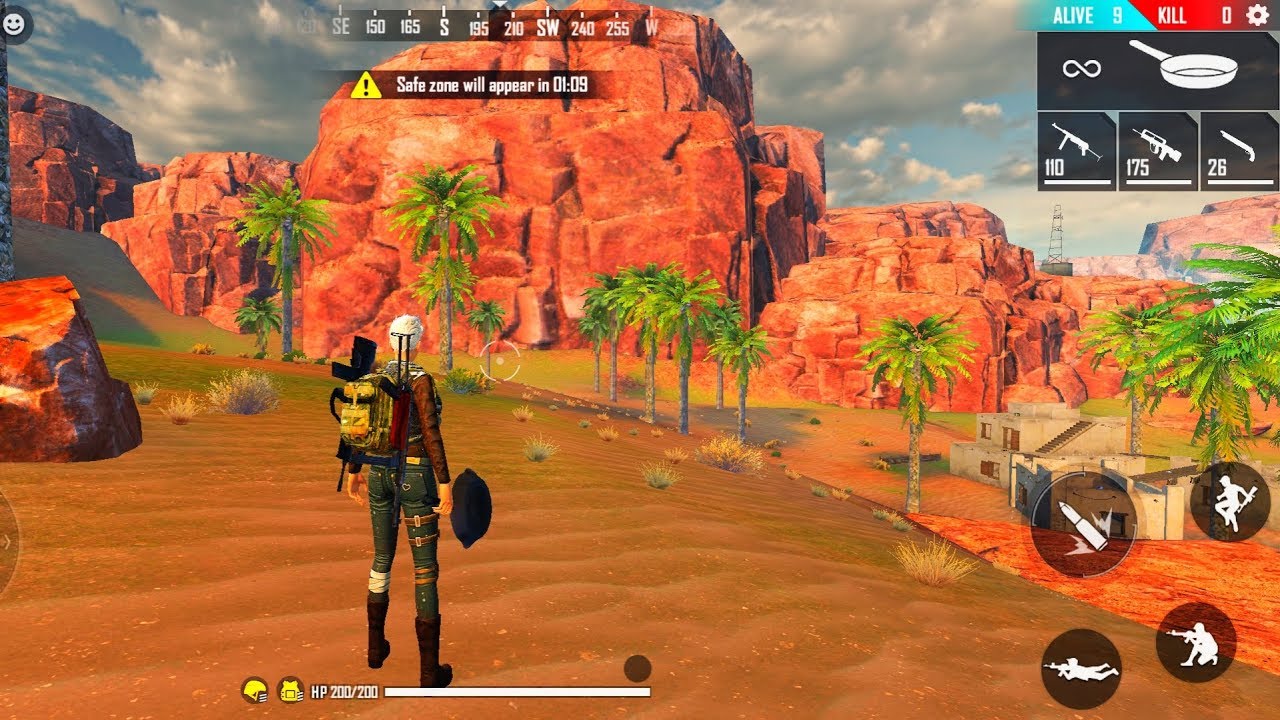 Generally, every player find it difficult to battle it out in the deserts of Kalahari. However, the Kalahari map also has many really unique locations such as a wrecked galleon, a submarine, an oil refinery and more. In addition to that, it also has many abandoned house, valleys and rocks. Following are a step by step guide on how to get more kills and win matches in Kalahari Map:
Take Cover and Shoot
Kalahari Map is an open desert, so players should make sure that they have an appropriate cover and a place to hide. Kalahari is a vast map, it also has abandoned buildings to take cover. Once you spot the enemy, make sure you have solid cover before shooting the enemy. Players can take cover behind the walls, rocks or under the valleys as well.
Use Sniper Rifles
Kalahari, being a vast map has its benefits as well. Sniper rifles can be used productively in such maps. Sniper rifles deal vicious damages to the enemies and help players secure kills easily. In such a way, beginners can also improve their sniping skills. Snipers like M82B and Kar98k will provide the best sniper gameplay. Players can find snipers in the blue loot zone.
Spotting your enemies
The one thing players fail to do in the Kalahari map is spotting their enemies. However, it is quite tough to spot them but it is important that players take a look at their surroundings carefully before taking a step. Since the Kalahari map is a desert map with huge open space and a lot of sniping positions. So players must be careful before taking up a fight in these hotspot areas. Spotting your enemies first will give you an advantage of shooting them with them knowing. This was a list of the step by step guide on how to secure more kills in the Free Fire Kalahari map.
Follow our new Instagram page for more quick updates. Click here to visit the page.
Also Read: Top 5 Female Characters for Free Fire Factory Challenge