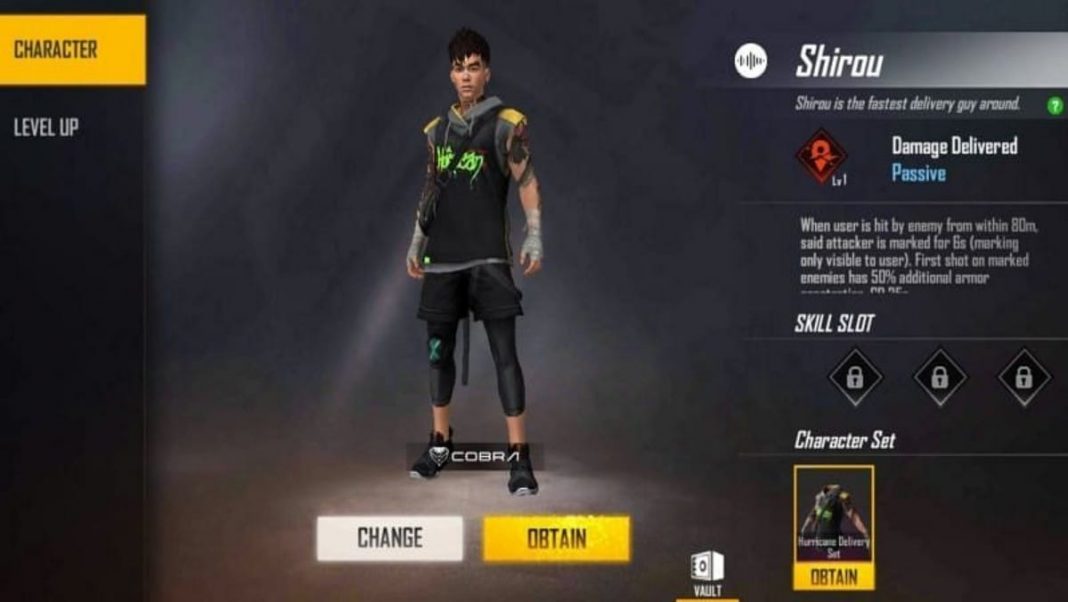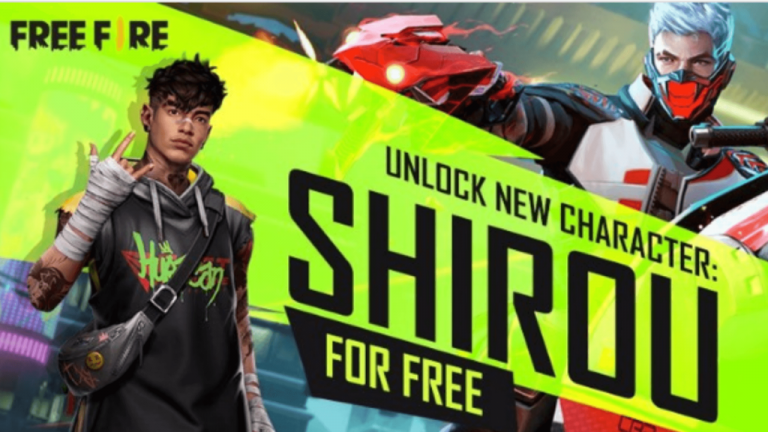 Free Fire is one of the first and the best battle royal games out there in the gaming industry now. The game provides numerous in-game characters being one of the reasons for its popularity. The game has also witnessed a number of collaborations over the past few months, the latest one being 'Project Cobra'. As a part of this collaboration, a new Character Shirou was introduced into the game after the latest OB26 update. In this article, we take a look How to get Shirou Character for Free.
Related: 5 Unknown facts of Garena Free Fire, you never Knew
How to get Shirou Character for Free
Free Fire India official, in its latest Instagram post, had announced that all players would stand a chance to win the New Shirou Character for free if the Instagram post completes 200,000 comments. Players will have to comment on the post linked below.
Click on here to visit the Post an give a like to it.
However, to become a participant, users must follow and keep track of the Free Fire India official Instagram page. Apart from this, they will also have to tag three friends and comment with their UIDs. If the post surpasses 200k comments by February 11th, all players will get the new Shirou character for free on the 27th of February.
Read: Exclusive Rewards for New Fortnite Valentine's Skins Leaked
New Shirou Character Abilities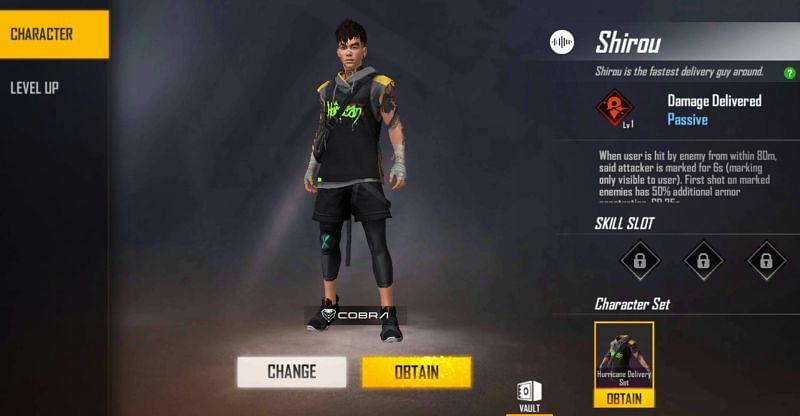 Shirou is a male character. His description reads the 'fastest Delivery Boy' around. The character has a passive ability called 'Damage Delivered'. This ability marks an opponent when the enemy hits a Shirou user. The first shot on the target has a 50% additional armor penetration, and there is a cooldown of 35 seconds. However, this ability can be enhanced once the character skills are upgraded. This skill can be paired up with other active skills like Chrono and DJ Alok.
Also Read: How to download and Hack all Free Fire skins using Nicoo for February 2021