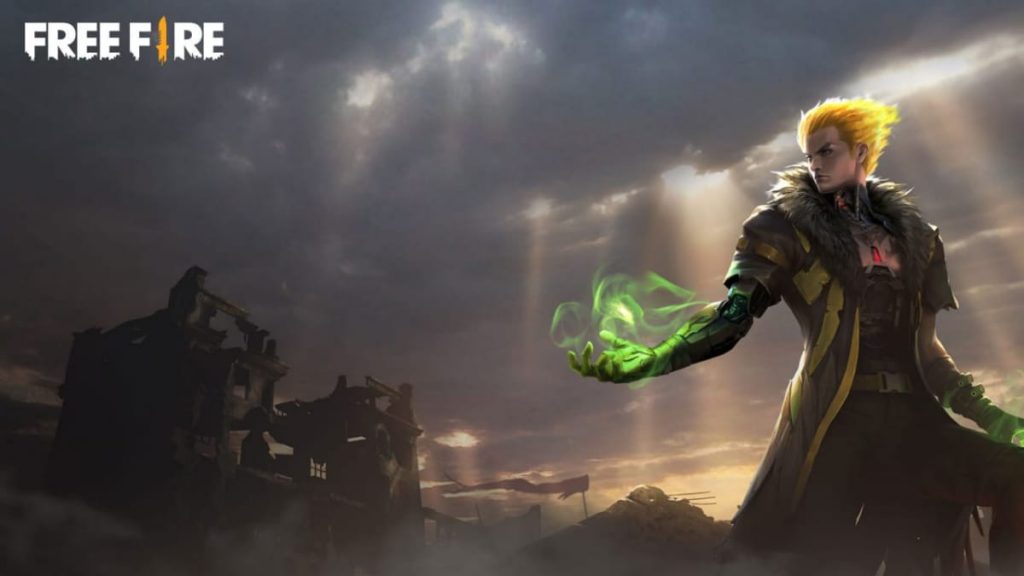 The game developers of Garena Free Fire do release redeem codes. By using them, players can obtain a huge and great variety of in-game rewards. The redeem codes are not available at all times. They are only released or given only on special occasions or events.
There are about 12 characters in a redeem code and it contains both numbers and alphabets. Anyone can use redeem code on the official redemption site of Garena Free Fire. However, most of the players do not know about the procedure redeeming rewards through redeem codes.
Free Fire Redeem Code
Redeem codes are available to those people who can't afford or spend diamonds to obtain in-game items for free. With the help of a Redeem code one can avail the in-game items for free and it is one of the best alternatives to avail such things for free. Redeem Codes consist of 12-digit alpha-numeric codes which give a better opportunity for users to obtain skins and other free items in Free Fire.
Evidently, Garena Free Fire had announced that if the players meet the milestone of 4 Million followers on their Instagram account, the developers would release a redeem code for 3x Mechgirl MP40 Gun Box. The mark had completed its target on 1 October 2020. As promised, the developers had officially released the Reward FF. Now, their target is to reach 6 million which has now been kept.
Free Fire Redeem Website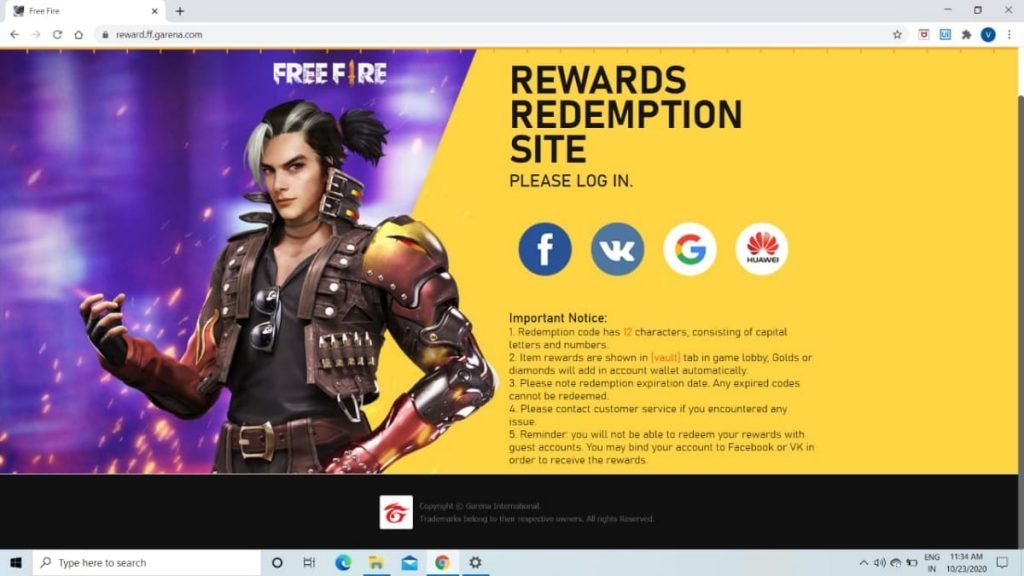 There is an official website for free fire redemption sites and it is reward.ff.garena.com. Users can visit the official redemption site and login via Facebook, VK, Google and Huawei. The key points of Redemption Code will be provided on the website. Contact their support if you face any issues.
Step by Step guide on how to Redeem Reward code of Free Fire in their official website
Step 1: Get access to any web browser and type 'reward.ff.garena.com' in the search box. Even, you can click here to visit the official redemption site of Garena Free Fire.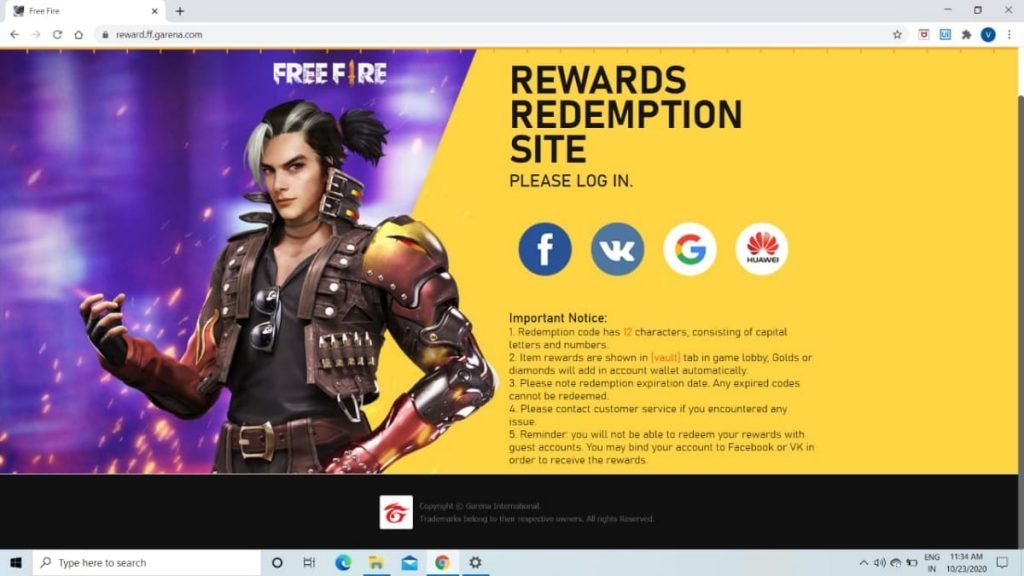 Step 2: Once you enter, Login into the website with the help of following methods – Google / Facebook / VK / Huawei ID.
(Users have to note that playing through guest accounts, they cannot use the redeem codes)
Step 3: Type and enter all the required details, such as ID and Redeem Code, in the preferred field and tap on the 'confirm' option.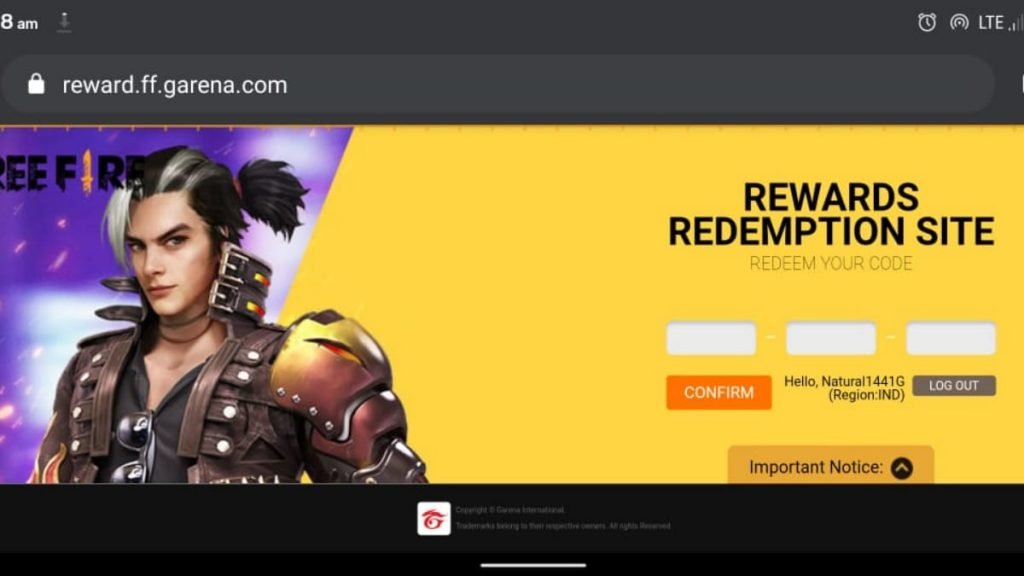 Step 4: Once you enter, The items will be dispatched to your 'Vault' section in your free fire account after successful redemption.
Generally, Redeem codes have only a particular limit set on them. If a user sees a message of an error saying that the code was invalid or had been redeemed, that means the code is no longer valid. They have to wait until the next redeem codes are released.
Also Read: Garena Free Fire Booyah Day Event: Get UMP Skin for free