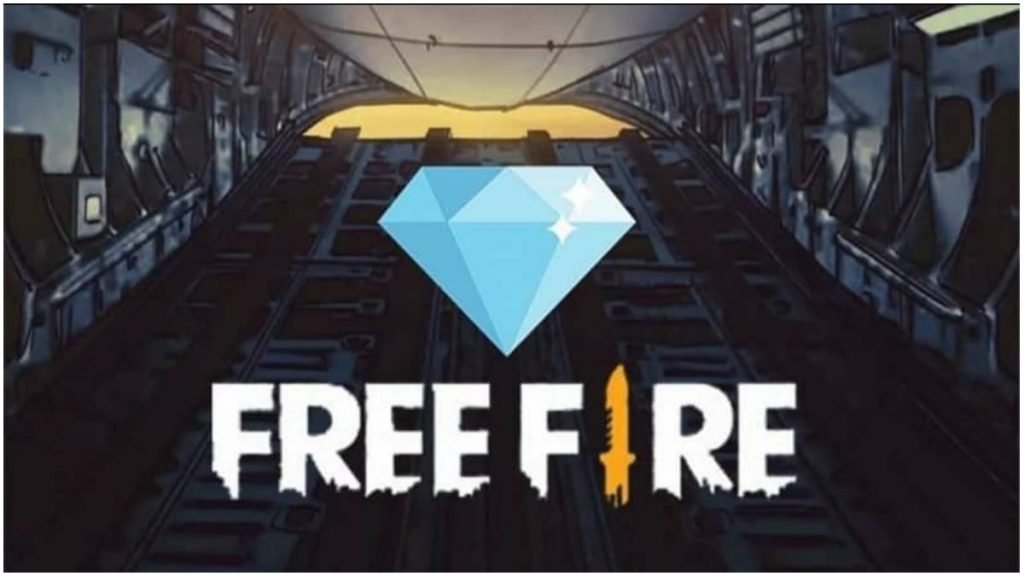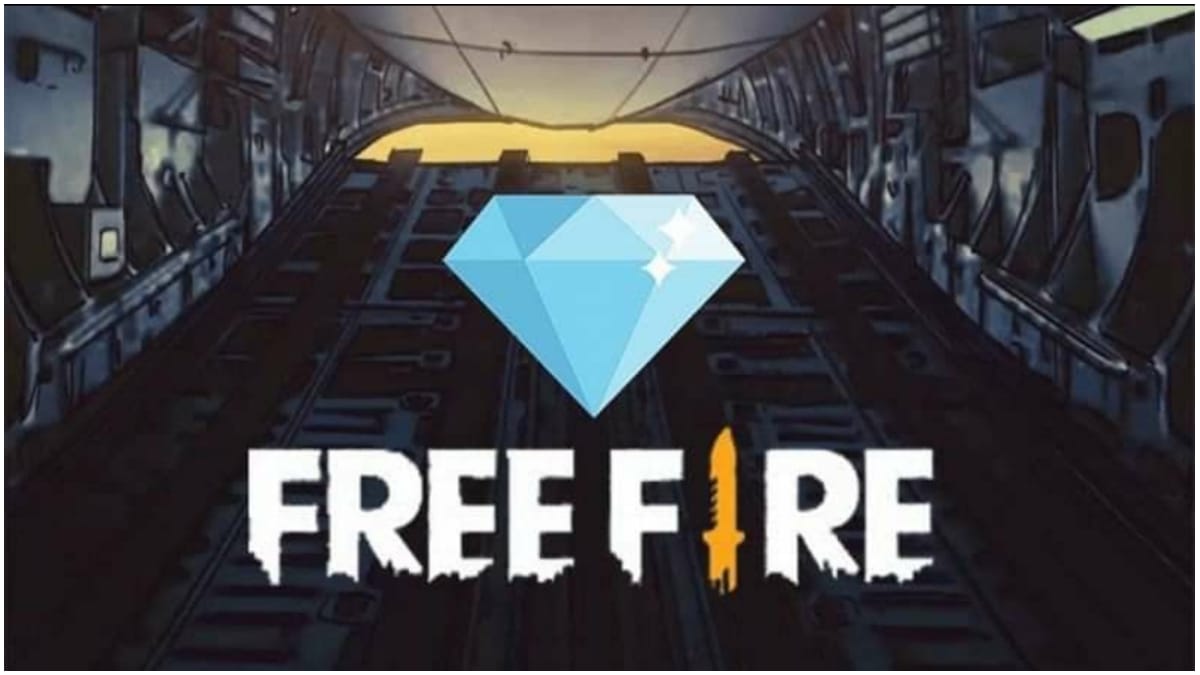 Free Fire is a Battle Royale Mobile based game. Which has been entertaining and increasing the fan base in India. It has already attracted more than 500 million users to the game from around the World.
Every game has its own name of currency and method of buying skins and characters. Like in PUBG currency is called as UC.
Akin to PUBG, Free Fire has its currency named as Diamonds.
To buy Skins, characters and elite Pass in Free Fire we use Diamonds.
How to Buy Diamonds:
There are many ways in which you can top-up diamonds in game. Buying in game and from third party websites.
In Game: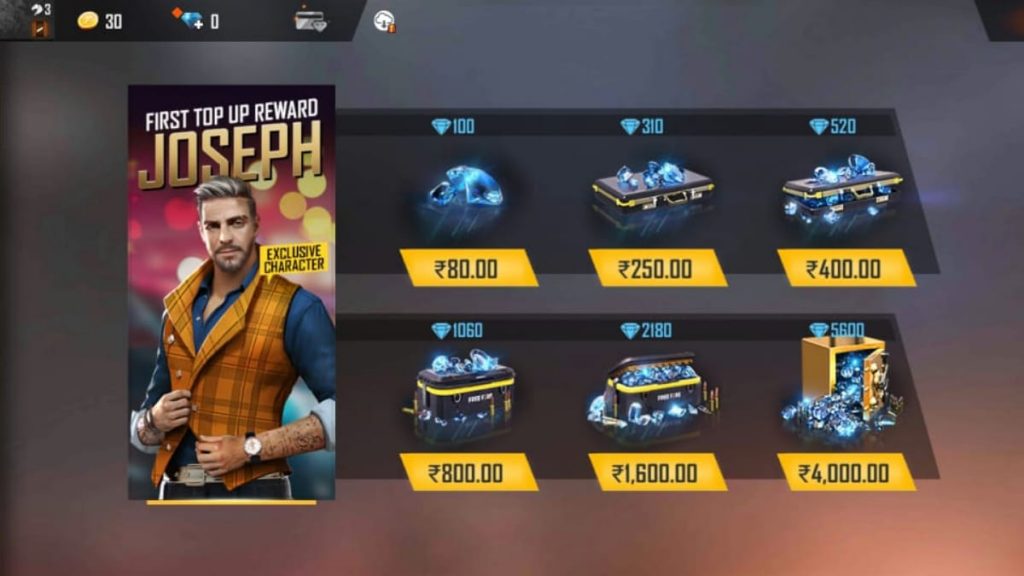 Firstly, open free fire game and click on the 'Diamond' Icon.
Step 2: You get a top-up menu with number of options. Choose the number of Diamonds you need to Top-up.
Here are the prices of Top-up Diamonds: –
DIAMONDS PRICE
100 ₹80
310 ₹250
520 ₹400
1060 ₹800
2180 ₹1600
5600 ₹4000
Step 3: Make a successful payment by choosing a payment method. After a successful payment Diamonds will be added to you Free Fire Account.
Third-Party Website: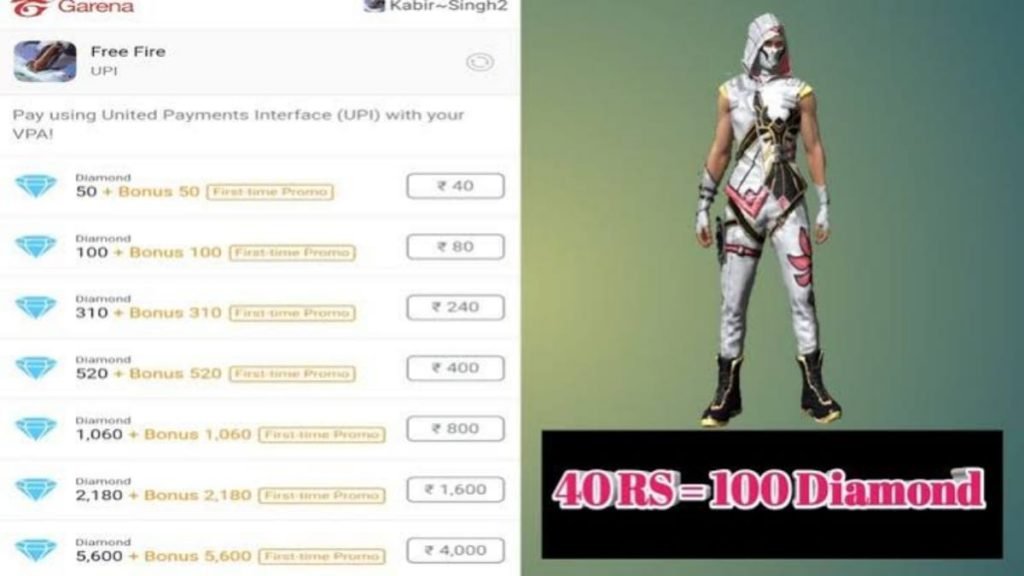 There are many third-party websites, where you can top up diamonds at a lesser price or with more offers.
But many websites are fraud and not trusted. Your account can get hacked on using cagey website.
However, the risk is always yours.
However, we cannot say all websites are fraud. One trusted website is GamesKharido, one of the very trusted games store app.
You can top-up diamonds from this website, it offers more discount and offers. There is an offer which provides 100% bonus with the first for this month.
Step 1: Visit GamesKharido website and log in through google, Facebook or Free Fire ID.
Step 2: choose the top-up needed and choose a payment method.
Here is the cost of Diamonds on GamesKharido
₹40 – 50 Diamonds + 50
₹80 – 100 Diamonds + 100
₹240 – 310 Diamonds + 310
₹400 – 520 Diamonds + 520
₹800 – 1060 Diamonds + 1060
₹1600 – 2180 Diamonds + 2180
₹4000 – 5600 Diamonds + 5600
After a successful payment is done diamonds will be added to your Free Fire Account
Also Read: TSG Ritik vs TSG JASH