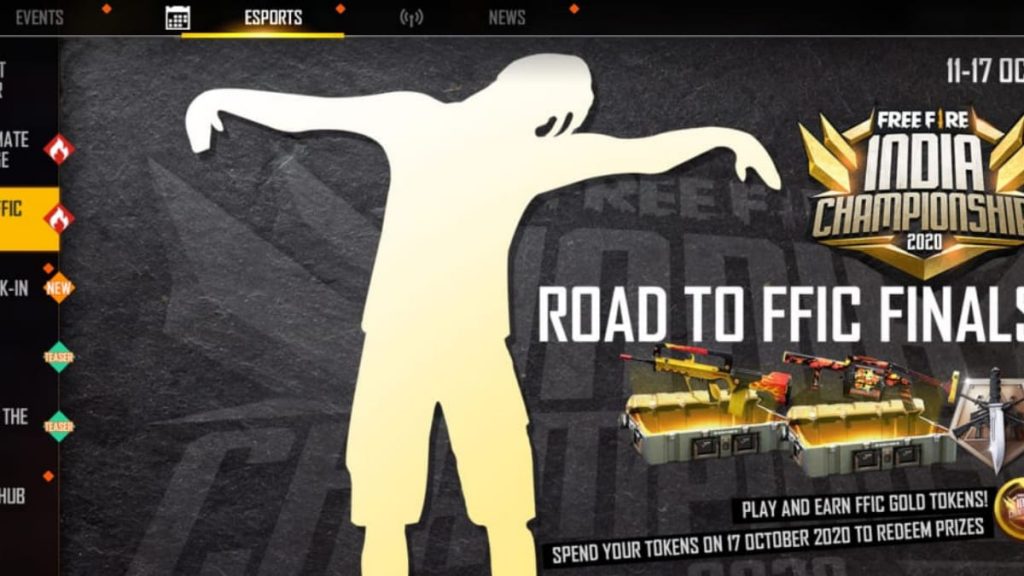 Free Fire has already made players happy by launching notable Events and Challenges.
The developers release exclusive Bundles and skins hat are really fabulous and catchy.
Akin skins Emotes are also very demanding in games.
Emotes are basically any symbolic representation of an emotion. A one Hit wonder of emotional expression.
They can be a question, Joy or an exclamation mark in a thought bubble.
In this article I will be discussing on How to Unlock Dangerous Emote in game
To Unlock dangerous Emote: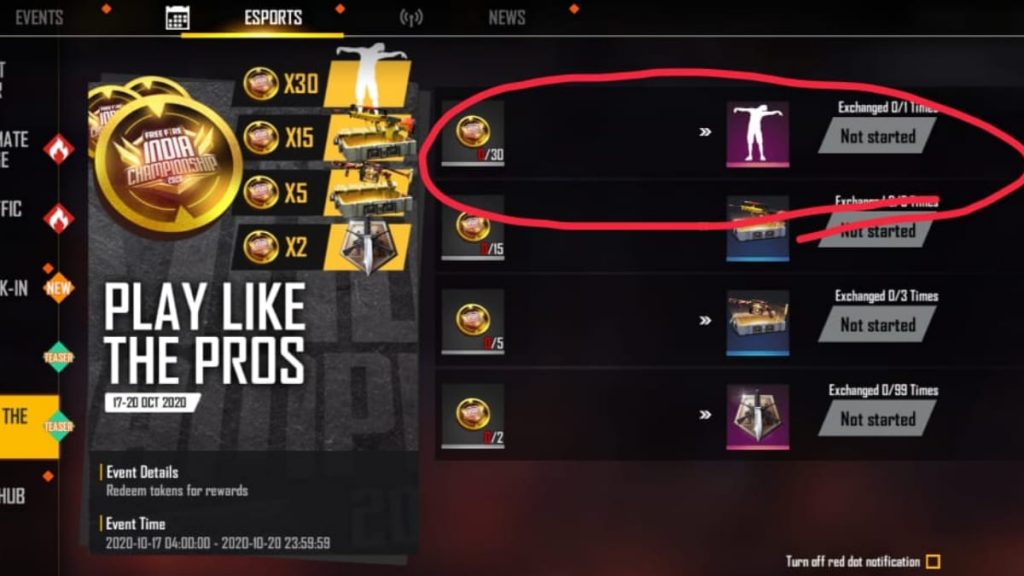 This is a newly added event to the game; the event will be active from 11th to 17th October 2020.
You need to follow these steps:
Firstly, you need not spend any Diamonds for this emote.
Step 1: you need to collect FFIC Golden Tokens. This can be gained by playing ranked classic solo, duo, or squad matches and completing daily challenges.
Step 2: Collect as many tokens as possible and spend them on 17th October 2020 to redeem prizes.
Step 3: The event will go active on 17th October and you need to have 30 Golden FFIC Tokens to redeem the EMOTE.
Also Read: How to top-up Diamonds In Free Fire for October 2020