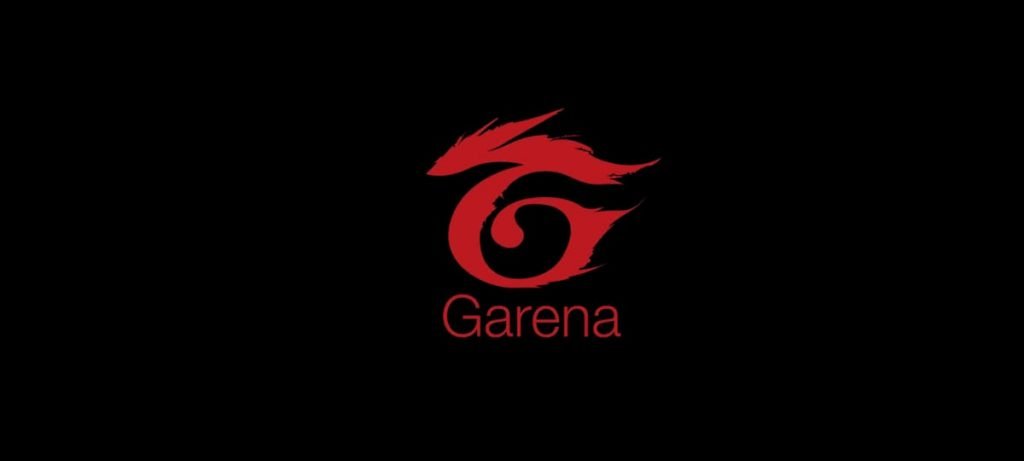 Free Fire has hosted notable events and engaged a large number of players. It's a Battle Royale game.
In this game characters play a major role. To get Booyah in game these characters play a chief role.
Each character has unique powers and abilities which enable to add spice to the game.
These characters can be unlocked in store by using your Diamonds.
There are 20 known characters in-game where Kelly and Joseph are one of them.
In this article I will be discussing about two characters Kelly vs Joseph and will be comparing them.
Kelly: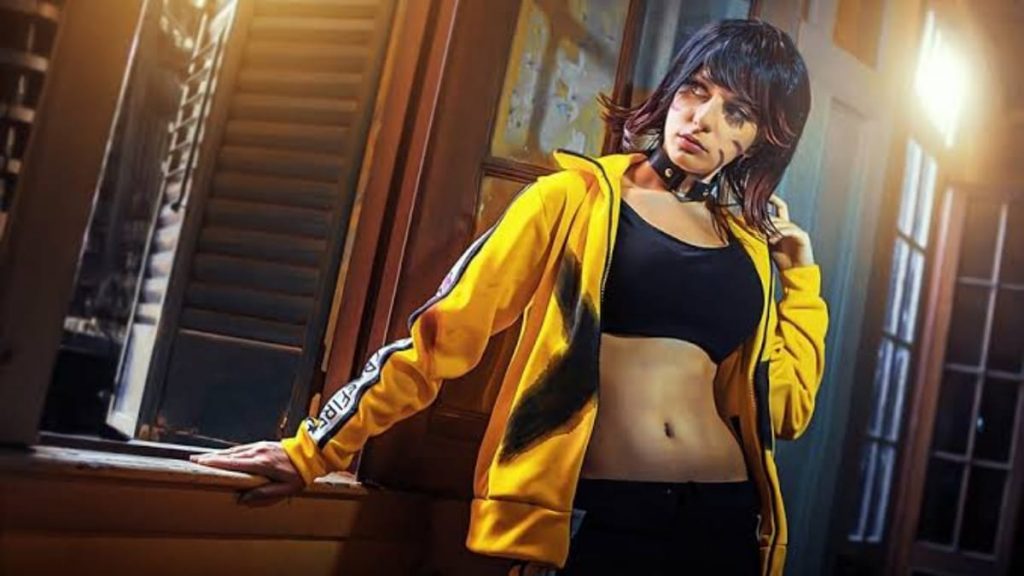 Kelly is an athlete and sprinter. Known for her agility and movement speed.
Her running speed is increases by 1% in default level in maximum level her speed can go up to 5%.
Her abilities can easily outsmart the foes in the battleground.
Joseph: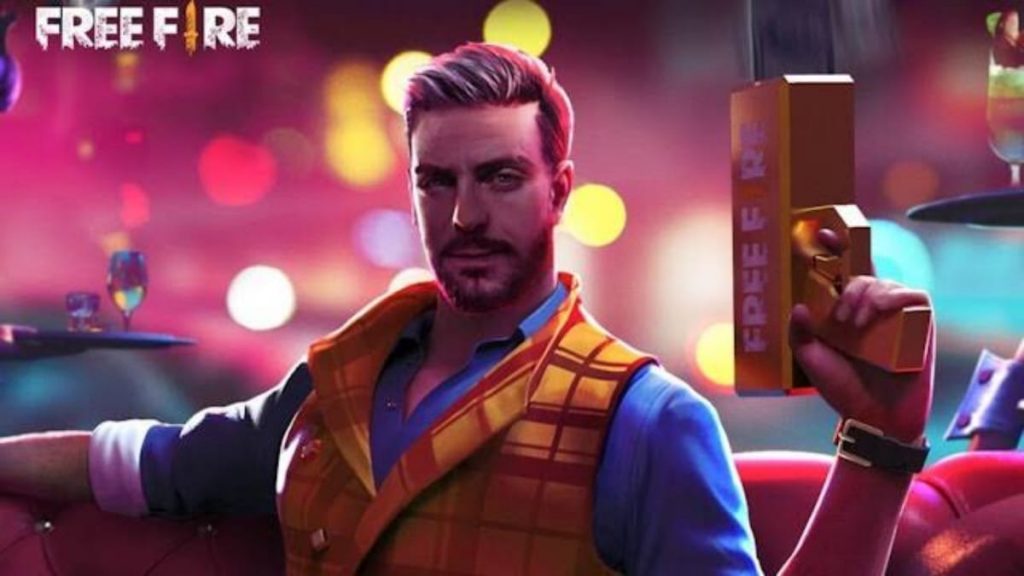 Joseph is a sprinter unlike Kelly known for his speed.
He is faster than the opponents in fight. His sprint and movement speed increases by 20% in game upon taking damage.
He kills opponents in a flash and disappears from the spot. He has crazy movement abilities.
Joseph vs Kelly:
Both are fast sprinters and are difficult to compare.
When compared we can see that Joseph is likely to have more Dominance than Kelly.
Joseph's speed increases by 20% on taking damage and can disappear from the spot whereas Kelly can only increase her speed by 1 to 5%. But Kelly can increase her speed for every 7 seconds.
However, it depends on the player how comfortable he is on using the characters.
Also Read: Garena Free Fire: Aug Gun Booyah Day Event