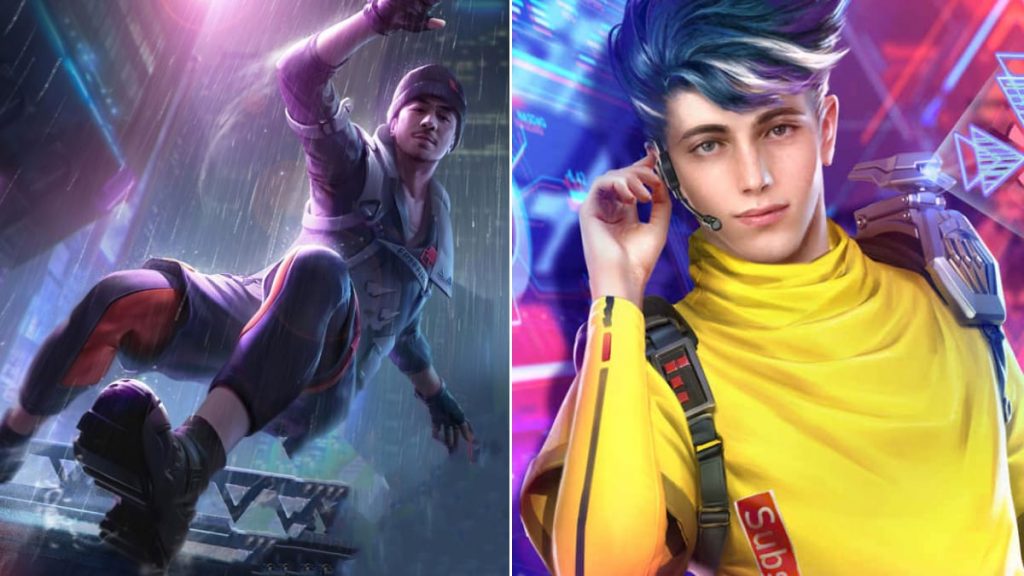 Free Fire is the most downloaded game of 2020 so far. The game has immensely grown in popularity over the last year. Free Fire lets users choose from a large roster of characters. New characters are constantly added to the roster as well. All these characters except the starting characters have unique abilities that help the player in the battlefield in various ways. In this article, we will be comparing Jota vs Wolfrahh from Free Fire.
Jota's Sustained Raids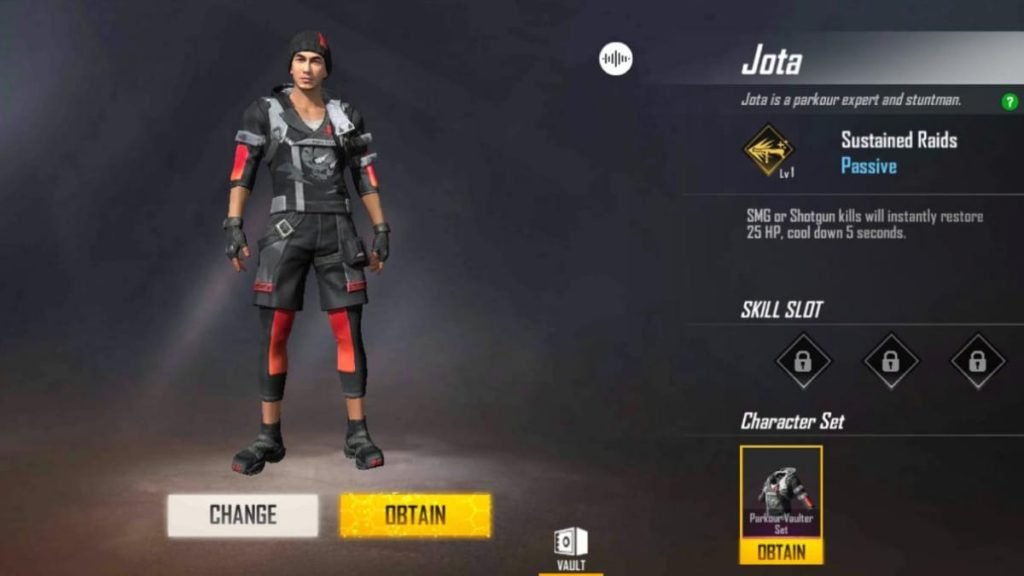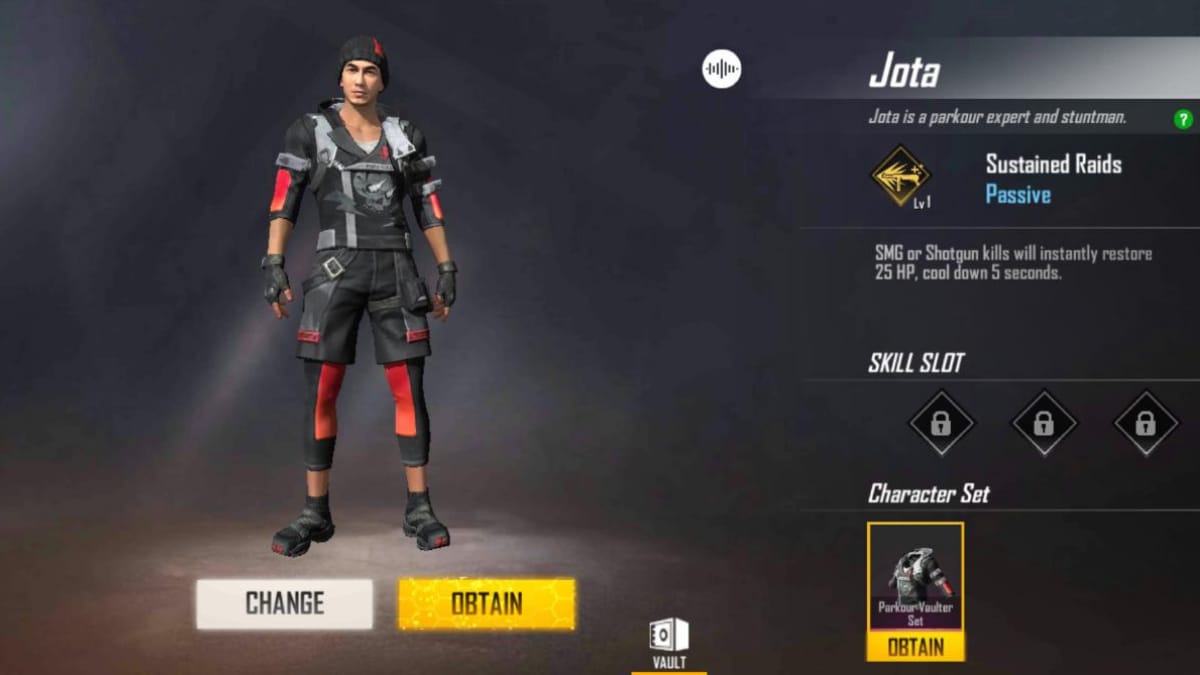 Jota is a stuntman and parkour exper. His skill – Sustained Raids will give you 25HP for every kill you get (at base level) while using an SMG or shotgun. This skill has a cooldown of 5 seconds. When fully upgraded, players will gain 40HP for every kill with a shotgun or SMG with a 5 second cooldown. This character just might be for you if you are fond of using SMGs and Shotguns.
Wolfrahh's Limelight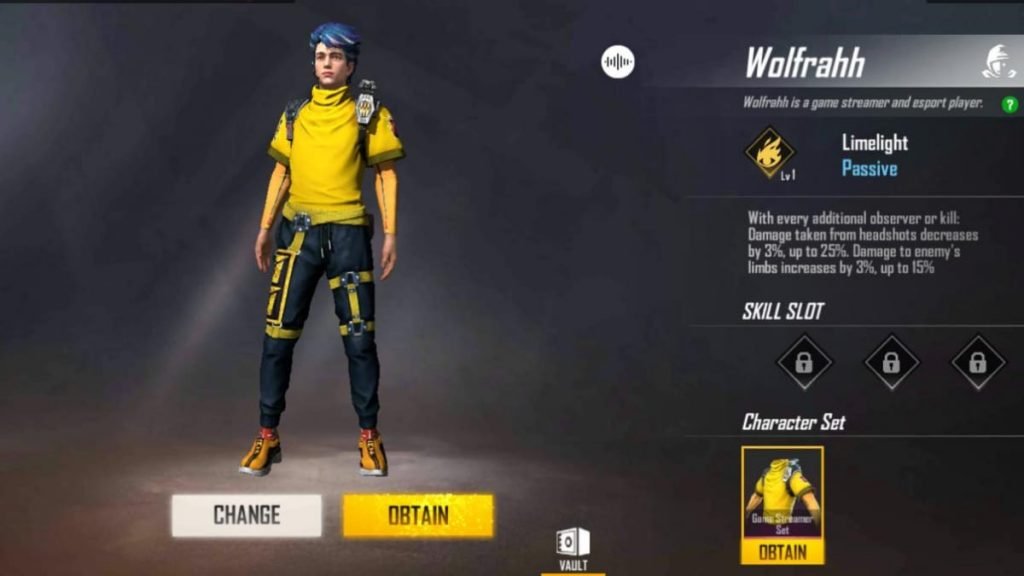 Wolfrahh is a game streamer and an esports player. His skill – Limelight and is a passive skill. With every extra kill or observer, damage taken from headshots is decreased by 3% upto a total of 25%, and damage to enemy limbs increases by 3% upto 15%. When fully upgraded, with every kill or observer, damage taken from headshots decreases by 5% upto 30% and damage to enemy limbs increases by 5% upto 20%.
Jota vs Wolfrahh
Jota and Wolfrahh are both pretty useful characters. However Jota's ability to instantly gain health while using SMGs and Shotguns gives him the edge over the damage reduction and increase in damage to limbs lent by Wolfrahh's skill. Additionally Wolfrahh's skill requires observers or kills to build up, but Jota can regain health from the beginning as long as he uses SMGs or shotguns.
That was our comparison of Jota vs Wolfrahh in Free Fire.
Also Read: Garena Free Fire: Dasha vs Snowelle ability comparison