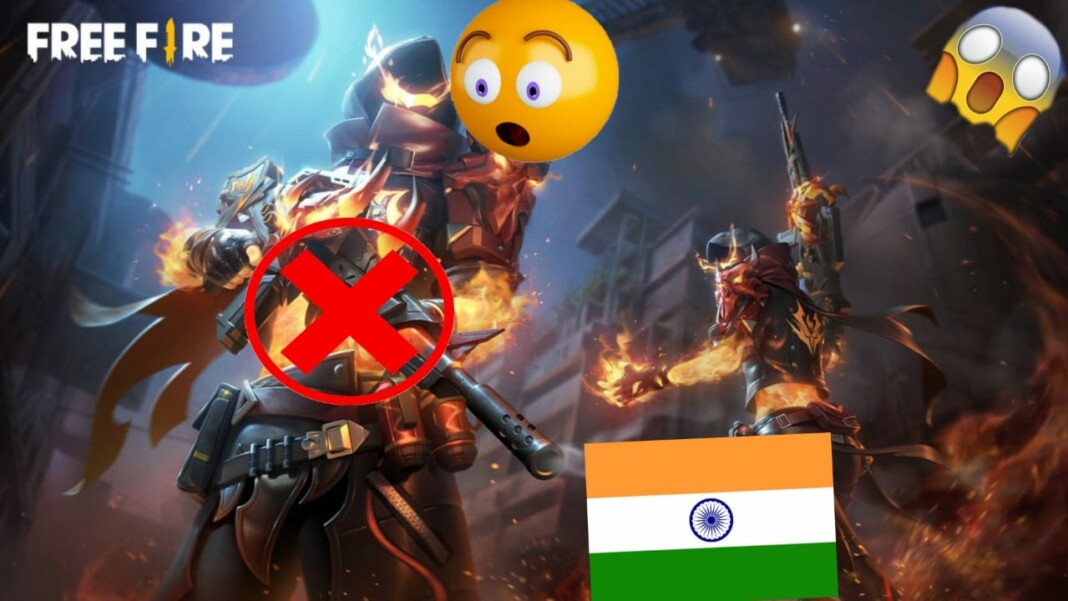 Today we will discuss the top 6 Free Fire items that have never released in Indian Free Fire server. There are several items which have seen in other country servers but not in Indian server. Let us talk about them in more detail.
Free is known for it unique features and gameplay modes that the game features. It has gained massive popularity on the Mobile gaming platform over the past two years globally. Garena has 12 Free Fire servers as of now. In few days, Bangladesh server will be launched by Garena. However, with these many servers, Garena plans to launch local content for all the servers. With that reason, you will not get to see most of the exclusive items in your server that were launched in others.
As per GW Manish, here are the top 6 things that are never shown in Indian Free Fire server. Without any further ado, let use look at those items.
List of Free Fire Items That never seen in Indian Server
6. Coração Urbano (A Male Bundle)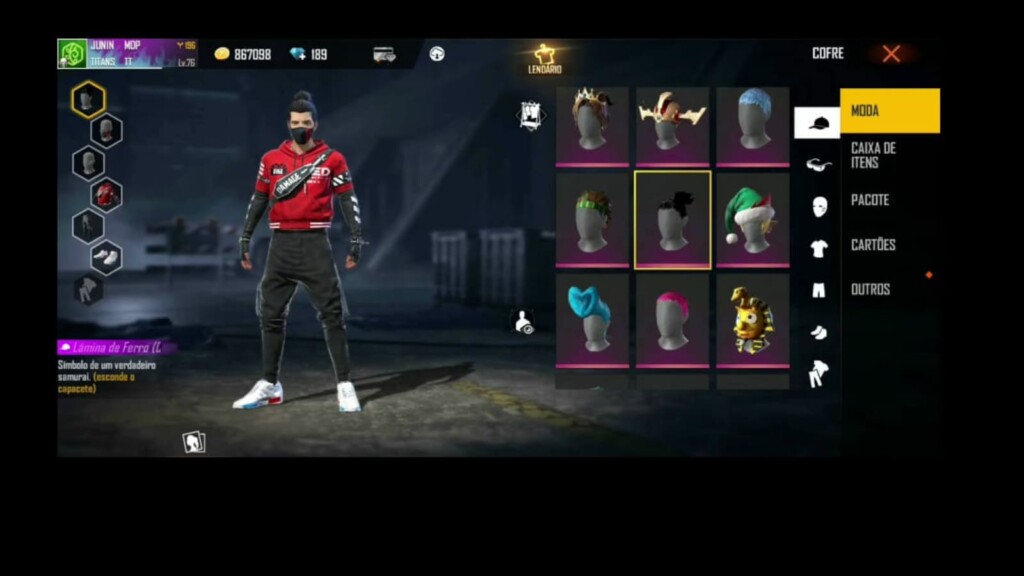 Coração Urbano is the main item of Loja do Desejo. This male bundle is released in Brazilian Free Fire Server as part of the Loja do Desejo event. The event has many other exclusive items along with this male bundle. The bundle was super looking and the event launch dates back to August 2020. The male bundle looks cool along with the female bundle. A similar bundle that resembles this pacote coração Urbano bundle was released in Indian Free Fire server which you can see in the below image.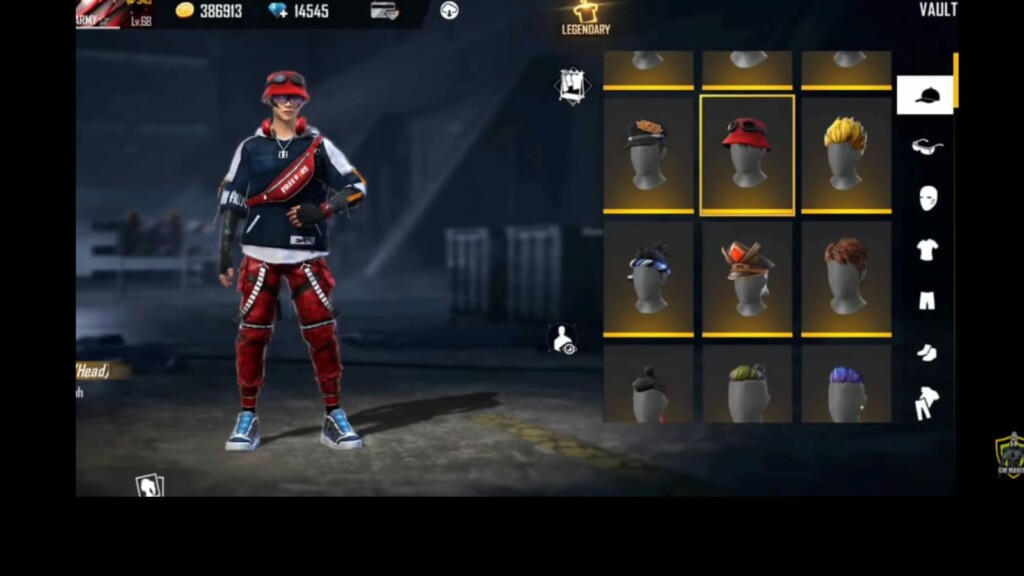 5. Angelic Female Bundle
Angelic Bundle is seen a Luck Royale Event which was launched in April this year in Vietnamese Free Fire Server. The event featured Angelic items such as pants, male & female bundles along with a Gloo wall skin. The bundles are also the rarest sort of bundles seen in Free Fire servers.
Read More: Free Fire Dragon Gate Event: How to get Dragon Gangster Bundle
4. Troca Dos Inverno Event Scarf items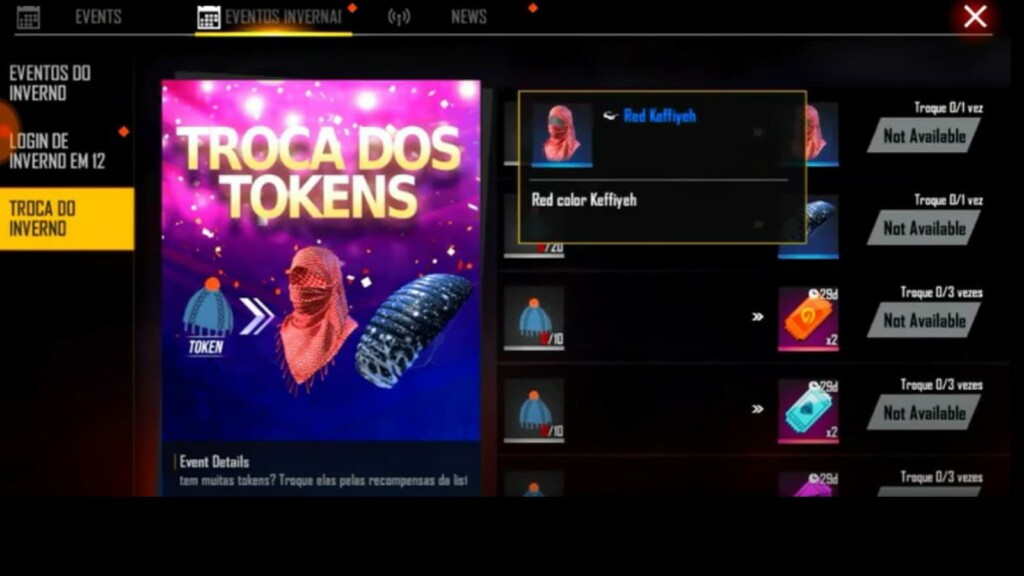 Free Fire also features face masks, scarfs and other items that can be weared on a character face. Scarf is one such item that can be used. There are several skins that came under this section. Troca do Inverno is an event released in Brazilian Free Fire server in which the above skin of scarf was launched. However this skin was never came in Indian Free Fire Server. Also the following scarf skins have not been made available in Indian server by Garena as per GW Manish.
3. The Swan Emote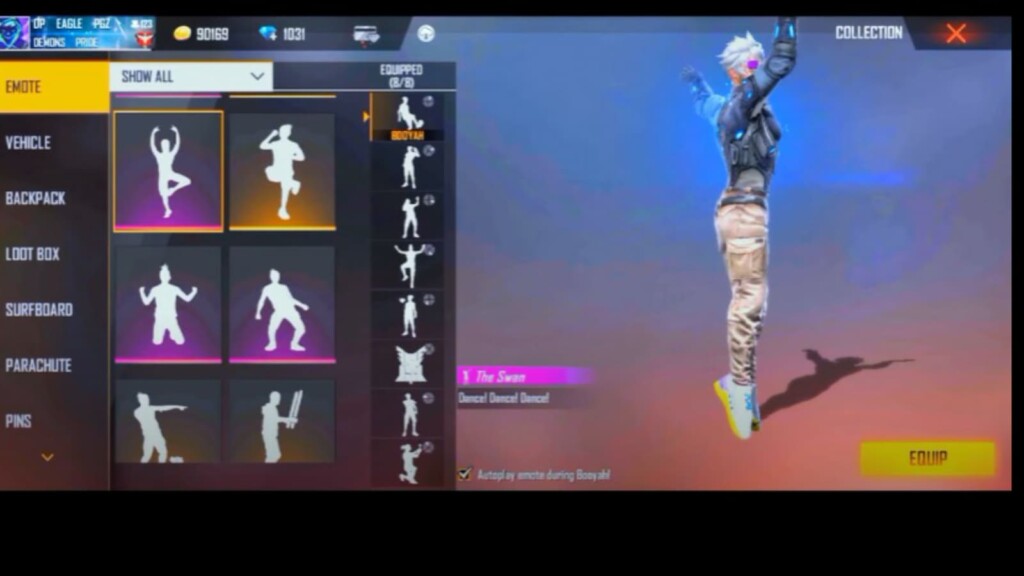 The above emote is one of the most rarest emotes in Free Fire. According to GW Manish, the respective emote is not yet available in Free Fire Indian server/. But reportedly, it has been seen in a Elite pass pre-order rewards. But the emote was not yet available in Indian Free Fire server.
2. Face Appearance- Santa militia Dark Beard (Black)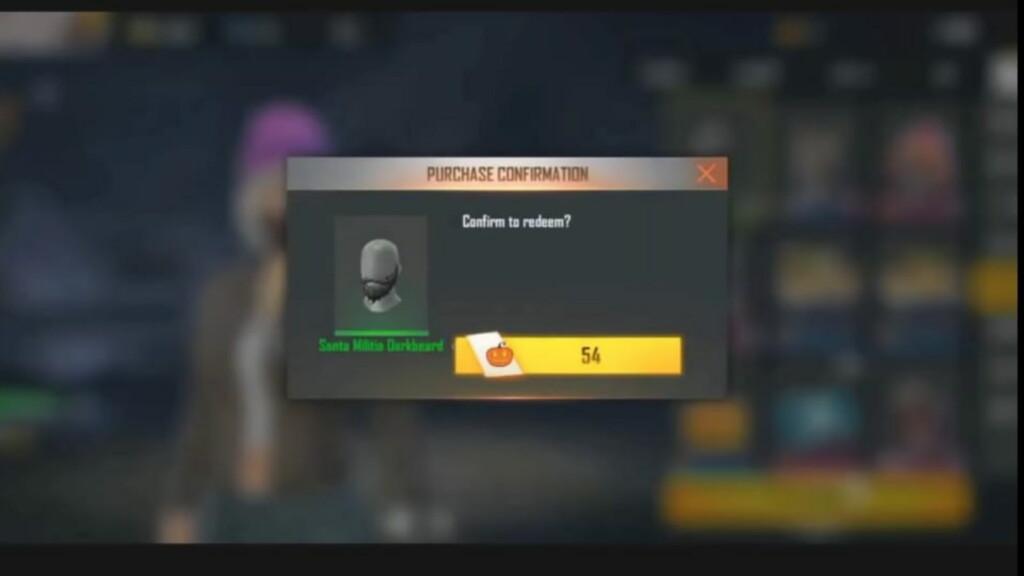 There are many appearances that can be applied to a character in Free Fire. Beard is one such appearance customizations of a character. There are several beard skin in Free Fire. There is a white beard that resembles the Santa clause appearance. But the dark colored beard was not made available in Indian Free Fire server.
1. Ultra Voltage Gloo Wall Skin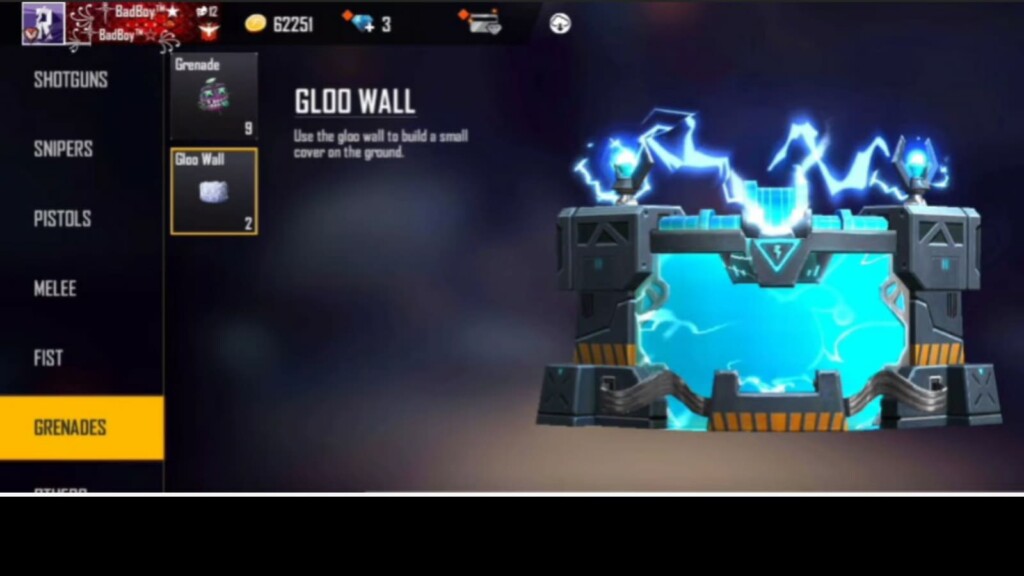 This gloo wall skin is not yet available in India. Allegedly, it was seen in advance server. But this electrifying gloo wall skin is not yet available in Free Fire's Indian Server.
Follow our Instagram handle to participate in the huge DJ Aloks Giveaway and to stay updated with the latest news of the gaming and eSports scene.
Also Read: Garena Free Fire A124 Vs Wukong: Which Character is better for Clash Squad in June 2021?