Free Fire is one of the most popular battle royale games in the mobile game market. Likewise the game has garnered massive popularity among the masses. The game is popular due to the regular updates that the developers roll out frequently. After the massive success of the last OB25 update, developers are set to roll out the OB26 update today, on February 4th. In this article we take a look at the Free Fire OB26 optimizations that will be implemented.
The new update brings around many new features such as weapons, characters and training grounds. Moreover there are a variety of bug fixes and optimizations introduced in the game.
Related: Free Fire OB26 APK+OBB Download Links: Working
Free Fire OB26 Optimizations and Bug Fixes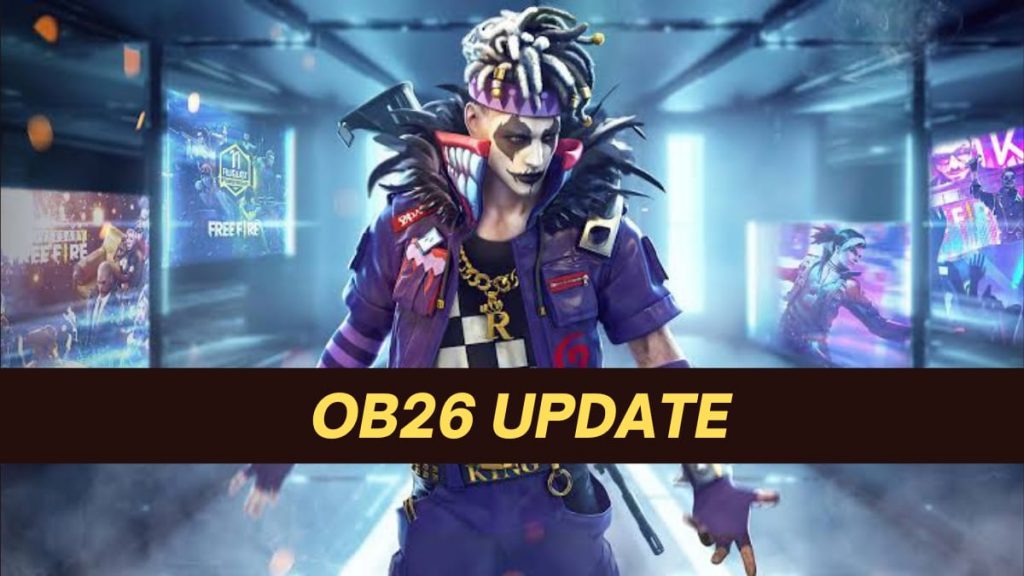 Bug fixes and optimizations are made for the game's quality of life experience. Therefore this enables the players to have a smoother and more enjoyable gaming experience. Down here we take a look at Free Fire OB26 optimizations and bug fixes.
Optimizations
Twitter log is now supported in the game.
Players can honk using the vehicles in BR mode.
Teammate's name will become translucent near crosshairs.
K's skill visual has been revamped and upgraded.
The bounty token mark will now appear on the mini-map.
Inhalers heal up to 200+ HP for characters of max health of 200+.
Revive procedure is not interrupted while crouching or uncrouching.
Teammate combat scores will be viewable in the Clash Squad scoreboard.
Spectate mode now enables the viewer to see teammate's equipment and skill cooldowns.
High FPS and Shadows are optimised for all devices.
In-game markers displayed on mini-maps during parachuting.
Armor and helmet destroying has a sound effect now.
Multiple loot boxes can now be opened at once.
FAMAS-X can be found in Classic Mode after this update.
Headshots have a new and unique sound effect.
Bug Fixes
Damage not registering on hit – Bug fixed.
These are all the optimizations and bug fixes that the OB26 update brings with it.
Also read: Free Fire error to be ready soon, servers down for OB26 Update