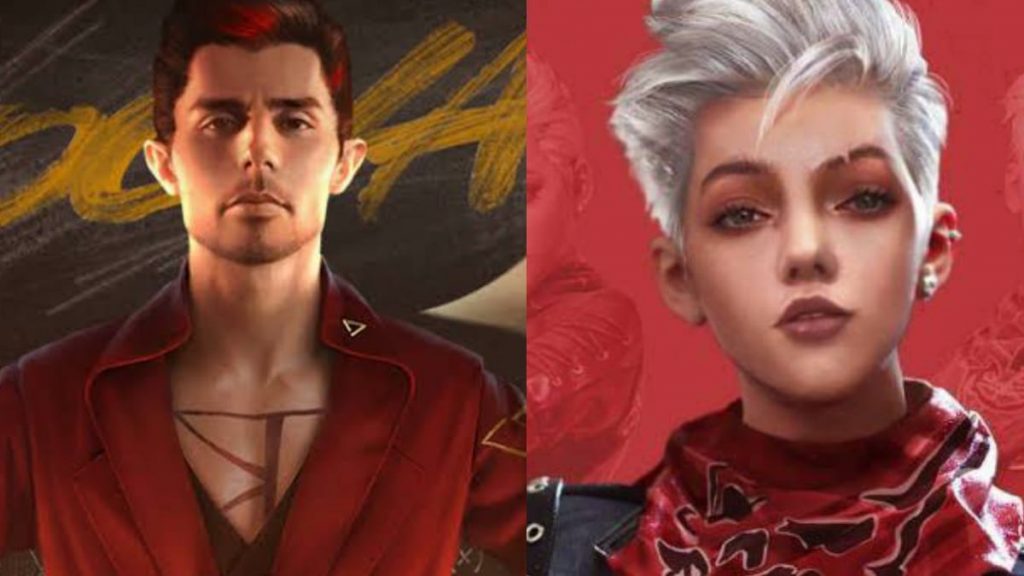 When playing Free Fire, you can choose from a variety of characters. They all have individual abilities which is quite useful for players. The best part about these characters is the fact that they are all unique. Notora and KSHMR are two characters with impressive abilities. These characters are quite popular amongst Garena Free Fire players.
Let's find out which character has better abilities: Notora vs KSHMR
Notora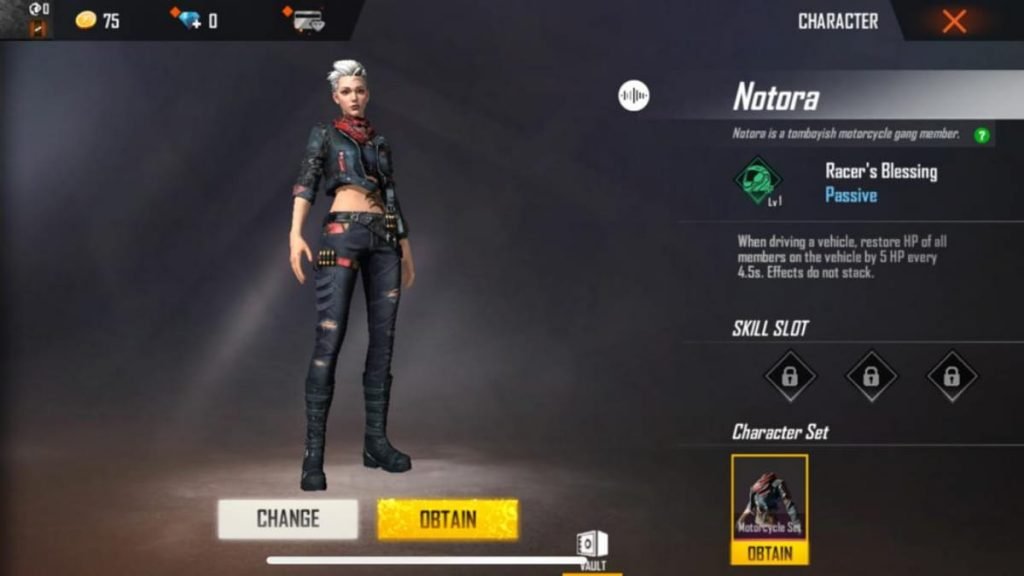 Notora's special ability is called "Racer's blessing". This ability is great for passive players as it encourages survival skills. Notora's ability increases her ally's HP by 5 when they are travelling on a vehicle. The ability becomes better for players once her character has levelled up.
KSHMR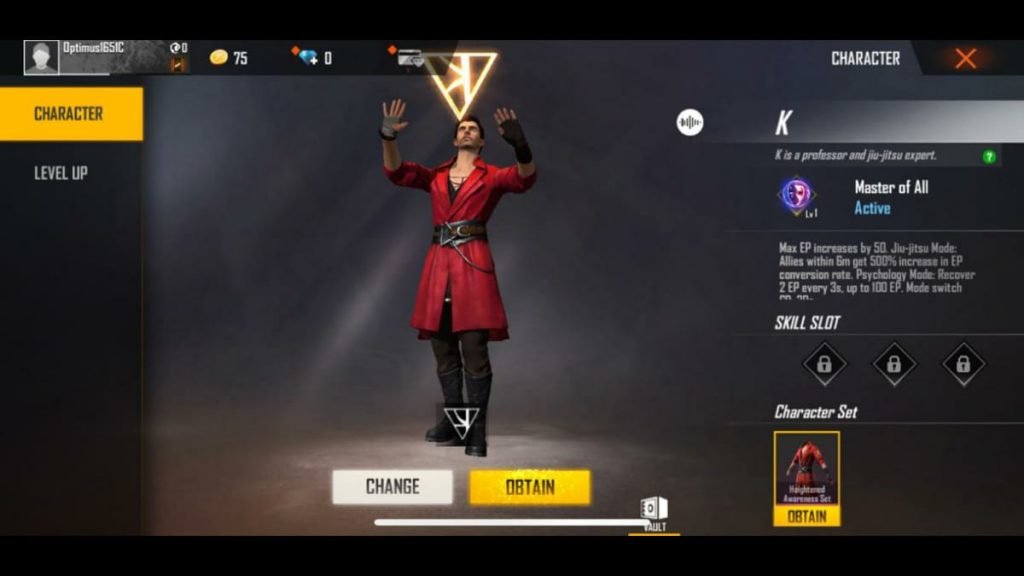 KSHMR is also known as "K" in Free Fire. This amazing character has two abilities, Psych Professor and Jiujitsu Master. In the Jiujitsu Mode, the allies that are inside the 6m radius can get their EP conversion rate increased by 500%. In the Psychology Mode, your player can recover 2 EP every three seconds. This can go on up to 100 EP per match. K's ability is also enhanced as the character levels up with time.
Comparison: Notora vs KSHMR
Notora and KSHMR are both useful characters and their abilities are quite different from one another. If we are comparing the two then evidently KSHMR is more skilled. KSHMR is called "master of all" which is true considering his skill set. Notora is also a strong character but it's best to choose her for a more passive gameplay.
It is difficult to compare characters with one another as each of them are unique and acquire their own skill set. However, one character can always be more powerful than the other. In an ability battle of Notora vs KSHMR, it is clear that KSHMR is a better character to choose when playing Free Fire. Notora will be a brilliant character if you want to drive around and avoid close combat with your enemies.
ALSO READ: Garena Free Fire: Cool And Stylish Nicknames For December 2020