Free Fire OB27: Free Fire is one of the popular battle royale titles in the game and there are millions of players active every day. The regular updates and new additions, attachments from the game makers are constantly attracting players day by day. The OB27 update for Free Fire is on the way, and with the attachment of the Advanced Server, players can get a sneak peek at a few of the upcoming features introducing to the game.
Garena introduces a slew of new objects, activities, and characters with each update. The OB patch updates are one of the most important updates that the game receives every couple of months. In this post, we'll go through the new features, activities, and more that will be included in the upcoming Free Fire OB27 update.
Garena has revealed about new updates of Free Fire OB27 including a character and a silhouetted gun.
Simultaneously, Free Fire has revealed that Bermuda Remastered will remain as it is indefinitely following the patch, with various updates to the characters.
According to the sources of Free Fire's official Social media handles, here is the new patch's release date and rewards coming up in the update.
The Launch date and rewards of the Free Fire OB27 update
The release date of Free Fire OB27 update is April 14, 2021. As is customary, the servers would be under maintenance for some hours, and at that time players cannot access the game because the servers would be down.
However, the actual patch notes have yet to be published and hence we have to wait for them.
Aside from that, for upgrading the game, users will receive 2x Diamond Royale Vouchers and 2x Weapon Royale Vouchers as complementary rewards.
ALSO READ: Bermuda Remastered returns to Garena Free Fire in 2021: Permanent addition to the game
Additional Updates of Free Fire OB27
A potential new pet named Etzin is expected to be seen in the new update with the unique ability to reduce damage by 20% while the player is in an engagement countdown, similar to Medkits.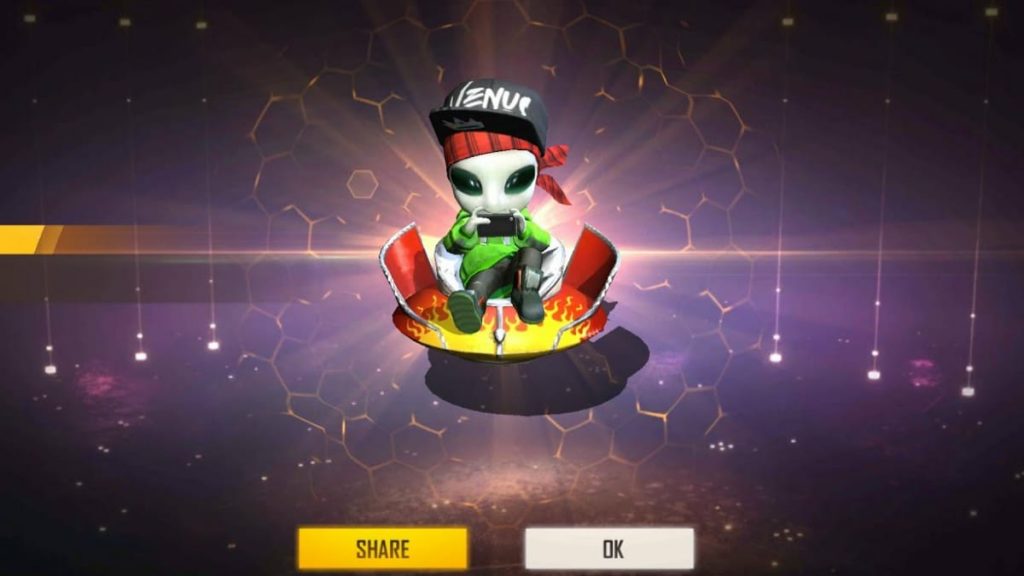 READ: Pet Moony Coming Soon : Free Fire OB27 Leak
In the Advanced Server, three new characters were teased: Awakened Andrew, who can minimise armour damage; Xayne, who can gain 100 HP and improve damage to Gloo Walls and shields for a limited time; and a mystery character who enhances damage with distance.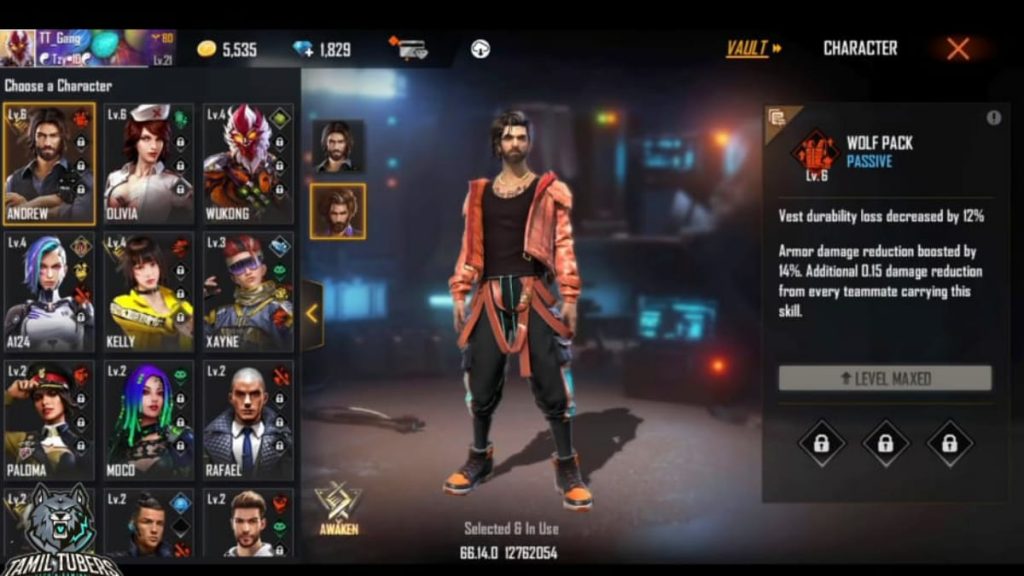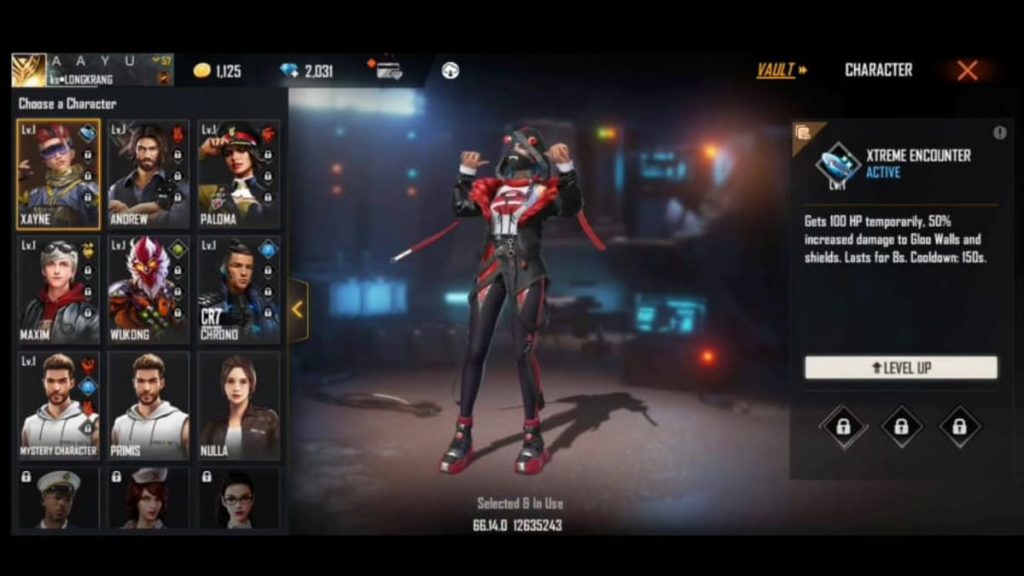 ALSO READ: PUBG vs COD Mobile : Which Provides Better Battle Royale Experience?