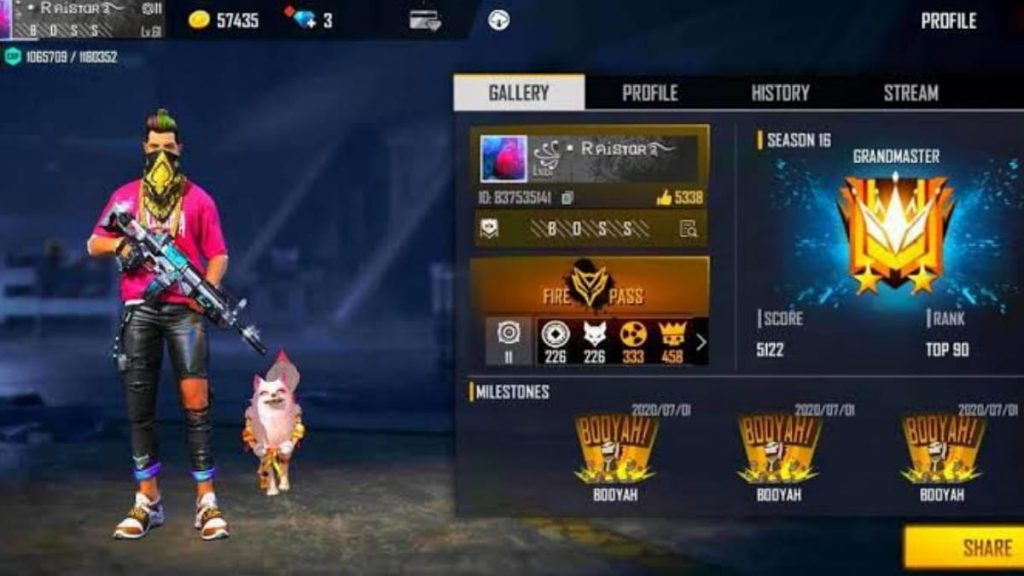 Garena Free Fire is becoming a very popular game in India and all over the world. Many content creators of this game are becoming popular and have got recognition. Unlike PUBG Mobile, Free Fire has given opportunities to many players to show their talent in Battle Royale Games.
In this article we will be discussing about one such content creator Raistar.
Raistar Stats: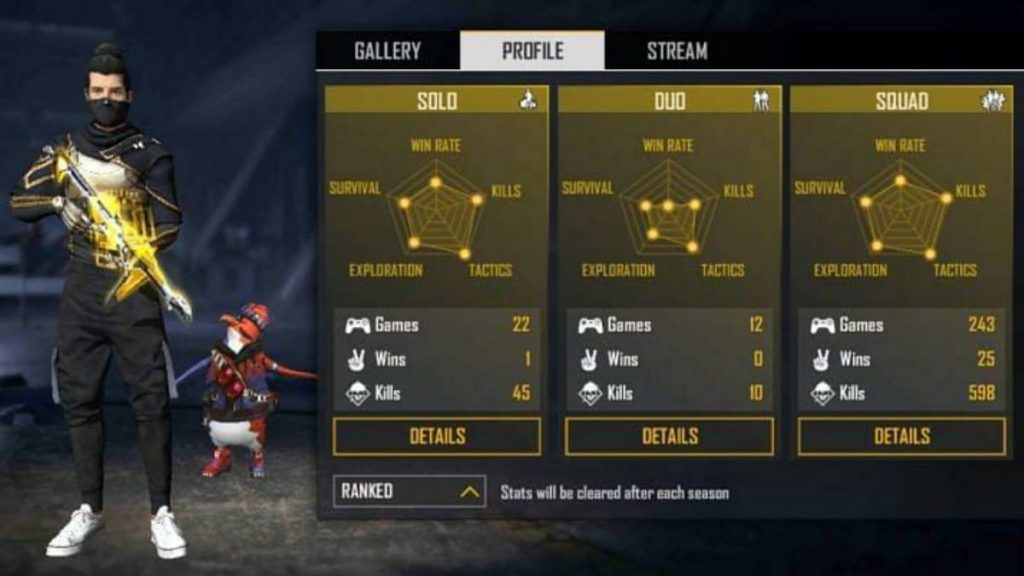 Ranked Stats: In the ongoing season
Games Played 243
Number of games won 25
Kills recorded 598
K/D ratio 2.74
He has played 12 duo games in the ongoing season and yet to win one. Also played 22 solo games registering 45 kills and has won only one match.
Lifetime stats:
Number of matches 14261 games
Number of matches won 2549
Win rate 17.87%
Recorded Kills 48630
K/D ratio 4.15
He has played 4444 games in duo mode, and has triumphed 705. Registered kills 14293 kills. His K/D ratio of 2.82.
In solo mode has 3473 games, registered kills 10653 kills and has won 401 matches.
Raistar's Sensitivity:
New updated sensitivity of Raistar.
Name        Sensitivity
 General           95
Red Dot           90
4x Scope         100
2x Scope          100
AWM Scope     100
Raister's HUD: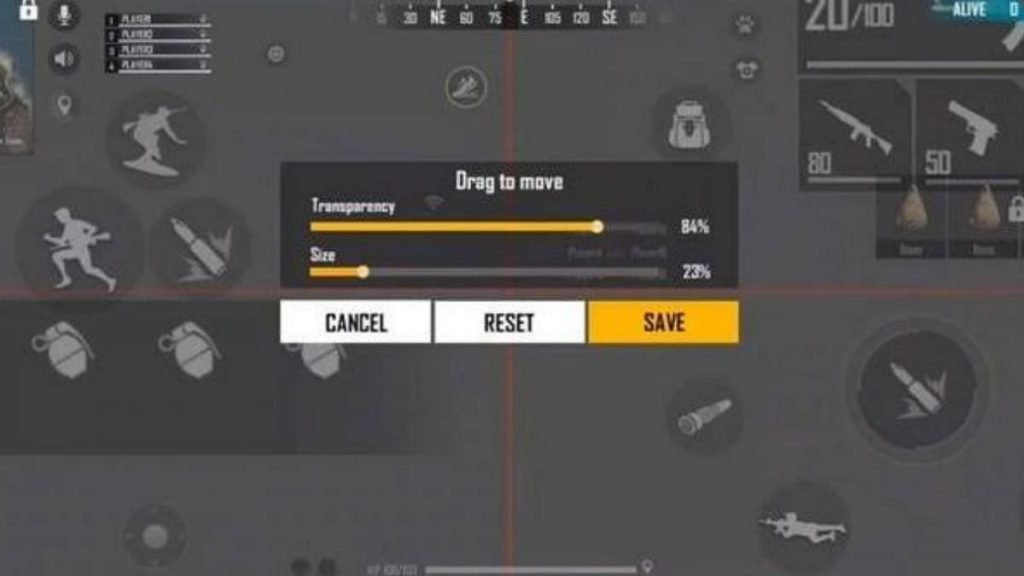 Raistar is a thumb grip player. The thumb grip offers a 20% reduction on recoil pattern and decreases Horizontal and vertical recoil to an extent. Similarly it also has some cons, but once you get used to it proves to be the best grip.
Raistar also has an You Tube channel with 1.7 million subscribers and nearly 30 million views.
Also Read: Garena Free Fire: Who has Better stats Born2kill or Total Gaming