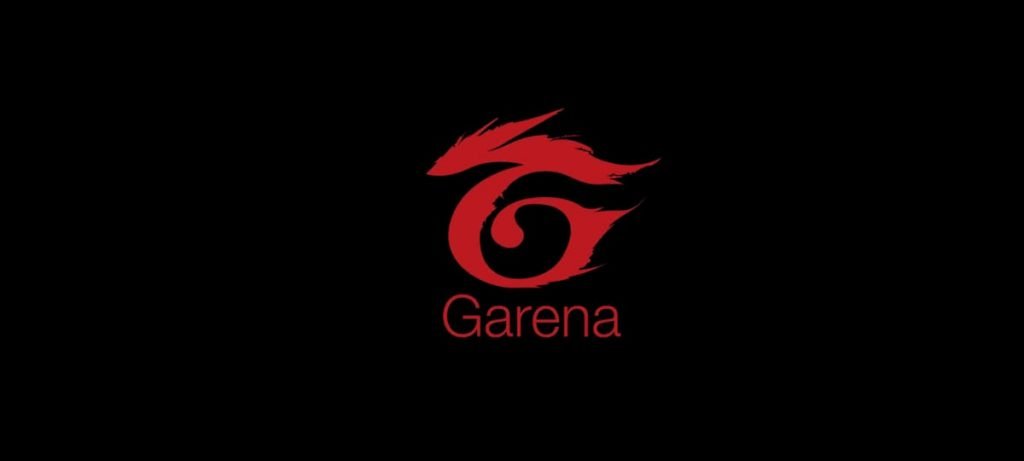 Free Fire is a Battle Royale game unlike PUBG, it's been a very entertaining and challenging game for players as like that of PUBG.
Free fire has attracted a large Fan Base in India recently and has got good content creators
Content creators have made Free Fire look like an entertaining game. By which people who have disliked it before have started to like it.
They have kept the audiences entertained by posting regular videos on You Tube.
I will be discussing about two content creators of free fire, and will be comparing their Stats Rakesh00007 vs SK Sabir.
Rakesh00007's Stats: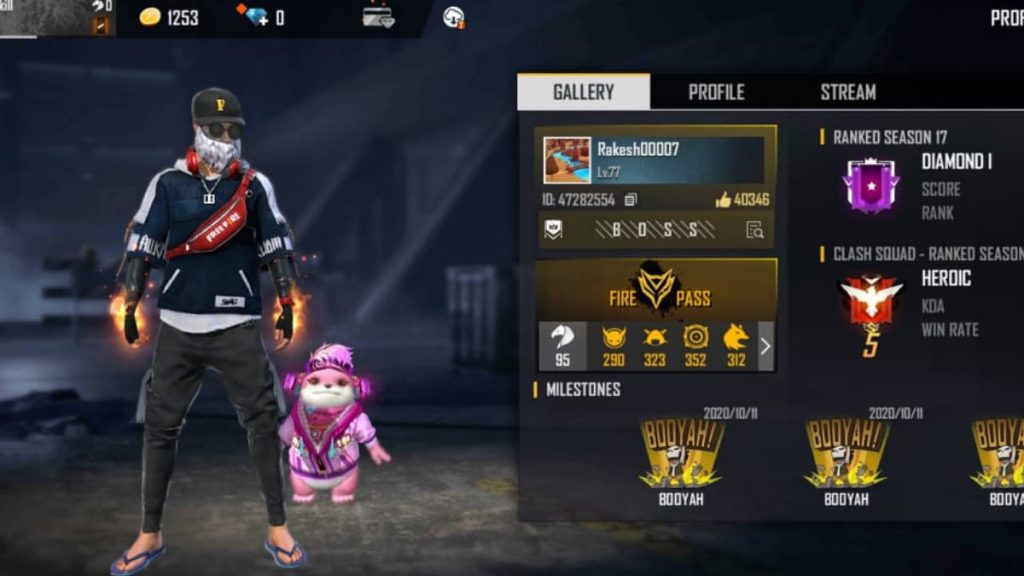 Rakesh aka Rakesh00007 one of the biggest content creators of free fire. Has a You Tube Channel.
He switched to Free Fire and started posting videos on his channel Back in February 2017, when the Game was released.
He has 394k Subscribers and over 17 million views combined.
Here is the link to his Channel Rakesh00007
His Free Fire ID: 47282554
Ranked stats:
In the ongoing season total gaming has
Total Number of plays 697
Booyahs 67
Kill record of 3042 kills
K/D Ratio 4.83
In the ongoing season played only 455 solo and has 52 Booyahs and has registered 417 kills with a K/D ratio of 4.77.
In duo mode he has 9 wins out of 96 matches and registered 417 foes with a K/D ratio of 4.79.
Lifetime stats:
Total number of Games 18758
Number of wins 5927
Kill record of 84401
K/D 6.58
Rakesh has featured 2358 duo games. Has won 388 of them with 7817 kills registered. Maintained a K/D ratio of 3.97.
In solo mode, he played 1840 games and has won 228. He has registered 6561 kills, maintained a K/D ratio of 4.07 in this mode.
SK Sabir's Stats: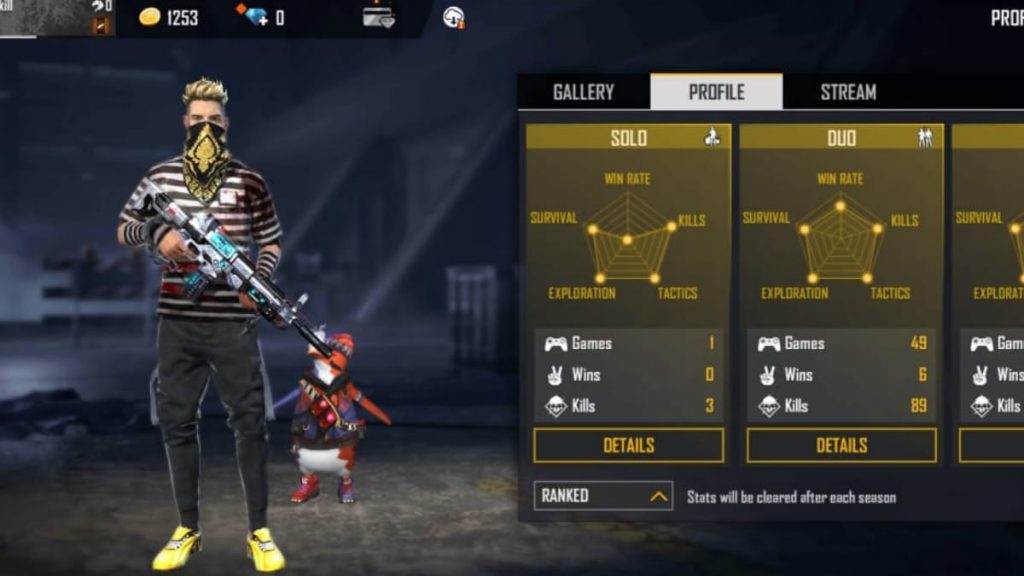 SK Sabir Boss has a you tube channel named SK Sabir Gaming.
He has more than 109 million views combined with 2.79 million subscribers.
He has uploaded total of 128 videos.
Here is the link to his You Tube channel SK Sabir
His Free Fire ID: 55479535.
Ranked stats:
In the previous season, Ankush has
Number of games played 1134
Number of wins 297
Total kills over 3108
Kill per death Ratio (K/D) 3.71
He has played 1 solo game and Duo mode he has played 49 matches with 6 wins and 89 kills with a K/D ratio of 2.07.
Lifetime Stats:
Total number of games 25107
Number of games won 8553
Total kills 89391
K/D ratio 5.34
When it comes to duo mode stats, he has played 2865 matches and triumphed 596 of them. He has a record of 17784 kills and K/D of 3.43.
In solo mode he has 141 wins out of 1570 matches and has registered kill record of 3202 and K/D ratio 2.24.
Comparing Both:
On comparing Both their status, both have incredible stats. When it comes to win rate, SK Sabir is likely to have better than Rakesh.
When compared to K/D Rakesh Seems to have a better K/D than SK Sabir.
In Duo mode SK Sabir dominates a bit more than Rakesh.
In solo mode Rakesh is superior than Sabir.
Note: The above article has been compared based on Lifetime Stats. Stats are recorded according to the latest date 12/10/2020.
Also Read: Which game is better with 2 GB RAM Mobiles COD or Free Fire?