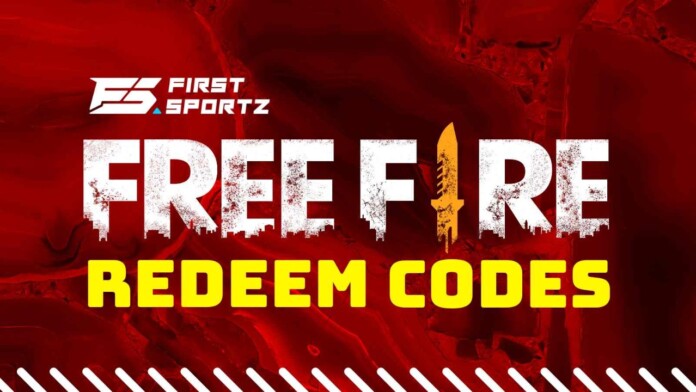 Free Fire redeem codes for today 10 June 2021: Free Fire clash squad season 7 started today and all players have started to play in full fledge as only the first 1000 players can get the Grandmaster title. Also, the rampage bundle is out now, with the new gold Royale bundle. Now, players will be getting daily special redeem codes by Garena and as we know the Free Fire x McLaren collaboration event is now live, in the coming days we will be witnessing another collaboration and its events with Street Fighter.
Free Fire fact of the day: Free Fire was released back on 30th September 2017. The game when it was released was just 56.6 MB big. The developers and founders of Free Fire were 111 dots studio until later they collaborated with Garena a Singapore-based company. Thus, the name Garena Free Fire was given.
Garena Free Fire Redeem codes for today: FirstSportz Special redeem codes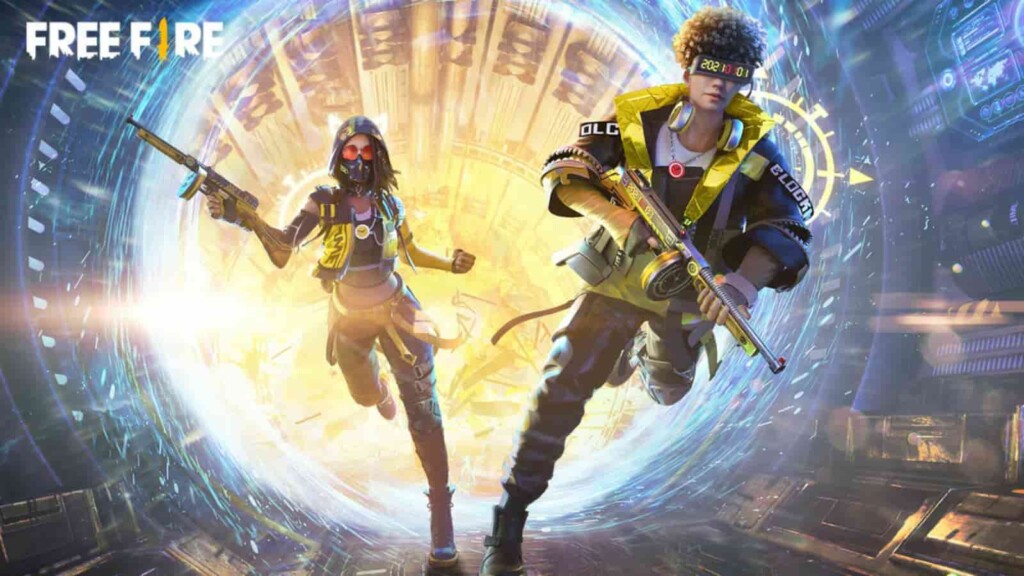 KJXZDF64BE489VY8
EGW6JBRWJ80J9KFM
FPW0FB5JUFPWE94R
E4TG****89V35
For the last code read the article carefully till the end. It can be anywhere in middle of the article.
How to redeem the FirstSportz Special Redeem Codes?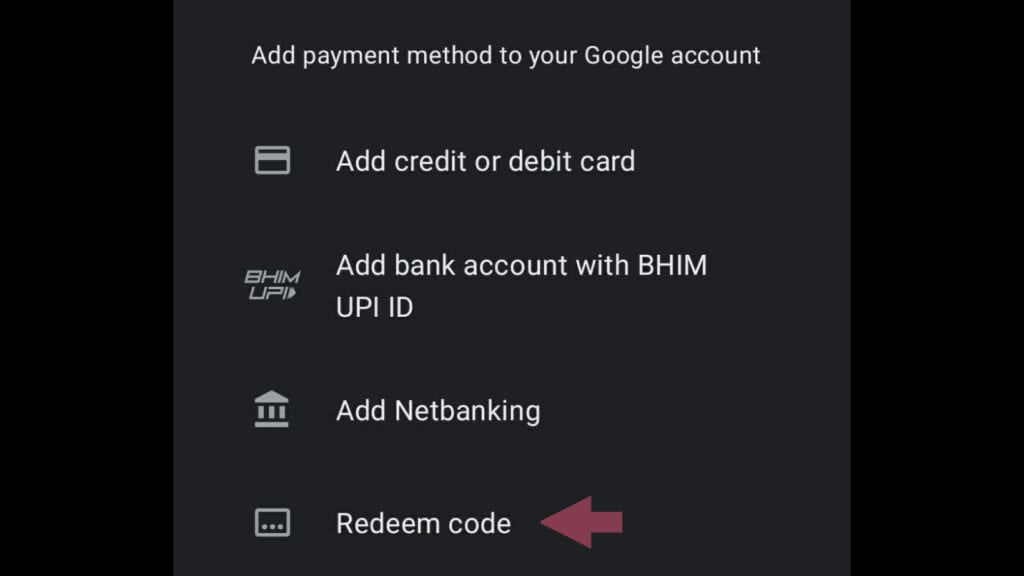 The codes from FirstSportz are not official codes of Free Fire, so players cannot use the codes on the Free Fire Redemption Site. These codes are to be used in the Google Play Store. Using these codes, players can get a small amount, which can later be used to buy skins or anything on Google Play Store.
Step 1: Copy the Redeem Codes in this article.
Step 2: Open the Google Play Store app on your Mobiles.
Step 3: Navigate to the Payments and Methods. Click here to get there now!
Step 4: Choose "Redeem Codes" and paste the redeem codes and select Redeem option.
Related: Top 5 Characters In Free Fire To Reach GrandMaster In Clash Squad Season 7
Attention Reader! Free DJ Alok Giveaway!!
We are doing one of the biggest giveaways in the history of 50 DJ Alok, you all heard it right 50 DJ Alok giveaway. So here are some simple rules to follow to win a DJ Alok for you and your friends absolutely for free.
Giveaway Rules:
Step 1: Follow our Esports Instagram page. Click here to follow FirstSportz Esports.
Step 2: Like the poster and tag two friends in the comments section who needs DJ Alok.
Subscribe this channel to get all updates!
Note: If you find the codes to be not working, the codes have already been redeemed by the first reader of the article. Better luck next time!
Your Last Code: E4TGEZAYXF89V35
Also Read: How To Reach GrandMaster Quickly In Free Fire Clash Squad Season 7