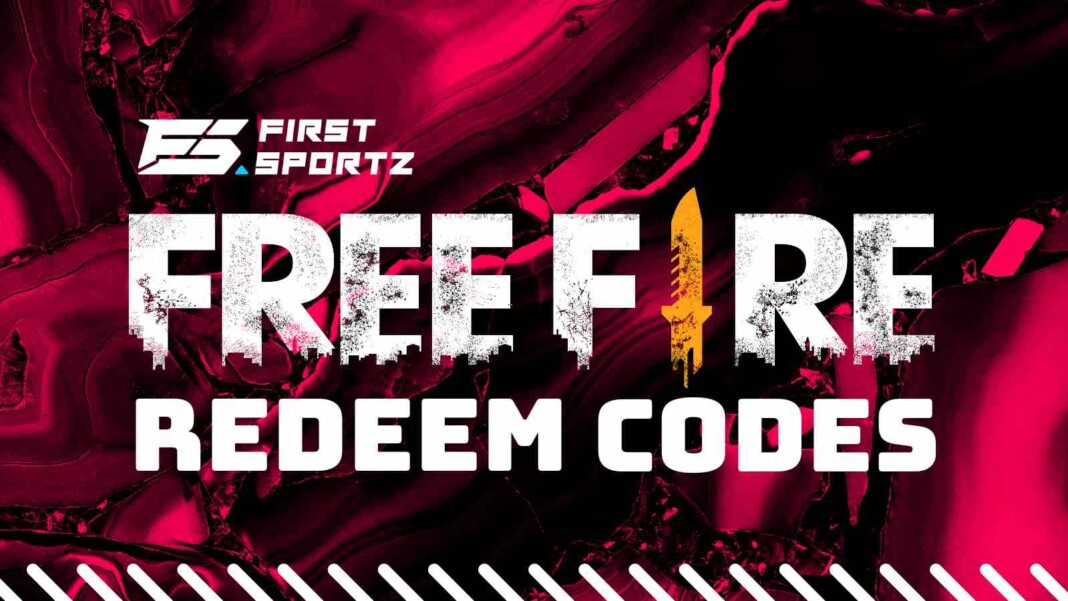 Free Fire redeem codes for today, 20th June 2021: Free Fire Bans 1,058,472 accounts in the last couple of weeks because of Cheating in the game. Garena published their regular bi-week report of Free Fire accounts banned along with the cheat hacks used. Players usually cheat to boost their ranks easily without any effort by downloading files from third-party websites. However, Garena has a strong anti-cheat code system to detect hackers.
Free Fire fact of the day: Some talks say that X-mania was a student of Ajjubhai, in learning Free Fire.
Garena Free Fire Redeem codes for today: FirstSportz Special redeem codes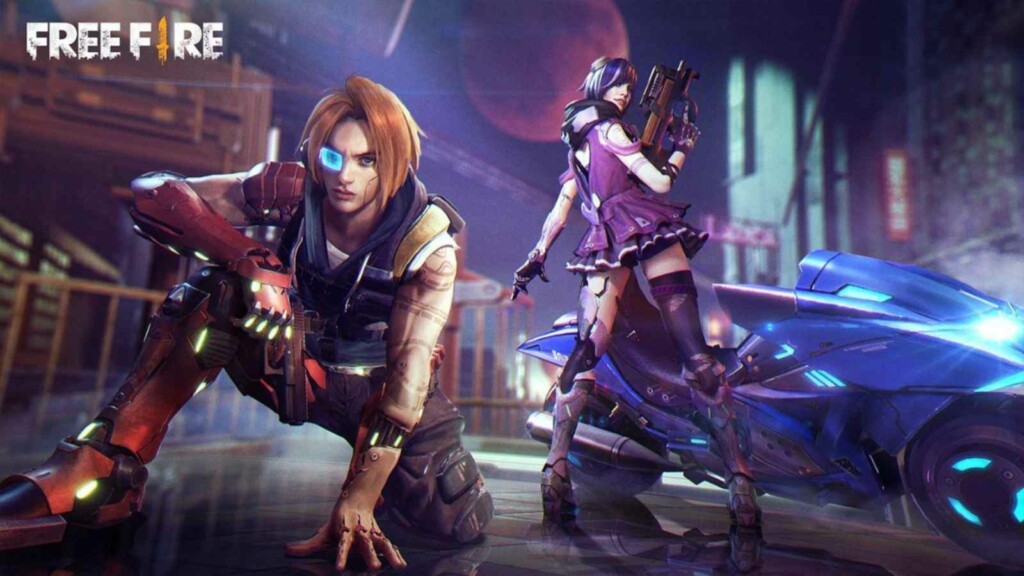 GLY5NU22HZRFRR1A
GJ50YXC0BNYF9NCJ
29VLFJBPWJSV89BW
ECKN*******VJHV
For the last code read the article carefully till the end. It can be anywhere in middle of the article.
How to redeem the FirstSportz Special Redeem Codes?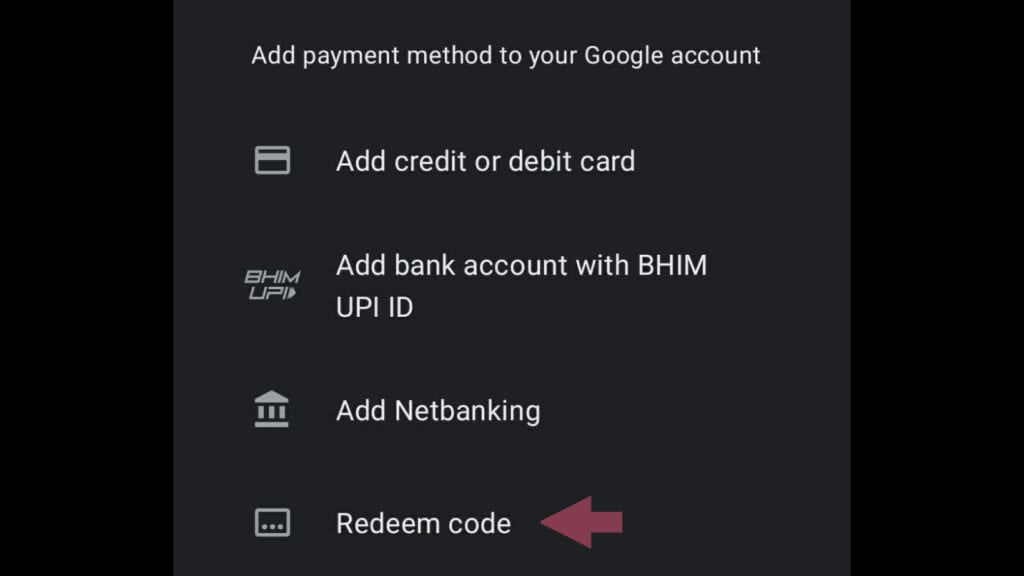 The codes from FirstSportz are not official codes of Free Fire, so players cannot use the codes on the Free Fire Redemption Site. These codes are to be used in the Google Play Store. Using these codes, players can get a small amount, which can later be used to buy skins or anything on Google Play Store.
Step 1: Copy the Redeem Codes in this article.
Step 2: Open the Google Play Store app on your Mobiles.
Step 3: Navigate to the Payments and Methods. Click here to get there now!
Step 4: Choose "Redeem Codes" and paste the redeem codes and select Redeem option.
Related: Free Fire City Open 2021: Three more Teams Disqualified
Attention Reader! Free DJ Alok Giveaway!!
Step 1: Follow our Esports Instagram page. Click here to follow FirstSportz Esports.
Step 2: Like the poster and tag two friends in the comments section who needs DJ Alok.
Subscribe this channel to get all updates!
Note: If you find the codes to be not working, the codes have already been redeemed by the first reader of the article. Better luck next time!
Your Last Code: ECKND0M32T3NVJHV
Also Read: Gaming Aura Free Fire Id, Stats, K/D Ratio And More In June 2021