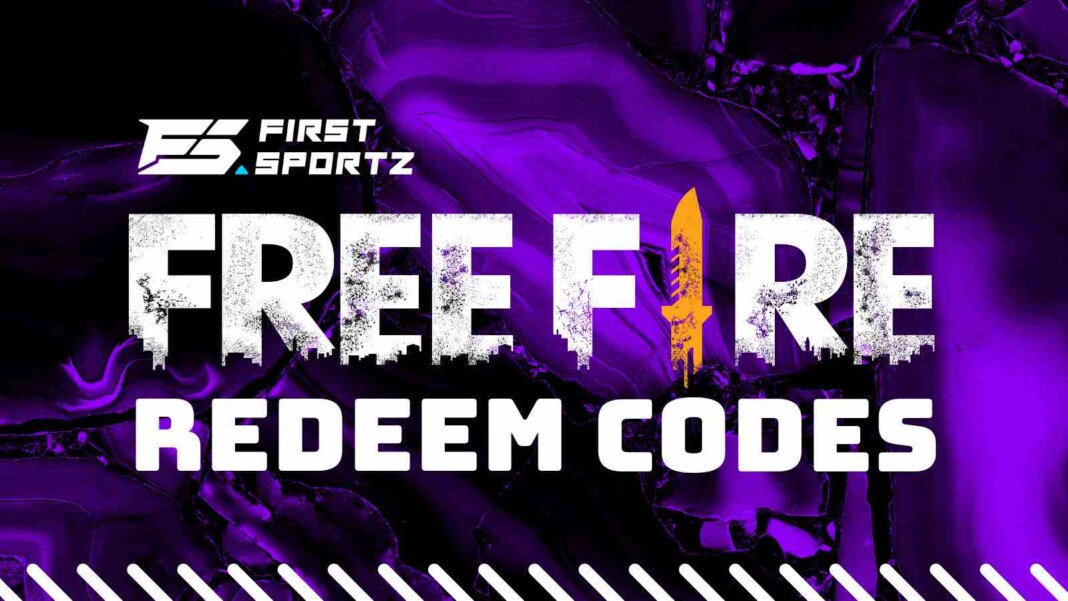 Free Fire redeem codes for today 6 June 2021: Free Fire is coming back with the rampage mode 3.0 in the coming 0B28 update. According to the news, OB28 will be out soon on June 8th, 2021. Also, Free Fire is bringing a lot of changes to the game new place added to Bermuda Remastered, Buff to Kelly, and Laura. New ice grenade and an extra slot for keeping grenade. Likely Free Fire keeps the users and fans excited daily by providing redeem codes that have special rewards to them.
Free Fire fact of the day: Free Fire is known for its skins, events, bundles and collaborations. Here are some Revealed rare bundles that will never return to Free Fire.
Zombie Samurai Bundle
Red Criminal
Hip-Hop Bundle
Sakura Bundle
Arctic Blue Bundle
Garena Free Fire Redeem codes for today: FirstSportz Special redeem codes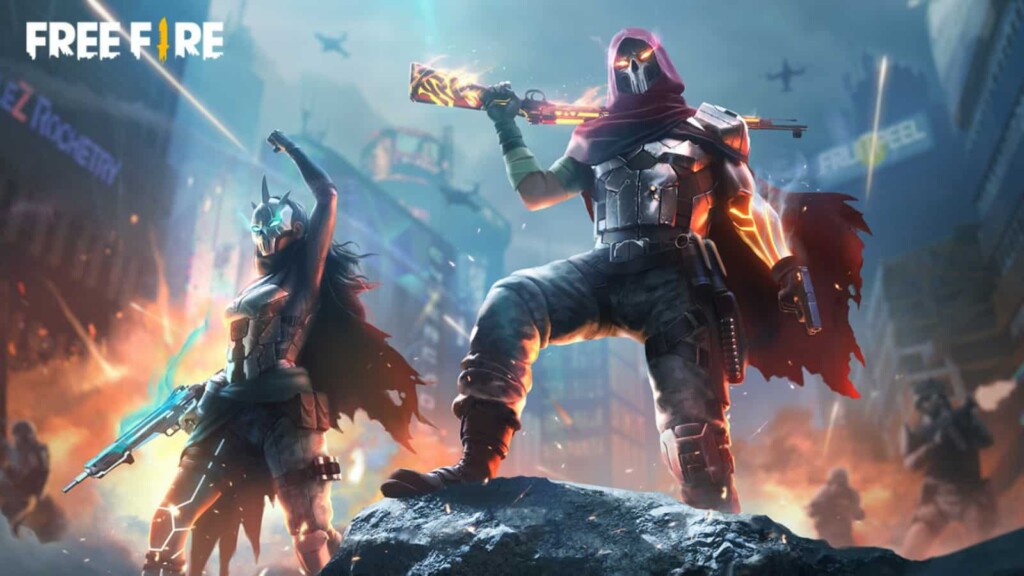 7FK522ARED16J4JZ
784J3BNDBP8HPUDT
2DSD3TY6WVRLMETU
8ZU*********E288F
For the last code read the article carefully till the end. It can be anywhere in middle of the article.
How to redeem the FirstSportz Special Redeem Codes?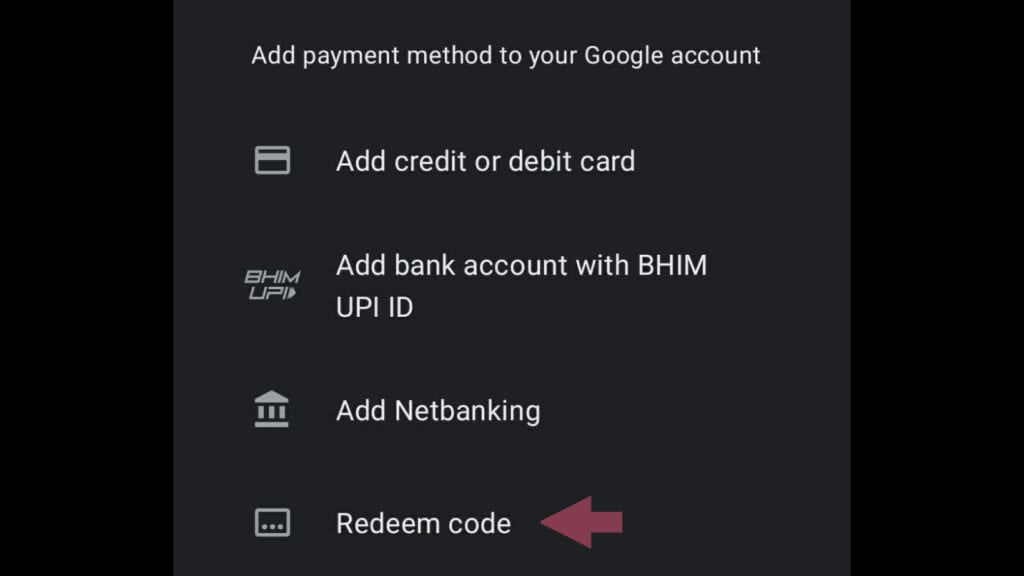 The codes from FirstSportz are not official codes of Free Fire, so players cannot use the codes on the Free Fire Redemption Site. These codes are to be used in the Google Play Store. Using these codes, players can get a small amount, which can later be used to buy skins or anything on Google Play Store.
Step 1: Copy the Redeem Codes in this article.
Step 2: Open the Google Play Store app on your Mobiles.
Step 3: Navigate to the Payments and Methods. Click here to get there now!
Step 4: Choose "Redeem Codes" and paste the redeem codes () and select Redeem option.
Related: 3 Reasons Why Steffie Can Overplay DJ Alok In Free Fire
Attention Reader! Free DJ Alok Giveaway!!
We are doing one of the biggest giveaways in the history of 50 DJ Alok, you all heard it right 50 DJ Alok giveaway. So here are some simple rules to follow to win a DJ Alok for you and your friends absolutely for free.
Giveaway Rules:
Step 1: Follow our Esports Instagram page. Click here to follow FirstSportz Esports
Step 2: Like the poster and tag two friends in the comments section who needs DJ Alok.
Subscribe this channel to get all updates!
Note: If you find the codes to be not working, the codes have already been redeemed by the first reader of the article. Better luck next time!
Your Last Code: 8ZUZ0UBD124E288F
Also Read: Revealed!! Top 5 Rare Bundles In Free Fire That Will Never Come Back