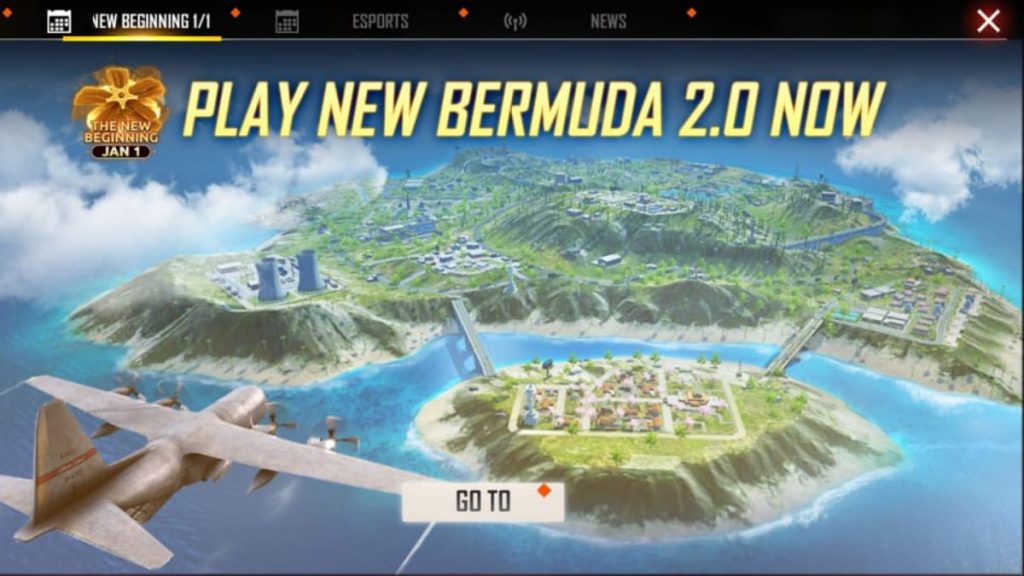 Garena Free Fire has become massively popular since 2017 over the span of 3 years. Free Fire has come into many collaborations with famous personalities. There are 3 famous maps in Free Fire Bermuda, Kalahari, Purgatory. We will discuss the Free Fire story of Bermuda Remastered Map.
The first map in Garena Free Fire was Bermuda, it's the most loved map by the majority of players in Free Fire. So, many players were expecting to see a fresh new map of Bermuda in the free fire.
Today on January 1st, 2021, we will be able to experience the complete version of the remastered Bermuda Version of the Bermuda map. Let us discuss more on the Story of Bermuda Remastered Map.
Related: Garena Free Fire: How to top up Diamonds on Games Kharido, New Offers for January 2021
Story of Free Fire Bermuda Remastered Map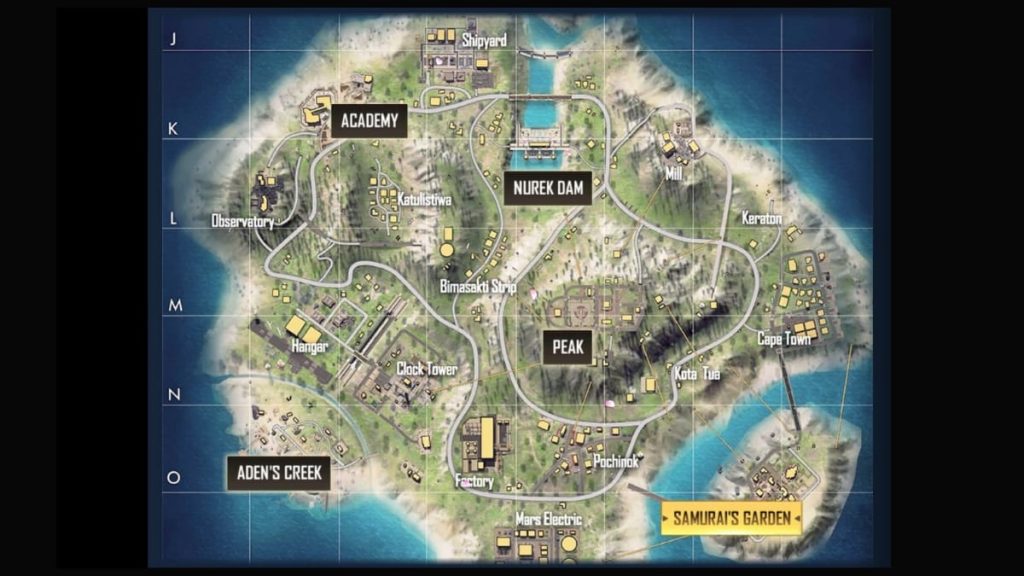 Samurai's Garden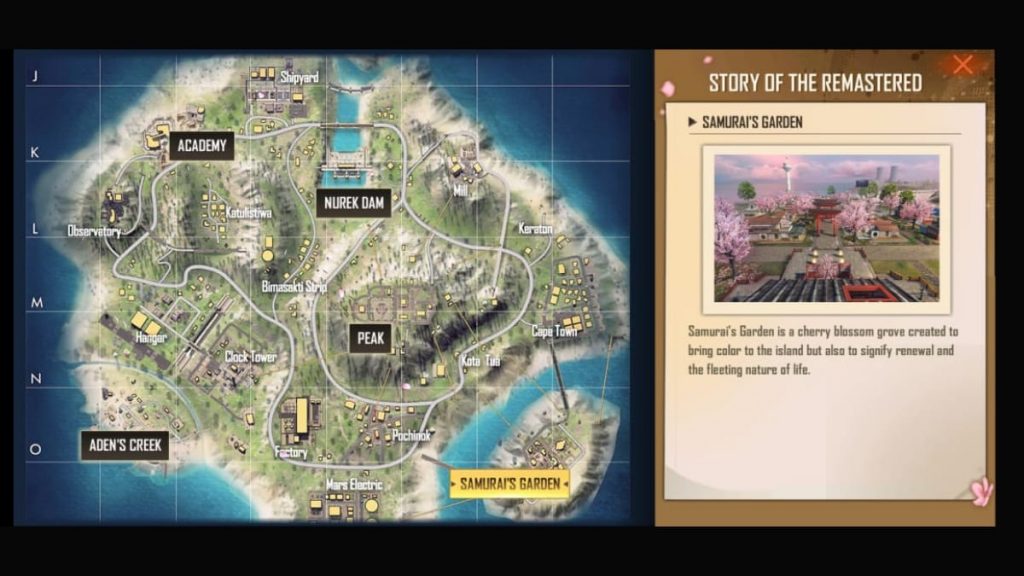 Samurai's Garden is a cherry blossom grove created to bring color to the island. But also to signify renewal and the Fleeting nature of life.
Aden's Creek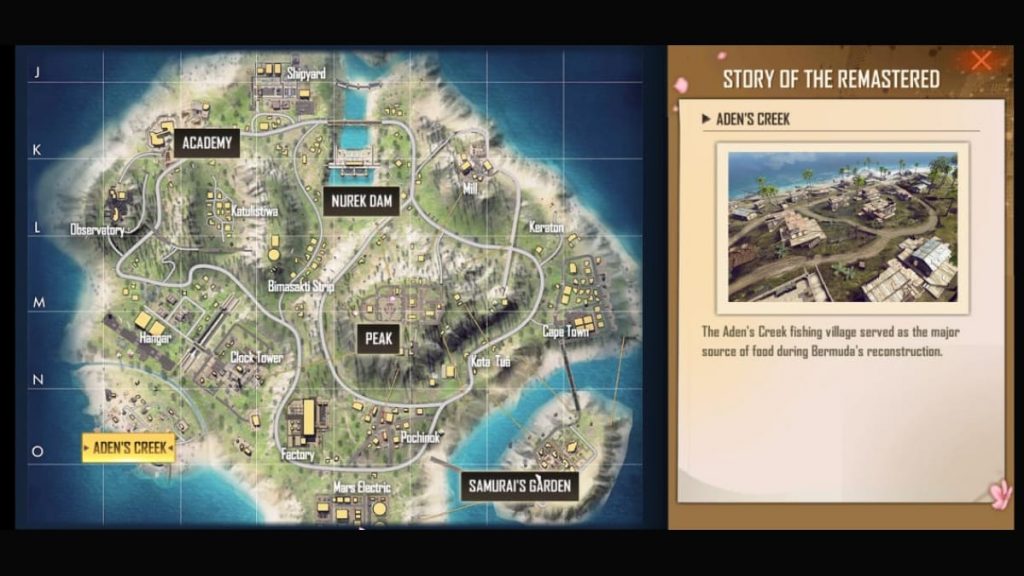 The Aden's Creek finishing village served as the major source of food during Bermuda's reconstruction.
Peak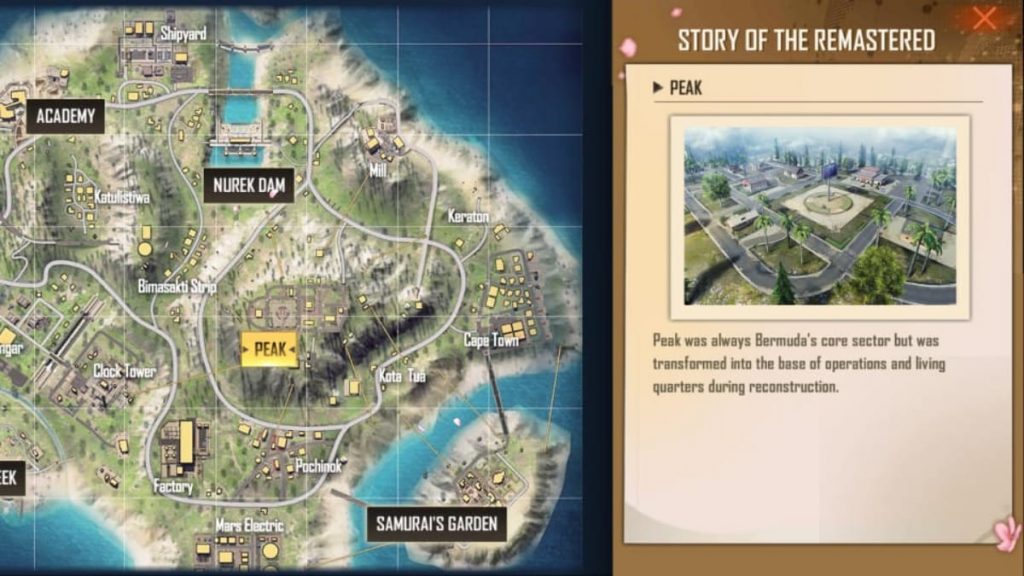 Peak was always Bermuda's core sector but was transformed into the base of operations. Also Living quarters during reconstruction.
Nurek Dam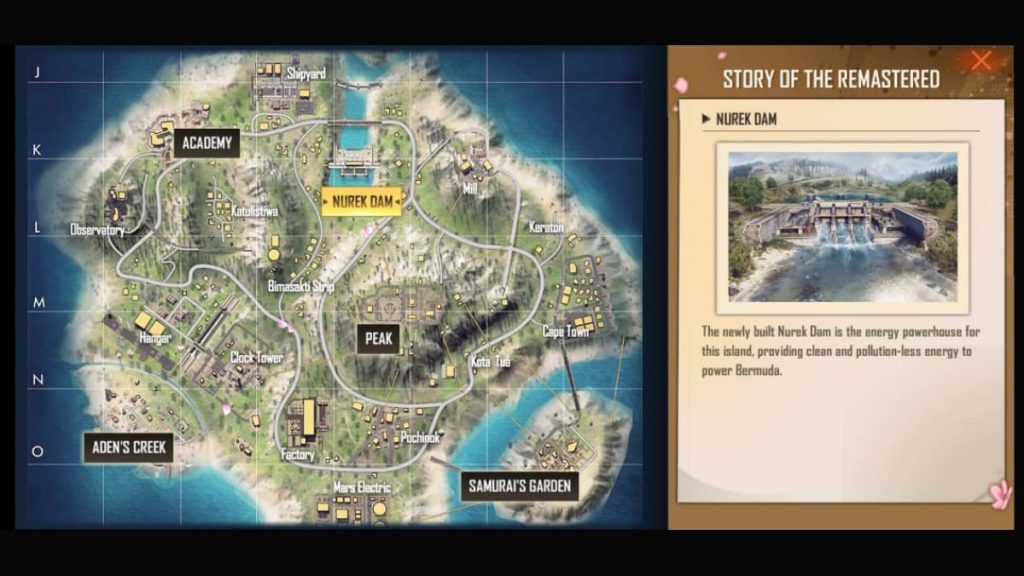 The newly built Nurek Dam is a energy powerhouse for this Island clean and pollution-less energy to power Bermuda.
Acdemy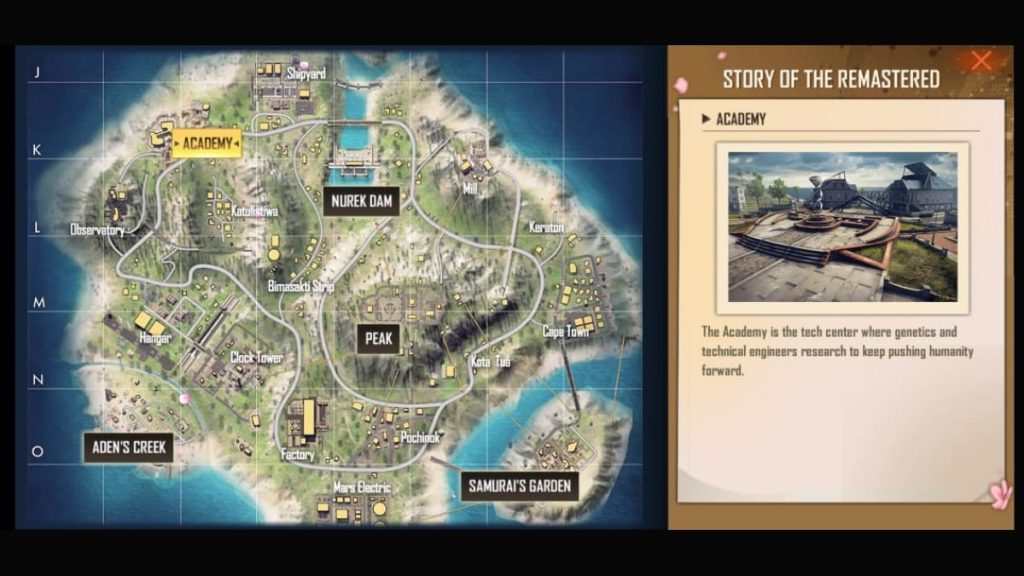 The academy is a tech center where genetics and technical engineers research to keep pushing humanity forward. These are some of the main places in Bermuda. Which have been a real power and the main landing spots in-game. Also, we can see some changes in all the places on the map.
Also Read: Garena Free Fire: The New Beginning, Steps to download Bermuda Remastered Map