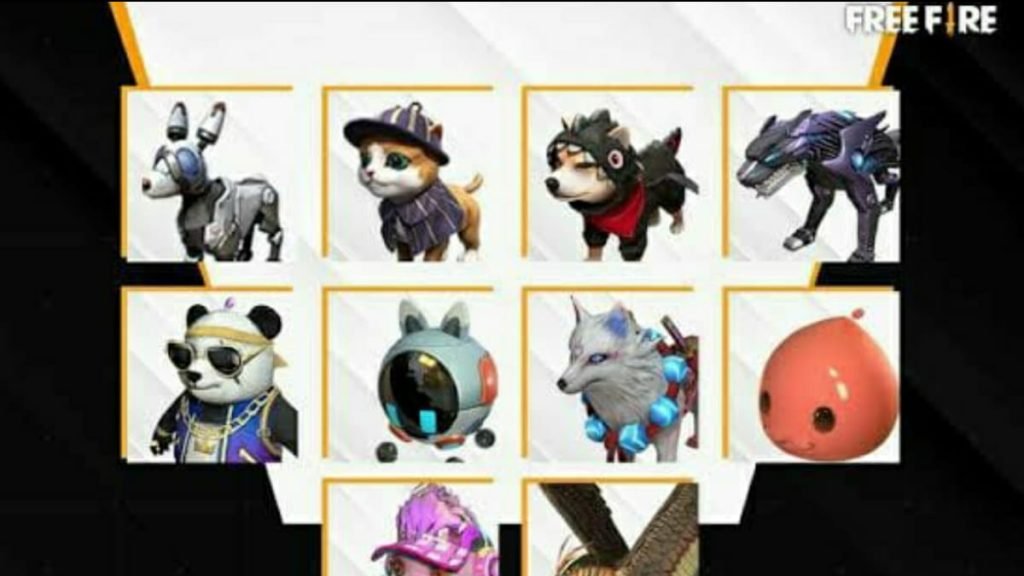 Free Fire is the most downloaded game in Free Fire. Likewise, characters in free fire pets also help players in some ways during the game or a fight. Free fire provides many pets in-game there are about known 12 pets in the free fire. Here are some Free Fire Pet Nicknames for January 2021.
These are usually used to accompany like friends during the game and also" Pets are best friends of a man." You need to set a Nickname to your pet in the free-fire so players wish to have a special design for their name some are here for you.
Why One Should put Stylish Nicknames In Free Fire?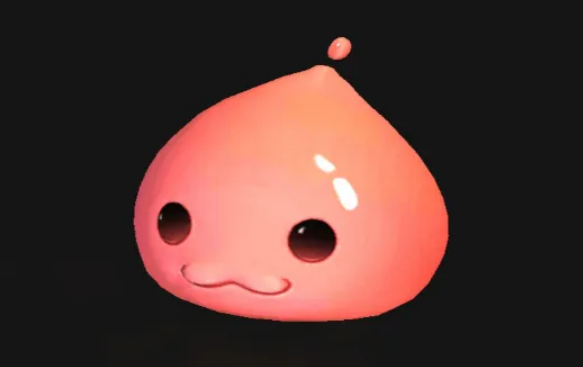 Over the past few months, it has been a successful game and several content creators have become very popular with their gameplay in the game. You don't have to pick their real name to recognize them. Some of them very popular with their In-Game name.
After installing Free Fire for the very first time, one has to set a character name or nickname in the game. However, they can change it Anytime. One can choose any nickname, or the character name according to their choices and preferences. One thinks of a fancy or stylish name for themselves.
They choose some stylish name for themselves as the nickname represents their gameplay and their skills. With that eye-catching name, anyone can remember them.
Related: All Free Fire characters in January 2021: All you need to know
New skins, abilities, emotes and outfits can be unlocked on moving to higher levels of pets.
Best Nicknames for your Pets in Free Fire for January 2021:
꧁༺Pet of panda༻꧂
𒆜ᴘʜᴏᴇɴɪxᴮᴼˢˢ࿐𒆜
⭐️♥️Pîkåchū ♥️⭐️
꧁☣✰Røbø✰☣꧂
꧁☠︎₭iℒℒℰℛ թє͢
꧁༺ ₦Ї₦ℑ₳ ƤℜɆĐ₳₮Øℜ ༻꧂
เnsi∂iøบs In∂iⱥnⱥ
๖ۣۜßɭⱥck ℙⱥήτh𝔢𝔯Ƥɭคץร
𝖂͢͢͢𝖆𝖐𝖆𝖓𝖉𝖆 𝕱𝖔𝖗𝖊𝖛r
ЩΛΛПΛ 千ӨЯΣΣЯ
『sʜʀᴋ』•ᴮᴬᴰʙᴏʏツ
⪻§ï₥ßå⪼
『Shͥerͣvͫa』
chee𝓉hαᴿᴬᴳᴱ
⪨Krΐsteⁿ Wΐΐ𝕘⪩
™Ŧɭครђ๏ยՇ
๖ۣۜ𝓙ᴀҜe
₧φąմӀ
Sim多us
≋Chͥΐcͣhͫα≋
⦅Ṩikka⦆
íɑʍṨi∂dђค
Nΐ¢ᵏ𐍉
⏤͟͟͞͞★ʟov๔u Liͥήgͣaͫ
C𝕣ØØ͢͢͢ds
Musha
★彡[๖ۣۜℜetrᎥver]彡★
Ǥ𐍉ldy ๖ۣۜ
🔯Ṩi🅻vers
⧼ϚմӀӀą ҠմӀą⧽
These were some of the Free Fire Pet Nicknames for January 2021.
Also Read: B2K (Born2Kill)'s Free Fire Stats in January 2021