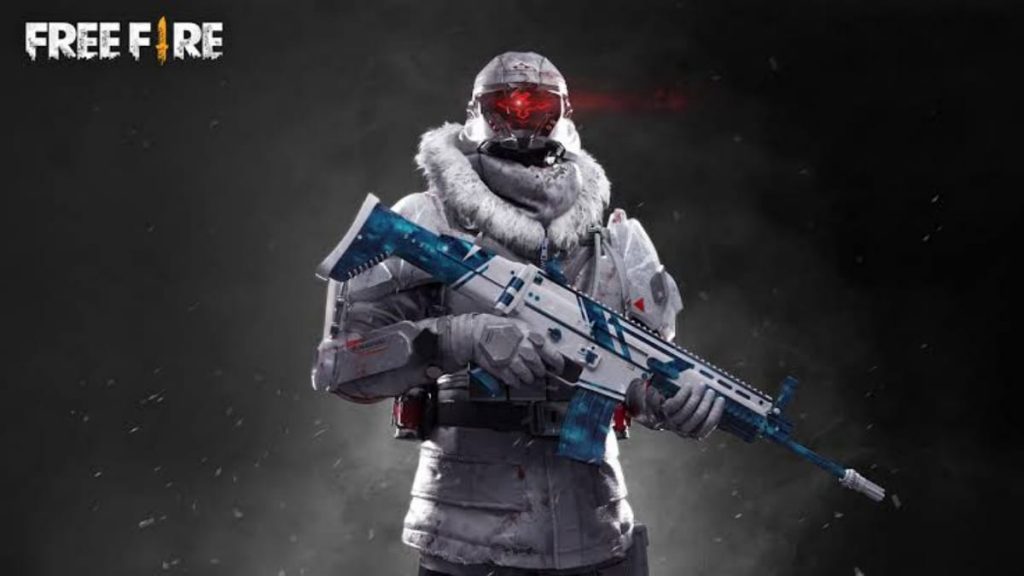 Free Fire, the battle Royale Game is now marking its steps toward the eSports scenario. Whenever you search for Free Fire content on YouTube, it would definitely show some of the popular Creators for their contribution to the content of Fre Fire. Total Gaming is one of the biggest Free Fire and gaming content creators in India with an amazing fan following of 14.7 million subscribers on YouTube, 1.7 million Instagram followers, and accumulated about 2.3 million followers on his Facebook page. Total Gaming is one of the most popular content creators in the Free Fire Community.
This popular creator has an eSports team, Total Gaming Esports. This organisation has a great victory under their name which is a prestigious event, i.e., the Free Fire Inda Championship (FFIC). The prize pool of the prestigious event is 50 Lakh INR.
Total Gaming, also known as Ajjubhai, is very popular for his sole content on Free Fire. But as a Youtuber, one should explore ways to alother games as well. So, recently, he has been exploring some of the popular games such as Among Us, Minecraft, and GTA 5.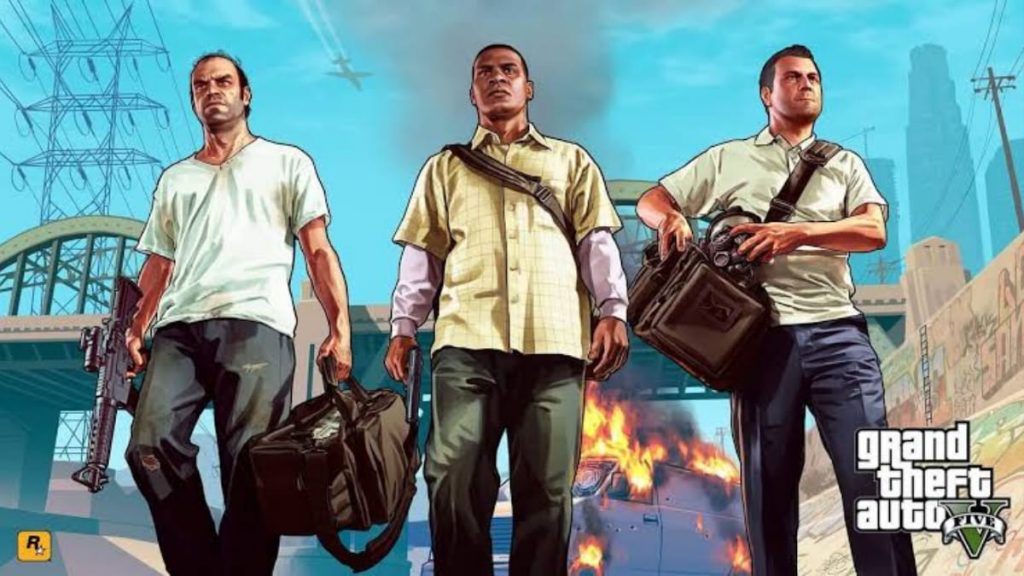 The new venture of Ajju Bhai with Free Fire and GTA 5
The popular content creator has also begun playing a new genre game: GTA 5 Story Mode videos, in which he has tried to bring Free Fire characters into The popular Rockstar Game.
These GTA 5 episodes have amazing story modes. These include filching the limousine of President Donald Trump in a continuing political session for selling it to DJ Alok. DJ Alok is a compelling character in Free Fire. He sold the car for 1 million USD with the help of his friend, Laser, as the middleman.
Compellingly, DJ Alok is a businessman in this story mode. The video focuses on problems faced by Ajjubhai, upon which he faces difficulties when the car gets stolen from him.
The new episodes will be rolled out soon, upon considering how the audience wonder how he get the stolen car back to him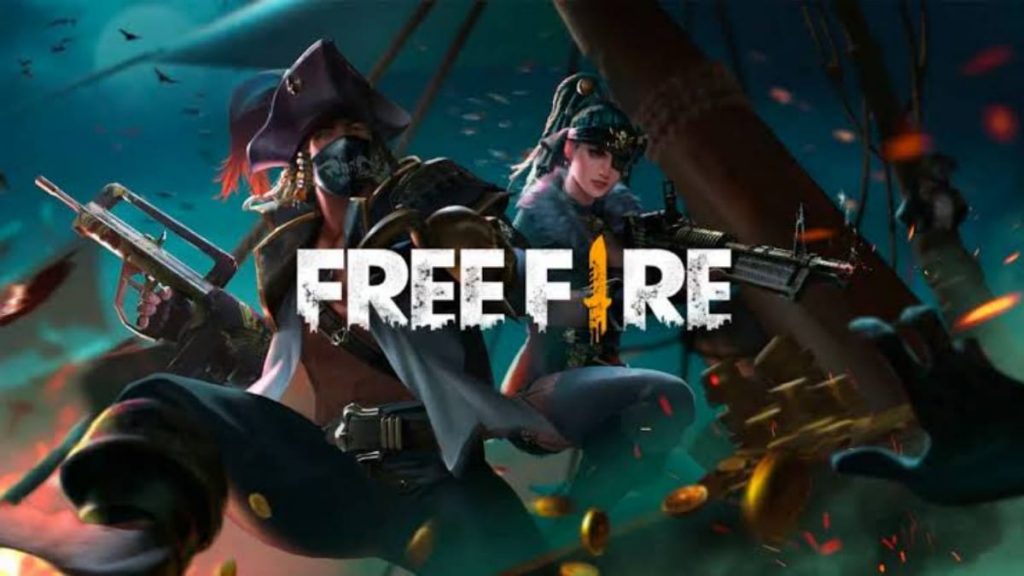 No face of Ajju Bhai has been revealed yet. He himself doesn't want to do so. It is one of the frequently asked and most asked questions by his fans.
Apparently, he would soon reveal his face which is hiding behind this popular gameplay.