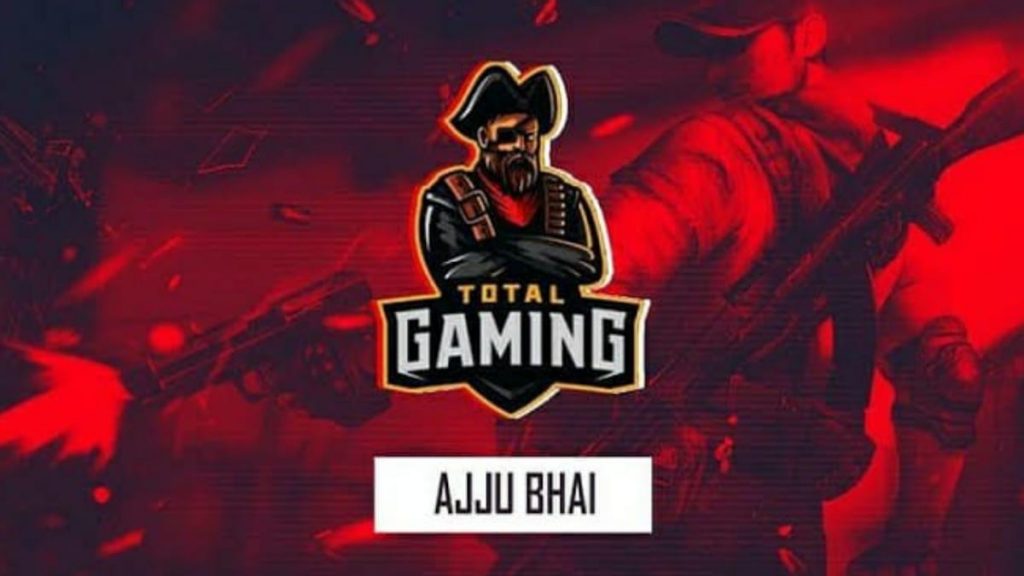 Ajay aka Total Gaming aka Ajju Bhai is a prominent content creator.
He is also a well-known Free Fire player. Having excellent Stats and records.
He has a channel on YouTube in the Name Total Gaming. Plays aggressively and is a Gunslinger in match.
He has around 14 Million Subscribers in his channel.
Recently Total gaming posted a video on YouTube, where he had created a L shaped house of Free Fire in Minecraft game.
It has become viral on social media.
'L' shaped House:
As you all know that Free Fire is a Battle Royale game that has many maps and, on each map, there are different types of Houses. Picture of 'L' shaped House in Free Fire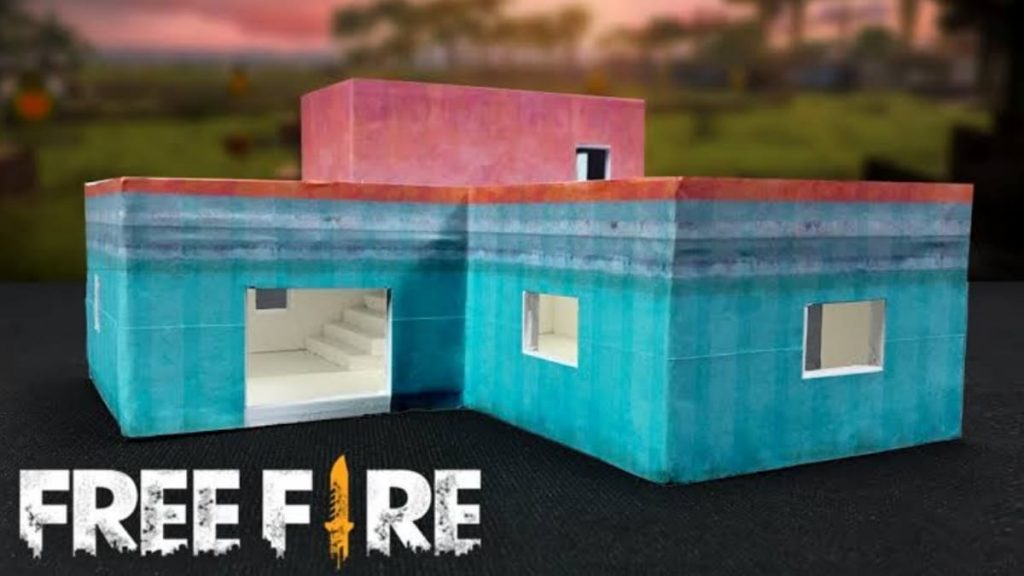 Minecraft is a sandbox video game developed by Mojang Studios. In Minecraft players explore a blocky, procedurally- generated 3D world with infinite terrain.
L shaped house created by Total gaming in Minecraft is shown in the video below.
He started building with the foundation of the house as you can see in the video below
He has completed the walls, and the side portions of the house except the upper portion.
Expecting him to the complete house in his upcoming video on YouTube stay tuned.
Here is the link for his Channel Total Gaming
Also Read: Garena Free Fire: How to unlock Dangerous emote