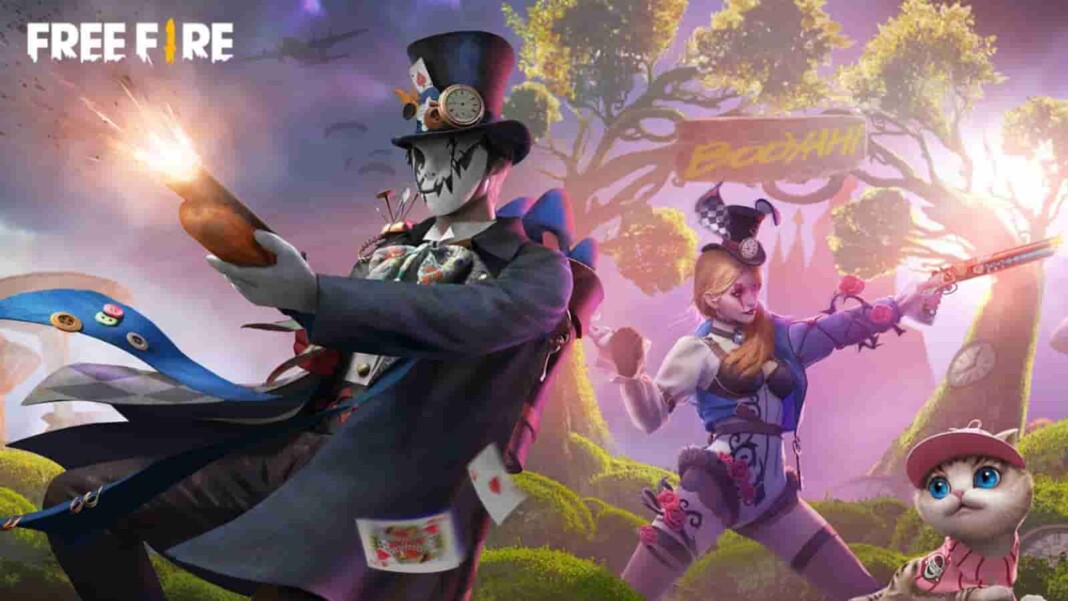 Free Fire is a battle royale game developed by Garena. Nowadays games have become so serious in life and it had been taken so serious over the past few years with rising eSports communities across the globe. Apart from the game, Video games are always a fun thing for some and there are tons of things to explore in it. Similarly, Free Fire has some fun things in it. It is not a scam made on anyone nor any organization and is not what the title implies.
Here are some of the scams made by FF, which made a bit fun of its players. According to GW Manish, the following are the biggest scams in the game.!
Note: Things listed in this article are fun-based and are not real scams made on any organization or players
Mythos M60 Incubator
Free Fire Incubators will feature some of the exclusive skins in the game and 4 skins are included with each incubator. Most of the bundles in the incubators need exchange stones and blueprints in order to exchange them to claim the skins. But Mythos M60 Incubator has been the most expensive one in recent times. All four skins in the incubator require high means of exchange stones and blueprints.
---
Elite pass Badges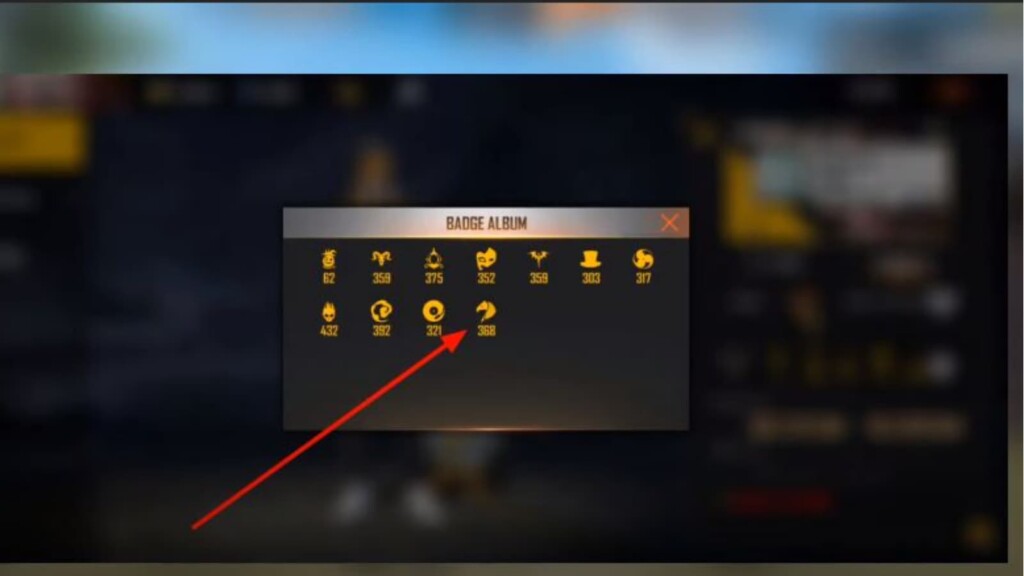 Elite pass badges are unique and each badge changes with an elite pass. People need to collect these in order to claim the skin in the elite pass rewards. Elite pass rewards are only available for badges and you need the specific elite pass badge released that month. Players can also buy these badges with diamonds but do you know these badges will go along after 12 months from your profile. Yes, if you have 1000 or 2000 badges in your account, those will get off your profile after 12 months.
Read More: How To Overplay Dimitri In Free Fire?
---
Magic cube in Dimond royale and bundles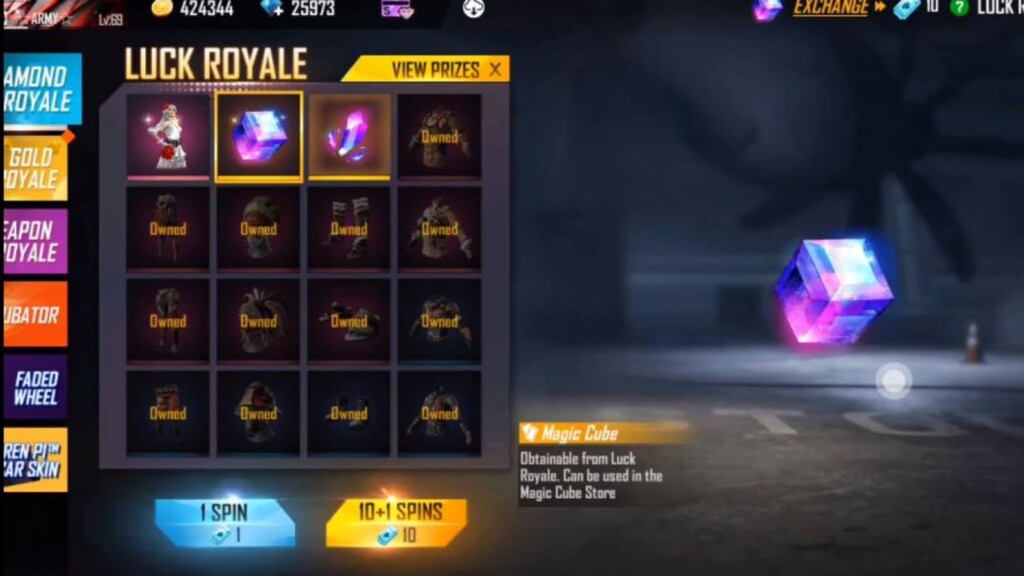 The magic cube in the Luck royale section is pretty rare to get. Only one in a million player spins will get this cube from the diamond royale event.
Advance server teases so many bundles in the game and those would never come live in the Indian server.
Characters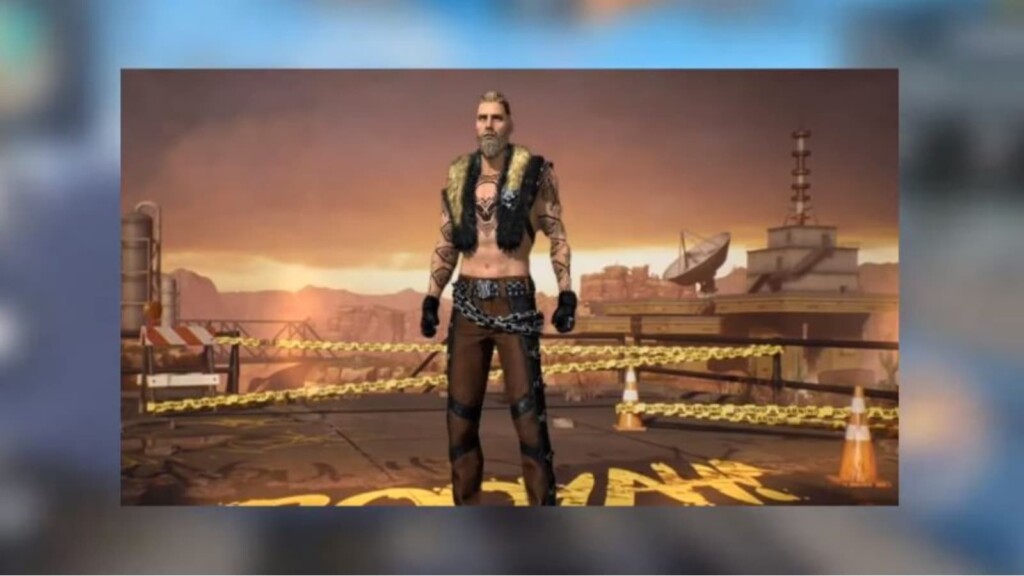 Characters are introduced to the game with each new update and also pets. Before launching them to the game, the game organises an Advance server to test the working of these new features and characters in the game. Then, the characters are brought to the game after some days of the official launch of the update. But, there are a couple of characters who never made it to the game even though they had taken part in the advance server. According to GW Manish, Sverr and Snow valley are both characters who had not made any debut in the official update launch but were teased in the Advance server which had taken place a year ago.
Also Read: Check out the 6 Free Fire Things that only old players know about!