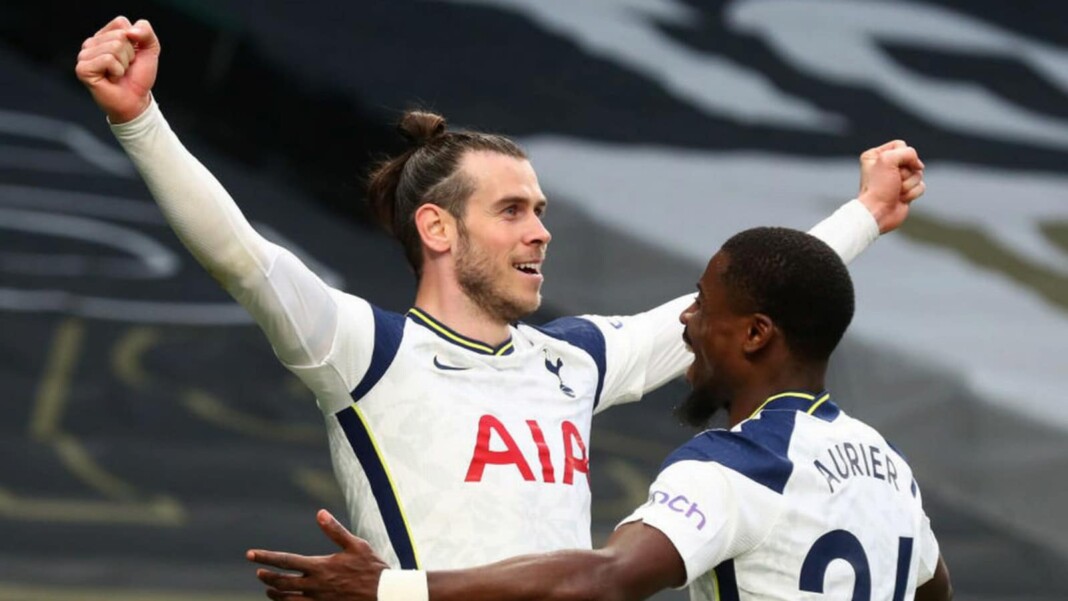 The Premier League clubs are preparing themselves for a busy transfer window despite the pandemic hitting their matchday revenue as well as merchandise revenue hard. Leicester City have already signed Boubacary Soumare whereas Liverpool are able to finalize the Ibrahima Konate deal. Tottenham Hotspur find themselves in a difficult situation in the absence of a permanent manager. Bale, who moved to Tottenham on loan, is yet to decide his future. Gareth Bale's agent has spoken to the media concerning the player's future.
Jose Mourinho brought Gareth Bale back to England amidst Manchester United's strong interest in the player on a loan deal. Though the Portuguese tactician failed to get the best out of him, Bale has tried to reinvigorate himself under Ryan Mason. In four games for Mason, the player has four goals including a hat-trick against Sheffield United. Despite the fine form, the 31-year-old's future is still in hang.
Gareth Bale's agent responds to the transfer speculation ahead of the crucial transfer window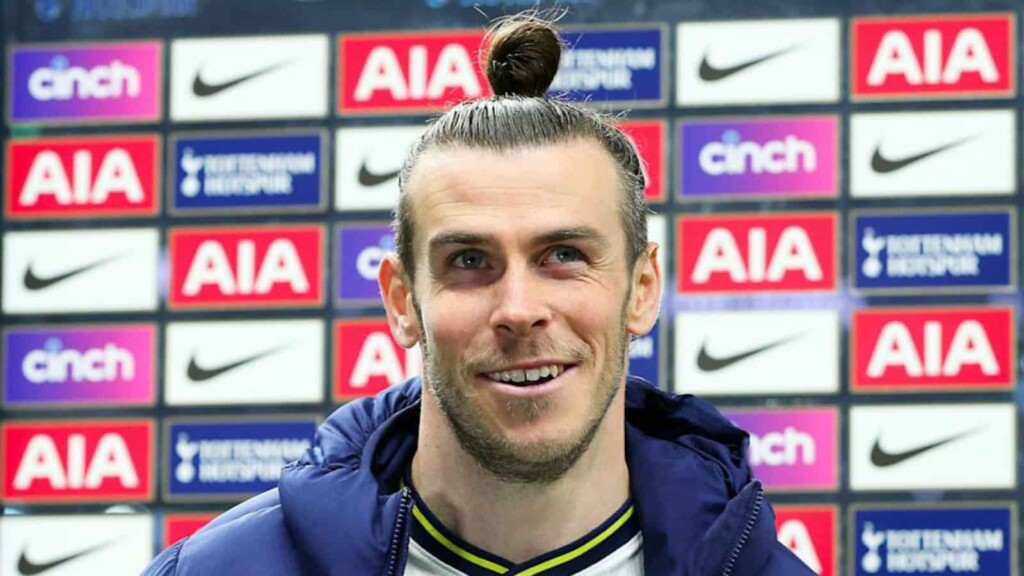 Gareth Bale's agent spoke to Evening Standard:
It's a three-party discussion; it's us, Real and Tottenham. We have our views and we will let them know. Future at Real Madrid for Bale? I very much doubt that... but if they want to put him on the bench then that's fine
Gareth Bale and Zinedine Zidane doesn't hold a cordial relationship between each other since the Champions League finals against Liverpool in 2019. The manager left the club along with Cristiano Ronaldo in summer 2019 only to see the Welshman linked with a move away from Real Madrid. The 31-year-old winger was touted with a move to China but Florentino Perez blocked the move in the 11th hour. Since then, Bale has warmed the bench and played golf than playing football at Santiago Bernabeu.
The right-winger's wage is high and only few clubs can afford to sign him. Will Bale move in the summer transfer window? Only time can tell.