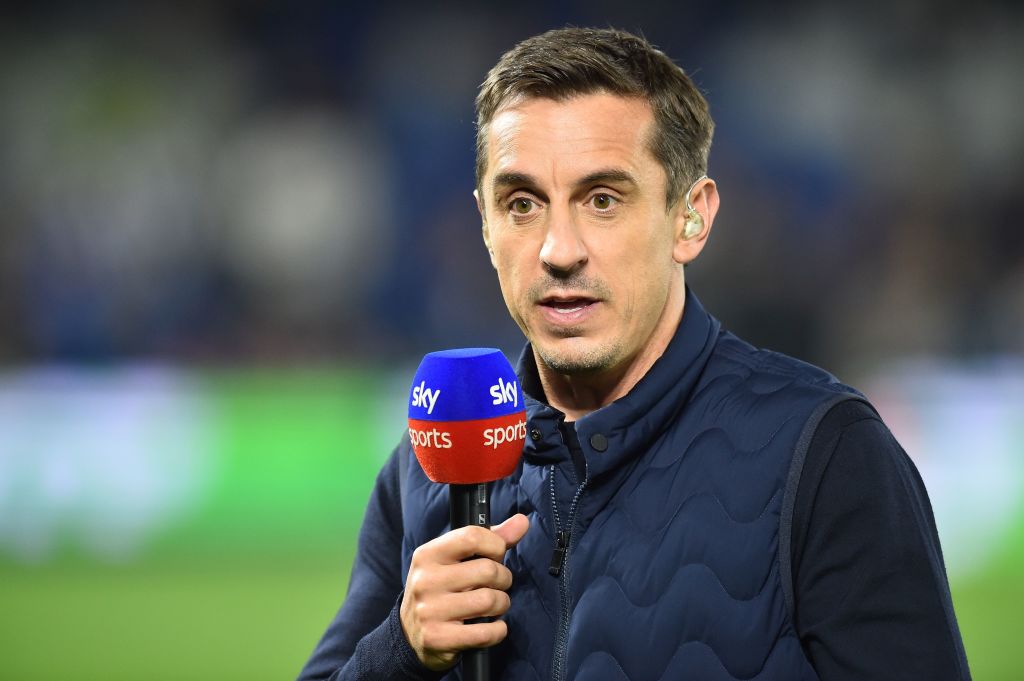 Gary Neville advised United's board to opt a "ruthless" approach for refining collective values. The former United legend also advised the club to sign a new center half. He also feels big revenue should be invested to upgrade the team to better standards. Ole Gunnar Solskjaer's Manchester United narrowly clinched a champion's league berth for next season. But a lot of work needs to be done to return the Red Devil's to their former glory.
Reports suggest that United are ready to spend big in the coming transfer window. In an Interview Neville told the media, "Solskjaer needs to spend money, but not recklessly. There needs to be a right winger, there needs to be a challenge at center-forward, at left-back, definitely a goalkeeper and they need a center-back, a top center-back who can bring that level of domination to a defense like Virgil van Dijk does at Liverpool ,like Vincent Kompany did when Manchester City were winning titles."
"I don't think Harry Maguire hasn't had a good season; I just think he needs a partner. That's not being unfair on Victor Lindelof, who may need a partner as well. He and Maguire are both good defenders, but I think United need a center-back as well. You've got to be ruthless, the best managers in the world are ruthless," later added Neville.
Despite David De Gea signing a lucrative deal at United, there seems to be a fair chance of calling Dean Henderson back from loan to replace De-Gea.
However on David De Gea situation, Gary Neville said, "I was nervous about him in his first year or two at Manchester United. But then he did prove to be one of the best goalkeepers in the world for four or five years. In the last 18 months he's been riddled with mistakes and only Solskjaer can make that decision over the goalkeeper. What I would say about that decision is that Solskjaer has to be decisive and ruthless with that decision, he's got to think about himself and the club. If he thinks De Gea is going to return to the level he was at before, stick with him."
"He's still got that decision in his hands, but he's at least got through that until the end of the season. De Gea hasn't put a foot wrong in the last two matches [against West Ham and Leicester]," later added Gary Neville.
Also Read : Jamie Redknapp compares Greenwood to former Liverpool player Michael Owen