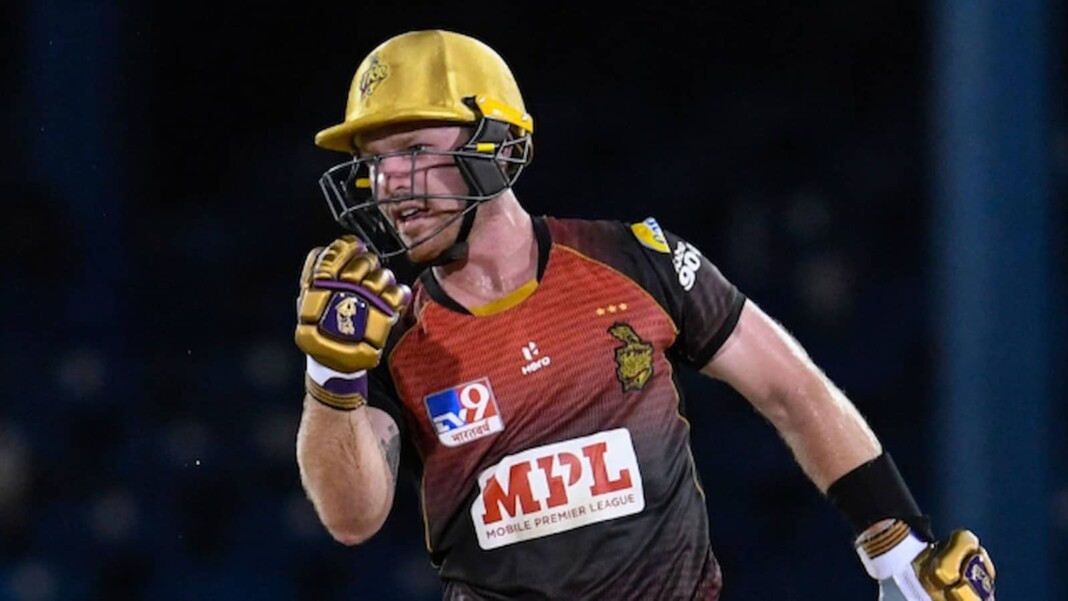 Last week, IPL 2021 was turned upside down when several positive cases surfaced within the bio-bubble, prompting the BCCI to postpone the tournament indefinitely to avoid further disruption.
Tim Seifert, player of the Kolkata Knight Riders squad was the team's fourth player to test positive for Covid-19. Prasidh Krishna alongwith Varun Chakravarthy and Sandeep Warrier were the first to record positive results. Due to a positive test report, Seifert was unable to board any of the two charter flights with other Kiwi cricketers.
Tim Seifert has been in contact with New Zealand head coach Gary Stead, who has revealed that Seifert is in a much better headspace now. Gary Stead expressed sympathy with Tim Seifert, who is stranded in India due to a tough situation. Stead also admitted that hearing the news of Seifert contracting the virus was saddening; however, he acknowledged that he is in a better position now and that there is a scheme in place to help him.
Gary Stead on Tim Seifert's headspace at the moment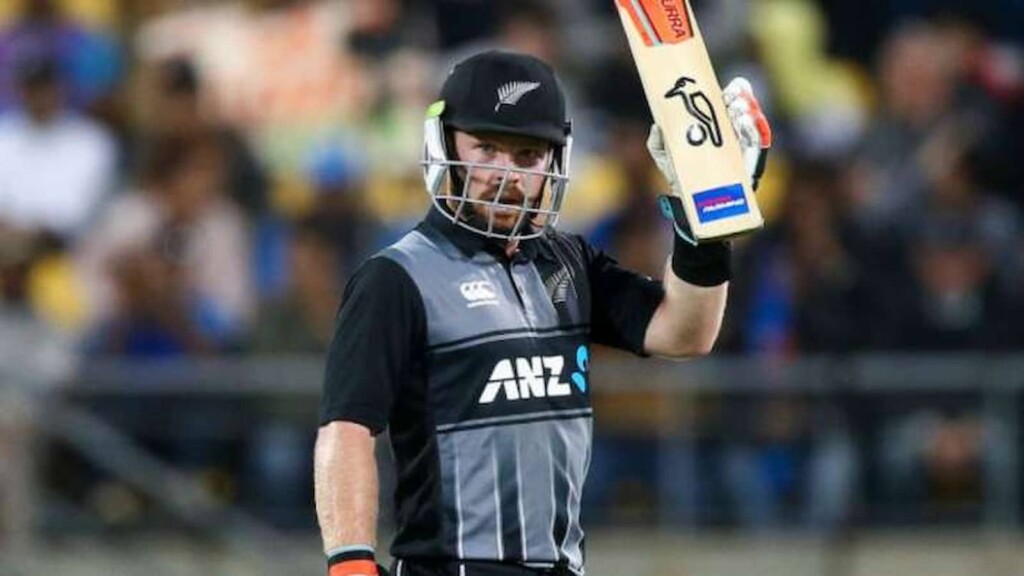 "He's in that difficult situation of being over there and sort of isolated a little bit as well. Obviously, it was distressing early on to get that news but I think he's in a much better space now that there is a plan around him," said Gary Stead.
He didn't go into detail about the scheme, and he indicated that it was unclear when Seifert would be able to return home. The New Zealand IPL players on the England tour have traveled to the Maldives for a layover to prevent a 14-day quarantine in controlled isolation when they return to New Zealand. It is unknown whether or not the team would be isolated upon their arrival in England.
Trent Boult, on the other hand, decided to return home instead. Stead did not specify why Boult returned home however, he knows what players have gone through in India, which has been undergoing a difficult period. As a result, he supports his choice. Stead has been in close touch with Boult on the various ways for taking him to England and how his training would go while he is not with the team.
"I think everyone has got their reasons around it. India changed very, very quickly, I think over the space of two or three days, and there were options put in front of the guys and Boult felt for him and his mental health, the best thing he could do was get home for a while. We respect that decision like we respect the other guys' decision to go elsewhere," said Gary Stead.
New Zealand will play England in their first Test on June 2nd at London, followed by the second Test on June 10th at Birmingham. From June 18th to June 22nd, New Zealand will face India in the World Test Championship final at Southampton.
Also Read: 'You're suffering from a different disease' – Hanuma Vihari's savage reply to Twitter user goes viral